Read to find out the meaning behind the ring worn by the Monarch.
Items worn by the Royal family members are always analyzed by experts in terms of what they signify, and what kind of message is being sent through that expression. Similar to how Princess Kate Middleton and Prince William maintain a theme with their outfits in context to locations they're visiting, there's often meaning attached to the attire and additional items worm by Royal family members.
On that subject, King Charles III has been seen wearing a golden ring since the 1970s, which prompts one to question the meaning behind the ring.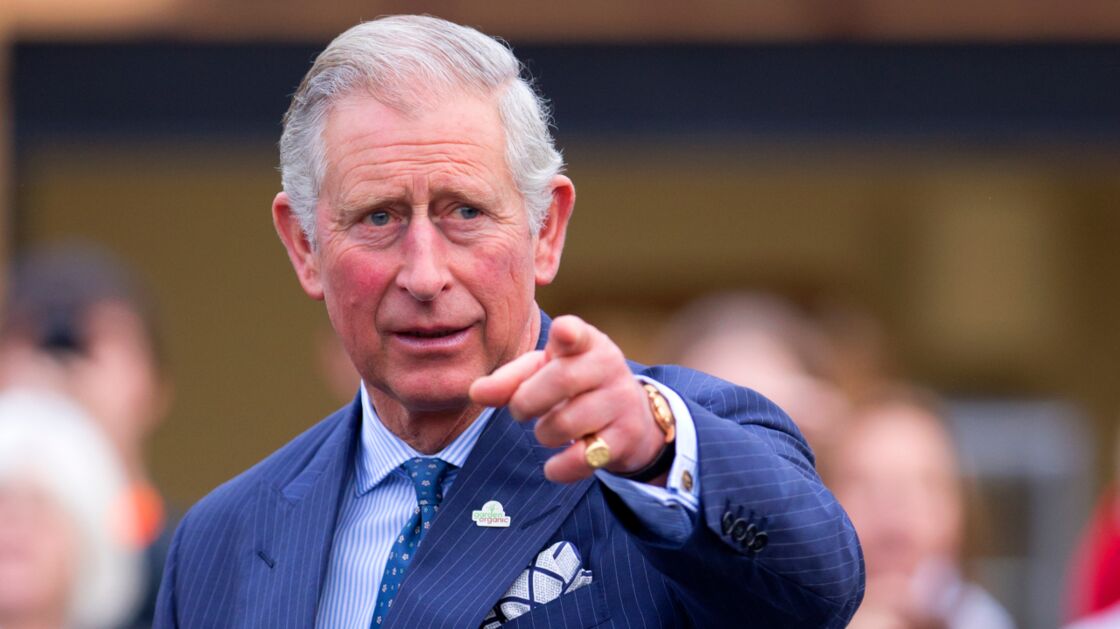 Message through fashion
One of the most iconic Royals to utilize fashion to make a statement was Princess Diana. The former Princess of Wales was known to maintain a bold and refined approach in terms of her attire and jewelry, reports Insider.
Among the many ways Princess Diana wowed the world with her spectacular outfits, a particularly memorable moment was her attendance at a concert in 1990 while wearing a navy suit. At the time, she set a precedent by wearing trousers to a function, becoming the first British Royal family member to do so. This essentially paved the way for Kate Middleton and Meghan Markle to follow suit.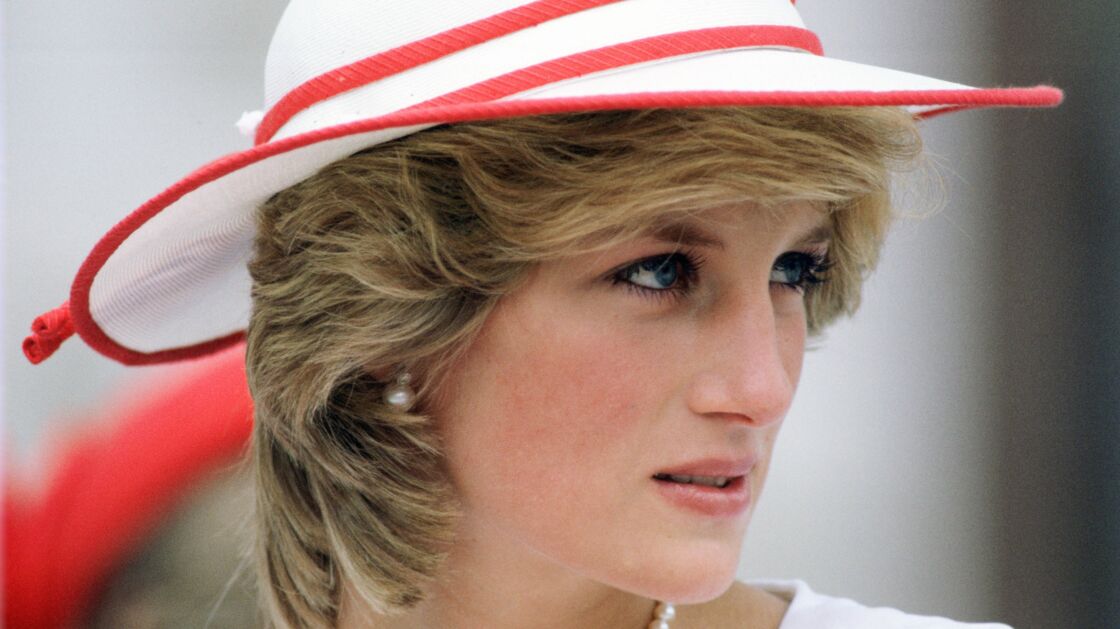 Paying respects
Aside from using fashion to make statements, Royal family members have used certain forms of attire and jewelry to pay homage to specific people or events. For example, during the wedding of Prince Harry and Meghan Markle, the Duchess of Sussex wore a tiara from the Queen's collection, reports Metro. Additionally, During the Queen's funeral, Meghan was seen to be wearing the pearl earrings gifted to her by the late Monarch.
During Oprah Winfrey's interview, Meghan said:
The Queen, for example, has always been wonderful to me. I mean, we had one of our first joint engagements together. She asked me to join her.
She added:
We had breakfast together that morning, and she'd given me a beautiful gift, and I just really loved being in her company. She gave me some beautiful pearl earrings and a matching necklace.
More recently, during Remembrance Day, Princess Kate recreated the look maintained by Princess Diana in 1990, including the earrings of Kate's late mother-in-law.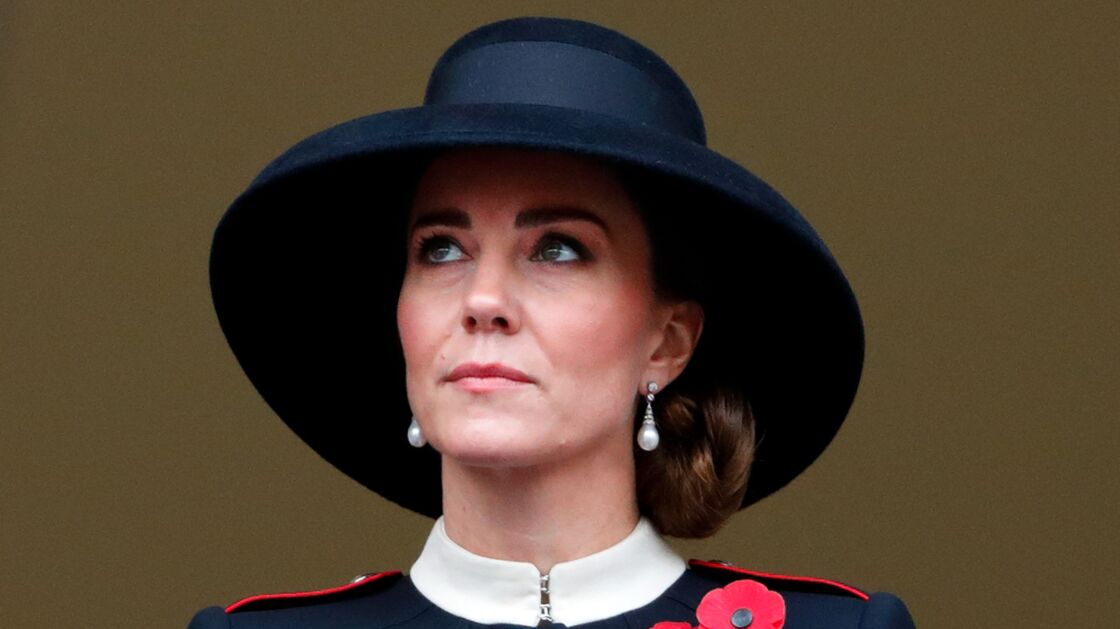 The symbolic reason behind the ring
Metro reports that the gold signet ring is seemingly made with Welsh gold. Since the marriage of Queen mother and the Duke of York in 1923, the Royal family has maintained a tradition of using Welsh gold for Royal pieces of jewelry.
The ring is engraved with the symbol of the Prince of Wales, and it essentially symbolizes the idea that King Charles was born to rule. Until he became King, the Monarch spent 64 years of his life as the Prince of Wales until the title was passed on to Prince William. Since becoming king, Charles has made many changes to the monarchy and may even give Princess Charlotte a very special title.
Speaking to Metro, Maxwell Stone said:
It is widely known that King Charles has owned and worn this same signet ring since the 1970's, the bezel distinctly engraved with the crest of the Prince of Wales. This signet ring is likely to be made with Welsh gold, a royal tradition, carrying a weight of approximately 20g. Nowadays, signet rings are commonly worn as heirlooms, having been passed down through generations.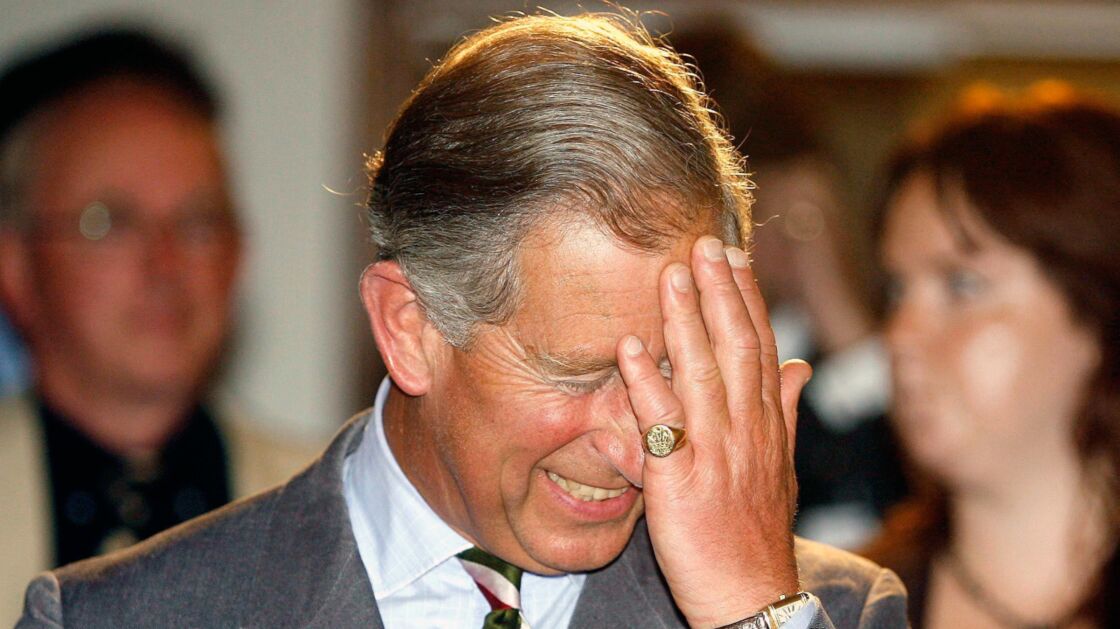 Read more:
⋙ King Charles III reacts to comments from former US president
⋙ King Charles always carries this one thing when he travels
⋙ King Charles III will be 'ruthless' if Harry and Meghan continue to do this