Read to find out the schedule on celebrations and related ceremonies on this day.
King Charles III officially celebrates his first birthday as Britain's new Monarch after the passing of Queen Elizabeth II. This is a special moment as well as a sorrowful one, as it marks a first for the Monarch, but at the same time, it is a celebration without his mother.
That being said, there are many ceremonies that are set to transpire on the Monarch's birthday, many of which were carried by the late Queen.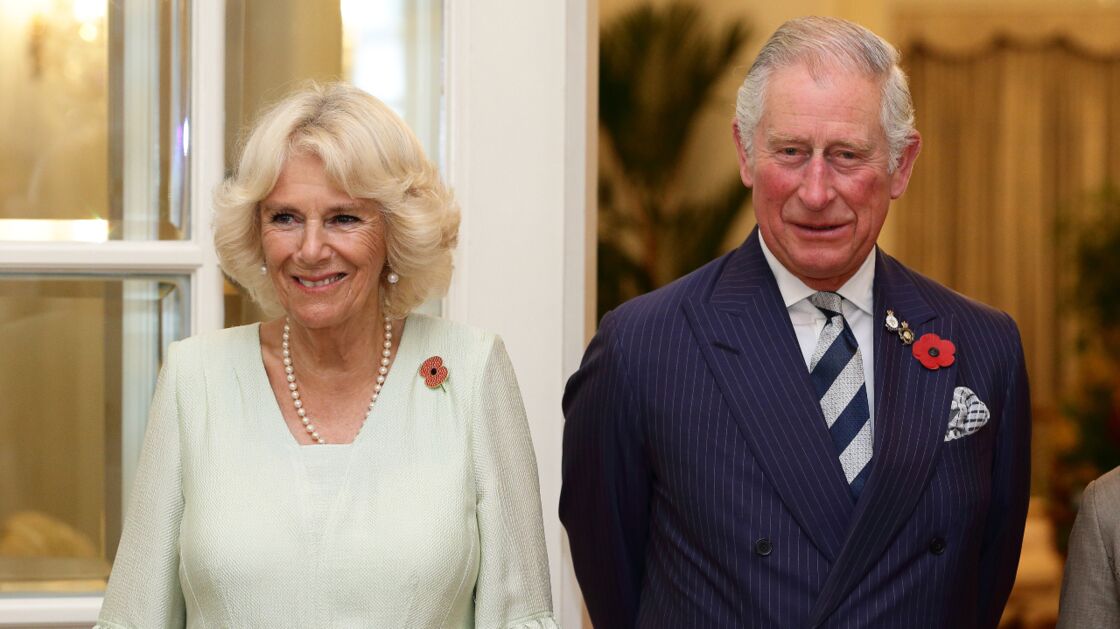 How old is the King now?
King Charles turns 74 today. He is currently the oldest person to accede to the throne, and he is set to make drastic changes to the monarchy in order to serve the people better. Born on 14 November 1948, the eldest son of Queen Elizabeth was three-year-old when Elizabeth became the Queen in 1952, reports Pinkvilla.
He was officially given the title of Prince of Wales in 1952 and his investiture was carried out in 1969. He held the position from 1958 to 2022 which is 64 years and 44 days, which is longer than any preceding Royal member.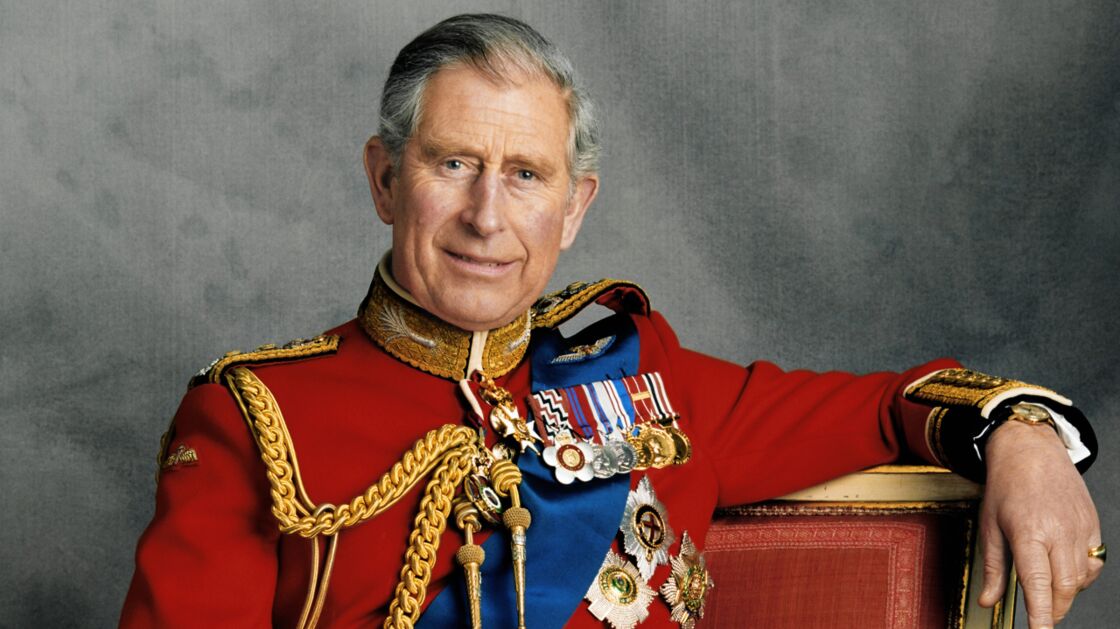 A host of ceremonies
There are a few ways the Monarch could be celebrating his birthday. One of the events being the Changing of the Guard honor, reports Sky News. A performance of Happy Birthday by the Band of the Household Cavalry will be carried out during the Changing of the Guard ceremony at Buckingham Palace. The same tradition was carried out earlier this year during the late Queen's 96th birthday.
BBC reports that gun salutes are scheduled to take place in honor of King Charles. It would be carried out by the King's Troop Royal House Artillery which would be firing 41 shots at Green Park, London. Following the salute, the Band of the Scots Guards are scheduled to play Happy Birthday immediately.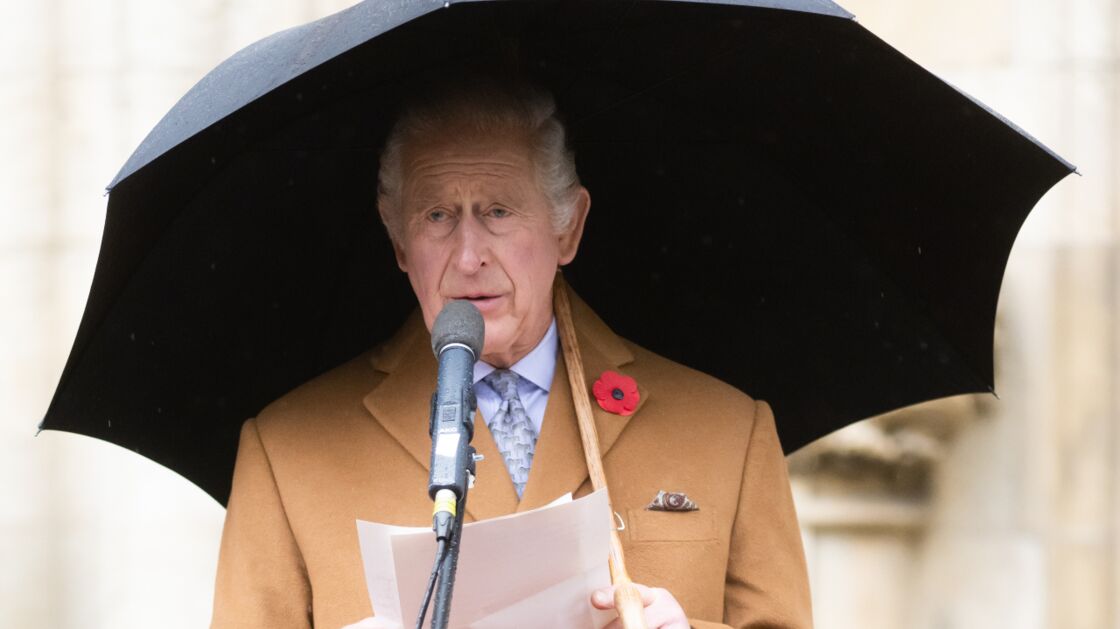 Carrying on the tradition
Insider reports that Queen Elizabeth II celebrated two birthdays, particularly due to the reason of her birthday being in April, which is a relatively cold period. Instead, the tradition maintained since the 1700s was adopted where she would celebrate her birthday once again in June, which allowed the celebrations of her birthday to be carried out in clear weather conditions.
It is unknown if King Charles would be celebrating a second birthday, but as it is a tradition that has been maintained for hundreds of years, it is likely that there may be a second date for celebrations. At the moment, King Charles has chosen to spend his birthday privately alongside his family.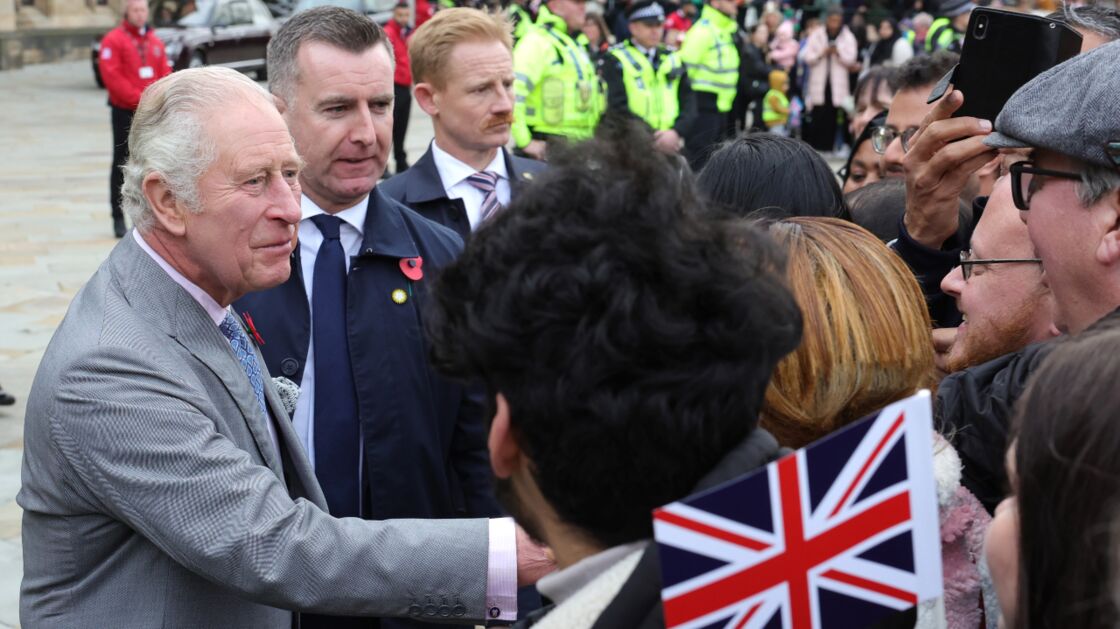 A birthday portrait
Last year, on his 73rd birthday, Buckingham Palace released a portrait of the Prince of Wales and it was his last birthday under that title. This year, the same may be repeated, particularly due to reasons of being in a completely different position now as the King of England, reports Pinkvilla.
Lastly, warm wishes from his family members are expected to come, particularly from Prince William and Kate Middleton. Despite all the rumors and controversies, Prince Harry and Meghan Markle may also release a celebratory statement to honor the King's birthday.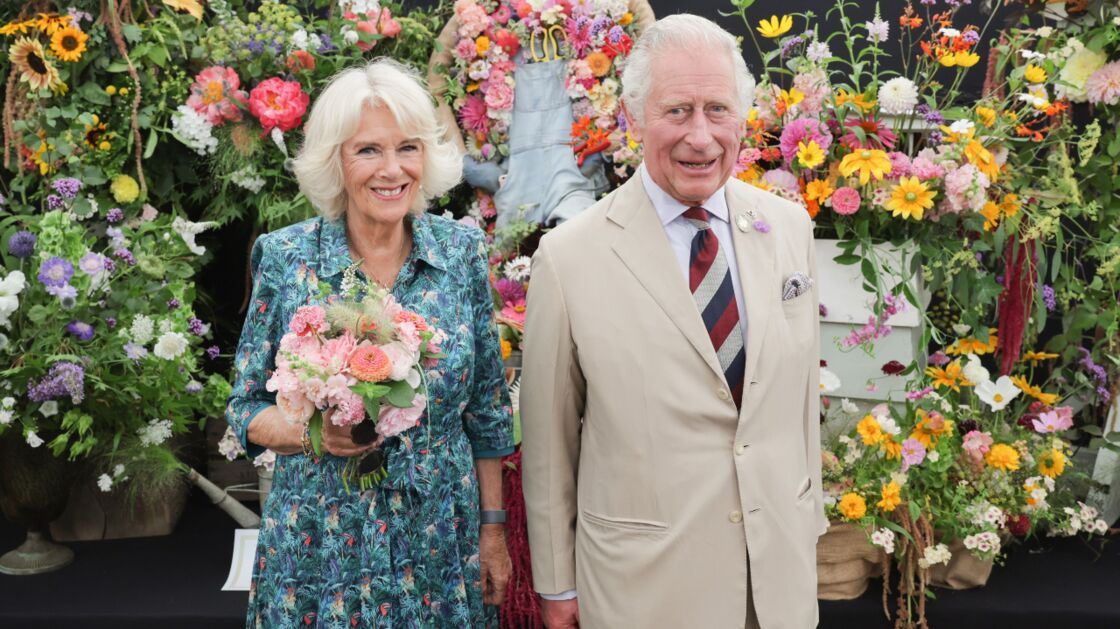 Read more:
⋙ King Charles III reacts to comments from former US president
⋙ King Charles always carries this one thing when he travels
⋙ King Charles III will be 'ruthless' if Harry and Meghan continue to do this