The Duke of Cambridge is the eldest son of Prince Charles and is second in the line of succession to the throne. As he celebrates his 40th birthday, Prince William finds himself responsible for more royal duties than ever.
On June 21, 1982, Prince William marked his 40th birthday with heartwarming celebrations from Royal Family relatives. While a lavish royal party hasn't been thrown, it is revealed that Prince William's birthday ceremony will be held at the Queen's Windsor Castle home or Sandringham Estate in the summer, meaning a joint party with his wife, Kate Middleton. As the Prince is already in his 40s, however, the Future King's share of the royal responsibilities is expanding correspondingly. Let's take a brief look at the Prince's birthday party and Her Majesty's plan for him in the future.
He will host a joint party with his wife Kate
According to Mirror, Prince William's birthday party will be delayed into summer, when he would hold it jointly with Kate Middleton. The Duchess of Cambridge was planning to hold her own 40th birthday party back in January, but the idea was implausible due to the Omicron outbreak and subsequent restrictions. The royal couple's intention of co-hosting their 40th birthday celebration has been agreed upon by Her Majesty and is set to take place at the Queen's Windsor Castle home or Sandringham Estate. It's a traditional venue of the royal family, with various lavish parties in the past such as Prince Andrew's 40th birthday, Princess Anne's 50th, Princess Margaret's 70th, and Prince William's 18th.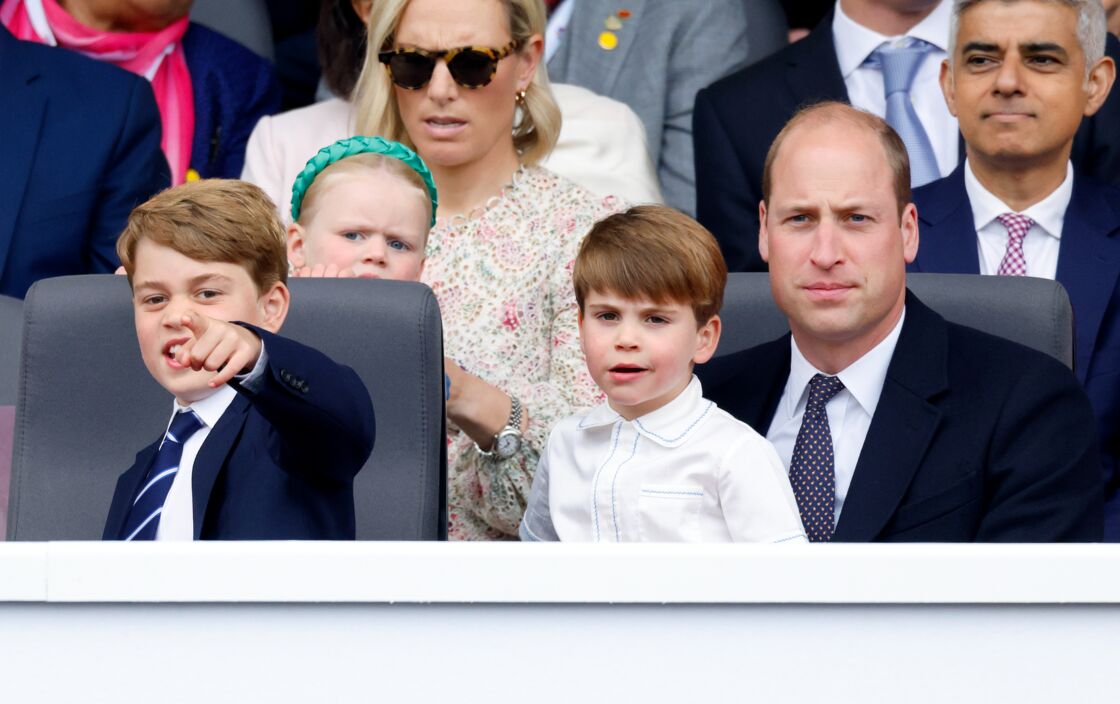 He could receive a royal promotion from the Queen
As Her Majesty is already 96 years old, she has undergone some minor health issues, such as mobility. The Monarch of England has not confirmed whether she would be attending Prince William and Kate Middleton's birthday celebration. Despite still maintaining a healthy and balanced diet, it seems that the Queen is no exception to the test of time. On account of her decreasing fitness, she has been delegating major royal responsibilities to either her son, Prince Charles, or her grandson Prince William.
According to Geo News, Prince William can be bestowed with a special royal promotion for his milestone birthday. Traditionally, senior members of the Royal Family are entitled to military promotion as they grow older. In the past, William's father, Prince Charles, received the titles of Admiral, General, and Air Chief Marshall for his 58th birthday. Similarly, Princess Anne was promoted to the roles of General and Air Chief Marshall when she turned 70 years old in 2020.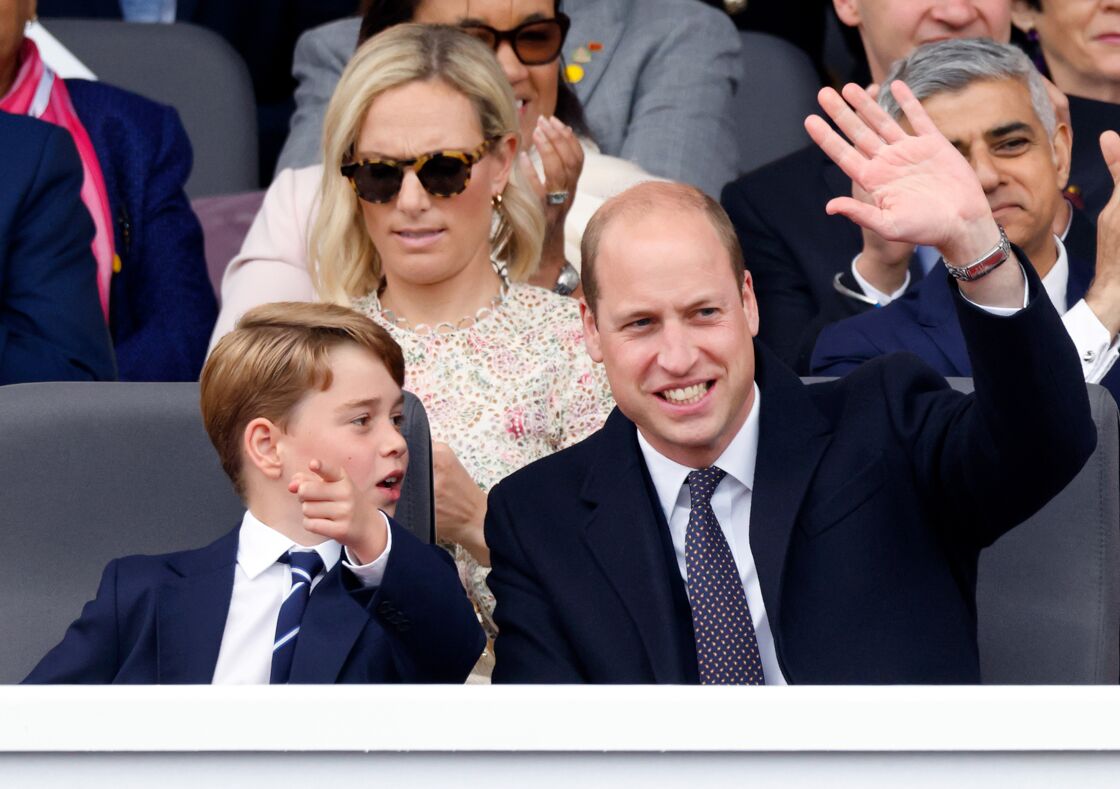 Given that Prince William used to serve in the Search and Rescue Force between 2006 and 2013, and the Queen's health is deteriorating, it's no wonder that the Duke of Cambridge will be granted more royal powers, and consequently, responsibilities. His path to the crown will be more clearly defined, as he will take over the Queen when it comes to public appearances and state visits. William's position as second-in-line to the throne will also change to first on the day his father, Prince Charles, inherits the throne from the Monarch. And when Prince Charles passes on the title to Prince William, he will be the 63rd English monarch in history.
Read more: