After his 40th birthday, Prince William and Kate Middleton are planning to move a house on the Queen's Windsor Estate with their children Prince George, Princess Charlotte, and Prince Louis. Here are details about the Royal Family's decision.
Prince William just celebrates his 40th birthday party on 21 June, receiving a flurry of warm wishes from his Royal relatives. Following the celebration, the Duke of Cambridge is reported to move to Windsor to reside in a four-bedroom home on the Royal Family's estate this summer. Currently, the Royal family is living in Kensington Palace, London, where Prince George and Princess Louis are attending the elite prep school Thomas's Battersea. While rumors and speculations about the family's relocation to Berkshire have been around for a long time, they seem to turn into reality now. Here are major reasons why Prince William wants to move his family to Berkshire.
Where they are moving to
According to Mirror, Prince William is planning to move out of Kensington Palace, the family's home since 2013 after it underwent an extravagant 12-million-pound renovation to upgrade facilities. Following his 40th birthday, however, the Prince and his family are reported to have prepared for relocation to Adelaide Cottage, a four-bedroom house on the grounds of Windsor Castle in Berkshire. The family would still continue to use their Kensington Palace apartments, while Anmer Hall in Norfolk remains their favorite country refuge.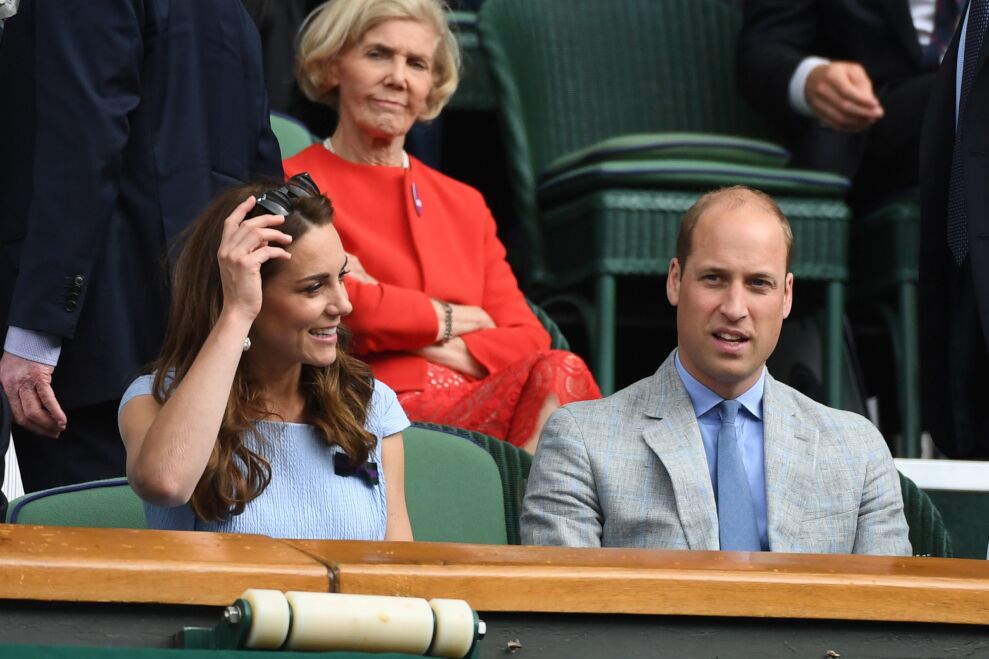 Adelaide Cottage is part of the 4800-acre Windsor Palace, constructed in 1831 and named for William IV's wife, Queen Adelaide. According to House&Garden, the property is lavishly and elegantly decorated, with the master bedroom featuring gilded dolphins, rope ornament, French windows, multiple fireplaces, and more. Because it was already renovated in 2016, the Royal family of Prince William would be able to settle in immediately. According to Express, the Duke and Duchess of Cambridge will be taking up residence in Berkshire at the end of this school term so that Prince George and Princess Charlotte can enroll at a new school. A friend of the Royal Family told The Sun:
'Their plan is to be there for the next ten to 15 years.'
Why they are leaving London
The first major motivation behind the family's set move is claimed to be The Queen, Prince William's grandmother. Their rumored property is only a 10-minute walk to the Queen's permanent residence. As the second heir to the British throne, Prince William has been receiving more and more royal delegations given the Queen's declining health and age. At the age of 96, the monarch of England is experiencing mobility issues, prompting her to delegate royal duties, such as state visits, to her son Prince Charles and grandson Prince William. Recently, in the Platinum Jubilee celebrations which marked Her Majesty's 70th year on the throne, Prince William was standing in for the Queen at the beacon lighting event while she retreated to Windsor Castle.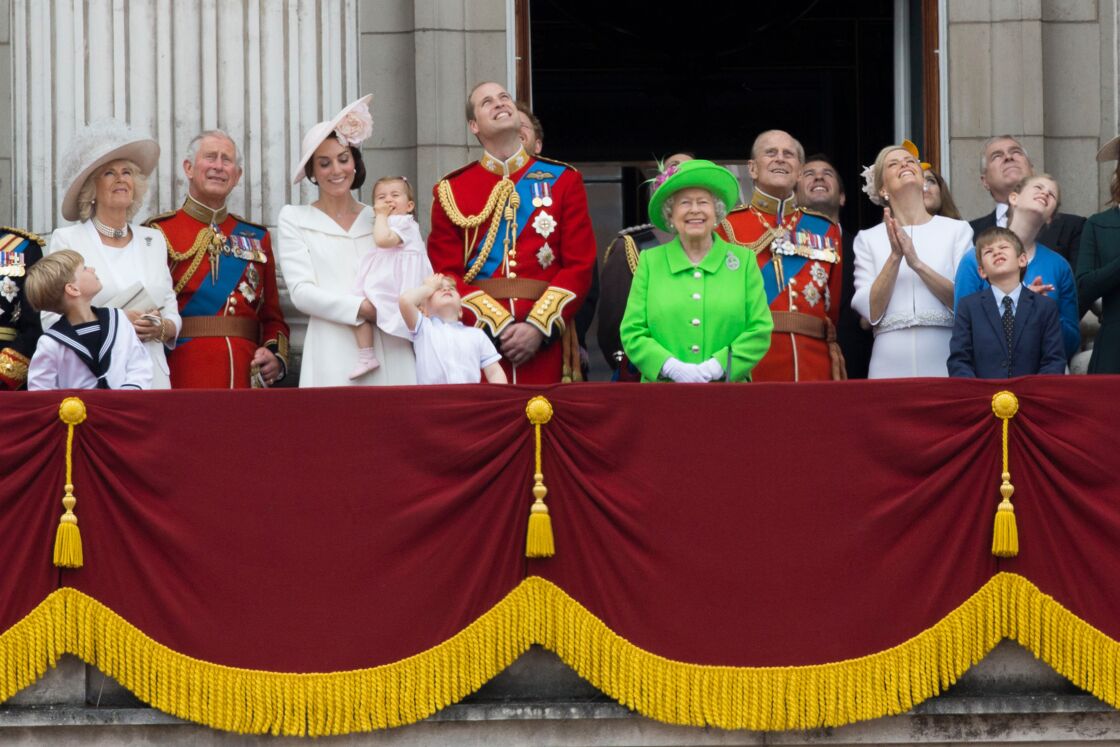 Given the Queen's health, the Duke of Cambridge wants to stay closer to Her Majesty so that he could support her in both work and life. The Prince has long been known for being protective of the Queen after the death of Her Majesty's husband, Prince Phillip. Mirror reports an insider revealed to the Daily Mail:
'He's always checking in with her to make sure she understands why things are happening in a certain way.'
Another reason that prompts Prince William's relocation decision is Kate Middleton's close-knitted relationship with her family. Her parents, Michael and Carole Middleton, currently reside in Bucklebury, a nearby area in Berkshire that would take the Royal couple a 45-minute drive to reach.