Prince Harry just celebrated his 39th birthday alongside Meghan Markle and a supporting crowd, but his own royal relatives were apparently indifferent to his big day.
Amidst the public's keen anticipation of Prince Harry's 39th birthday, the question of whether his older brother, Prince William, would extend a public message of well-wishes remained unanswered. The Duke of Sussex recently traveled to Germany with his wife Meghan, where they took in the action at the Invictus Games.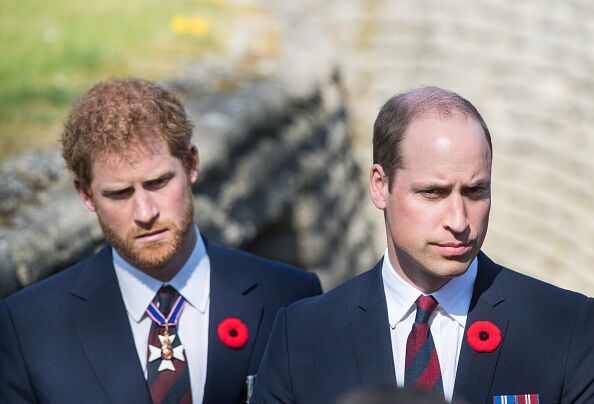 Prince William's candid answer about younger brother
As per The Daily Star, the two brothers were last seen together publicly at Queen Elizabeth II's funeral in September the previous year, where they walked around Windsor Castle grounds while greeting mourners.
During a recent public appearance at Sandringham Estate, Prince William assured the crowd that he hadn't forgotten Prince Harry's birthday, stating, 'It is his birthday today - you're absolutely right, it is,' and even sharing a chuckle when asked if he had forgotten.
Former BBC royal correspondent Jennie Bond speculated that Prince William harbored no intention of mending the feud with his younger brother, intending to 'blank Prince Harry from his mind.' She suggested that King Charles, deeply hurt by recent events, was unlikely to extend birthday wishes either. When spotted at an anti-poverty charity in Perthshire yesterday, the monarch - who was recently dubbed a 'part-time King', didn't make comments acknowledging the day itself.
Why the Royal Family snubbed Harry's big day
Notably, this lack of public well-wishes for Prince Harry represents a departure from previous years when the royal family shared tributes on social media. According to PEOPLE, the decision to refrain from such messages indicates a shift in the royal family's protocol, now reserving public birthday acknowledgments exclusively for senior working members of the royal family and some of their children. This year, King Charles, Queen Camilla, Prince William and Princess Kate received the honor.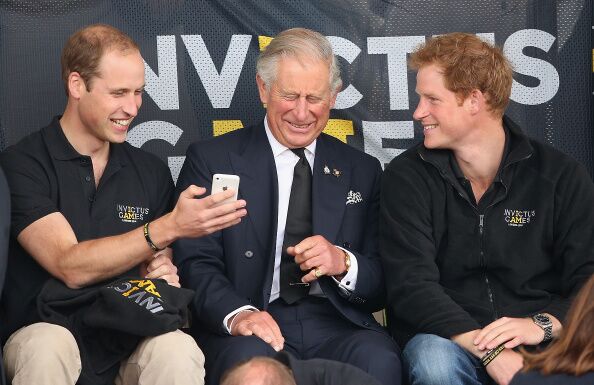 While Prince Harry celebrated his birthday at the 2023 Invictus Games in Germany alongside his wife, Meghan Markle, Prince William embarked on a solo trip to New York, drawing attention for his global advocacy, particularly in environmental matters. Recent polls have highlighted Prince William's rising popularity in the United States, with him outperforming even President Joe Biden in terms of public favor, reports The Mirror.
Another recent survey conducted by YouGov continues to place Kate Middleton, the wife of Prince William, as the most widely favored British royal in the United States. Meanwhile, Prince William and Prince Harry find themselves closely matched in popularity, with Meghan Markle significantly trailing behind these three individuals in terms of public favor.
During his visit to New York, Prince William aimed to expand the international reach of his Earthshot innovation awards and engage in discussions on mental health with New York's firefighters. PEOPLE notes that this solo trip marked a significant moment in Prince William's role as a world statesman, transcending his identity as a British royal.
While major American television networks sought interviews with Prince William during his visit, Kensington Palace declined all requests. Senior advisers also made it clear that Prince William would not discuss his strained relationship with Prince Harry or any other matters that could divert attention from his crucial official visit to the United States. A source told The Daily Record:
'The US is very important to him. The world's climate movers and shakers will be in New York having conversations about the future of the planet and the prince is keen to be part of those conversations and put Earthshot front and centre.'
Read more:
⋙ Prince William and Harry's relationship still struggling as they didn't meet for Queen's death anniversary
⋙ Prince William and Harry are both heading to this destination this year, but not together, here's why
⋙ Prince William will never forgive Harry for revealing this in his book, author claims
⋙ Prince William's bitter feud with Harry may never be resolved, claims pal