As one of the most divisive figures in the Royal Family's history, there are many interesting things to discover about the true personality of Meghan Markle. How many of these facts did you know?
Since her marriage to Prince Harry and claiming royal titles, Meghan Markle has remained a controversial figure in the Royal Family. Constantly making headlines with her relationship with other royals, including the Queen and The Duchess of Cambridge Kate Middleton, Meghan always finds herself at the center of attention from media and the public. In 2020, Meghan and Prince Harry caused a huge stir in the U.K following their acrimonious exit from senior royal titles and a subsequent bombshell interview with Oprah Winfrey.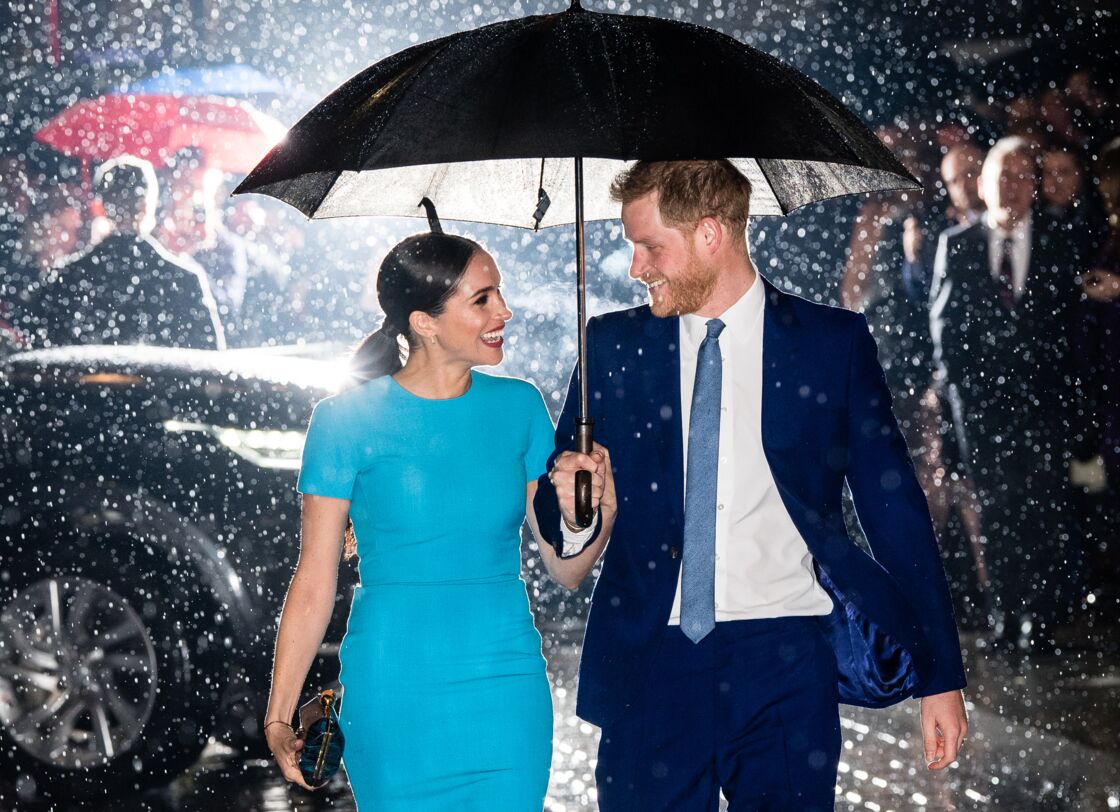 Since the shocking interview, the Sussexes' public image in the UK has taken a turn for the worse. Recently, royal author Tom Bower released the much-anticipated biography Revenge: Meghan, Harry and the war between the Windsors, where he reveals shocking truths about Meghan's life behind closed doors at Buckingham Palace. However, many royals fans have raised this question: If Meghan is such an unpleasant woman with many dark secrets, why did Prince Harry fall for her in the first place and tie the knot within a few months of dating? To answer this question, let's uncover 5 fascinating facts about the Duchess of Sussex that makes her one-of-a-kind.
Meghan's first name is actually Rachel
It sounds unbelievable, but the Duke of Sussex was not born with the surname Markle. In fact, her parents named her Rachel Meghan Markle upon her birth on August 4, 1981, in Los Angeles, California.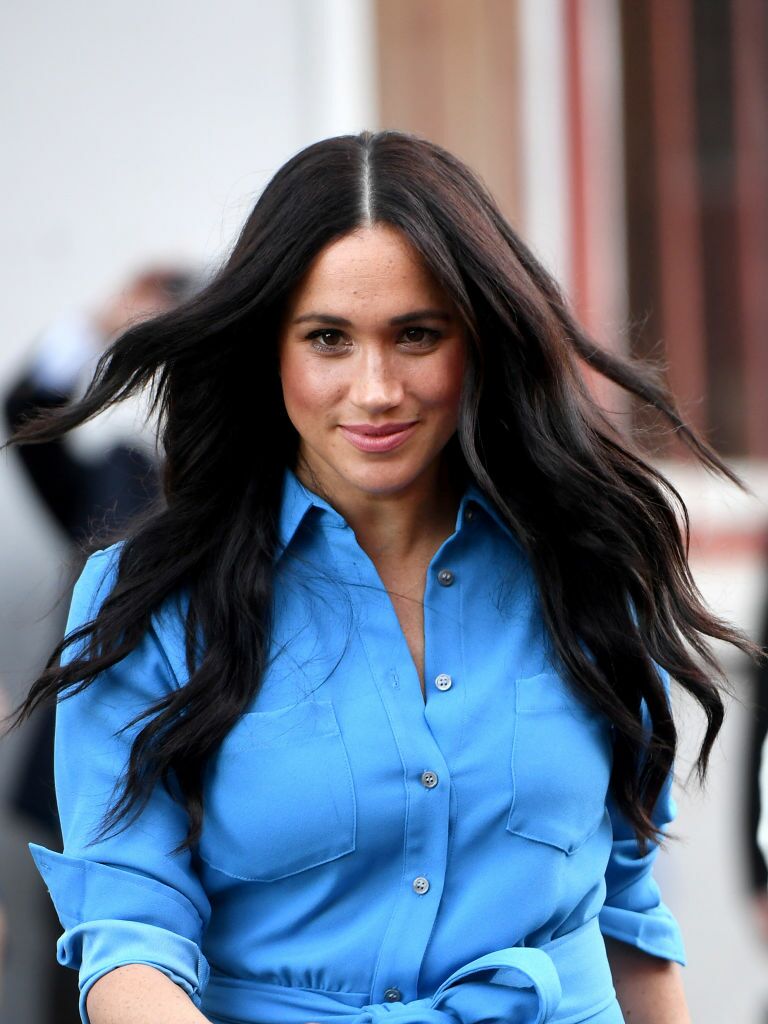 During her stint as an actress in the show Suits, Meghan actually played the character who shared the same name with her - Rachel Zane. While the Duchess has never publicly discussed why she chose to go by her middle name, we must admit that Meghan Markle sounds very pleasing to the ear.
Meghan was an aspiring actress
Prior to her high-profile yet controversial marriage to Prince Harry, Meghan Markle was already famous as a TV and film actress.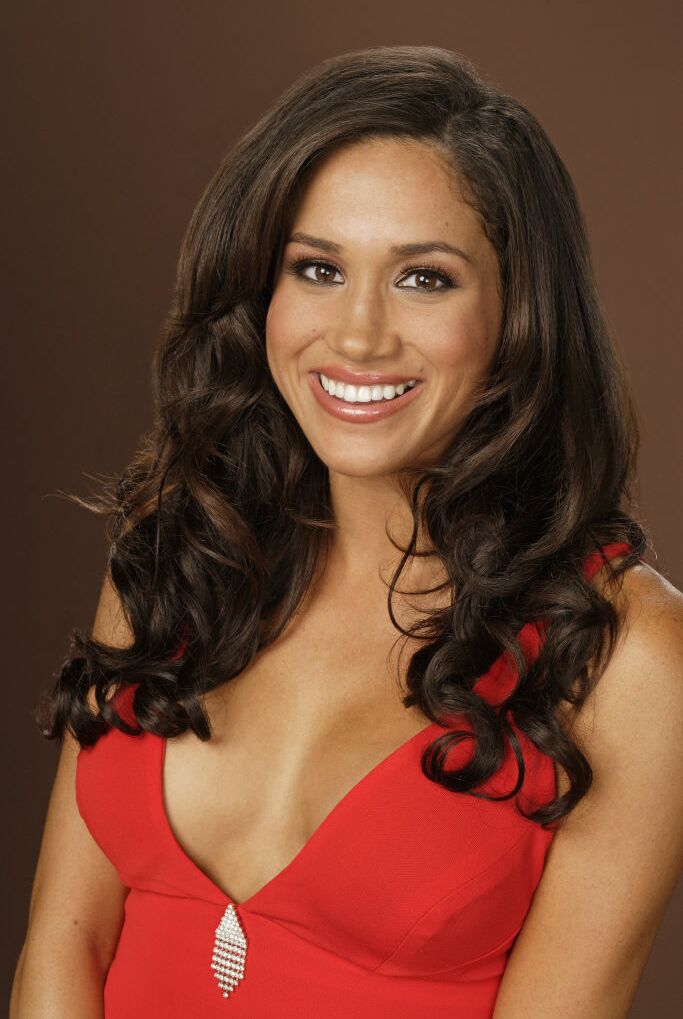 After struggling in her early acting years due to her mixed skin tone, Meghan's break came in 2011 when she starred as attorney Rachel Zane in the USA Network show Suits. She raked in $50,000 per episode of the series until her departure after seven seasons in 2017 - shortly after she first met the Prince.
She once ran a popular lifestyle blog
Aside from her acting career, Meghan was also a busy blogger. In 2014, she founded her own lifestyle blog called The Tig where she shared about food, fashion, beauty, travel, and inspirational women. Despite the website's considerable viewership, which largely came from her Suits fans, Meghan decided to shut it down in 2017 following her romance with Prince Harry.
Meghan excels at calligraphy
When Meghan was not preoccupied with acting, she devoted her time to a special talent - calligraphy.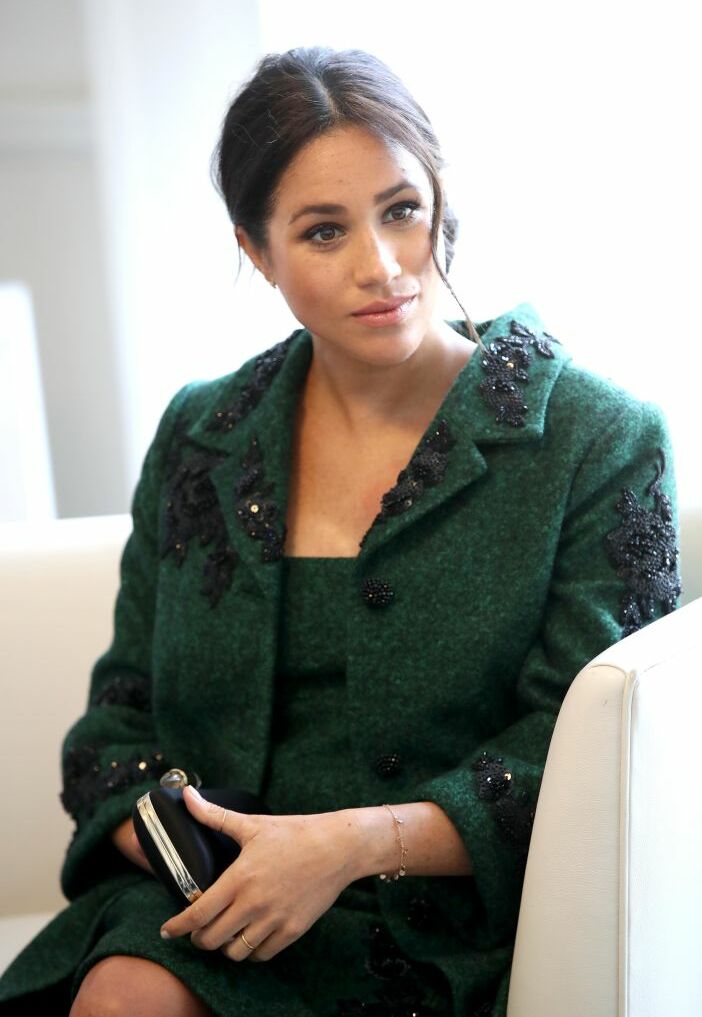 Back in 2013, the Duchess told Esquire that writing wedding invitations was her 'pseudo-waitress' job while waiting for film and TV show casting calls. She said:
'I would sit there with a little white tube sock on my hand so no hand oils got on the card, trying to pay my bills while auditioning. I'm glad that in the land of no one seeming to appreciate a handwritten note anymore that I can try to keep that alive.'
She is a Yoga devotee
Since being introduced to yoga at age 7 by her mother, Meghan has been a big fan of the practice. In an interview with Best Health in 2016, the Duchess said:
'Yoga is my thing. My mom is a yoga instructor, and I started doing mommy-and-me yoga with her when I was seven. I was very resistant as a kid, but she said, 'Flower, you will find your practice – just give it time.' In college, I started doing it more regularly.'
Aside from Yoga, the Duchess also considers jogging as her go-to physical activity to keep her in shape, as noted by Goodto.
Read more:
⋙ Prince Harry and Meghan Markle set to return to the UK amid growing estrangement
⋙ This is why Meghan Markle rejected the offer to star in BBC Strictly Come Dancing
⋙ New book on Royal Family reveals shocking truths that Meghan Markle 'will be dreading'