Singer Matt Goss from the English band Bros has been confirmed as the eighth celebrity contestant to battle for the coveted Glitterball Trophy from Strictly Come Dancing 2022 ahead of the show's grand return this September.
According to Metro, English musician Matt Goss has been unveiled as the eighth celebrity to join the 2022 line-up of Strictly Come Dancing. The 53-year-old singer's appearance in BBC's popular dance competition was announced on Monday's episode of ITV's This Morning.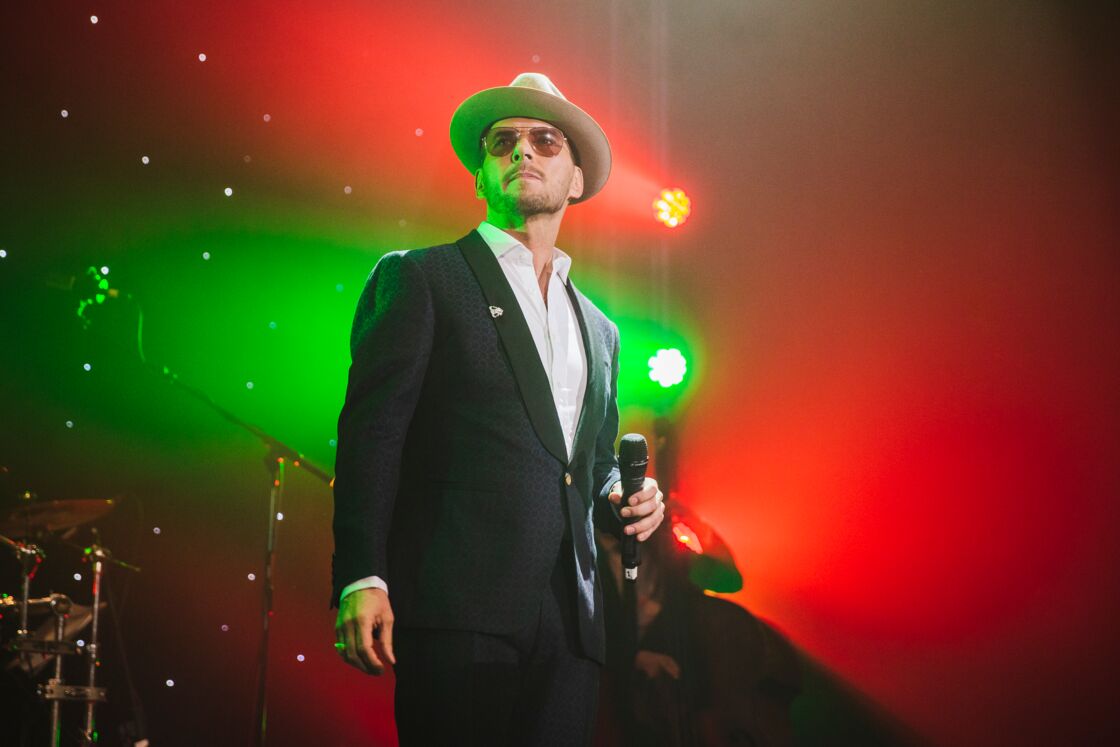 Matt is excited to compete in Strictly
Talking to the program's hosts Josie Gibson and Craig Doyle, Matt Goss explained that he is both 'nervous and excited' about his new role in Strictly. He said:
'I'm extremely nervous and excited, but I'm optimistic because I'm very supple from the knees down.'
Asked about how his musical career could give him an edge in a dance show, Matt frankly admitted that he 'has to learn', saying:
Somebody's going to have to teach me, I have to learn. When I do my songs I move obviously but you don't really know what you're doing. To be judged on this show is actually exciting to me. I've got butterflies for the first time in three decades.'
Matt also told the hosts that he is quite 'shy off stage'. However, the Love Can Make You Fly star added that he wanted to 'let go a little bit' and 'have some fun':
'I'm sure I'm gonna get a hard time now and then, but I'm going to do my best. I've been asked to do it before but I think honestly, for me where I am in my life, 11 years in Vegas, all the venues I've played – I want to just get out of my own way, let go a little bit and have some fun.'
Matt will be an addition to an already star-studded cast of contestants for this year's Strictly. Prior to his signing, seven other celeb faces have been confirmed to join Strictly 2022's line-up, including Will Mellor, Kym Marsh, Kaye Adam, Tyler West, Richie Anderson, Jayde Adams, and Ellie Simmonds. The full line-up of celebrities taking part has yet to be announced, however.
Aside from the celeb cast, fans have been equally excited about the professionals' line-up, which was claimed by the BBC to be the 'biggest line-up in history' to mark the broadcaster's 100th anniversary. Twenty new pro dancers, including the four newcomers Vito Coppola, Carlos Gu, Lauren Oakley, and Michelle Tsiakkasm, will partner with celebrities and rock the Ballroom to bring home the Glitterball Trophy.
Matt Goss' music career
Born on 29 September, 1968, Matt Goss was most famous as the lead singer in the three-piece boy band Bros, which was founded in 1986 and featured Matt's twin brother Luke Goss and best friend Craig Logan. The pop band quickly became a sensation in the 80s after their debut album Push achieved smashing success and went platinum seven times, remaining on the UK top ten music charts for 54 weeks. Bros' famous hits include When Will I Be Famous?, Drop The Boy, Cat Among The Pigeons and their iconic chart-topper I Owe You Nothing.Their success also became the inspiration for the 2018's BAFTA-winning documentary titled Bros: After the Screaming Stops.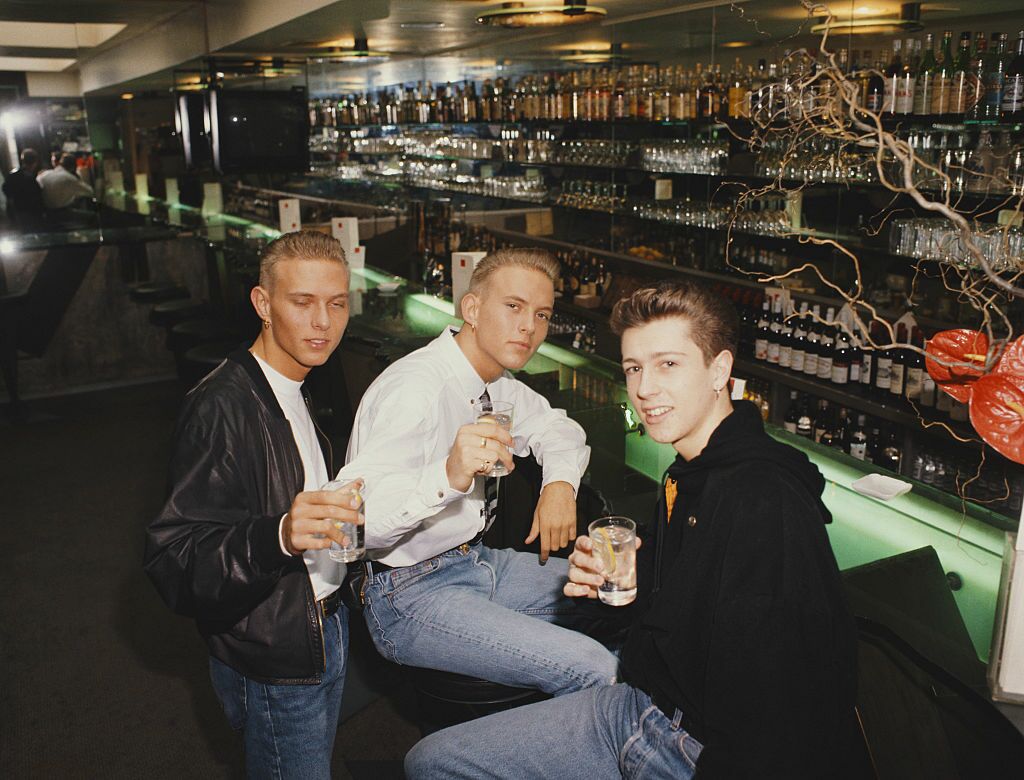 In 1995, the London-born singer began his solo career, which has also been relatively illustrious. As of 2021, Matt has 21 singles under his belt, four of which managed to climb to Top 40 hits.
Read more:
⋙ Strictly Come Dancing announces two celebrity contestants for 2022 series
⋙ Strictly Come Dancing rumored line-up: From football icon to Olympic gold medalist
⋙ Inside the lavish life of Strictly Come Dancing 2022's first contestant Will Mellor
⋙ Full line-up of professional dancers in Strictly Come Dancing 2022
⋙ Strictly Come Dancing: Who has won the show through the years