Four months after the scandalous Oscars drama with Will Smith, comedian Chris Rock finally speaks up about the incident and what happened to him afterwards in a stand-up show with Kevin Hart.
According to US Magazine, comedian Chris Rock just referenced the infamous physical assault he suffered from Will Smith at this year's Oscars ceremony for the first time. The 57-year-old comedian, who's famous for his stand-up routines, reacted playfully to the drama and even made a joke about it as he took the stage during a stand-up show at the weekend.
Rock made a joke about the notorious slap
Alongside Kevin Hart and surprise guest Dave Chapelle, Rock is embarking on their Rock Hart: Only Headliners Allowed comedy tour, whose tickets were sold out at the end of March, just right after Rock and Smith made headlines with their clash. As the duo headlined their stand-up show at New York City's Madison Square Garden on Saturday, Rock spoke publicly of Will Smith's slap for the first time, though he previously hinted at making jokes about it once he's settled down.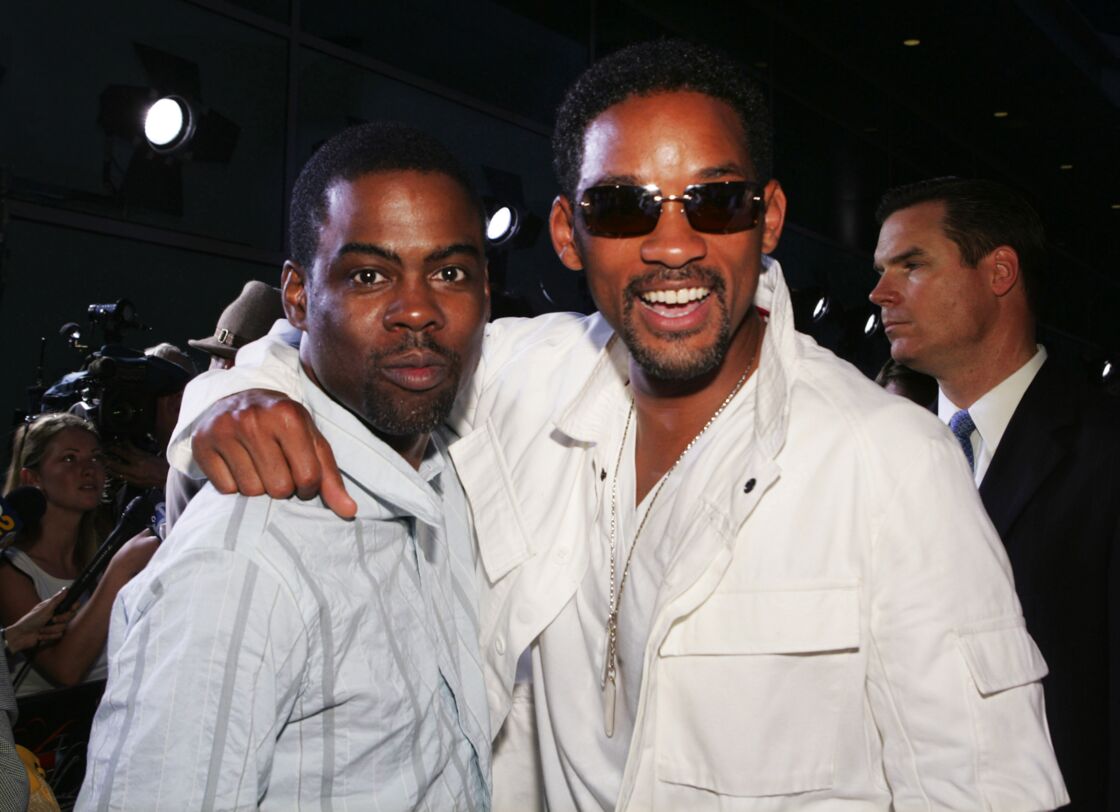 According to Entertainment Tonight, Rock said, referring to the 'culture vulture' he faced:
'Anyone who says words hurt has never been punched in the face.'
Later, Rock claimed that he is 'not a victim' and doesn't go to hospitals for a 'papercut.'. The Grown Ups alum said: 'I'm not a victim, mother–ke. Yeah, that sh-t hurt, motherf–ker.'
Rock also added that he had already got over the bad feelings and 'went to work the next day'.
What really happened at the Oscars Ceremony
Rock's touching upon the incident came four months after the Men In Black star slapped Rock in the face as the two were joining the 2022 Academy Awards ceremony. As the Madagascar star was hosting, Smith walked up to the stage and hit Rock, calling the comedian to 'keep my wife's name out your f—king mouth.' The assault was the result of an uncomely joke Rock made about Smith's wife, actress Jada Pinkett Smith. At the ceremony, Rock compared Pinkett Smith, who suffered from a hair loss condition called Alopecia to the bald character GI Jane.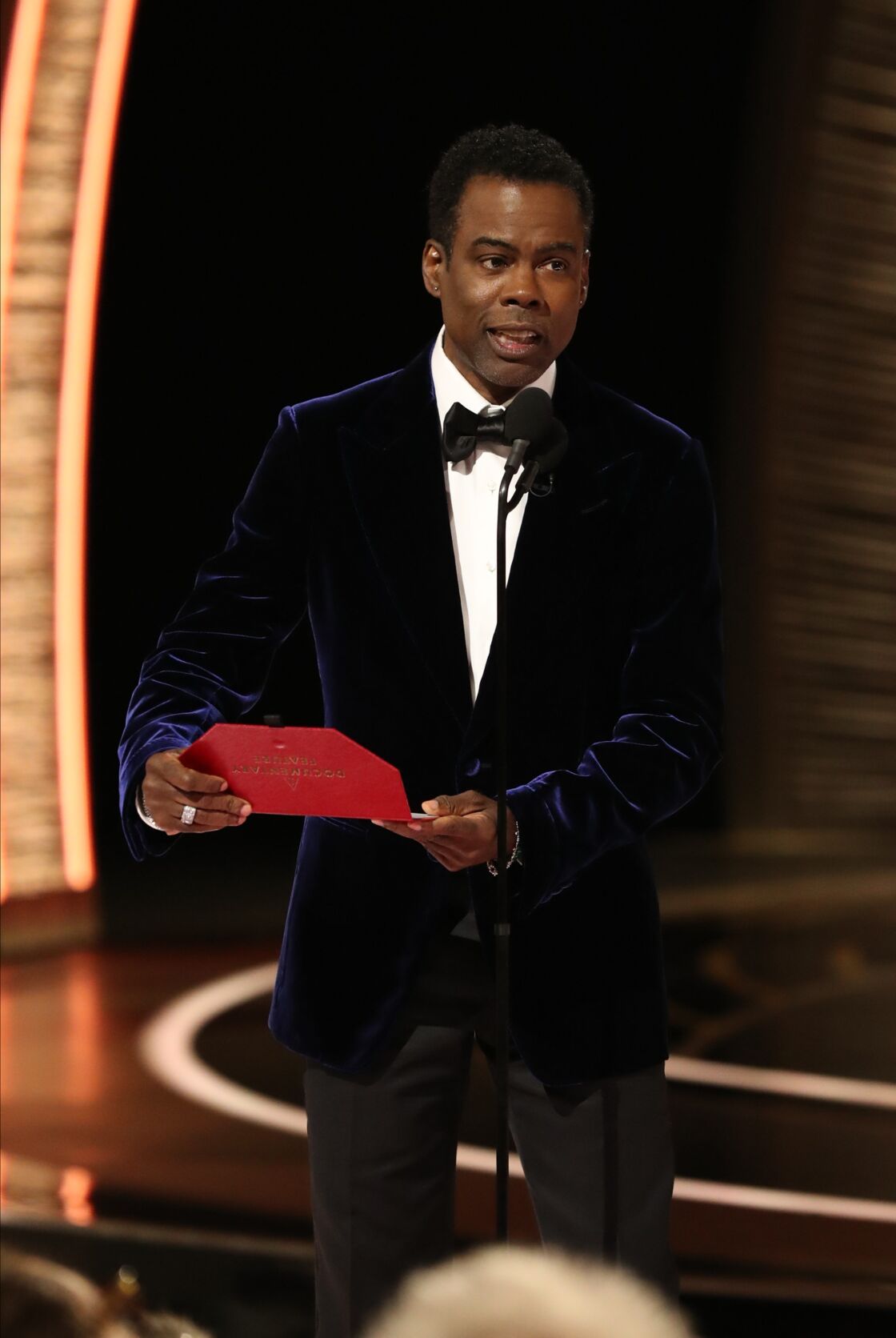 After the incident made headlines, Will Smith released a public statement to apologize for his erratic behavior. The Oscar winner wrote on Instagram:
'I would like to publicly apologize to you, Chris. I was out of line and I was wrong. Violence in all of its forms is poisonous and destructive. My behavior at last night's Academy Awards was unacceptable and inexcusable. Jokes at my expense are a part of the job, but a joke about Jada's medical condition was too much for me to bear and I reacted emotionally. I deeply regret that my behavior has stained what has been an otherwise gorgeous journey for all of us'
Following the scandal, Smith resigned from the Academy and was later prohibited to join any Oscars-related events for the next 10 years. The King Richard actor has largely stayed under the radar since his actions, however. According to Marca, Smith has been losing a whopping 256,110 Instagram followers in the past month, which is an average of 8,000 per day.
Meanwhile, Chris Rock has been focused on his personal life after he was slapped by Rock. Earlier this month, he was reported to be in a relationship with the No Escape star Lake Bell. The news was confirmed by US, which wrote:
'Chris has been in a really good mood. He's dating and spending his downtime with Lake Bell. [They] both just laugh a lot when they're together. They have similar personalities.'
According to Harpers Bazaar, despite never directly speaking about the slap previously, Rock had hinted at it many times and promised he would address it in a 'serioud and funny' way. During the first days of his comedian tour with Hart at Boston's Wilbur Theater, Chris Rock told his audience of 1000 people:
'How was your weekend. I don't have a bunch of shit about what happened, so if you came to hear that, I have a whole show I wrote before this weekend. I'm still kind of processing what happened. So, at some point, I'll talk about that shit. And it will be serious and funny.'