Read to find out what Queen Camilla's son said about Prince Harry's claims.
Tom Parker Bowles, the son of Camilla, Queen Consort, has responded to the recent claims made by Prince Harry about his mother. Up until this moment, he has relatively kept a low-profile on the whole controversy.
What did the Queen Consort's son say about the memoir and the specific issue that Prince Harry brought up?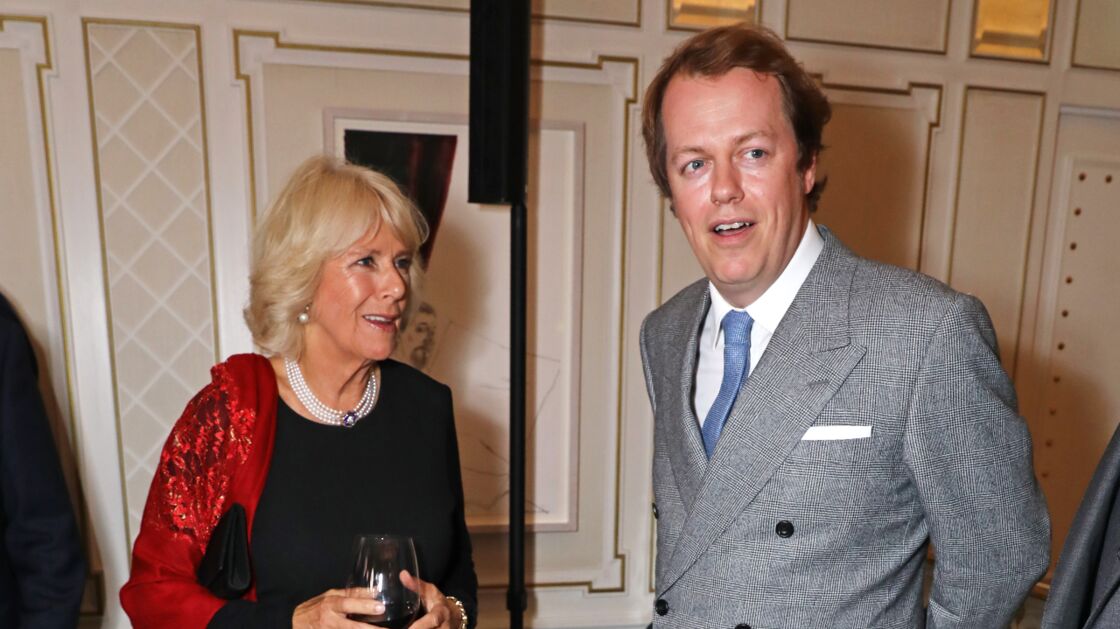 Who is Tom Parker Bowles?
Parker Bowles is a well-known British food writer and critic, as well as the son of Camilla, Duchess of Cornwall, and her former husband, Andrew Parker Bowles. He was born on December 18, 1974, in London, England. Parker Bowles is the author of several cookbooks. He has also served as a judge on the British television show MasterChef.
Parker Bowles' interest in food and cooking began at a young age, and he went on to study at the prestigious Leiths School of Food and Wine in London. He later worked as a food writer for publications such as Tatler and GQ, and he has been a regular contributor to The Mail on Sunday's food section.
In addition to his work as a food writer and critic, Parker Bowles is also known for his royal connections. Parker Bowles has been a regular attendee at royal events and has even served as a godfather to Princess Charlotte, the daughter of Prince William and Kate Middleton. Despite his royal connections, Parker Bowles has largely kept a low profile and has focused on his career in food and writing.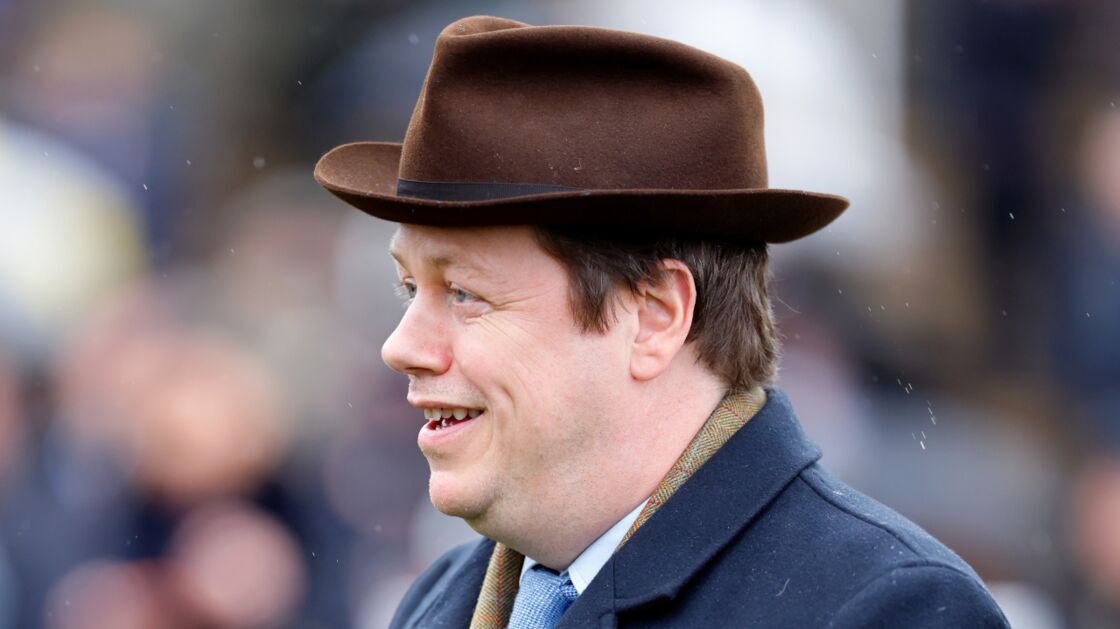 Claims made by Prince Harry
Prince Harry's autobiography Spare made headlines after it claimed that the Queen Consort, Camilla, had leaked stories about the Royal family to the media. According to Harry, this was part of a 'long game' strategy by Camilla to improve her public image and pave the way for her eventual ascension to the throne.
In his autobiography, Prince Harry implied that Camilla's ultimate goal was to become Queen and that she used him as a stepping stone to achieve that end. He suggested that Camilla's actions were part of a calculated strategy to bolster her public image and gain favor with the public.
He said:
I have complex feelings about gaining a step-parent who I thought had recently sacrificed me on her personal PR altar.
That being said, numerous sources close to the Queen Consort have noted that she was deeply hurt by the accusations by Prince Harry, particularly on being painted as the villain.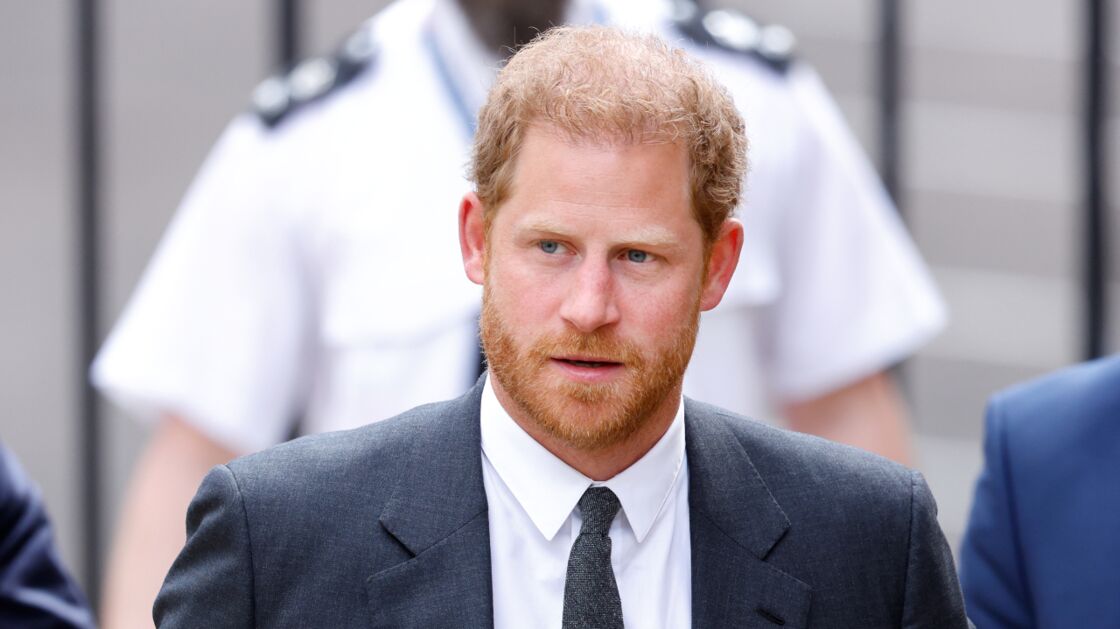 A son's response
Parker Bowles recently made a response to Prince Harry's claims in his autobiography. In an interview on The News Agents podcast, Parker Bowles defended his mother against the allegations that she leaked stories to the media.
He argued that Camilla had always acted with integrity and had never sought to harm the Royal family. Parker Bowles also spoke about Camilla's marriage to King Charles III, noting that she had 'married the person she loved' and that they had faced significant challenges throughout their relationship.
He said:
I think change happens but I don't care what anyone says – this wasn't any sort of end game. She married the person she loved and this is what happened.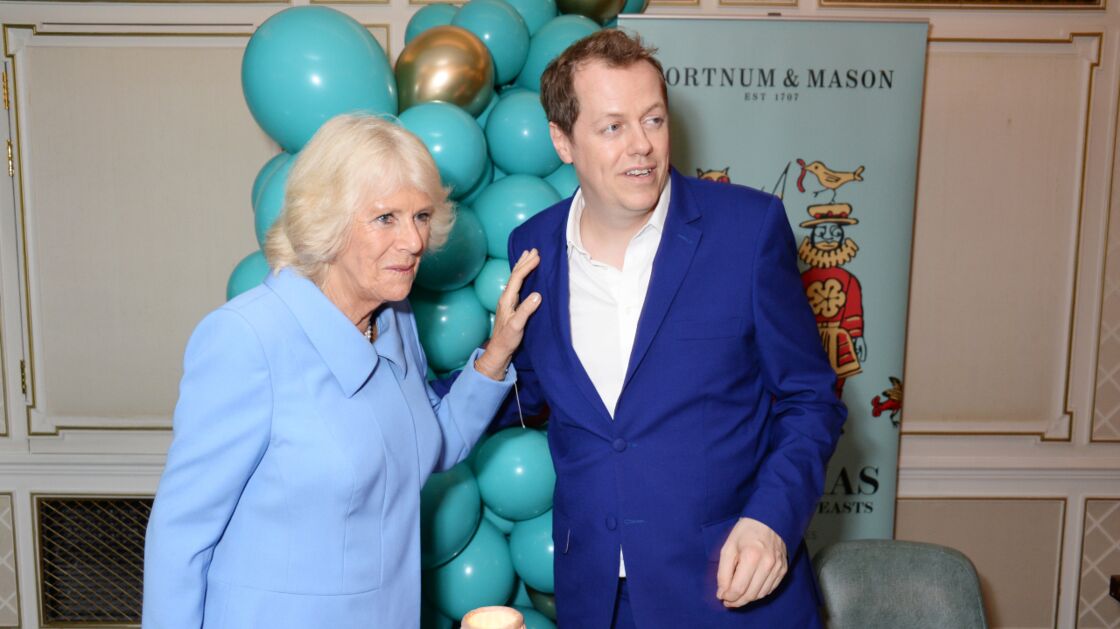 Read more:
⋙ Camilla to be called Queen instead of Queen Consort after King Charles' coronation
⋙ Camilla's forgotten grandchildren to take centre stage in King Charles' coronation
⋙ Camilla Parker Bowles: George, Charlotte and Louis' funny nickname