The devastating earthquake that killed more than 1,500 people in Turkey and Syria on February 6 was reportedly predicted by an expert three days before. This begs the question of whether quakes can be predicted.
A 7.8-magnitude earthquake occurred on the night of February 6 with a magnitude equal to 32 atomic bombs, causing heavy damage to people and property in both Turkey and Syria. The number of casualties so far continues to increase rapidly and is even predicted to rise eightfold compared to the original number.
Tragic quake rocks Turkey and Syria
A 7.8 magnitude earthquake occurred at dawn on February 6 in the city of Kahramanmaras, Turkey. This is one of the strongest earthquakes in this area in nearly a century, sending tremors as far away as Lebanon and Israel, reports Al Jazeera.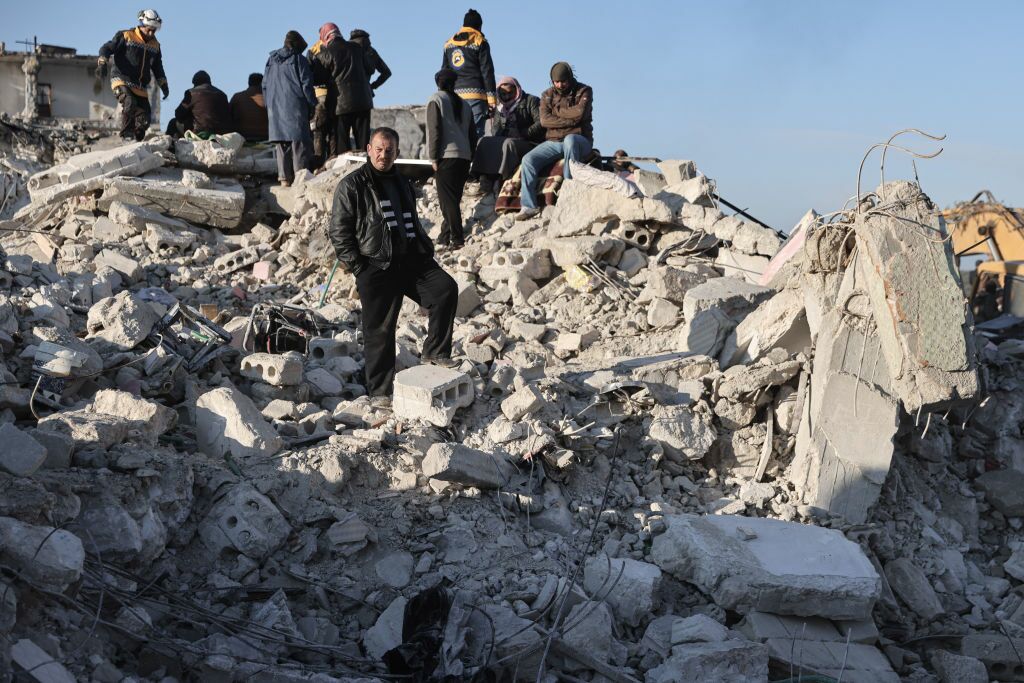 According to the CNN, at least 5,021 people have died in Turkey and Syria due to the earthquake and its repercussions.
Specifically, Turkey has recorded 3,419 deaths, while neighboring Syria has reported a death toll of 1,602. In the latest statement, Catherine Smallwood, senior official for emergencies at the World Health Organization's (WHO) Regional Office for Europe, expressed concern that casualties will continue rise as many people remain trapped in the rubble. She warned:
'There's likely to be further collapses, so we usually estimate the damage could be as much as eight times the original number. The fear is that we see it all the time. That estimate holds true for earthquakes.'
Orhan Tatar, official of the Turkish Emergency and Disaster Response Agency (AFAD), said that at least 20,426 people were injured and 11,000 buildings nationwide were damaged by the shocking disaster.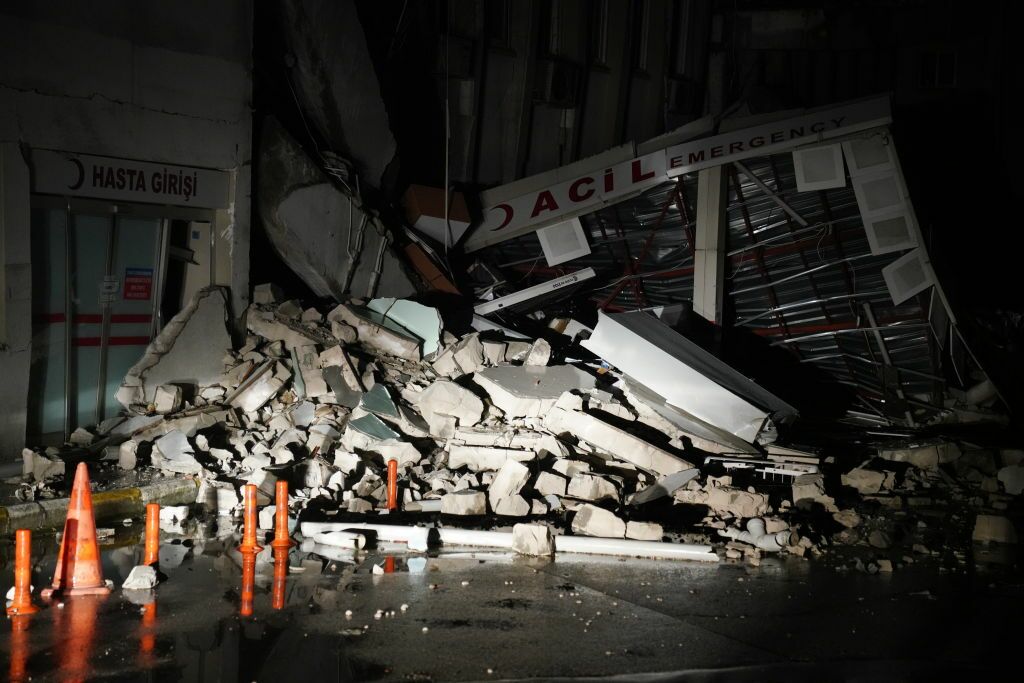 In the first 12 hours after the initial tremor there were already three other earthquakes above magnitude 6.0, reports the Conversation.
Rescue efforts hampered by bad weather
With warnings of the death toll continuing to rise, rescuers are racing with all their might to find those trapped under the rubble. Many countries offered their condolences and quickly sent aid to Turkey and Syria, as the scale of the disaster became clearer.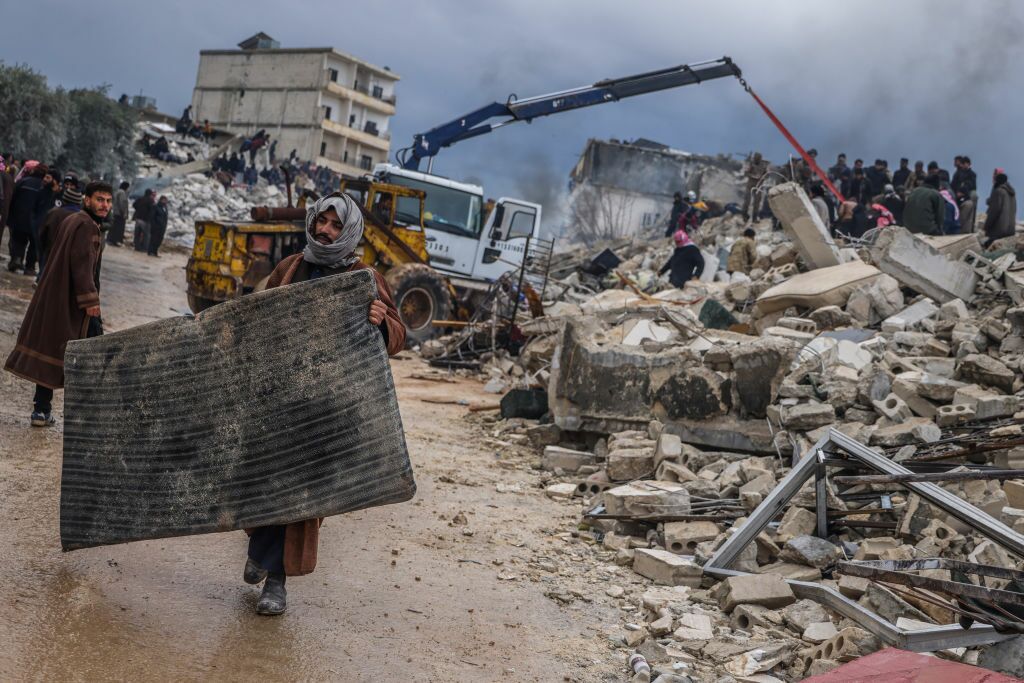 The US said it would send two search and rescue units to Turkey, while the European Union (EU) has activated a crisis response mechanism to assist victims in the disaster. Palestine also sent medical teams to the two countries to assist in the rescue operation, reports the Guardian.
However, according to Turkish Health Minister Fahrettin Koca, the weather and scale of the disaster are creating challenges for rescue teams. The cold weather below 0 degrees Celsius and the severe snowstorms of winter have made rescue work much more difficult.
The Turkey quake eerie prediction
According to First Post, in a Twitter post on February 3, researcher Frank Hoogerbeets of the Netherlands-based Survey of Solar System Morphology (SSGEOS) said:
'Sooner or later, there will be a strong earthquake of approximately 7.5 magnitude in South-Central Turkey, Jordan, Syria, Lebanon).'
Hoogerbeets' prediction was posted exactly three days before the disaster hit Turkey and neighboring Syria hard.
Currently, this expert's tweet has gone viral, attracting more than 40 million followers. Countless accounts left comments that Mr Hoogerbeets' forecast was accurate for the region and almost accurate in magnitude.
Since the earthquake prediction came true, Mr. Hoogerbeets has continued to forecast aftershocks. He said stronger aftershocks are possible. He wrote:
'This is the strongest aftershock to date. Aftershocks will continue in the area for some time, mostly 4-5 magnitude, but possibly stronger.'
Can earthquakes be predicted?
According to India Today, Mr Hoogerbeets posted the forecast on Twitter, but was branded as a 'fake scientist' by many and questioned his previous predictions.
At the time of the forecast, many other seismologists considered Hoogerbeets' work as misleading and unscientific, because they argued that there was no accurate method of predicting earthquakes.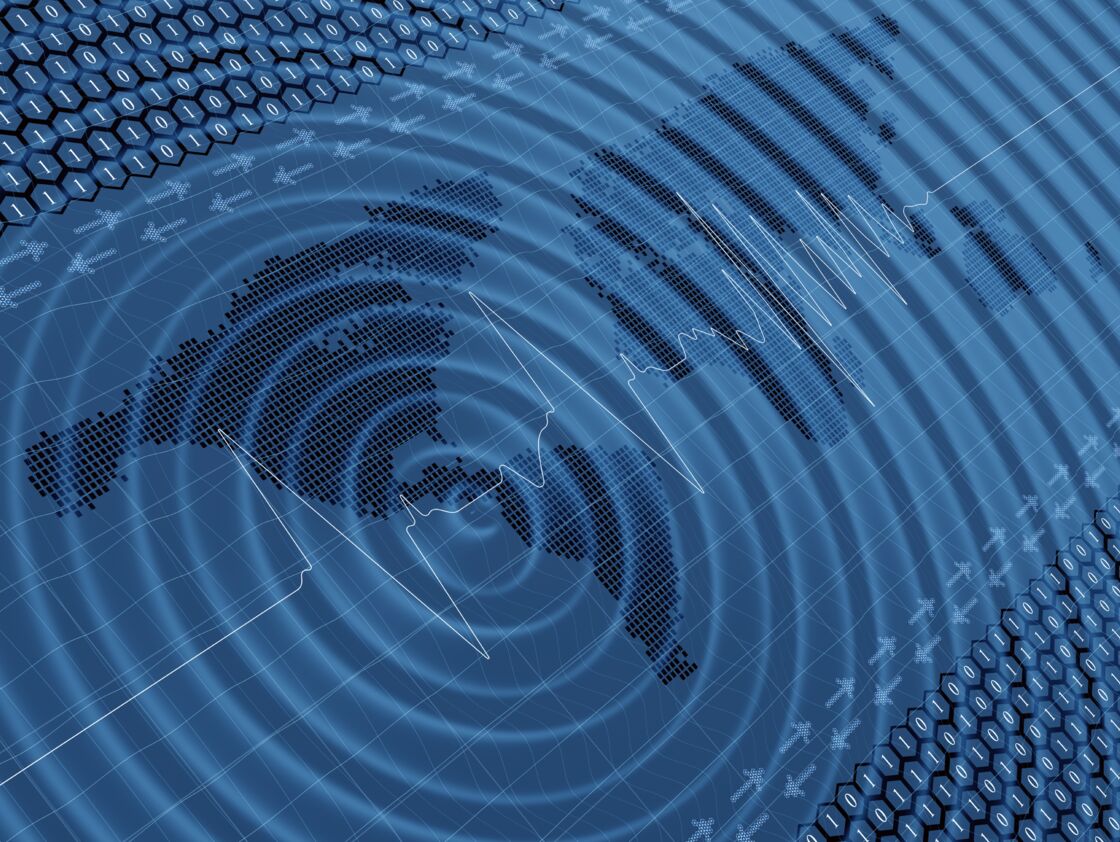 According to the United States Geological Survey (USGS), the scientific agency of the American government, accurately predicting a major earthquake is still a long way off. The agency says:
'We do not know how, and we do not expect to know how any time in the foreseeable future. USGS scientists can only calculate the probability that a significant earthquake will occur (shown on our hazard mapping) in a specific area within a certain number of years.'
It explains that an earthquake prediction must involve the date and time, the location, and the magnitude. Through hazard mapping and other methods, scientists can only predict the likelihood/probability of a large-scale earthquake. Scientists have tried lots of different ways of predicting earthquakes, but none have been successful.