Victoria Beckham created waves at the fashion event, with some moments proving to be surprising for fans.
Over the years, Victoria Beckham has established herself as an icon in music, as well as in fashion. The star shot to fame through Spice Girls and then further expanded her outreach into fashion, which she describes as her true passion, according to Hello Magazine.
Her recent appearance at the Paris Fashion Week turned a lot of heads with her new line of clothing, but something else also caught people's attention.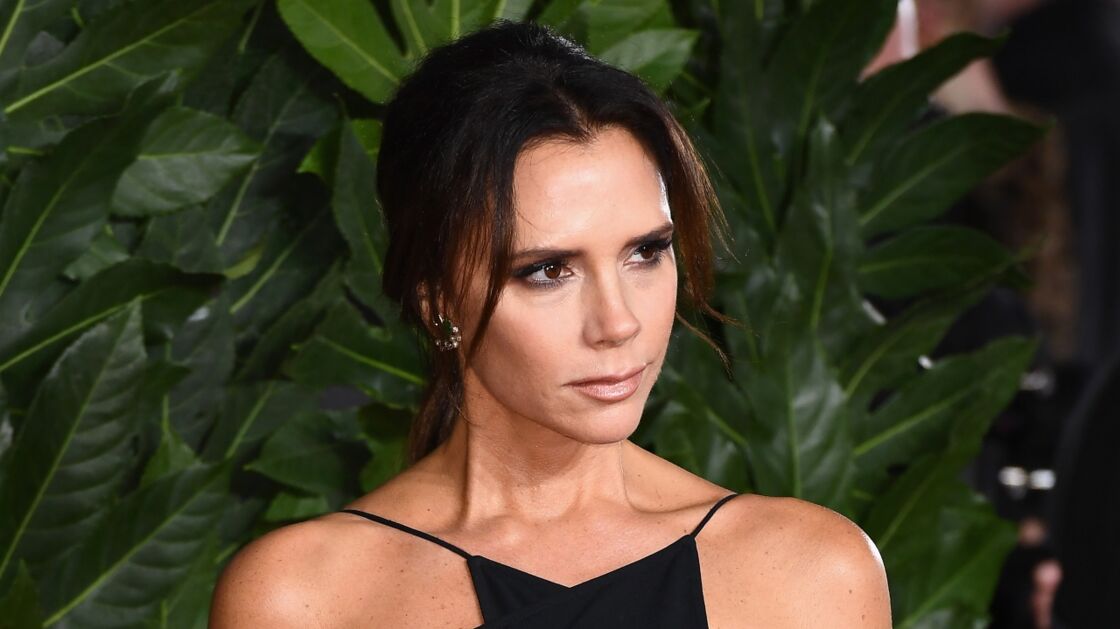 A personal achievement
Victoria's debut at Paris Fashion Week with her Spring/Summer 2023 collection marks a few beginnings. It is her first runway event since the Pandemic began, and it is also her very first collection presented through the prestigious event, as reported by Forbes.
Paris Fashion Week is a part of a global collection of events that are titled the Big 4, which includes London Fashion Week, Milan Fashion Week, and New York Fashion Week. PFW is the last event of the year, after which it restarts with NYF. According to Vogue, Victoria was elated that she could attend the fashion show, stating 'It's a big deal for me to do a show in Paris. It's been a dream, and therefore the collection has to reflect that.'
She further elaborated:
ith this show, I have enjoyed every single step of the way. When you think of everything we've been through, to be doing a show in Paris as an independent brand, it's a really big deal. It feels like a real moment.
Vogue further reported that her collection showcased an ambitious approach to fashion that symbolizes her style, and that such dedication is something that is sure to be noted.
Sparks of conflict
The Beckham family has been in the headlines of news publications for weeks and it is primarily due to the supposed bad blood between Victoria and Nicola Peltz. Although both Victoria and Peltz have denied having any issues with each other, countless rumors have been circulating around for a long time.
A clear beginning of the rift is not clear, but The Daily Mail reports that tensions began surfacing when Peltz supposedly stated that she 'had no intention' of wearing a wedding dress designed by Victoria. Further rumors claim that Peltz and Brooklyn's first dance was allegedly hijacked by Victoria in an attempt to establish a mother-son moment.
After that, every instance of interaction between Peltz and Victoria was micro-analyzed with news publications frequently presenting a new angle on the feud. During an interview with Variety, Peltz and Brooklyn addressed the rumors and attempted to bring some clarity to the situation.
Peltz said:
I was going to and I really wanted to, and then a few months down the line, she realized that her atelier couldn't do it, so then I had to pick another dress. She didn't say you can't wear it; I didn't say I didn't want to wear it. That's where it started, and then they ran with that.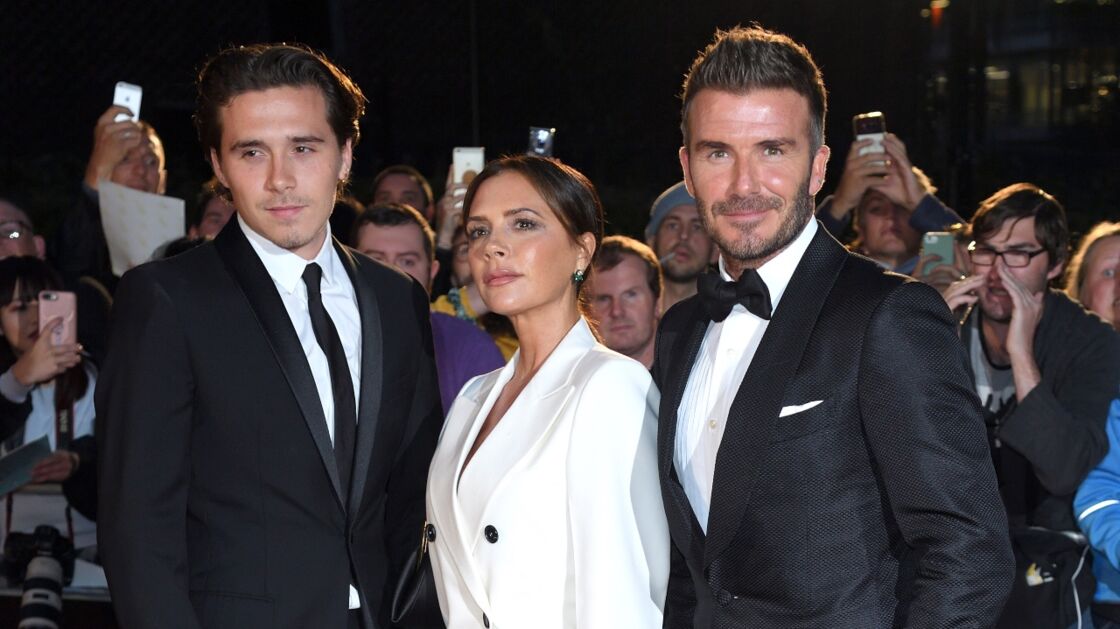 A possible mending of bridges
In the midst of all the rumors, Victoria's achievement at PFW was not only attended and celebrated by herself alone, but the entire Beckham family was present for her special moment. The fashion designer shared a heartfelt photo on Instagram with her husband David Beckham, sons Brooklyn, Romeo, and Cruz Beckham, daughter Harper Seven Beckham, and Nicola Peltz.
Although this doesn't entirely put the rumors to rest, it is clear that Victoria had a great moment at the PFW not only as a professional fashion designer, but as a woman whose endeavors are greatly supported by her family as well.
Read more:
⋙ Brooklyn Beckham and Nicola Peltz attend Victoria's Paris fashion show amid tension
⋙ David Beckham confronted son Brooklyn over Nicola-Victoria drama
⋙ Victoria Beckham not allowed to choose son Brooklyn and Nicola's wedding venue