Read to find out how much the Manchester United captain earns and what his net worth is.
Harry Maguire's performance in the 2022 World Cup amazed the audience with his performance in the match against Iran, in which England won with a 6-2 victory. With a troubling performance in Manchester United, the footballer has found his way to stand on the center stage once again.
That being said, what is the Maguire's net worth and how much does he earn?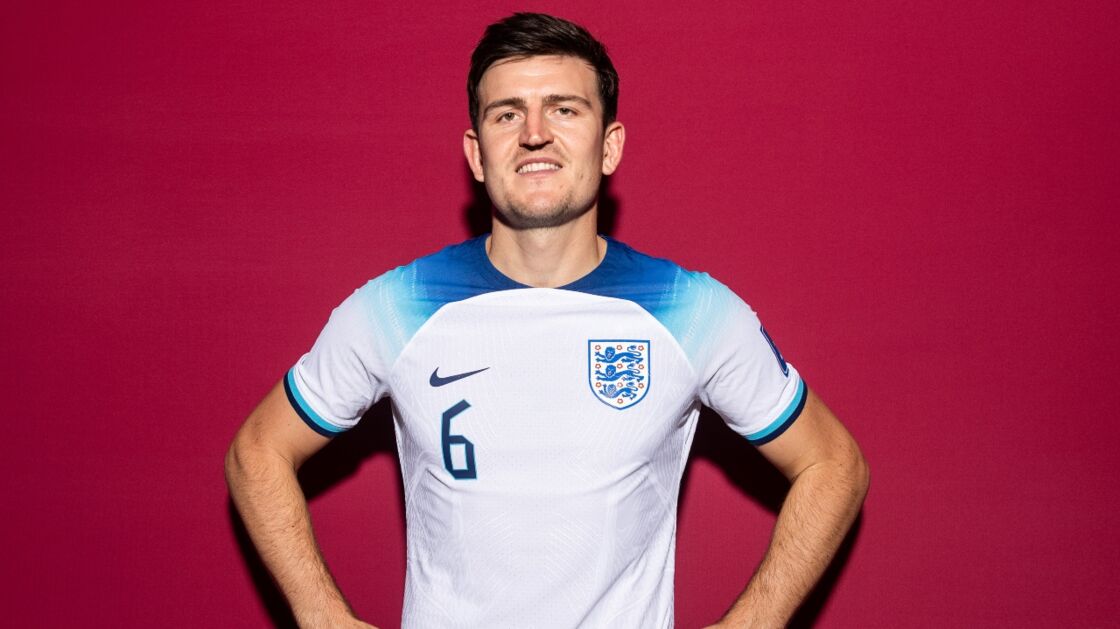 Possibly out of the World Cup
Maguire plays center-back for Manchester United, and even though he hasn't had a spotlight in terms of his performance in the club, his explosive approach in the first half of the match against Iran in the World Cup has earned him praise from Manchester United fans, reports Manchester Evening News.
However, the footballer had to withdraw in the 70th minute as he experienced blurred vision, and the medical team was seen to be checking for signs of concussion. At that point, England was sailing smooth in terms of securing a victory. It is currently unknown if Maguire will return for the next match.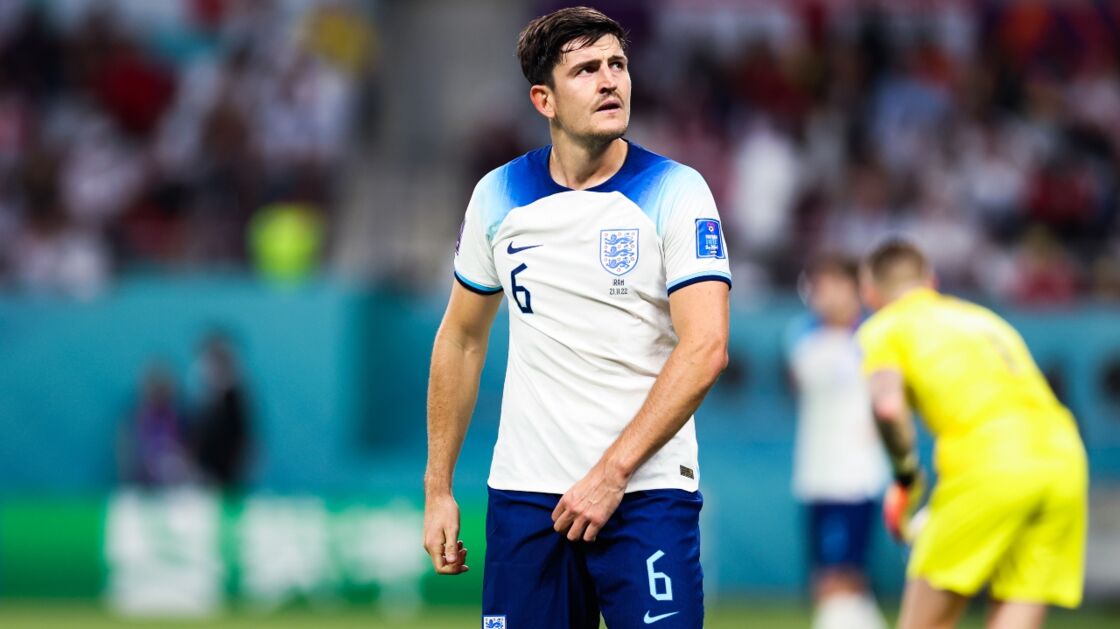 How much does he earn?
Maguire joined Manchester United in 2019 for a world-record amount of £80 million, which is the highest for a defender. Just six months later he was made the captain of the world-renowned club, reports Goal.com.
That being said, his performance in the club has been criticized by fans. furthermore, the public had questioned him on whether if he will be able to carry the team as a captain. That being said, from 2019 and 2020 season, Maguire's statistics were exceptional, but the footballer's position was subsequently replaced by Raphael Varane.
Considering all these setbacks, Maguire has certainly begun to earn the trust back of Manchester United fans with his performance against Iran, and given his statistics, it is not surprising that the footballer earns over £189,000 a week in Manchester United.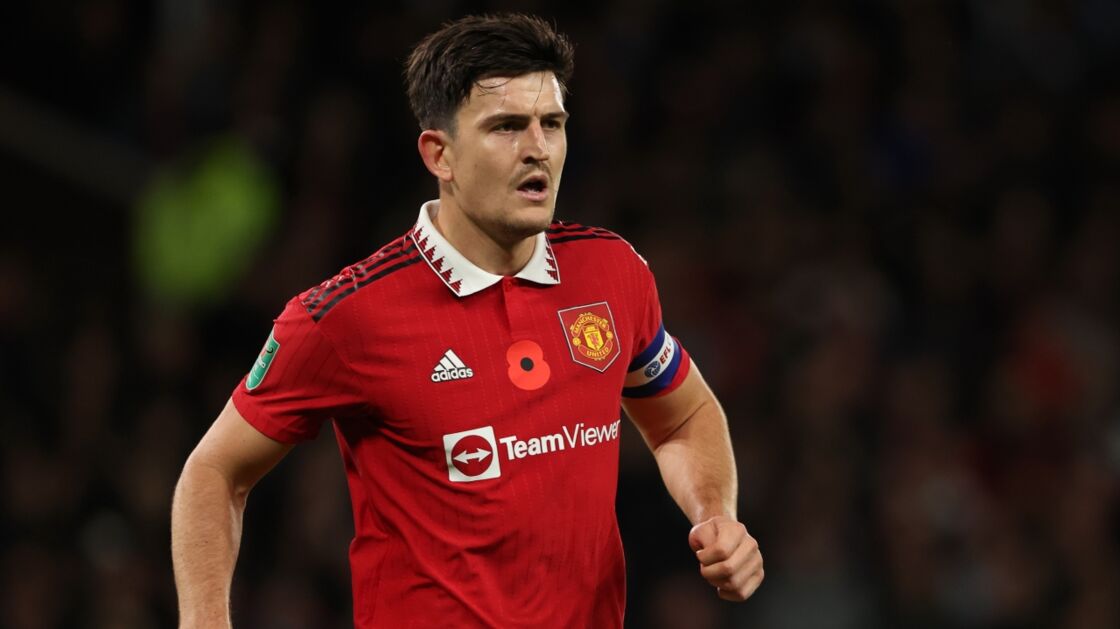 Possible rift with Cristiano Ronaldo
Due to his performance, his captaincy came into question, particularly being highlighted by Cristiano Ronaldo who noted that he was 'part of the problem' and insisted on having him demoted, reports The Daily Mail. These contentions come alongside numerous allegations made by Ronaldo against Manchester United.
When asked about a possible conflict with Ronaldo, Maguire told Sky Sports:
Cristiano's a magnificent player and magnificent character to have around us. I know what it's like to have a lot of media speculation around myself. But he takes the majority of it. Everything he does is scrutinized to the nth degree.
He added:
That's what you get when you play for this club, the size of the club. On the other hand, when things are good, you get a lot of praise, so that's football, that's the sport that we play. Obviously there's a line that can be crossed and we can do a little bit better in this country to enable that.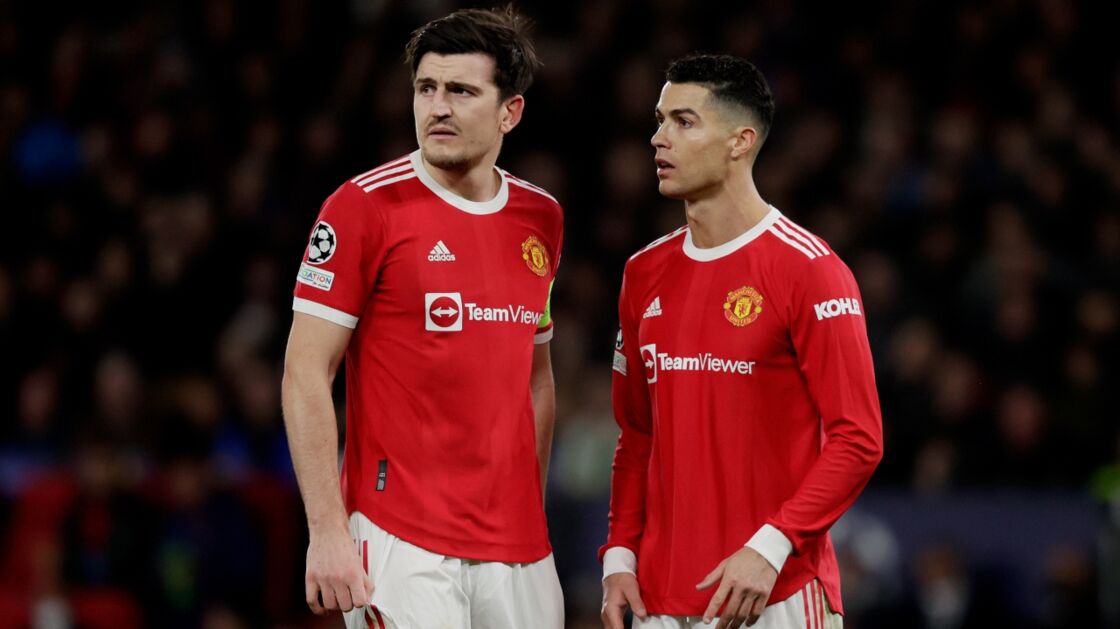 What is his net worth?
Despite the difficulties Maguire faced in pushing Manchester United forward, he is within the top 10 earners in Manchester United. Furthermore, The Times reports that his net worth is estimated to be £17 million.
His further performance could impact his positioning in Manchester United for the better, but whether if he will be able to play in terms of his health is yet to be seen. Currently, Maguire has certainly proved himself to be a competent player on the world stage, with fans cheering him on.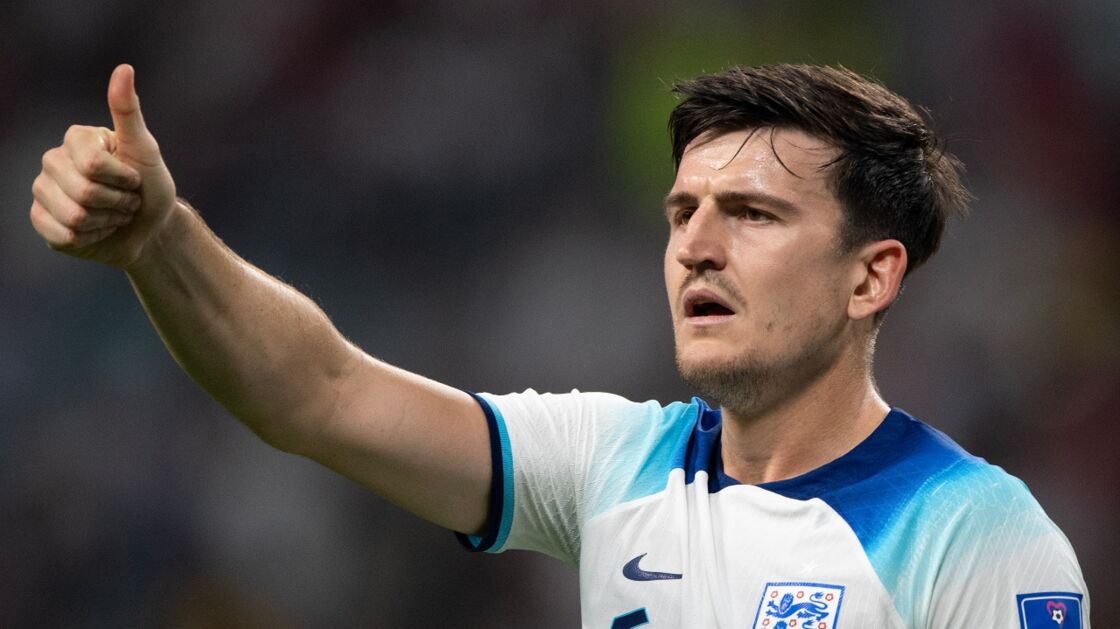 Read more:
⋙ Gareth Southgate: Net worth of the England football team's manager
⋙ Harry Kane: Who is the footballer's wife?
⋙ Cristiano Ronaldo received a letter from this important family