Read to find out Boris Johnson's possible future endeavors as well as his net worth.
Boris Johnson officially stepped down as Prime Minister on September 8 as Liz Truss took the wheel in terms of leading the nation. Johnson's Prime Ministership was mired in controversies which ultimately lead to his resignation.
Now that the former PM has taken a step back, many are wondering what his next step is, and what his net worth is.
From journalism to politics
The Sun reports that Boris de Pfeffel Johnson was born in New York, America, on June 19, 1964. His family later shifted to Brussels, and then he ended up in a boarding school in England. He attended Eton College through a scholarship, and after that, he attended Balliol College, Oxford.
His first professional outreach was through journalism, where he wrote for The Times and then became the correspondent for the Brussels division of The Telegraph, as well as the paper's assistant editor from 1994 to 1999. He then followed it up with the position of editor of The Spectator from 1999 to 2005.
It was at that time Johnson started to explore politics, when he became the Member of Parliament for Henley. He was twice elected as the Mayor of London in 2008 and 2012. He was an active proponent of the Brexit movement, and after Theresa May stepped down as the PM in 2019, Boris Johnson took up the mantle.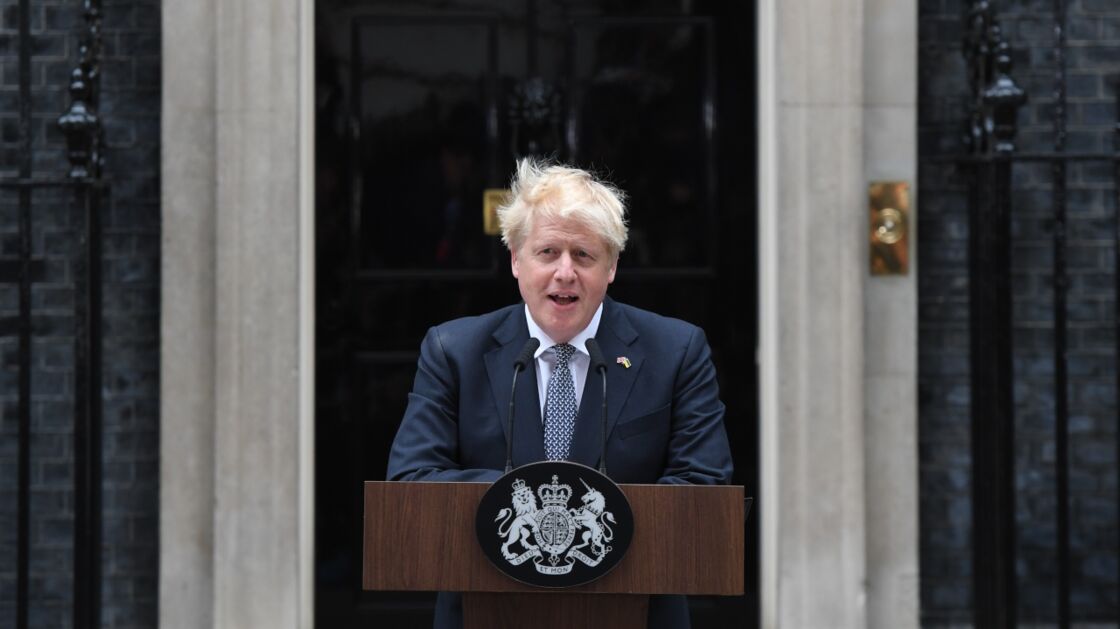 What is he planning to do now?
After taking a step back from politics, Johnson may return to journalism, reports BBC. Prior to a political career, his high-paying career in journalism could have news publications competing with each other to have him as a writer.
BBC further reports that he could also have a future in writing books, as he already has a track record of 8 books, which includes his best-selling biography of Winston Churchill. This career path may be pursued sooner than later as he has been writing a biography of William Shakespeare.
Additionally, his aptitude in public speaking could also be pursued through a professional stream. BBC notes that Theresa May earned £715,000 from just nine speeches in 2022, so it is certainly a lucrative path that Johnson could possibly take.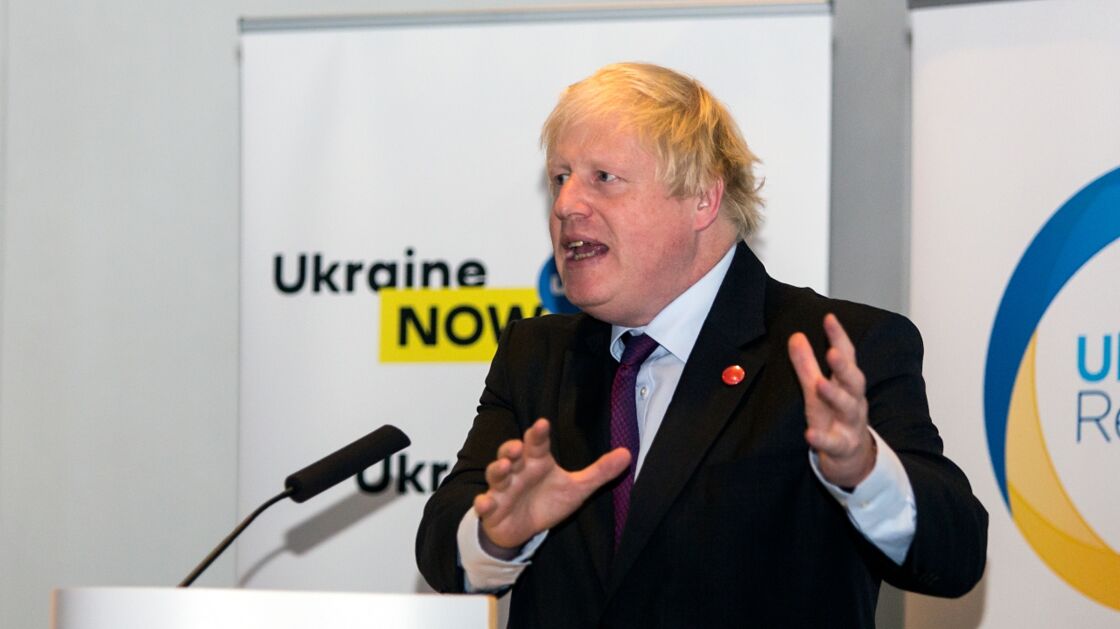 What is his net worth?
Taking into account the earnings from his journalistic career as well as through the senior governmental positions he held, Johnson's net worth is something that is to be noted. According to Evening Standard, he earned an annual salary of £79,936 as the PM, and £84,144 for being an MP, which makes a total of £164,080.
Celebrity Net Worth further reported that his net worth is £1.67 million. The sale of his family home for the supposed price of £2.9 million may have contributed to the total figure, after which he bought a mansion for £1.3 million.
The Daily Mail reports that he was also left with a £400,000 inheritance from his mother, Charlotte Johnson Wahl, who passed away on September 13, 2021. Putting aside the political missteps, it is certain that outside of a political career, Johnson has multitudes of roots that he can further explore.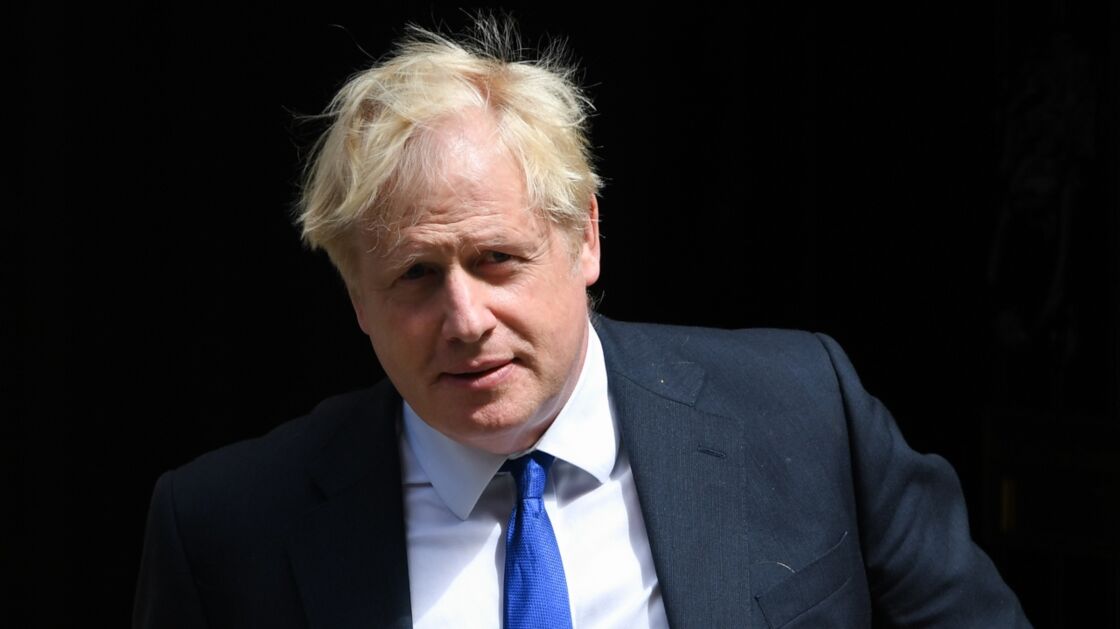 Read more:
⋙ Boris Johnson agreed to step down as UK PM after mass ministerial resignation
⋙ This is the new property purchased by Boris Johnson and his wife