Read to find out the net worth of Britain's new Chancellor of the Exchequer.
The British political system has been seeing some rocky moments ever since Brexit and particularly throughout the past few months. The political, social, and economic environments have been chaotic to a certain degree.
Liz Truss became Prime Minister and resigned 44 days later, Kwasi Kwarteng's economic plan sent waves of economic instability and there is uncertainty about what the next PM is going to do. In the midst of that chaos, veteran politician Jeremy Hunt was appointed as Chancellor of the Exchequer to quell the economic instability.
What do we know about Hunt and what is his net worth?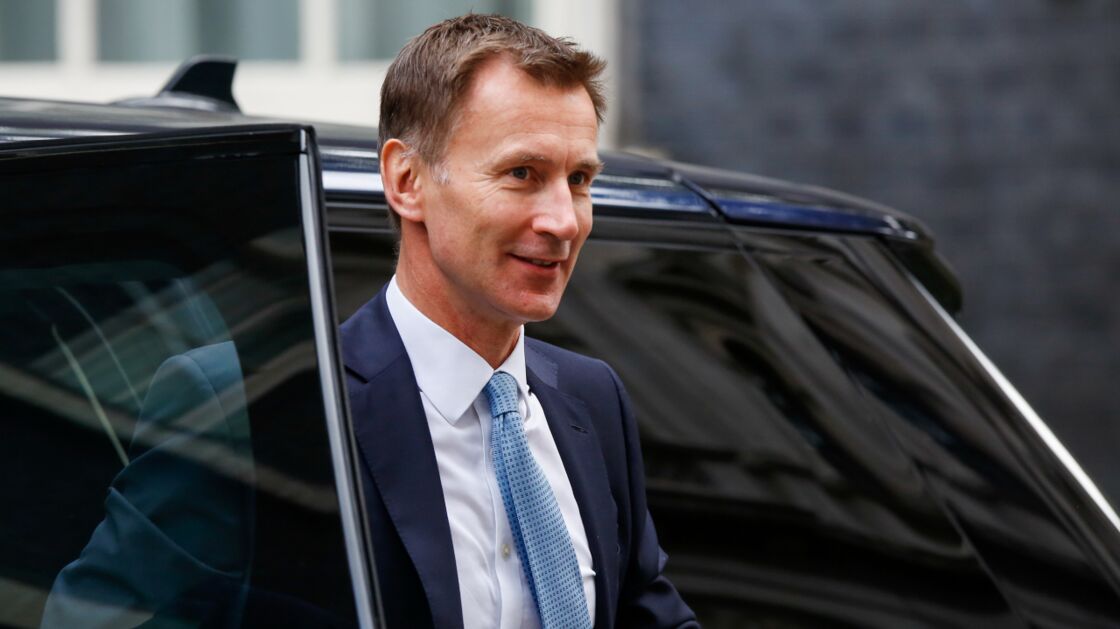 A brief history
Born on 1 November, 1966, in Kensington and raised in Surrey, Jeremy Richard Streynsham Hunt is the son of the Royal Navy Commander, Admiral Sir Nicholas Hunt, and the late Mariel Eve née Givan. He studied in Charterhouse, and then followed it up with Philosophy, Politics, and Economics at Magdalen College, Oxford, reports The New York Times.
It was during his college years Hunt started to shift toward Conservative politics. Additionally, his contemporaries at the time were Boris Johnson and David Cameron. He was a member and eventually the president of the Oxford University Conservative Association.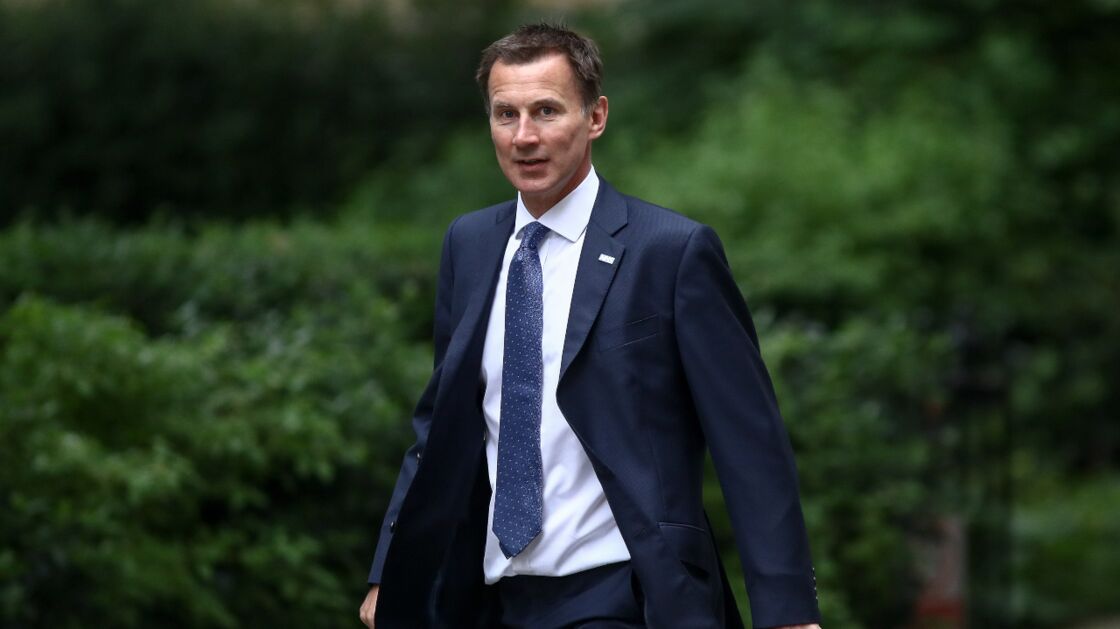 Entry into politics
Hunt's official entry into politics began in 2005 when he became the MP for South West Surrey, reports Time Magazine. He was then appointed Secretary of State for Culture, Olympics, Media, and Sport, which he followed up by successfully overseeing the London 2012 Olympics.
He then became the longest-serving health minister, maintaining the position from 2012 to 2018. After that, he was the Foreign Secretary under the former PM Theresa May, and during that time British-Iranian charity worker Nazanin Zaghari-Ratcliffe was imprisoned in Iran for six years, and Hunt made efforts to get her released. She was only released 2022, which Truss as the Foreign Secretary at the time criticized by asking 'How many foreign secretaries does it take for someone to come home?'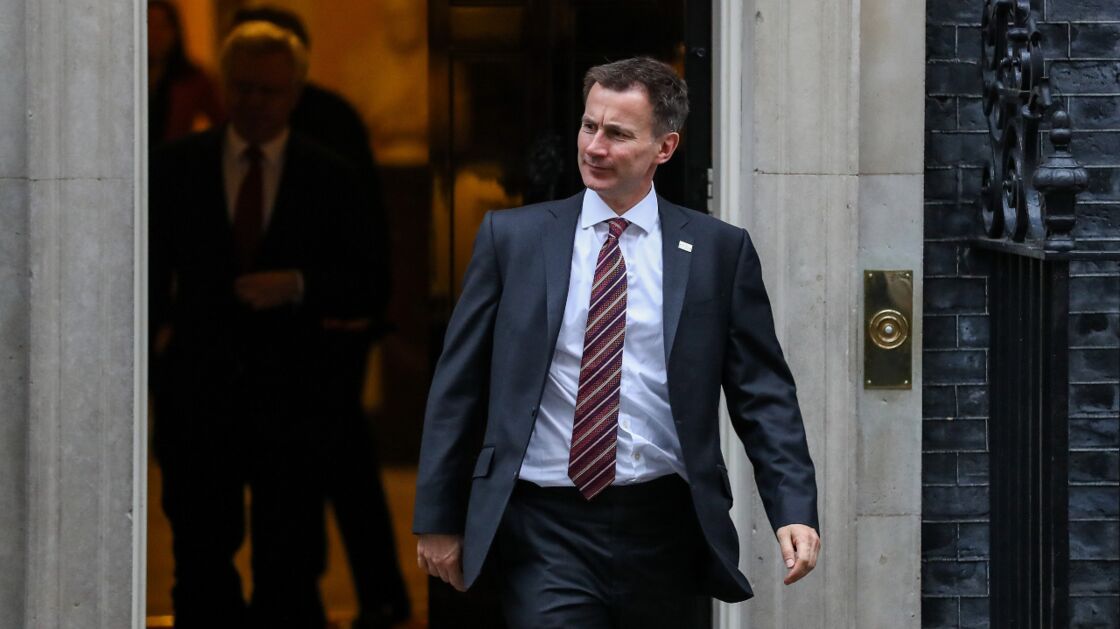 Brought back to quell a chaotic market
Time Magazine further reports that following the drastic effects of Kwarteng's economic plans that involved an unfunded £45 billion in tax cuts, Hunt was brought in to take control of the volatile markets and dispel the anxieties of the public and establishments.
The New York Times reports that UK markets have begun to rise following the appointment of Hunt as the Chancellor of the Exchequer, with the British Pound and government bonds rising. According to the BBC, Hunt nearly scrapped the entire mini-budget that Truss and Kwarteng put together, stating that some difficult decisions have to be made on spending and tax.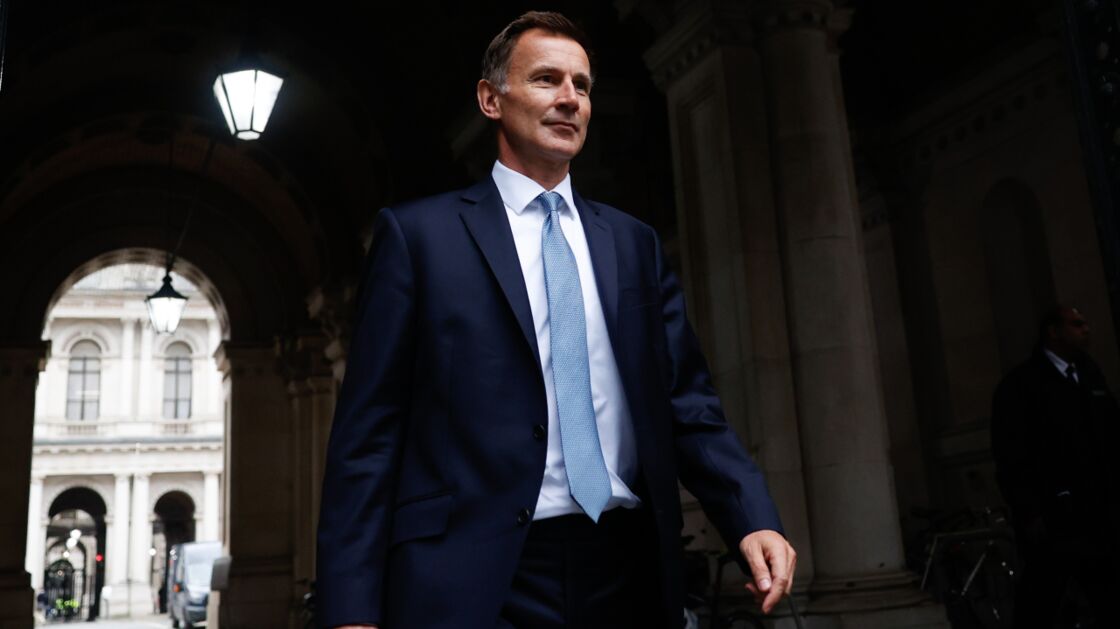 What is Hunt's net worth?
Prior to his entry into politics, Hunt worked as a management consultant and even taught English in Japan. He's had various ventures with start-ups, most of which didn't materialize, but the establishment of the educational company Hotcourses in the 1990s brought him financial success when he sold the company in 2017.
Lad Bible reports that Hunt made a profit of £14 million, and that amount is associated with his net worth. At the time, it made him the richest Cabinet member, standing considerably higher than Boris Johnson's net worth of £1.6 million.
That being said, his net worth is not in the same league as Rishi Sunak, which is valued at £730 million, but this amount is the combined net worth of Sunak and his wife, whose father is the founder of a venture capital firm.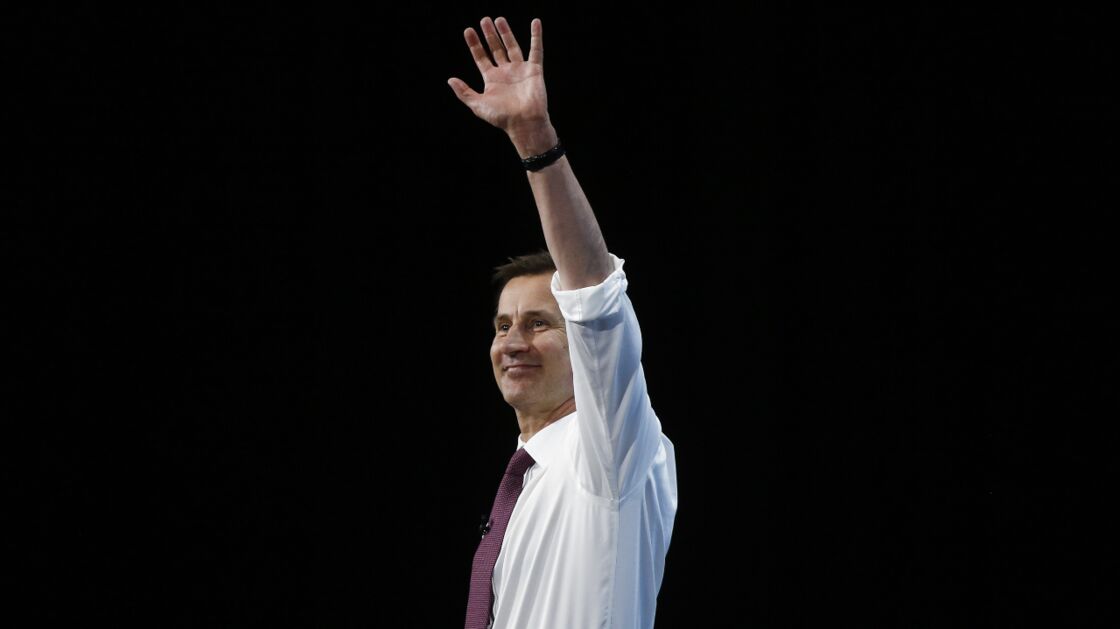 Read more:
⋙ Former PM Liz Truss receives meme from A Muppet Show video
⋙ Will Boris Johnson come back as UK Prime Minister?
⋙ Dwayne Johnson suggests he may take over from Liz Truss as new PM