As one of the most long-standing and successful actors in history with a career spanning more than four decades, much-loved TV legend Joanna Lumley is leading a happy life with her husband of 36 years.
Joanna Lumley is undoubtedly one of the most recognizable faces on the British screens with regular fixtures for nearly half a century. Now in her 70s, the veteran actor is focusing on charity causes and working with several non-profit organizations to promote human and animal welfare.
Who is Joanna Lumley?
Born in India in 1946, Joanna first fended for herself as a freelance fashion model and built her reputation by working with famed English fashion photographer Brian Duffy. Despite receiving no formal training previously, the aspiring model took up professional acting in 1969 when she was given a small, uncredited role in the film Some Girls Do, before gaining another minor but memorable role as a Bond Girl in the 1969 James Bond film On Her Majesty's Secret Service.
Joanna became a household name thanks to her glittering TV career and landmark upper-class roles. Her first major role on the small screen was as Purdey in The New Avengers, which she played from 1976 to 1977. Her meteoric rise to the limelight came when she was cast as the chain-smoking, selfish fashion director Patsy Stone on the BBC favorite show Absolutely Fabulous, which aired intermittently between 1992 and 2012. Since the iconic role, Joanna went on to appear in several other TV and big screen productions, such as Doctor Willoughby, A Rather English Marriage, and Foxbusters.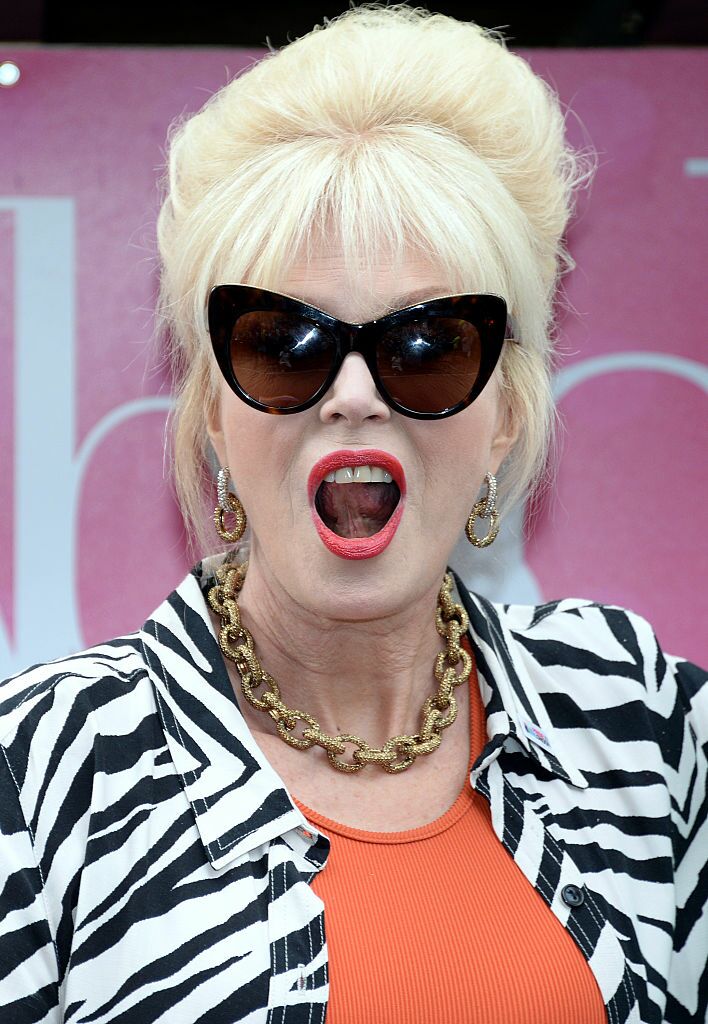 Boasting a very angelic, memorable voice, Lumley was also famous as a voice actor, having worked behind the scenes for numerous films and advertisements.
Who is Joanna married to?
According to Express, the 74-year-old actress has been married to conductor Stephen Barlow for 36 years. The two were friends in the first place but took their relationship to the next level when Joanna turned 31. They tied the knot in 1986 and has since gone from strength to strength despite both having packed working schedule. Stephen is Joanna's second husband after Are You Being Served? star Jeremy Lloyd, who she briefly married for just a few months in the 1970s.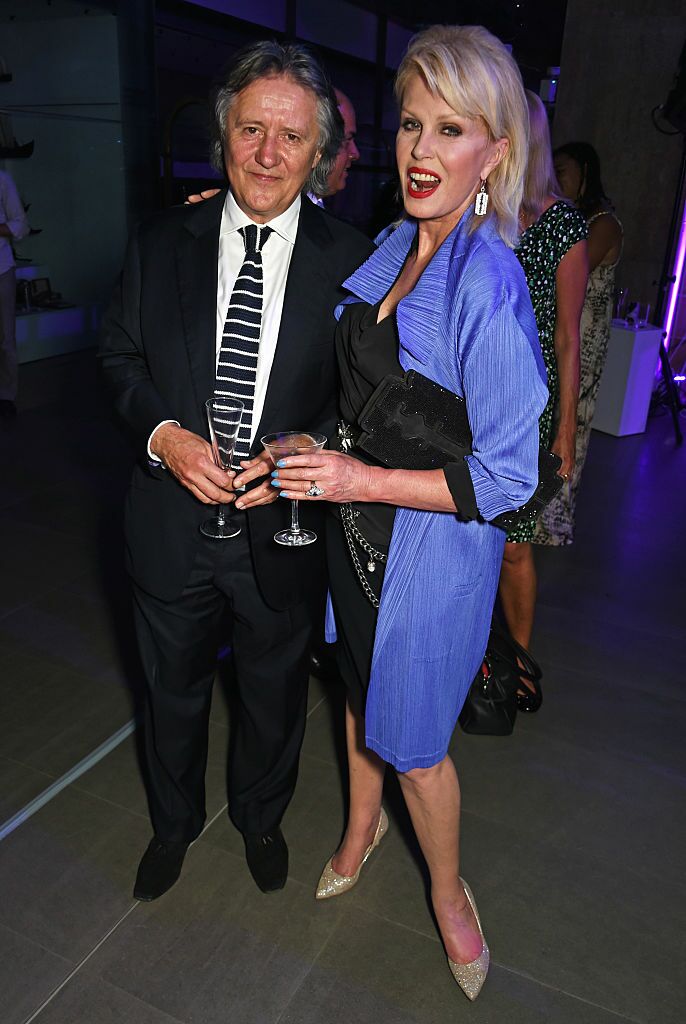 Joanna's only child is Jamie Lumley, who was born in 1967. She raised Jamie as a single mother after splitting from his father - photographer Michael Claydon.
Where is Joanna living?
Joanna is living a life of luxury and happiness with her husband Stephen in Stockwell, a district in southwest London. The actress first shared glimpses of her property in 2021 when she appeared in several video-link interviews on shows such as Good Morning Britain and The One Show.
According to Express, Joanna's house bears great resemblance to Clarence House - the royal residence of Prince Charles and Camilla Parker-Bowles. The house features numerous aesthetic paintings and figurines, with eye-catching bright cushions lying across the lounge.
Express adds that Joanna's house may cost at least £600,000 - the average price for a house in the up-and-coming neighborhood. In the past, the region was home to a large Portuguese community, lending it the nickname 'Little Portugal'. Now, Stockwell is a commercial hub very popular among young and wealthy families.