Gareth Bales is widely regarded as one of the greatest footballers ever born in Wales, carrying the nation's hope of the World Cup trophy. Read on to discover his family life and marriage.
Last night's group match saw England beat Wales 3-0 to secure their top position in Group B, followed by the USA, who also beat Iran 1-0. The leaderboard result means that the Three Lions will advance to the last 16, while their miserable neighbor Wales will fly home after a pointless journey.
Gareth Bales' memorable career
Despite poor performance in Qatar, it has been a memorable milestone for Wales as it marks their first World Cup appearance since 1958. And while the team head home without a victory to their name, they stand a very bright prospect of improving in the future.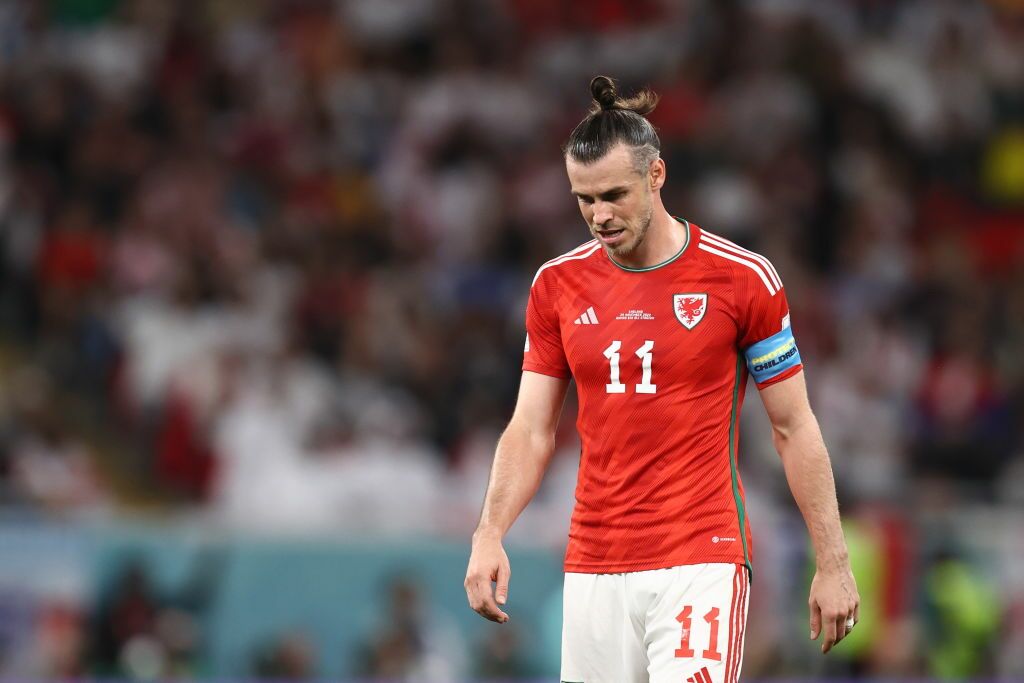 Throughout Wales' journey to the 2022 World Cup in Qatar, it goes without saying that the most important player both on and off the pitch is captain Gareth Bales.
Predominantly a winger or striker, Gareth Bales was once among the greatest footballers in the 21st century and even neared the level of Cristiano Ronaldo or Lionel Messi. His most remarkable time was at Tottenham, where Bales proved himself a force to be reckoned with down the left wing, reports 90min.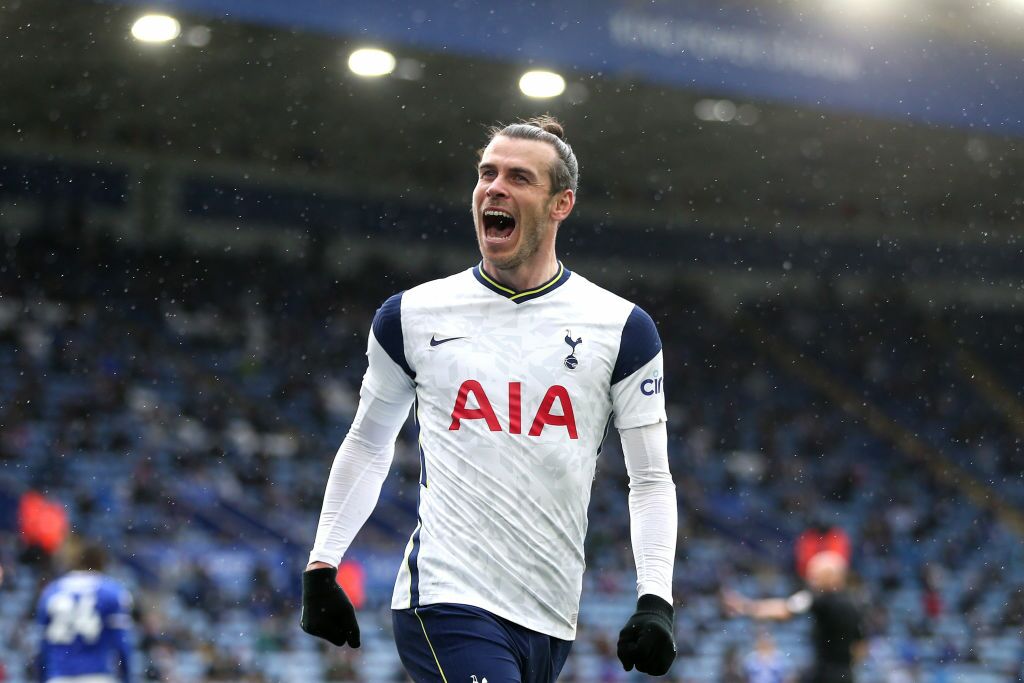 Before joining Tottenham, Gareth began his football career with Southampton. He then signed a six-year contract with Real Madrid in 2013, and during that time, he won many of football's most prestigious awards, including the Champions League five times. He now represents Wales and LAFC in the United States.
Who is Gareth Bale's wife?
The World Cup's first all-British game will feature Welsh footballer Gareth Bale facing off against England, and his wife Emma Rhys-Jones, a hairdresser, will undoubtedly be rooting him on from the stands.
According to the Express, the former childhood sweethearts started dating in the early 2000s while still enrolled at Whitchurch High School, and they have been together for more than 10 years.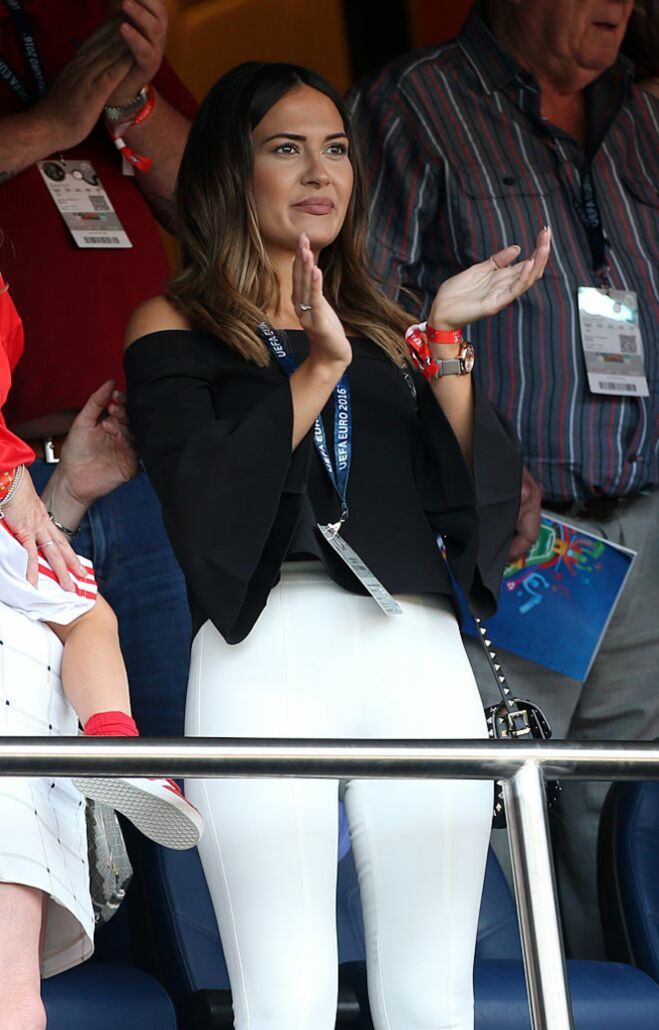 She was raised in Llanishen, a neighbourhood in north Cardiff a few kilometres from Bale's house.
Back in 2013, Bale admitted that Emma is the reason behind the recognizable heart gesture he does after scoring a goal.
'I hadn't been playing for a while and I was with my girlfriend and she asked what I would do if I scored. I told her I would make the 'heart' sign but I wasn't sure when it would happen. When I eventually scored I did it and my girlfriend thought it was great.'
The former Real Madrid player proposed to Emma in 2016 with him sharing the happy news on social media by writing: 'She said yes!! This is a birthday weekend I won't forget for a long time…' before the two became engaged in 2019. The wedding took place on the private island of Tagomago, and is said to cost £130,000 a week.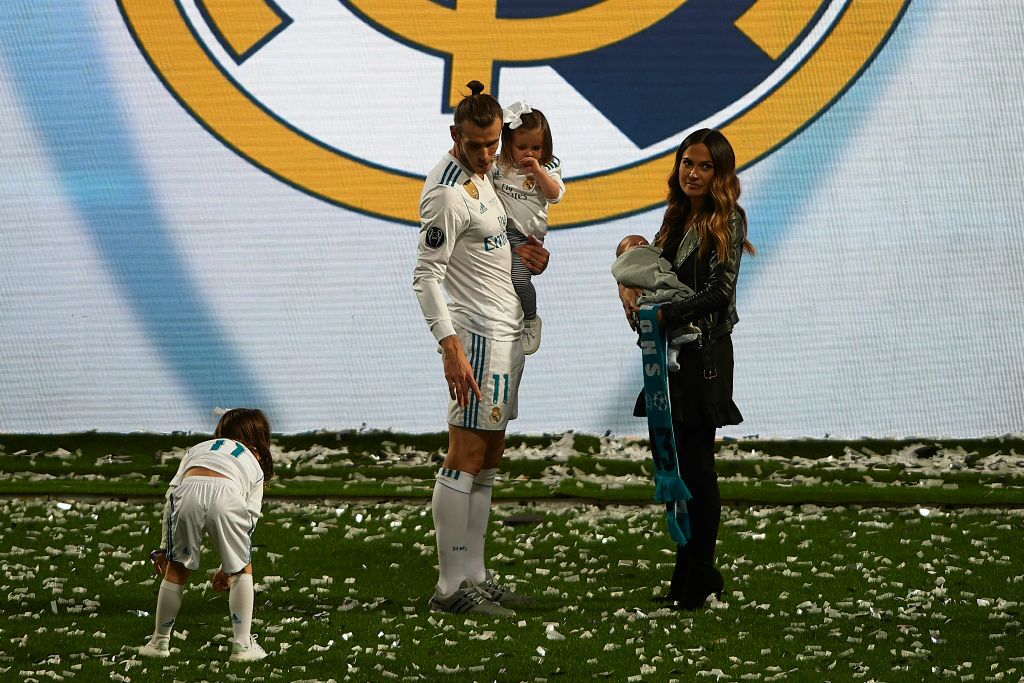 According to reports from The Sun, the wedding was so secretive that attendees were only informed of the venue 24 hours in advance and had to turn over their cell phones to security.
They are a private couple
Despite the difficulties they have had, a close friend from the high school previously explained to the Express how the two manage to stay so grounded.
They claimed:
'You don't see them around town. They like their nights in with a takeaway and a good DVD.'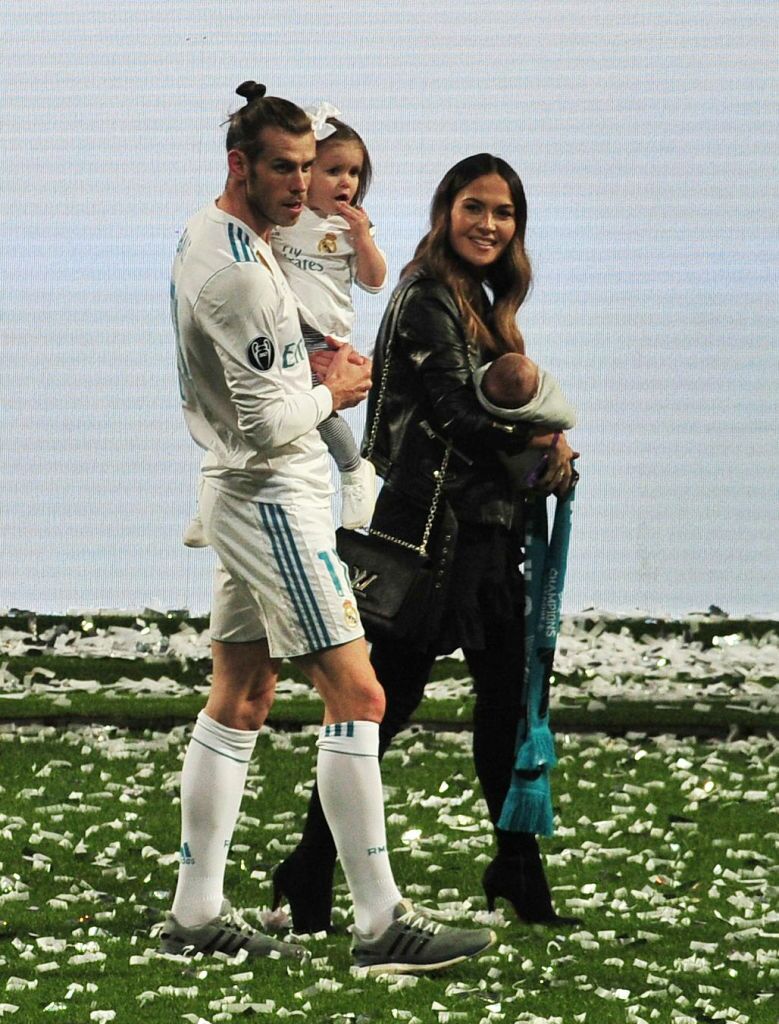 Another friend told the Daily Mail:
'Gareth is a home bird and Emma's the same - they like a quiet life and their family is the most important thing to them.'
They continued:
'Emma is from a big family - they are close and supportive, and she doesn't like being too far away from them.'
Alba Violet, age 10, Nava Valentina, age 6, Axel, age 4, and Xander, age 2, are Gareth and Emma's four children.
Read more:
⋙ Harry Kane: Who is the footballer's wife?
⋙ Pierre-Emerick Aubemayeng: All about his family and his wife
⋙ Who is Bukayo Saka's girlfriend Tolami Benson?