Phil Collins has proved to be an exceptionally talented musician over the past few decades, but the singer and drummer has experienced some health complications in recent years.
Starting as a child actor and following it up with one of the biggest music careers, Phil Collins is an artist that the majority of the people in the world know. As a solo artist, he has had three UK and seven US singles that made it to the top of the charts. Additionally, the total of collaborations and solo works have earned him 40 top singles in the US.
He was a part of the band Genesis, and Rolling Stone reported on their last performance on March 26 earlier this year, where Collins bid adieu to fans amid reports of health concerns.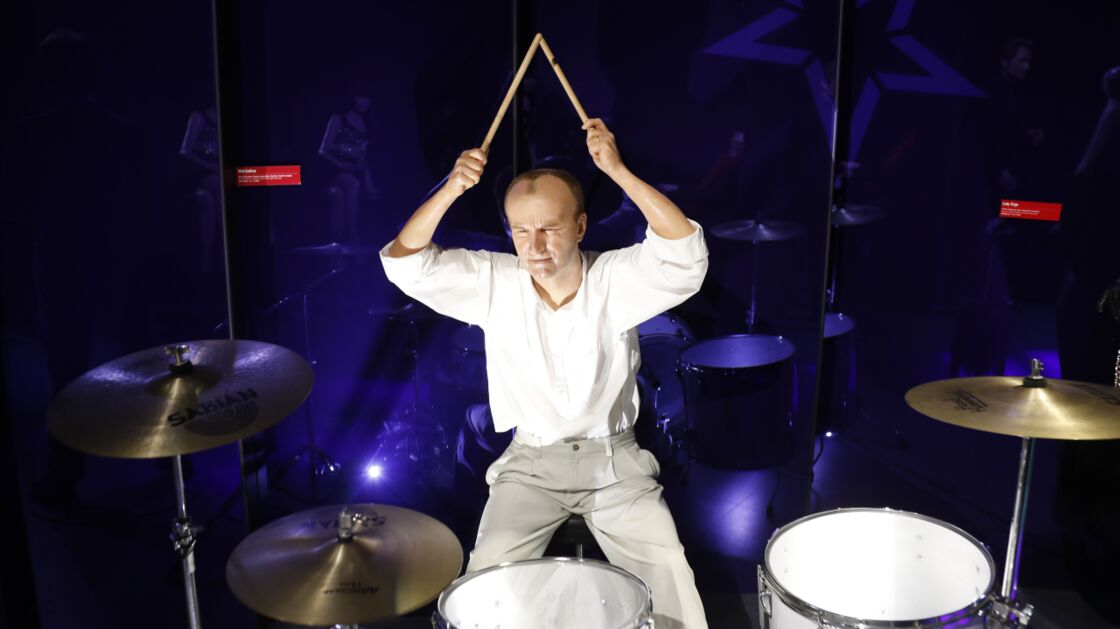 Phil Collins' health complications
Phil Collins' music career spans over 5 decades and he particularly enjoyed quite a lot of success in the 80s and 90s. Over the years, Collins has made numerous live performances, and during one of those performances, he got a dislocated vertebrae in his neck, reports Smooth Radio.
Collins went through surgery to have the issue corrected in 2009, but he reported that it wasn't entirely resolved and he could no longer play the drums. A few years later in 2014, he further noted that he had an undiagnosed nerve complication that still prevented him from gripping the drumsticks, and confirmed the same in 2016. That being said, this didn't stop the 70-year-old musician from playing a final show.
The Sun further reports on the singer suffering from a drop foot in 2017, which is a complication that makes it difficult to raise the front part of the foot. This issue arose from the back surgery he previously had, which prompted the use of a cane, and was forced to continue his performances while seated.
The singer suffered from acute pancreatitis in 2012, and as a result, he was rushed to a Swiss hospital, reports Express. According to the NHS, acute pancreatitis is when the pancreas swells up and becomes inflamed in a short period of time and needs immediate medical attention.
This condition can be caused by gallstones or excessive consumption of alcohol, which was something Collins indulged in following the divorce of his third wife, Orianne Cevey in 2006.
He opened about that particular time noting that:
Within months you're drinking vodka from the fridge in the morning and falling over in front of the kids, you know. But it was something I lived through, and I was lucky to live through it and get through it. I was very close to dying.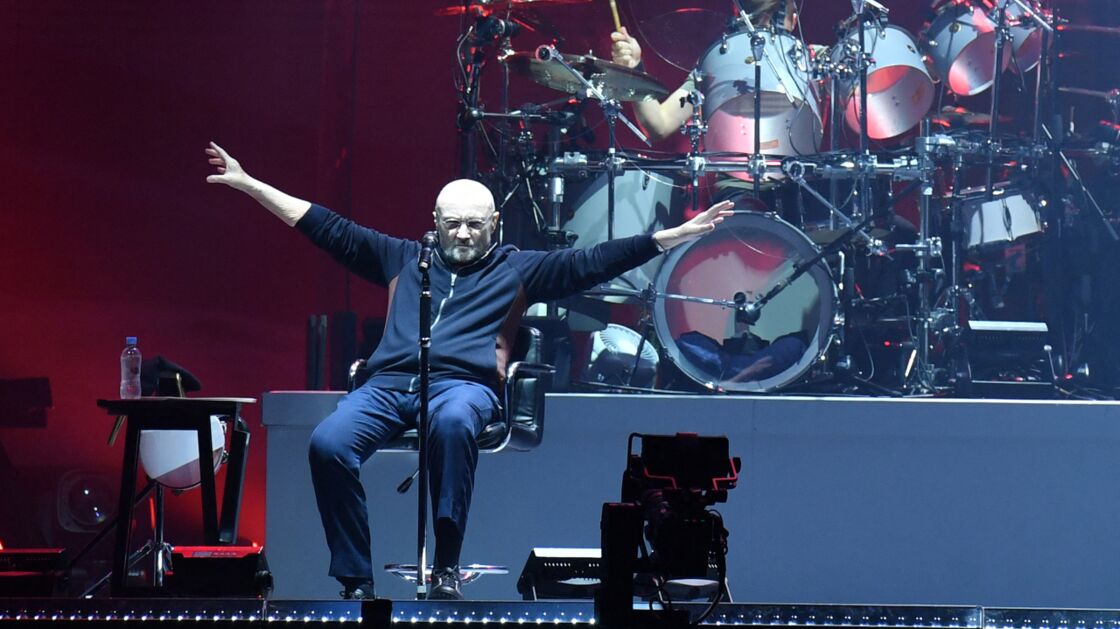 Decades of music
As some may not know, Phil Collins had formal training in Drama, which is what landed him his first major role as Artful Dodger in the musical Oliver!. He was born and raised in London, and he's played the drums since the age of five, which went on to become a major part of his musical career.
His venture into music began through his audition to the band Genesis in 1970, where he secured the position as the fifth drummer of the band. He became the lead singer of the band in 1975, and contributed his vocals to the band till 1996 when he chose to walk a solo path.
His accolades include an Academy Award for Best Original Song for You'll Be in My Heart in the movie Tarzan, amongst many other awards.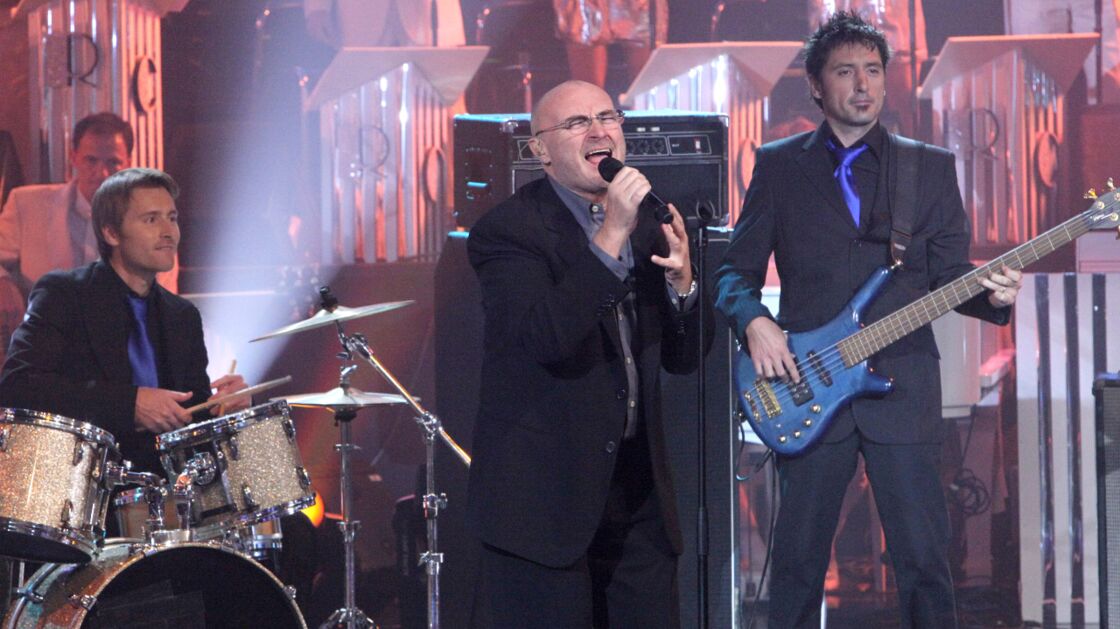 Read more:
⋙ Harry Styles net worth: How much is the former One Direction singer worth?
⋙ James Argent: The TV personality spotted kissing his new love
⋙ The Voice judge Tom Jones loses two stone just by getting rid of this drink