Read to find out some key achievements of Pope Francis!
Pope Francis celebrated the 10th anniversary of his election as pontiff on March 13 with a private Mass at the Vatican's Santa Marta hotel. The Mass was attended by a small group of cardinals and other close associates.
Here's a list of key events in Pope Francis' life that was significant not only for him but also for the Vatican as well.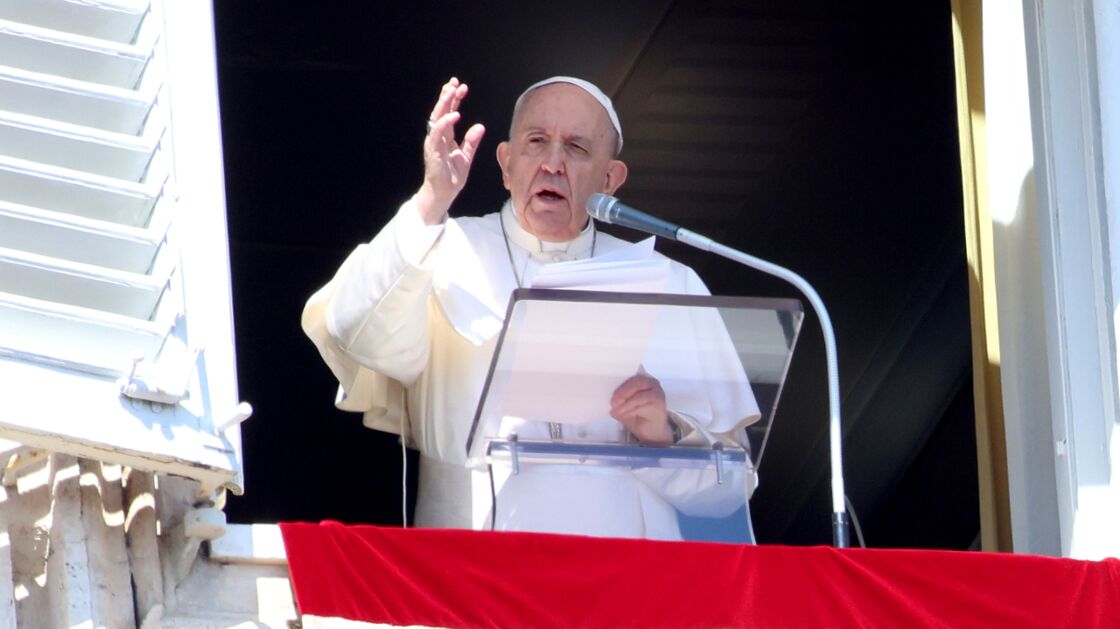 The early years
Jorge Mario Bergoglio, who later became Pope Francis, was born in Buenos Aires, Argentina, on December 17, 1936. He was the eldest son of Italian immigrants Mario and Regina Bergoglio. After completing his education, he decided to pursue a career in the Catholic Church and was ordained a priest in 1969.
In 1973, he became the Provincial Superior of the Jesuits in Argentina, a role he held until 1979. During this time, he became known for his social activism and his work in helping the poor and marginalized communities.
In 1992, Bergoglio was appointed Auxiliary Bishop of Buenos Aires, and he became Archbishop of Buenos Aires in 1998. As Archbishop, he continued his advocacy for social justice and was a vocal critic of government policies that he saw as neglecting the needs of the poor.
After being appointed as the Archbishop and Primate of Argentina, Pope Francis gained recognition for his unconventional lifestyle choices. He made headlines for his decision to travel to work using public transportation instead of a private car, and for choosing not to reside in the archbishop's palace. Additionally, he became well-known for his habit of cooking his own meals, which demonstrated his simplicity and humility.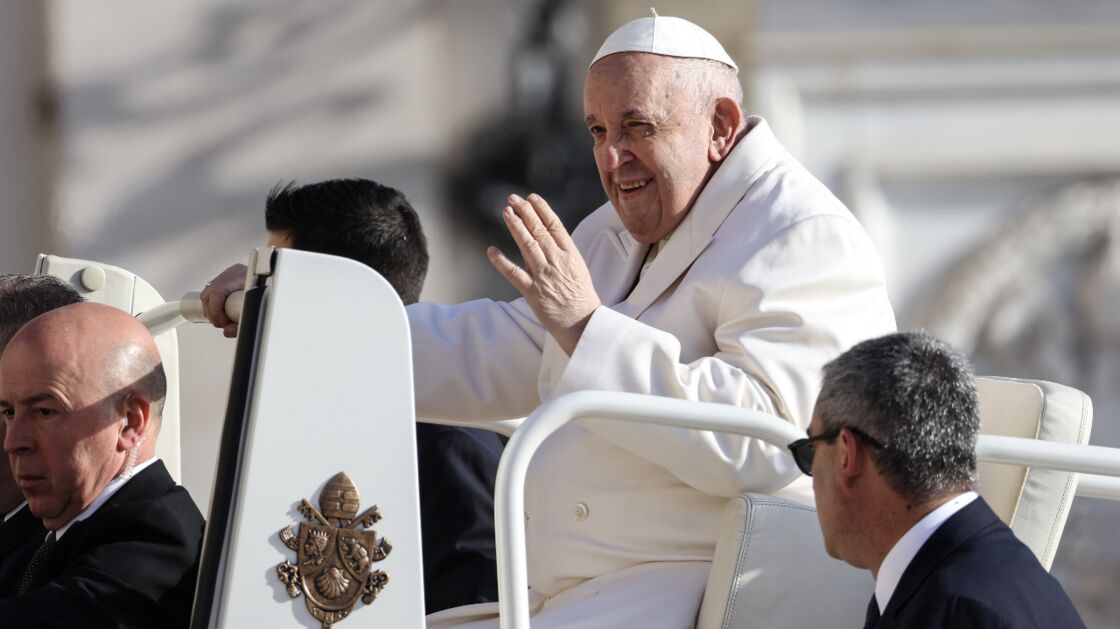 Becoming the Pope
Bergoglio was elected as the new Pope on March 13, 2013, succeeding Pope Benedict XVI and becoming the 266th Pope of the Roman Catholic Church. He chose the name Francis, inspired by the humility and commitment to serving the poor of St. Francis of Assisi.
Pope Francis made history with his appointment, becoming the first Pope from the Americas and the first non-European Pope in over 1300 years. He is widely recognized as a champion of social justice, interfaith dialogue, and environmental protection.
Pope Francis has also introduced various unconventional practices to the Vatican, such as residing in a guesthouse instead of the papal apartments and paying his own bills.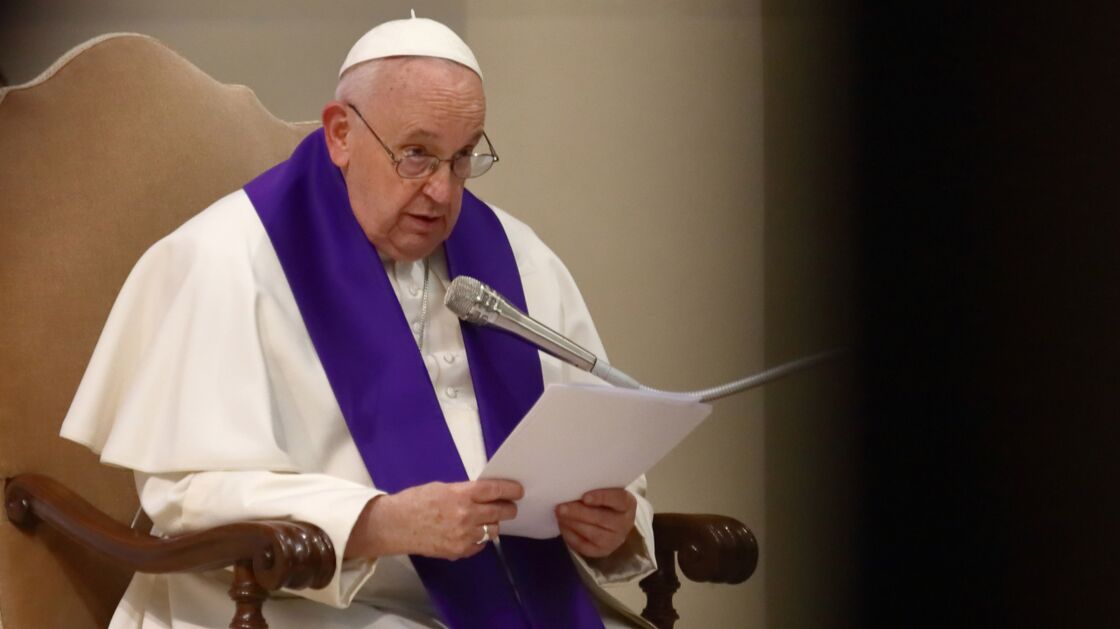 Progressive changes
Pope Francis is known for his supportive stance on the LGBTQ+ community, advocating for greater acceptance and inclusion within the Catholic Church. His famous statement, 'who am I to judge?' in 2013, highlighted his compassionate approach towards gay priests and other members of the community. He has continued to push for greater compassion and acceptance of LGBTQ+ individuals in the Church.
In May 2019, Pope Francis made history by appointing women to an important Vatican department, signaling a significant shift towards greater gender equality. He continued to make strides towards gender parity within the Church by appointing women to high-ranking positions in the Vatican, including the first woman to hold a senior position in the Secretariat of State in 2020.
Pope Francis continued his commitment to gender equality in 2021 by appointing a woman to the number 2 position in the governorship of Vatican City, another groundbreaking move. He also introduced a reform in 2022, which could potentially allow Catholic women to lead most departments, a step towards greater gender equality within the Church.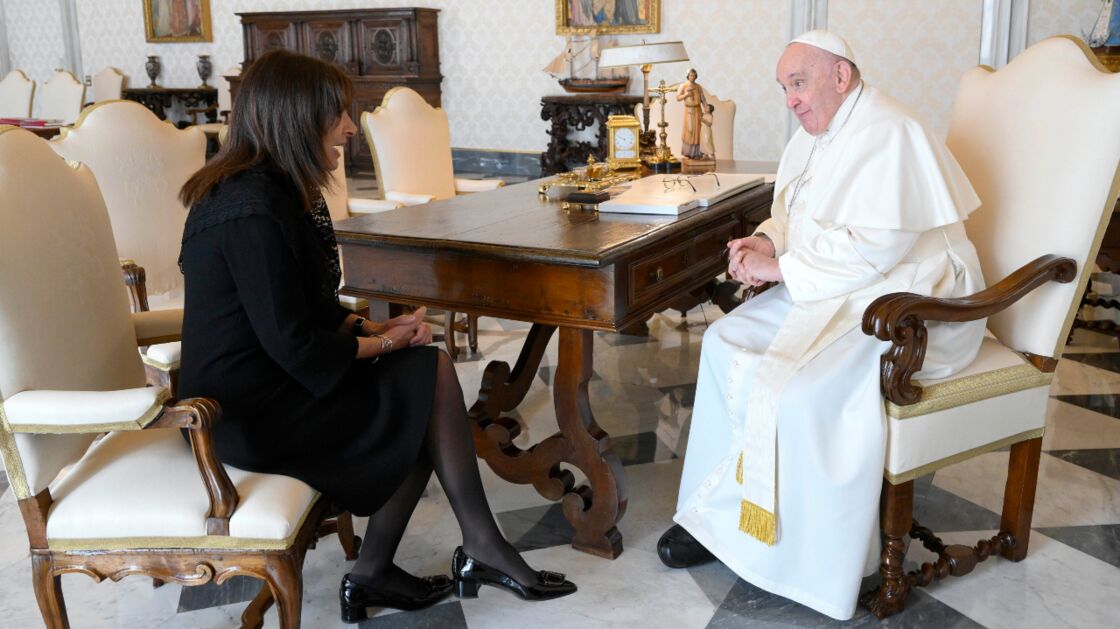 Anti-war stance
In a departure from protocol, Pope Francis made an unprecedented visit to the Russian Embassy to the Vatican in February 2022 to personally convey his concerns over Russia's military action in Ukraine. This is a departure from his usual avoidance of political issues, but given the severity of the situation, he felt it was important to voice his opinion.
Since then, Pope Francis has repeatedly called for an end to the war and criticized Russia for initiating the invasion. He has emphasized the importance of a peaceful resolution to the conflict and the protection of civilians caught in the crossfire. The Pope has also stressed the need for dialogue and understanding between nations, calling for mutual respect and the recognition of human dignity.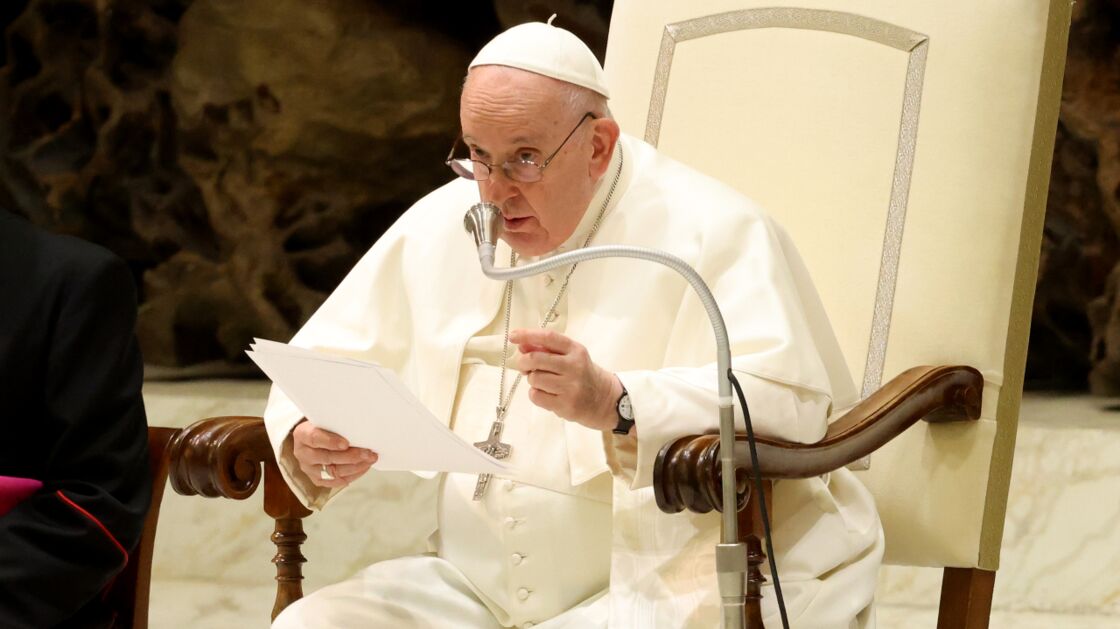 Read more:
⋙ Pope Francis opens up about old age and his Italian ancestry
⋙ British royals who have lived in America besides Harry and Meghan
⋙ Seven strict rules the Royal Family has to follow when traveling