Read to find out all the rules the Royal Family members must follow during local and international tours!
The British Royal Family is steeped in tradition and protocol, and every member is expected to adhere to a strict set of rules and guidelines in their daily activities. From how they address one another to how they curtsy or bow, there are specific protocols that must be followed.
These are the seven absolute rules that the Royal Famly members must adhere to while carrying out their official travel duties.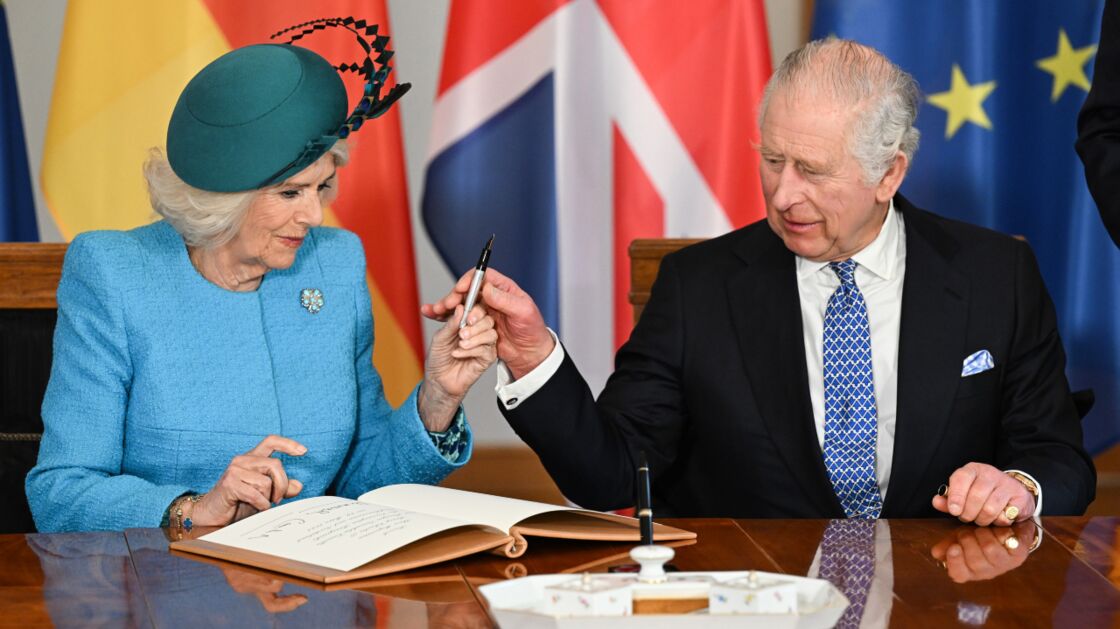 Contextual wardrobe
During official engagements, the British Royal Family follows a strict dress code, which becomes even more important during a Royal tour. The Royal wardrobe must reflect the destination, and therefore, the Royal styling team takes charge of selecting the attire that each member will wear at scheduled events.
The Royal styling team is meticulous and ensures that the clothing's colors and lengths are suitable for the local brands and customs, while also paying homage to the country's culture being visited and maintaining respect for local traditions.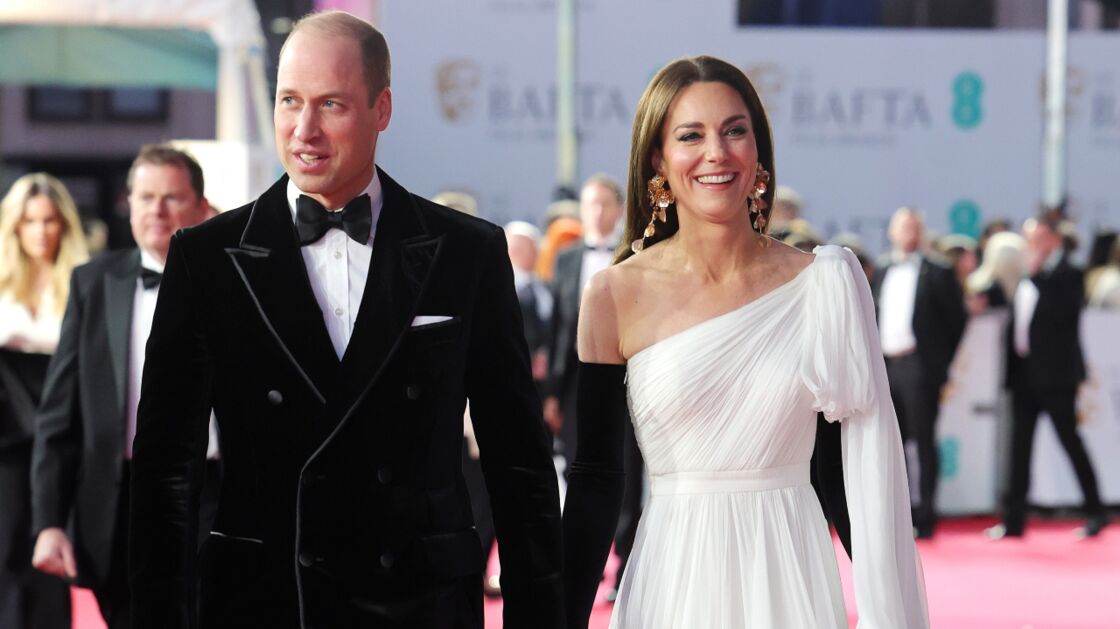 Mandatory black outfit
The Sun reports that in the event of a family member's death, it is mandatory to pack a black outfit. This rule was introduced after King George VI passed away while Queen Elizabeth II was on a visit to Kenya. Upon her return to the United Kingdom, the Queen had to wait for a black outfit to be brought to her on the plane before exiting the aircraft.
Wearing black to signify mourning has been a long-standing tradition, and it continues to be observed today. When a member of the Royal Family passes away, there is a period of mourning, and black clothing is worn to show respect.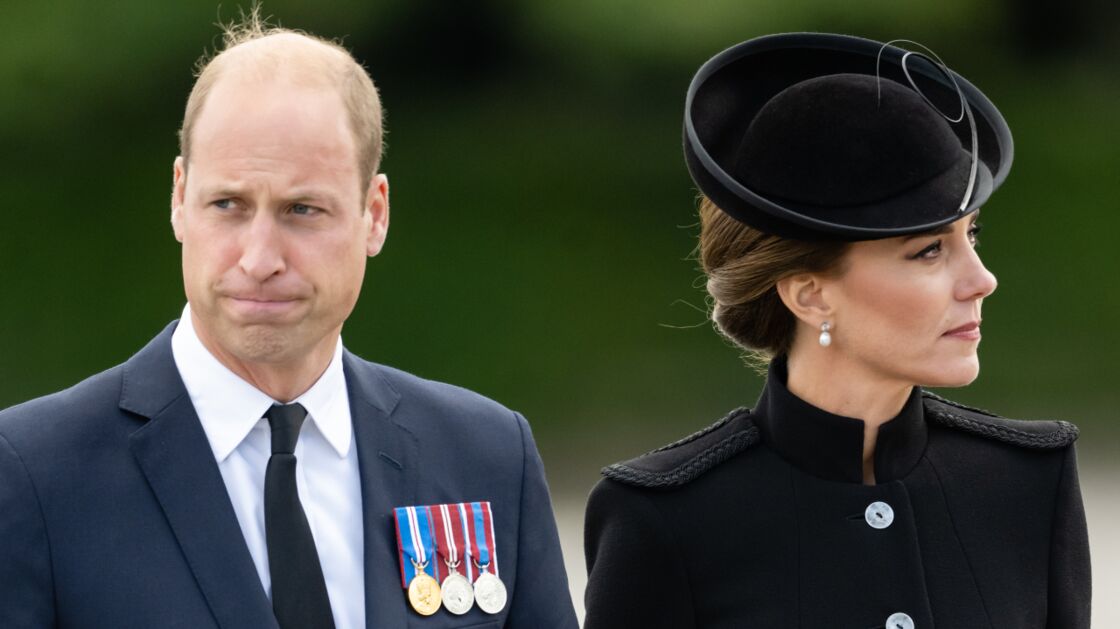 Flying commercial
While the British Royal Family has the freedom to choose commercial airlines for their travels, there is a preference for them to support national airlines, especially British Airways. Nevertheless, there have been notable occasions where Royals were seen traveling on other commercial airlines.
Prince William made headlines in 2015 for opting to fly on a Ryanair flight to Glasgow. Similarly, in 2016, Kate Middleton, the Princess of Wales caused a stir among passengers when she traveled in seat 1A on a British Airways flight from Rotterdam to London.
In August 2019, the Prince and Princess of Wales flew on a Flybe flight to Aberdeen, emphasizing their willingness to use commercial airlines. However, it is essential to note that the Royals ensure their security and comfort while traveling, adhering to protocol and tradition.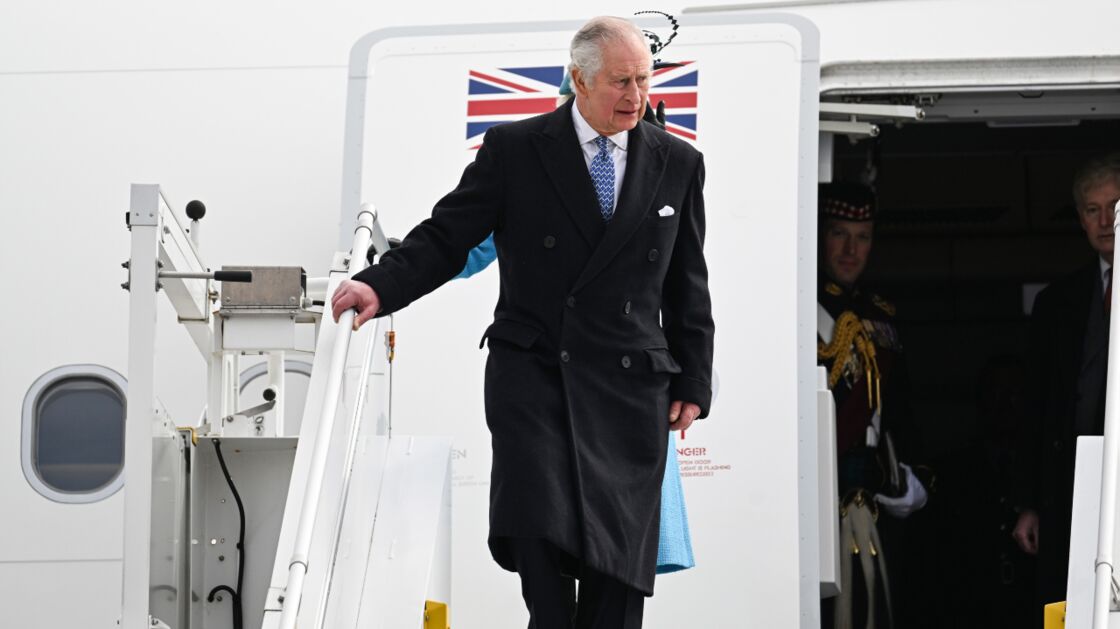 A rule for heirs to the throne
For security reasons, heirs to the throne have traditionally traveled separately. This was done to safeguard the royal lineage, as having two heirs traveling together was deemed too risky. However, in recent years, this rule has been relaxed due to increased air transport security measures.
A notable example of this change in protocol occurred in 2014 when Prince George accompanied his parents, Prince William and Princess Kate Middleton, on a tour of Australia and New Zealand. This marked the first time in over a century that an heir to the throne had traveled with both parents on an official visit.
It is believed that this decision to relax the rule was driven by a desire to modernize the monarchy and adapt to changing times. The younger generation of the Royal Family, such as Prince William and Prince Harry, have been known to challenge traditional protocols and embrace a more contemporary approach.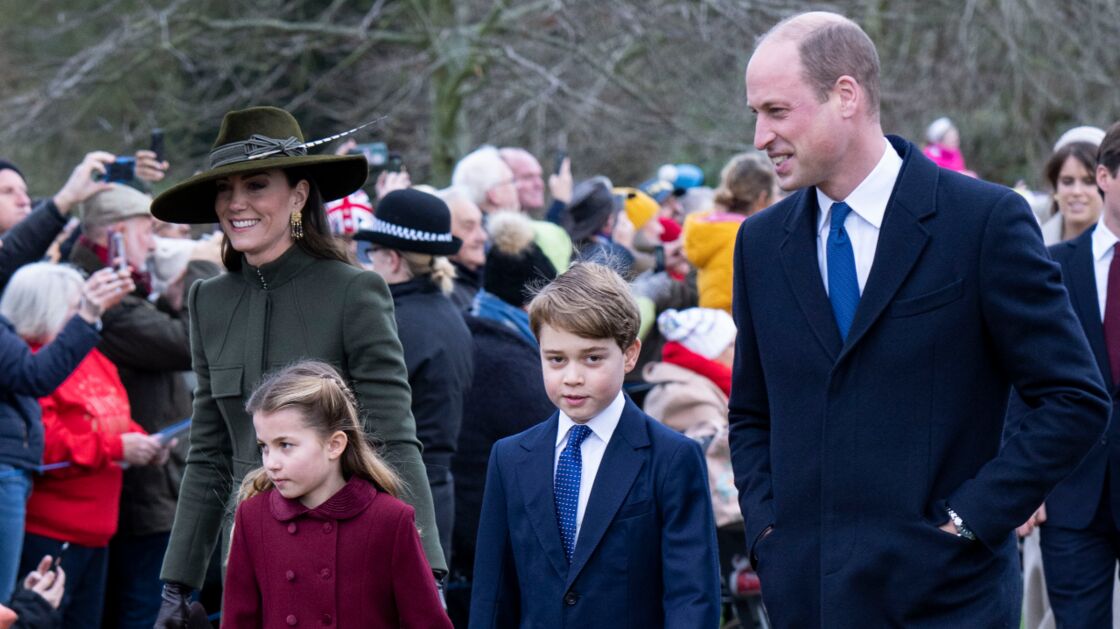 Significance of a team
For the Royal Family, traveling requires a complex and multidisciplinary team comprising of various professionals such as private secretaries, press officers, hairstylists, bodyguards, royal nannies, a doctor, and a top-level security team of trained experts. This team is responsible for ensuring that every aspect of the trip runs smoothly, from organizing the logistics of each engagement to managing the media and public relations.
Given the high profile of the Royal Family, safety is of the utmost importance. To ensure this, a team of security experts is always present to safeguard the Royal Family's safety and well-being, whether they are traveling within the country or abroad. With their expertise, the team ensures that any potential risks or threats are identified and addressed promptly.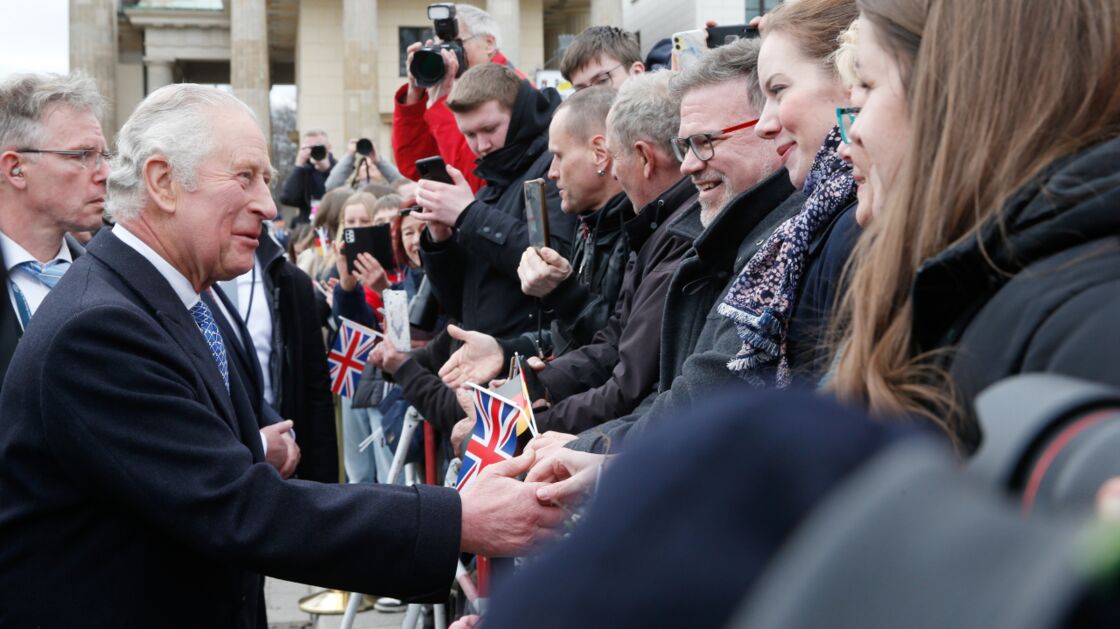 Knowing your audience
During a royal tour, it is crucial to understand and connect with the local audience, and one way to achieve this is by learning the language of the country being visited. Representatives of the British Monarchy must show respect and appreciation for the local culture by learning basic greetings in the local language. This gesture can help establish a personal connection with the people of the country, leading to a positive and fruitful trip.
In addition to building trust and goodwill, knowing the language can help prevent misunderstandings or miscommunications that may arise due to language barriers. Language skills are essential not only for the royals but also for accompanying staff, such as interpreters and protocol officers. They must have a comprehensive understanding of local customs and etiquette to ensure a successful trip.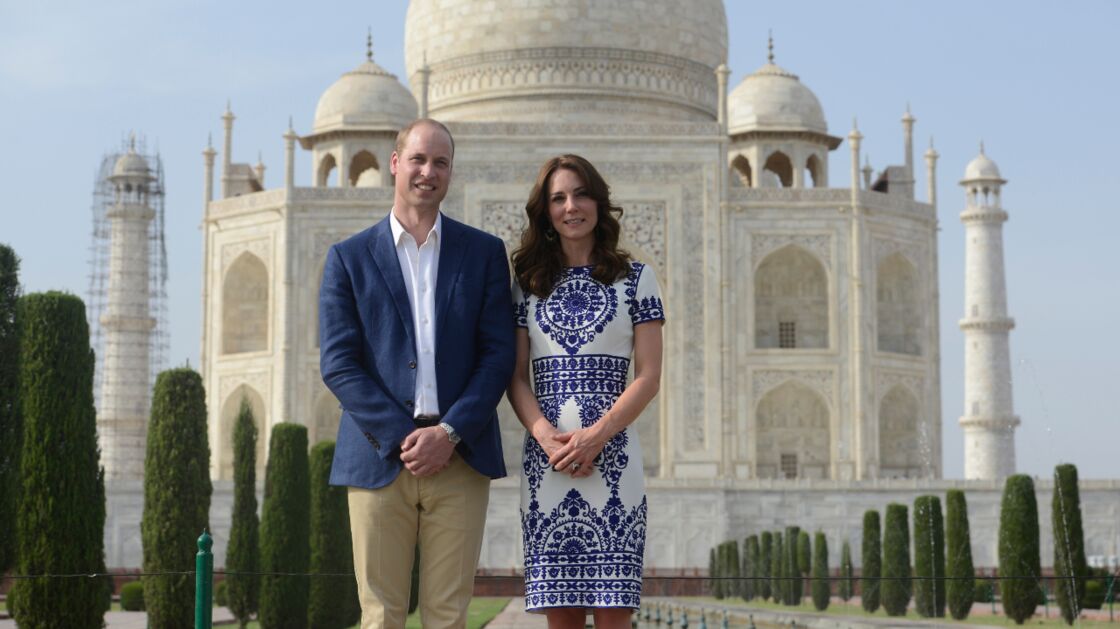 Returning home
Members of the British Royal Family typically follow a rule that involves returning home soon after completing a royal tour. This practice ensures that the family remains available to carry out their official duties in the UK and stay connected with their constituents. The duration of royal tours is generally kept within two weeks to balance their travel commitments with their domestic responsibilities.
Various factors are considered in determining the length of the tour, such as the number of engagements, distance, and duration of flights. The physical and emotional effects of travel on the royals are also taken into account to avoid exhaustion and ensure they remain in top form for future engagements.
Keeping the length of the tour short also ensures that the royals do not overstay their welcome in the countries they visit. This practice helps to maintain the exclusivity and rarity of their visits, which adds to the significance of their presence.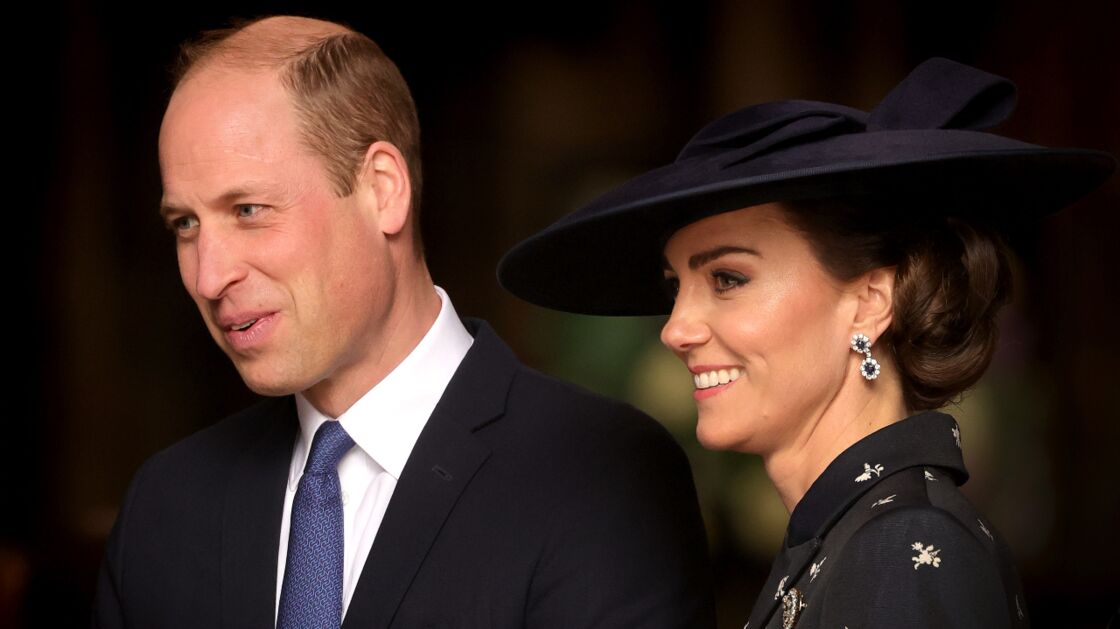 Read more:
⋙ British royals who have lived in America besides Harry and Meghan
⋙ Prince Louis could be granted top honour after King Charles' royal shake-up
⋙ Prince Harry and Meghan will no longer have a royal residence in the UK