Read to find out more about the complicated relationship between Phil Collins and his daughter, Lilly Collins.
Phil Collins is a British singer, songwriter, and musician who has had a phenomenal career spanning over four decades. The singer is known and cherished from all the corners of the world.
That being said, his achievement of immense fame through his efforts negatively impacted a certain part of his life.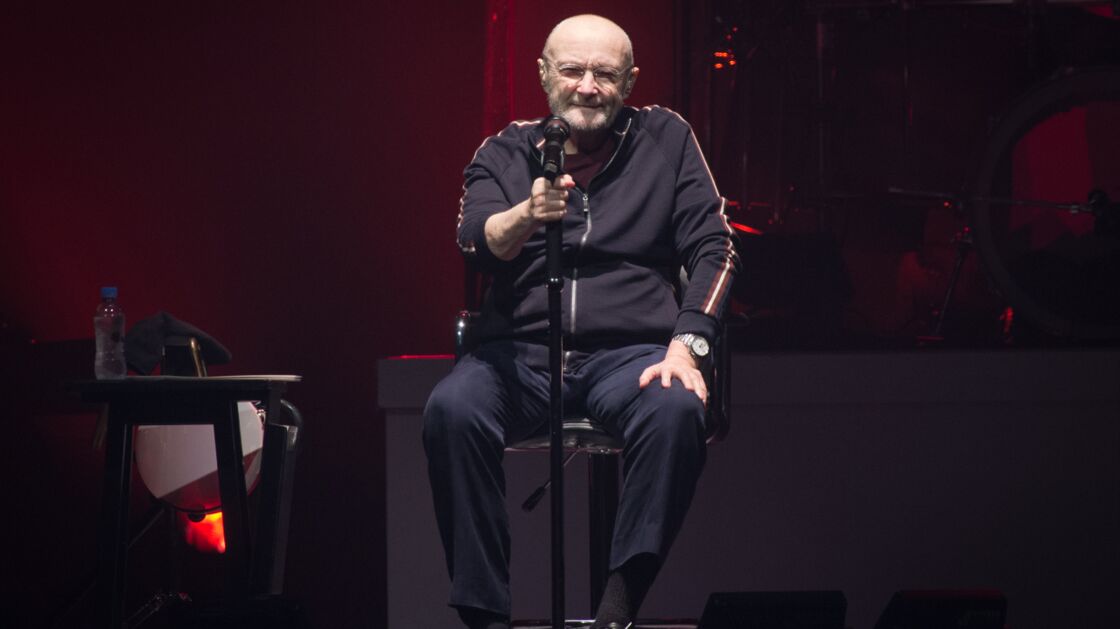 A prolific career
Collins first gained recognition as the drummer and lead vocalist of the progressive rock band Genesis, which he joined in 1970. He quickly became an integral member of the band, contributing to their success with his distinctive drumming style and powerful vocals.
In the 1980s, Collins launched a solo career and achieved even greater success, releasing a string of hit albums and singles. His solo hits include 'In the Air Tonight,' 'Against All Odds,' 'One More Night,' and 'Another Day in Paradise,' among many others.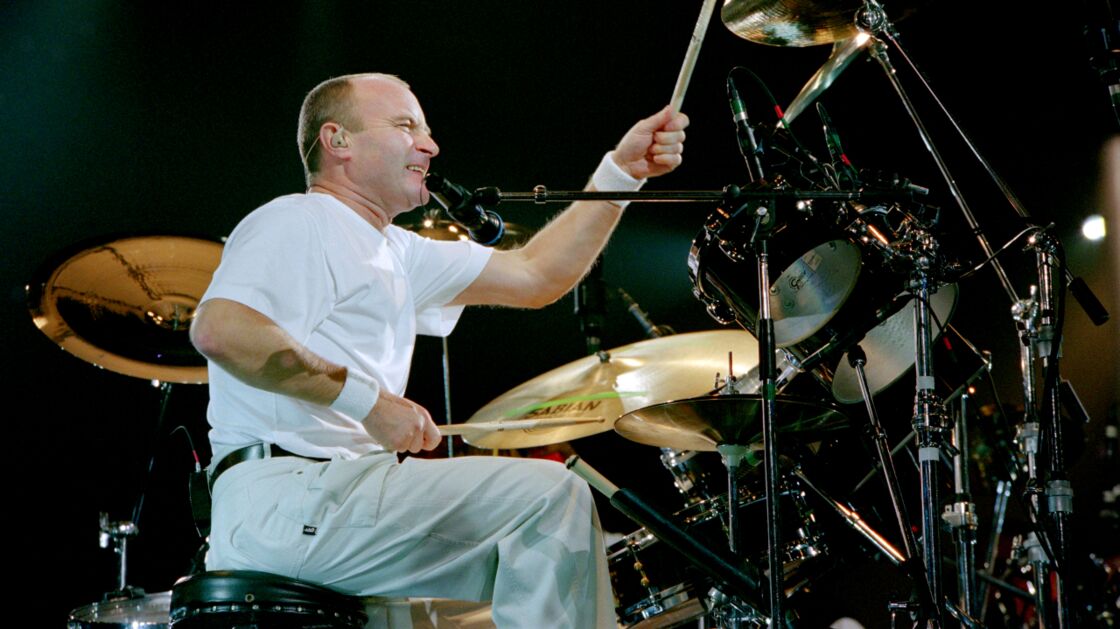 Collins is known for his versatility as a musician, having dabbled in a variety of genres over the course of his career, including rock, pop, jazz, and soul. He is also a talented songwriter and has written some of the most memorable songs of the past few decades. His songs are known for their emotional depth and catchy hooks, and many have become anthems for fans around the world.
Throughout his career, Collins has won numerous awards and accolades, including seven Grammy Awards, two Golden Globe Awards, and an Academy Award.
He has sold over 150 million records worldwide, making him one of the best-selling artists of all time. In addition to his musical achievements, Collins is also an accomplished actor and has appeared in several films and television shows.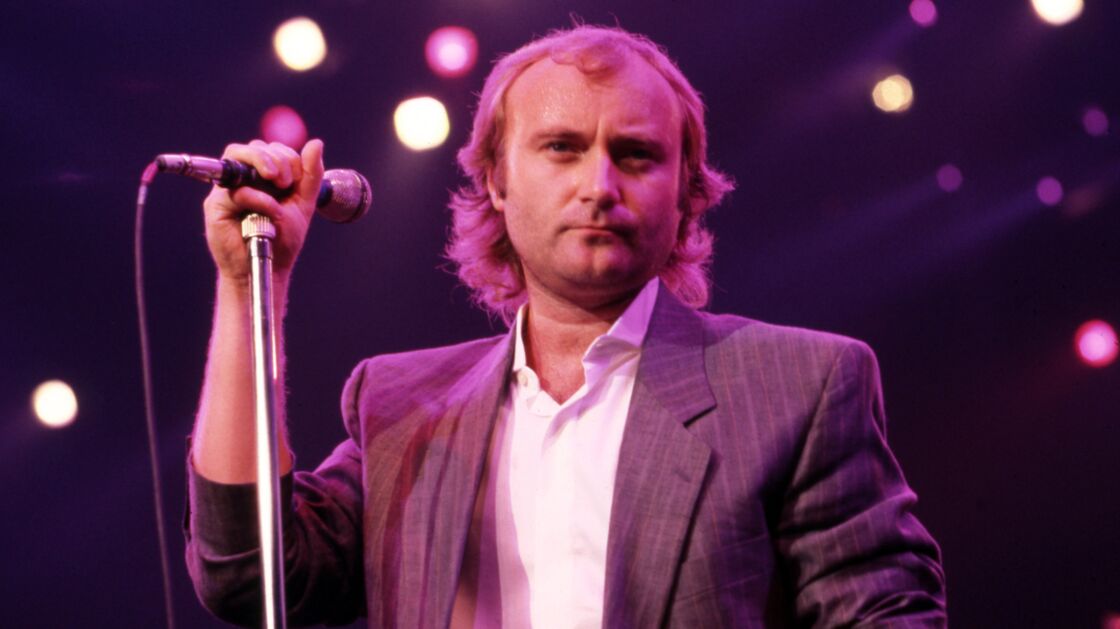 A troubled relationship
Collins has had a complicated relationship with his daughter, Lily Collins, which has been strained at times due to his focus on his career. After his divorce from his third wife, socialite Jill Travelman, Collins was reportedly absent from his daughter's life for several years.
Lily has spoken publicly about the emotional toll this had on her, and how it affected their relationship. In her memoir, Unfiltered: No Shame, No Regrets, Just Me, she writes about feeling neglected and abandoned by her father during this period.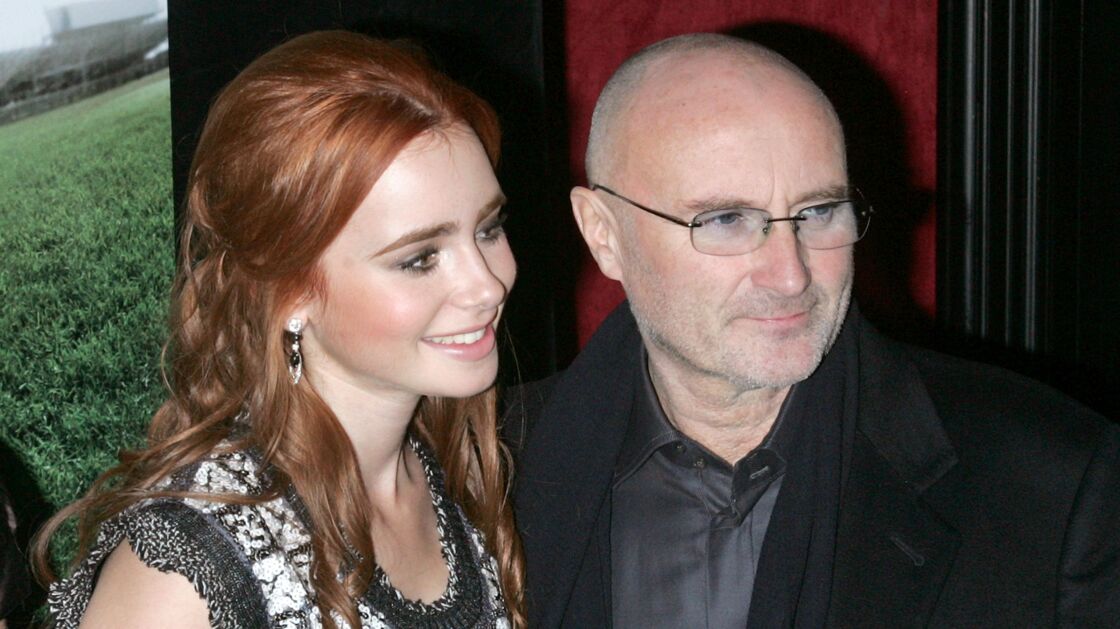 Lily lived with her mother after the divorce and felt that her father had stepped out of her life, which caused a great deal of hurt and anger. She has also stated that she couldn't understand her father's decision.
Lilly wrote Collins a letter in which she noted:
My life felt out of control. I couldn't handle the pain and confusion surrounding my dad's divorce and I was having a hard time balancing being a teenager with pursuing two grown-up careers — which focused heavily on how I looked.
Subsequently, the bitter divorce between Phil Collins and his third wife, Orianne Cevey, brought back painful memories for Lily. Lily was 19 years old at the time and the contentious nature of the divorce reignited the emotional turmoil that she had experienced during her parents' separation.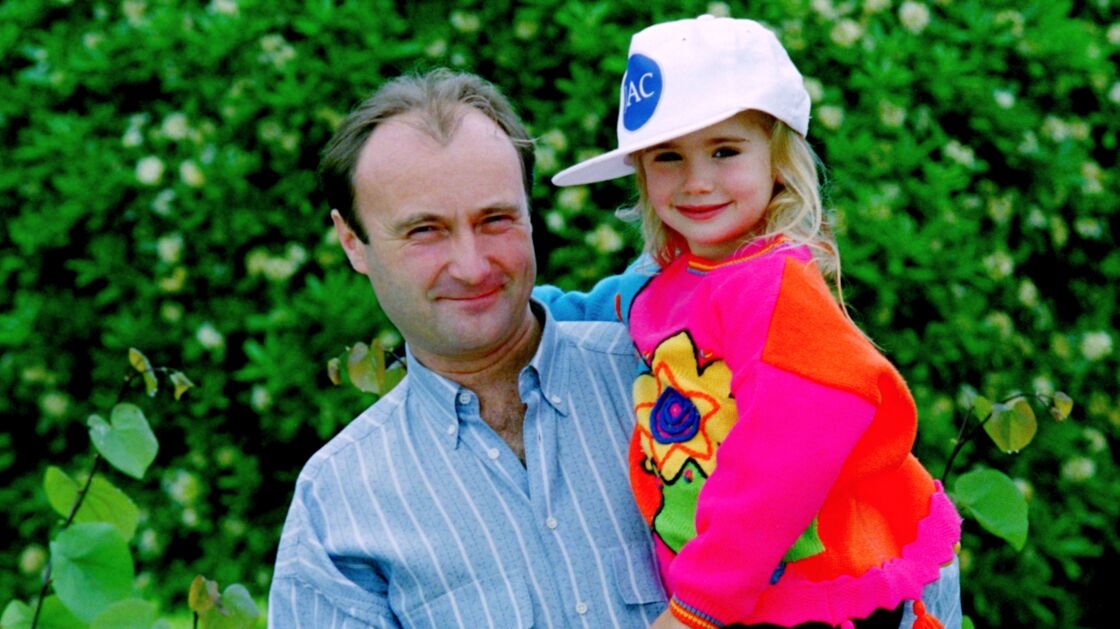 Current status
Lily Collins has had a successful career in her own right, with starring roles in movies such as To the Bone and Windfall and more recently as the lead in Netflix's hit show Emily in Paris, which has a fourth season in the works.
Despite her professional success, Lily's relationship with her father remains complicated. However, in her memoir, Lily wrote a brutally honest letter to her father, forgiving him for the past and expressing her desire to move forward.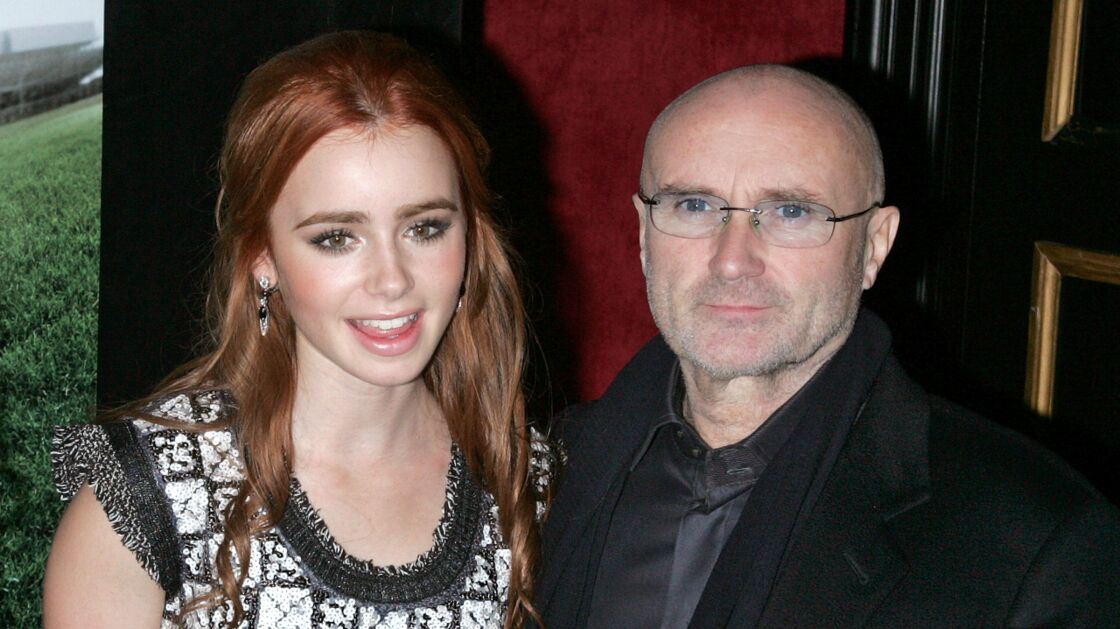 Currently, Phil Collins is experiencing serious health issues following a spinal injury he suffered in 2007 that damaged his nerves. In recent updates from his Genesis bandmates, it has been revealed that he is more immobile than he used to be.
While Phil's health condition is undoubtedly a source of concern for his family and loved ones, it can also be assumed that it may have brought him and his daughter closer together.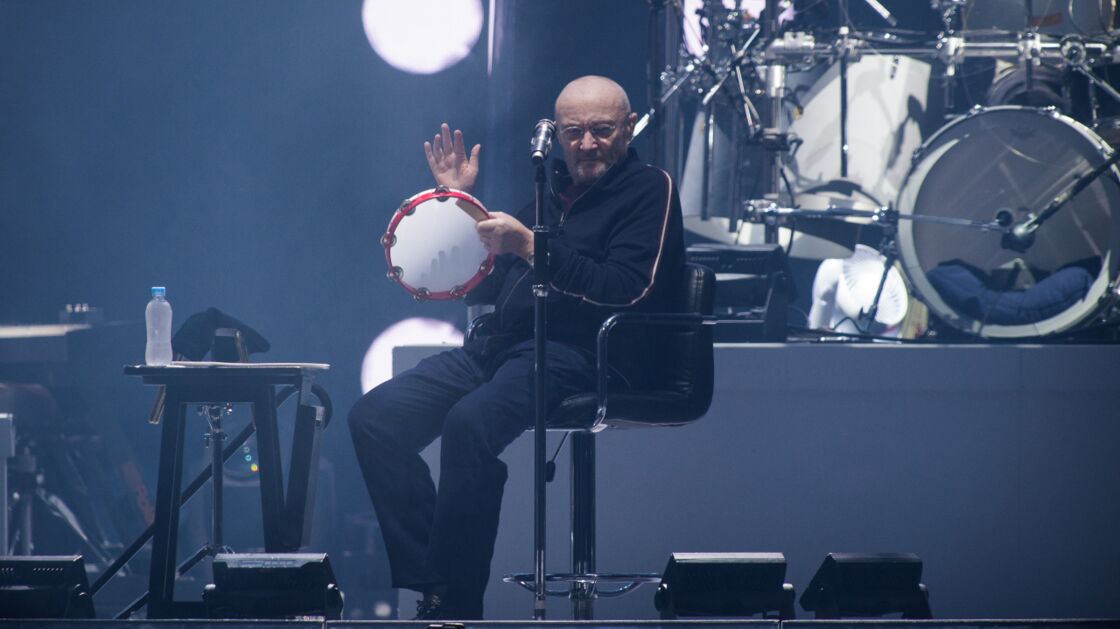 Read more:
⋙ Phil Collins health: How is the Genesis star's condition?
⋙ Sir Ian McKellen: Why has he never married?
⋙ I'm A Celeb's Ant McPartlin has more tattoos than you think, here's the real meaning behind them