Both England and Wales will be competing at Qatar for the 2022 World Cup title, and the Prince of Wales has recently announced which team he will support.
After receiving criticism for his visit to the England squad, the Prince of Wales has wisely handled the debate around his World Cup allegiances.
Mounting criticism over Prince William's favorite team
Welsh actor Michael Sheen, who called the Prince's support for England 'entirely inappropriate', was among many people to voice their outrage at the encounter, which saw the Prince participate in a private meeting at the team's Staffordshire training base on Monday evening.
The actor said that the Prince of Wales' visit was 'entirely inappropriate':
'He can, of course, support whoever he likes and as Pres of FA his role makes visit understandable – but surely he sees holding the title Prince of Wales at same time is entirely inappropriate?'
According to the Telegraph, when the video of him giving away jerseys to the England squad was posted on Twitter, it generated thousands of comments from people in Wales, some of whom inquired as to whether he would be supporting the Welsh team. They hold that William, whose official title is the Prince of Wales, should throw support for Gareth Bales and his compatriots instead of Gareth Southgate's 26 men.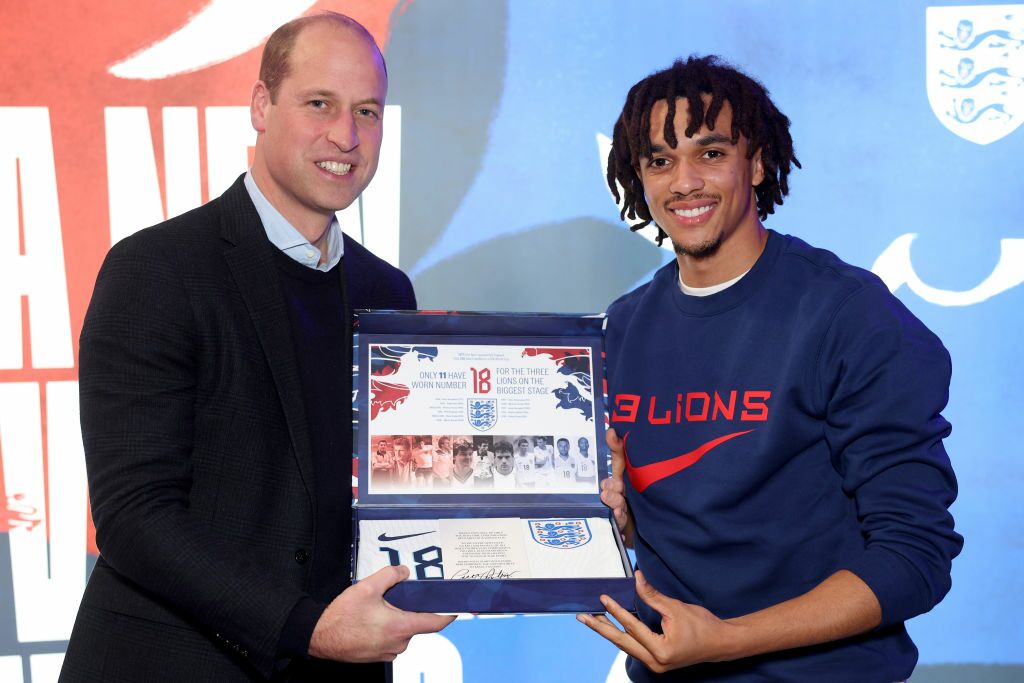 According to a representative at Kensington Palace, the Prince was 'extremely proud' of Wales' accomplishments and wished them luck in the competition.
Which team will receive Prince William's support?
In advance of the much awaited World Cup match between England and Wales, Prince William has admitted to having conflicting loyalties.
According to Eurosport, the Prince of Wales, who also serves as the president of England's Football Association (FA), informed members of the Welsh Parliament that he will 'support both' teams when they face off in the World Cup group round later this month. On November 29, Wales and England are scheduled to play in a tournament group match.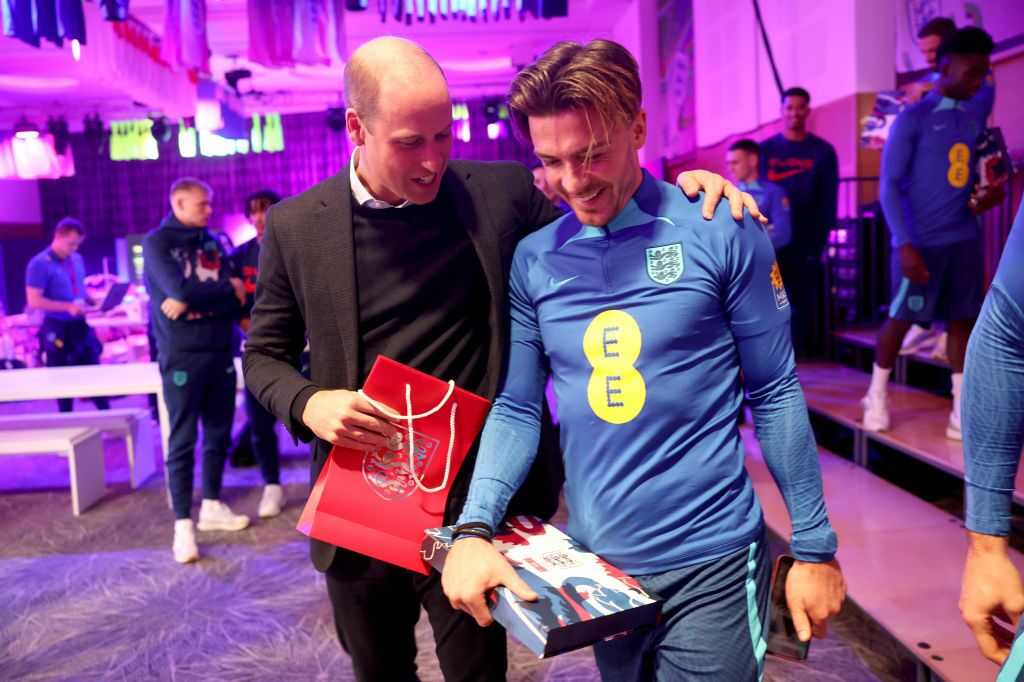 William confessed during a visit to the Senedd chamber in Cardiff that he normally favors England in football and Wales in rugby.
However, for the 'big affair' of Wales' first World Cup finals championship since 1958, William stated his allegiances will have to be divided.
'I've supported England since I've been quite small, but I support Welsh rugby and that's my kind of way of doing it. I happily support Wales over England in the rugby.'
The Prince's ideal World Cup final
The Prince continued, praising Wales' achievement in advancing to the 2022 World Cup, which begins on 20 November:
'When I was growing up, Wales didn't get through to the tournaments so I had to make a choice. [But] I've got to be able to play carefully with my affiliations because I worry otherwise if I suddenly drop England to support Wales then that doesn't look right for the sport either. So I can't do that.'
A World Cup final between England and Wales, according to William, 'would be the finest.' According to many outlets, the Prince's wise answer is seen as a diplomatic attempt to avoid conflicts between England and Wales.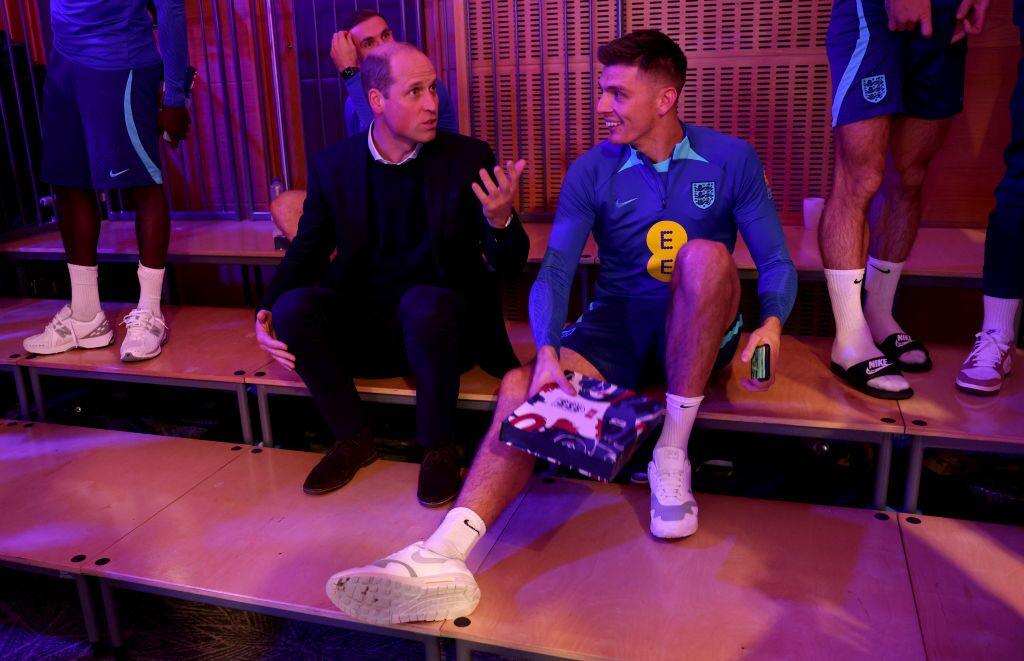 The Prince exclaimed to The Herald:
'I'm telling everyone I'm supporting both, definitely. I can't lose'
In another update, England's squad have landed in Qatar ahead of the 2022 World Cup after being given a royal send-off by the Prince of Wales.
Read more:
⋙ England's biggest army of WAGS to join Three Lions at World Cup
⋙ England World Cup 2022 squad: Who's flying to Qatar?
⋙ The reason why Prince William 'has no plans' to travel to Qatar for World Cup
⋙ England at World Cup 2022: Five players dropped from Gareth Southgate's squad