Read to find out why the I'm a Celebrity...Get me Out of Here! contestant Mike Tindall might be in trouble.
As the 2022 edition of I'm a Celebrity...Get me Out of Here! has started airing, there are many elements that are being discussed in terms of the contestants, as there are a few who have a controversial status attached to them.
That being said, there are no immediate controversies attached to former rugby player and Royal family member Mike Tindall, but there are some reasons why Prince William, Princess Kate Middleton, and other Royal family members could be upset over his entry into the show.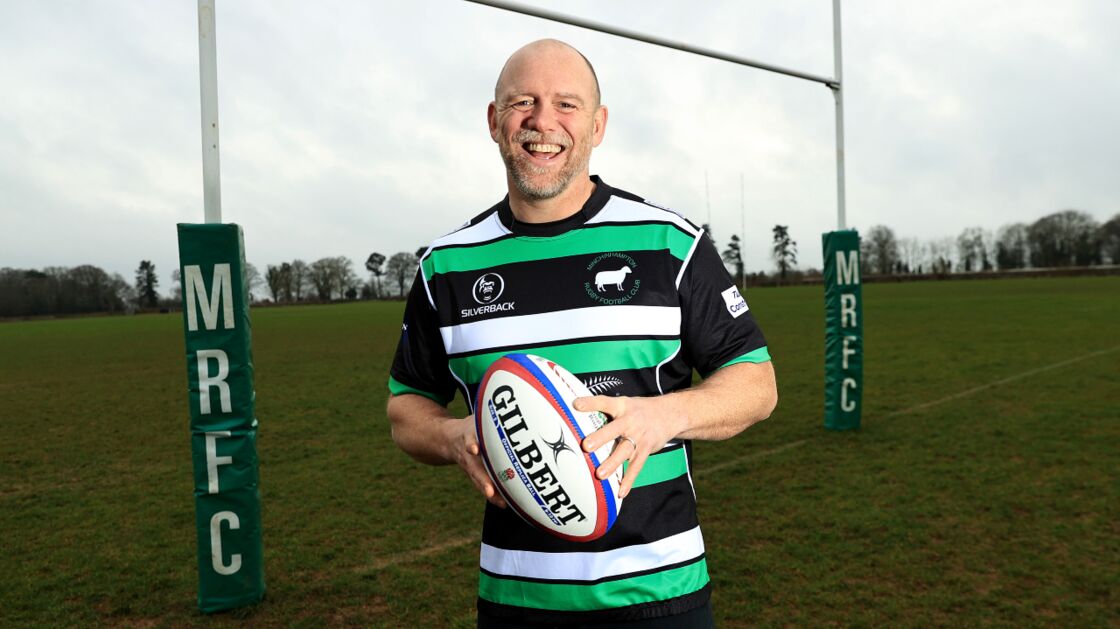 Royal connections
Aside from being a successful former rugby player, Tindall is married to Zara Philips, daughter of Anne, Princess Royal, and Captain Mark Philips. This essentially makes him the first Royal family member to attend the survival TV series.
During the first episode, Tindall spoke about how he met his wife in 2003, noting that he was attending the World Cup and Zara was watching the match. He was subsequently dropped from the semi-final and went out for a beer with another player who got dropped, accompanied by another acquaintance, reports Metro.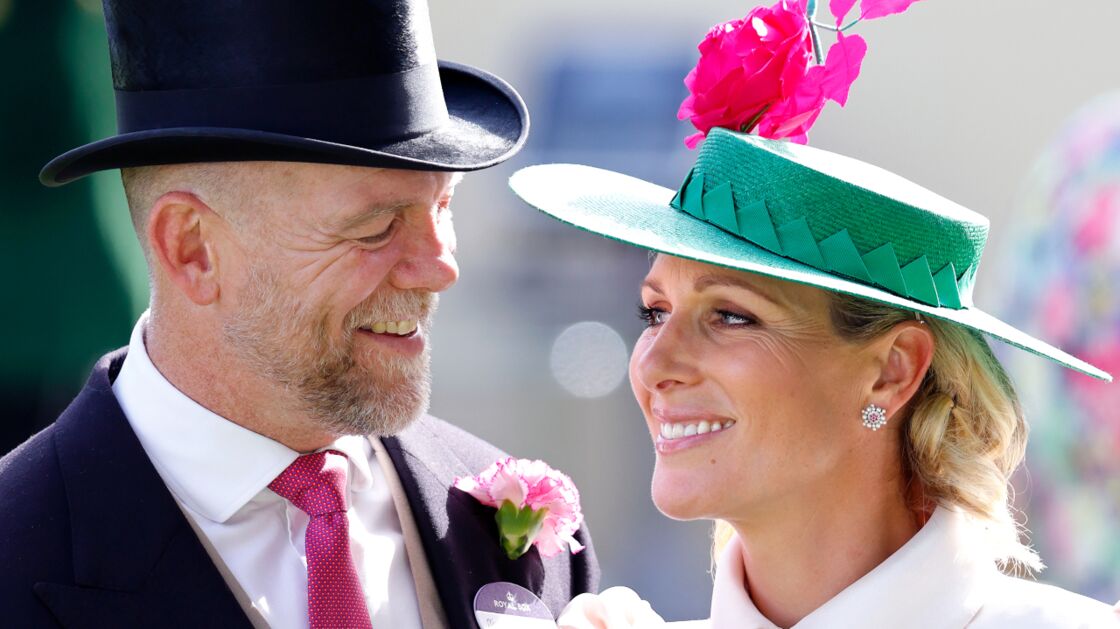 It was at that moment they met Zara, Tindall's two friends with were acquainted with her which led to introductions and further conversations. Tindall then talked about their first date that involved quite a lot of alcohol, noting that 'we figured out that we both quite like getting smashed. It was a good start.'
Three months after Prince William and Kate Middleton got married in 2011, Tindall tied the knot with Zara at Canongate Kirk in Edinburgh. The wedding was attended by all the major Royal family members, which included the late Queen Elizabeth, King Charles III, Prince Harry, Princess Beatrice, and Princess Eugenie, amongst many others.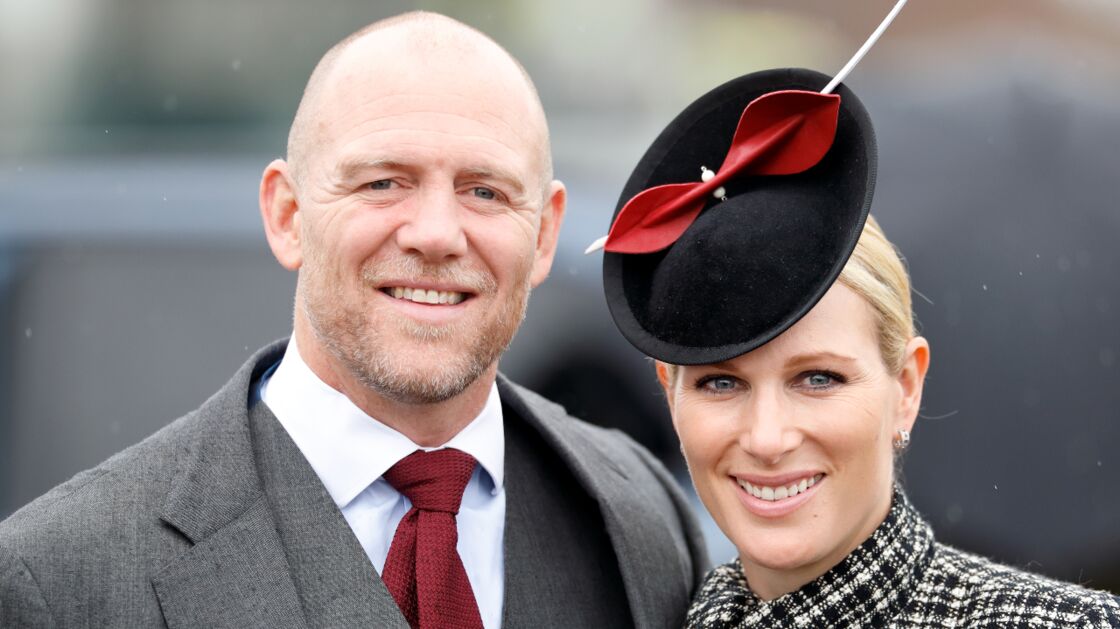 Friendship with the Prince of Wales
Tindall's friendship with Prince William is exemplified by the way they greet each other whenever they meet, which includes sharing a big hug. Furthermore, pictures of both always showcase them in an extremely jovial mood, reports The Daily Mail.
This friendship may have been initiated by Prince Williams' bond with Zara, as William and Harry were raised in Gloucestershire which was not too far from Zara and Peter Philips grew up, and the cousins subsequently became close. The four cousins have always been pictured having fun interactions during Royal events.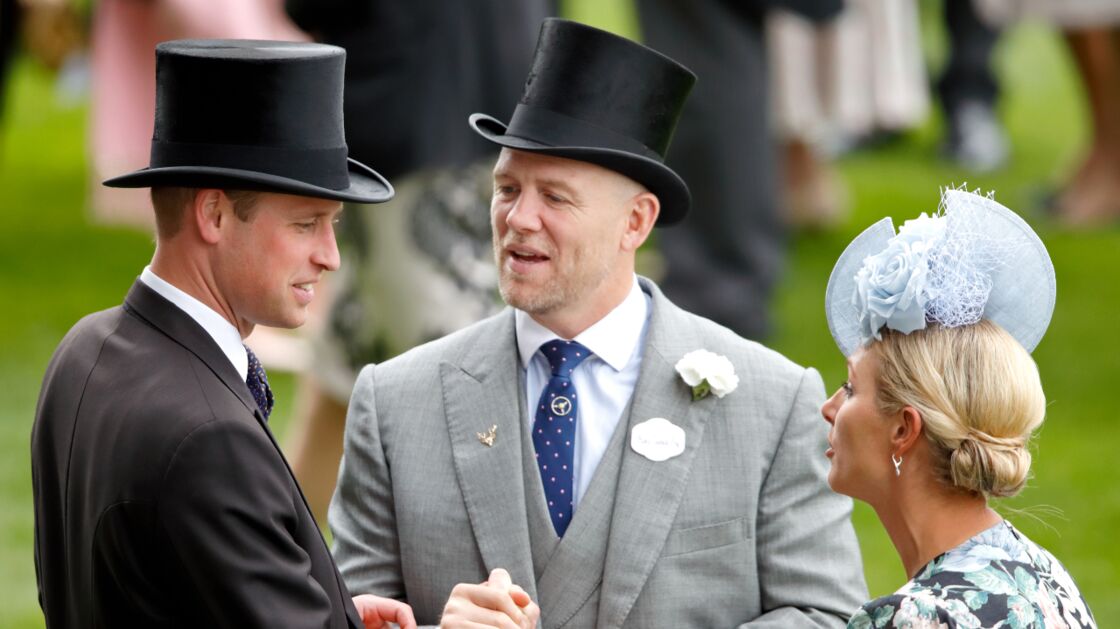 Possible objections
It appears that Tindall's Royalty status as well as his friendship with the Prince and Princess of Wales may have landed him in hot water with the Royal family. The Daily Mail reports that Tindall 'did not seek permission' from King Charles to attend the show.
On one side, this could mean a level of unintended disrespect directed toward the Monarchy, and it also means that if Tindall had not received permission, it could be perceived as an insult to the Monarchy.
Royal author Angela Levin has expressed the same, stating that Tindall's appearance on the show could be interpreted as something 'demeaning' for the Royal family, although currently, he is a fan favorite on the show due to his spontaneous nature and sense of humor. For example, in the first episode, contestants started referring to Tindall as 'Vanilla Mike' after he spontaneously broke into a rap performance.
Levin added:
I think that demeans not just his wife, but his mother-in-law Princess Anne - and other members of the royal family,' she said. 'It's not just a joke.
She also said that antics such as these will end up upsetting Prince William and Kate as it may be perceived as an opposition to the decorum and sense of discipline that's meticulously maintained by the Royal family.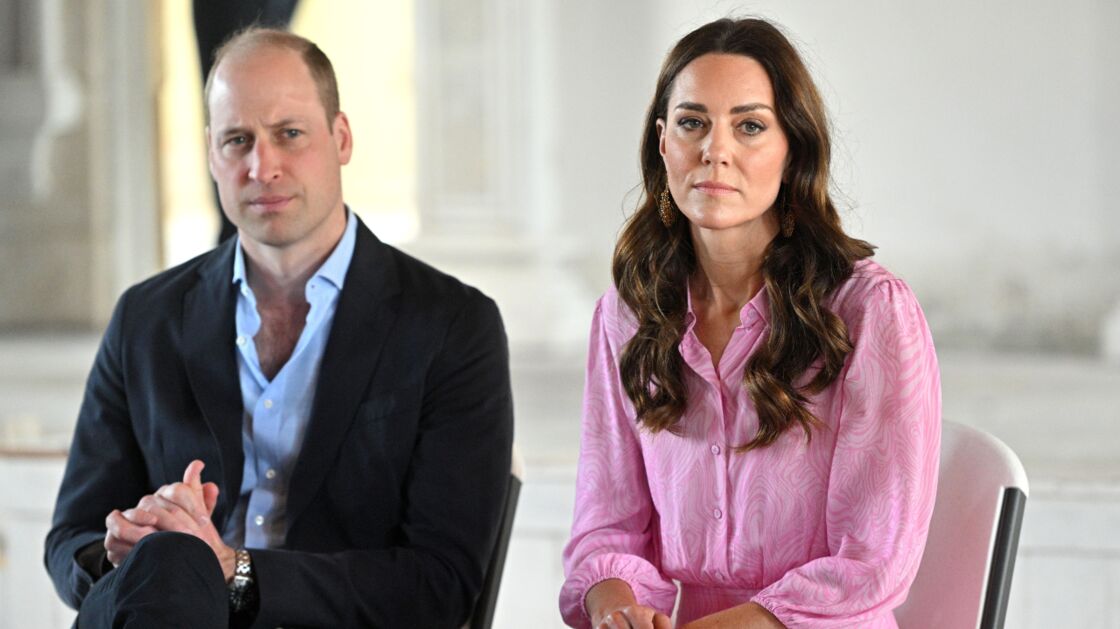 Read more:
⋙ Prince William talks mental health with England stars Harry Kane and Declan Rice
⋙ Queen Elizabeth's heartfelt note to young Prince William
⋙ Prince William set to make the Prince of Wales title his own