The Duchess of Cambridge used to refer to her beloved husband William as 'Big Willie' - a naughty nickname that adds to the Prince's long list of adorable monikers through the years.
Despite wielding a great deal of influence and authority, the British Royal Family are just like any normal family out there, enjoying the funny moments of calling one another by their nicknames. And Prince William and Kate Middleton are no exception in giving each other affectionate and sometimes naughty nicknames.
William's nickname was a nod to his college years
William and Kate met for the first time as students in 2001 when they both attended the University of St Andrews in Scotland. They shared many similar courses and quickly became good friends, which Prince William later described as 'a good sort of foundation' and 'a massive advantage' for their budding romance to blossom. Their relationship took to the next level after the young Prince was awe-struck by Kate's beauty during a fashion show in 2002. Since then, they have been together through thick and thin, before tying the knot and claiming their royal titles in 2011.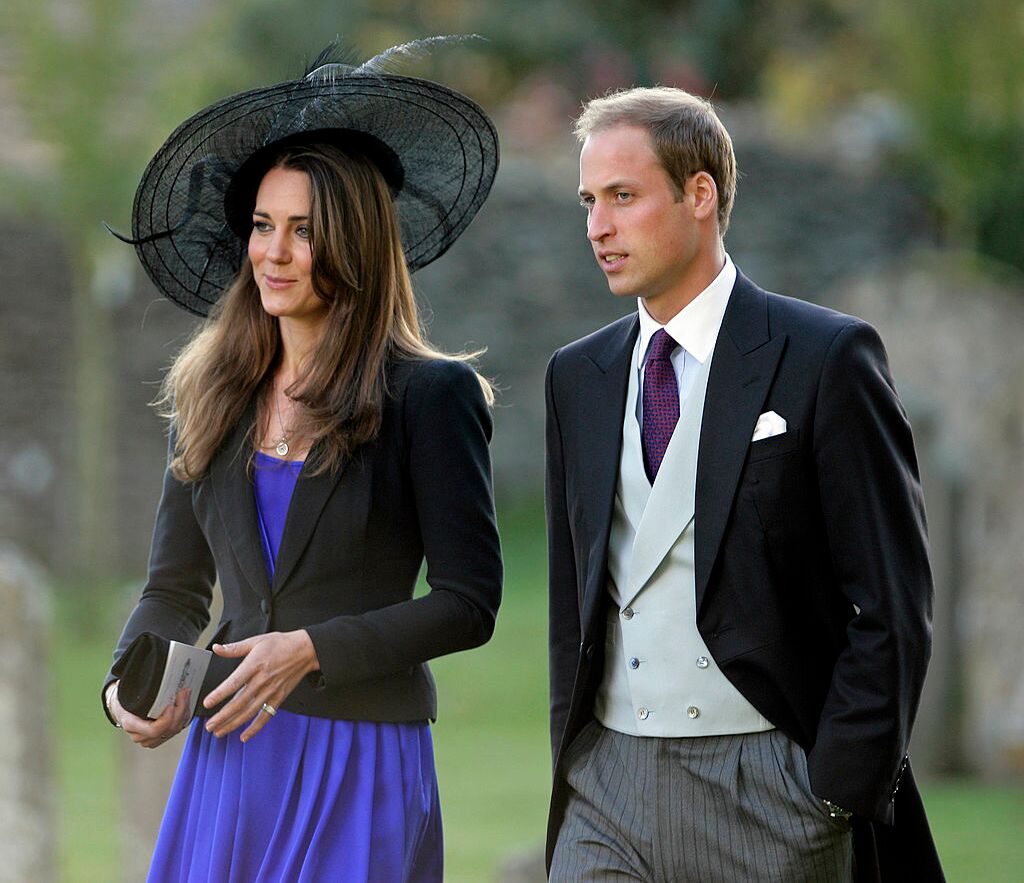 According to the Mirror, the Duchess of Cambridge used to have a very flirty nickname for her husband, which is just enough to make even the most brazen-faced people blush. The tabloid reports that Kate Middleton once called William 'Big Willy' - a cheeky nod to their relationship's early college years. William's brother Prince Harry also made reference to this cute nickname during Cambridge's royal wedding ceremony in 2011, giving a 'high-pitched impersonation of Kate calling William one of her favorite nicknames, Big Willy.'
However, the couple has apparently grown out of using the hilarious moniker, as the Mirror writes 'they certainly couldn't get away with using it today.'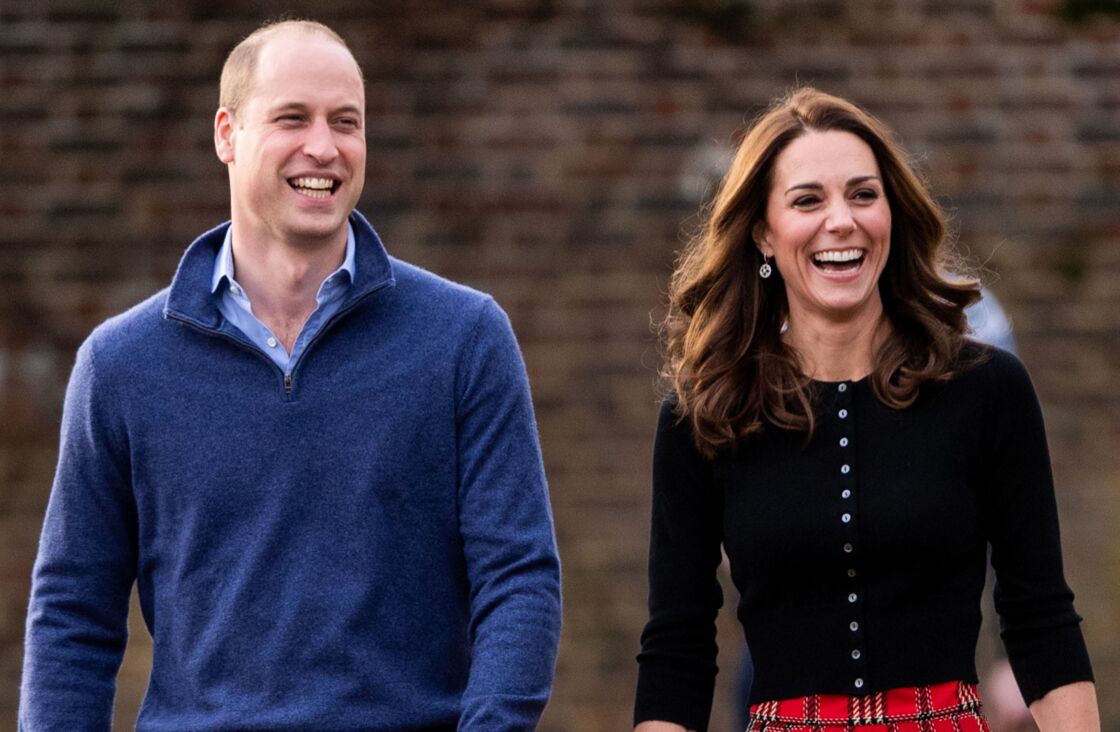 Cosmopolitan also writes that 'Big Willy' is not the only way that the Duchess of Cambridge was referring to the father of her three children. The outlet claims that Kate once called William 'Baldy' - whose underlying meaning is relatively easy to grasp if you look at the Prince's head of virtually no hair.
For his part, William also has fun giving his wife a bunch of nicknames as well. According to The Sun, the Prince is said to have called his wife 'Babykins' and 'DoD' - initials for 'Duchess of Dolittle'.
In 2016, the pair were overheard calling each other with pet names during their stroll at the Chelsea Royal Flower Show. Landscape gardener Charlie Albone told the Mirror that Kate told William upon the Prince's inquiry about a kind of plant: 'Babe, we've got those. We've got loads of those.'
The Prince's other cheeky nicknames
His wife aside, though, William also has a collection of different names that he previously went by - from his childhood years to his time in college. Cosmopolitan reports that at St Andrews, the Prince was not known by his real name, but instead a rather irrelevant name, Steve. His unusual choice of name is claimed to protect the royal's private life from the media scrutiny at the time.
For Royal Family members in Buckingham Palace, though, William is better known as Wombat, a nickname given to him by his late mother, Princess Diana. In an NBC interview in 2007, the father of three opened up about the nickname's origin:
'It began when I was two. I've been rightfully told because I can't remember back that far, but when we went to Australia with our parents, and the wombat, you know, that's the local animal, so I just basically got called that, not because I look like a wombat, or maybe I do.'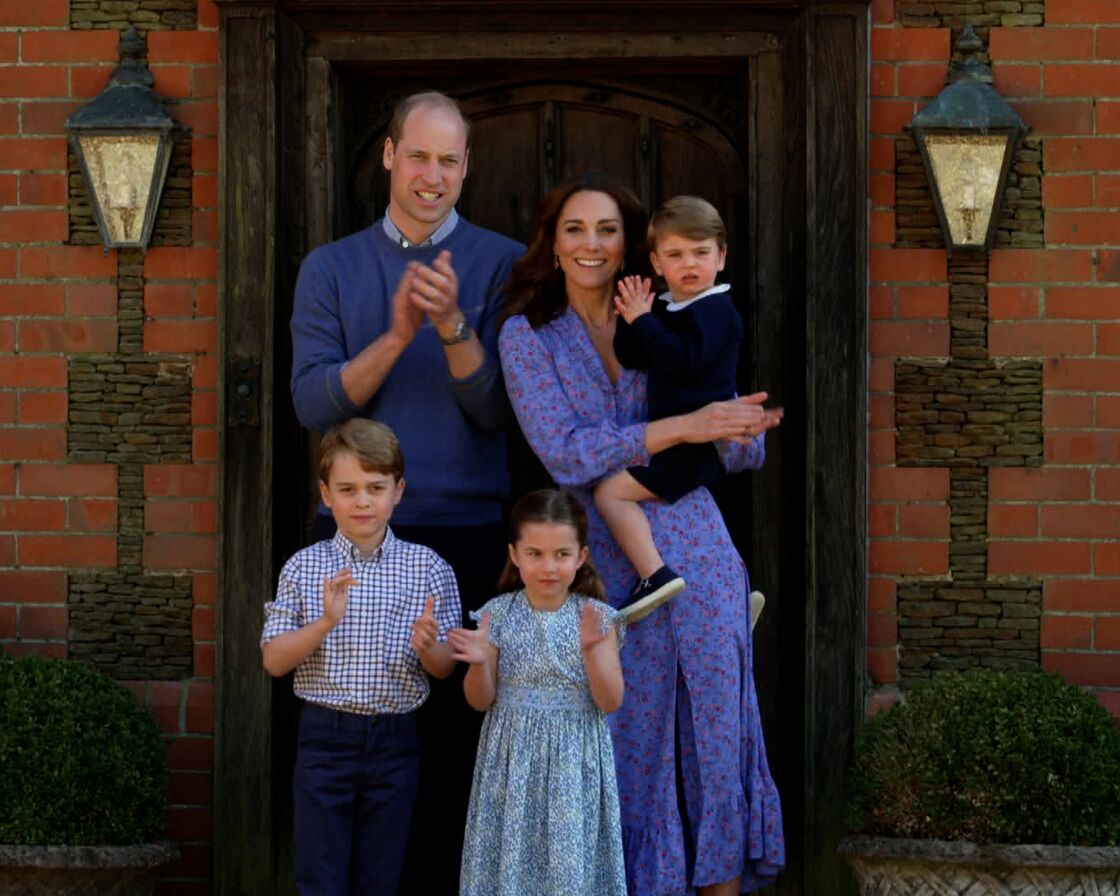 And not only the Cambridges, but their three children have their own special nicknames as well. Prince George's former classmates at Thomas's School in Battersea are said to have called him 'PG' - which are the initials of 'Prince George. And from PG, we have PG Tips - a famous British tea brand and also another nickname for the nine-year-old Prince. Meanwhile, the Cambridges often call their daughter Charlotte 'Mignonette', a French word that means 'small and cute'.
Read more:
⋙ The Queen is not fond of Prince William and Kate's new kitchen at Anmer Hall
⋙ Prince William and Kate Middleton are engrossed in this American fantasy TV show
⋙ How Princess Diana started Prince George's birthday tradition that William 'struggles with'