The Cambridges are a big fan of the HBO hit show Game of Thrones and would order some takeout, mostly curry, to binge-watch their favorite TV show.
As senior royal members, Prince William and Kate Middleton are responsible for a multitude of royal tasks and duties. Be it state visits or royal engagements on behalf of the Queen, the Cambridges are definitely devoted to their commitment. Outside of work, the royal couple is also preoccupied with raising their three children - Prince George, Princess Charlotte, and Prince Louis.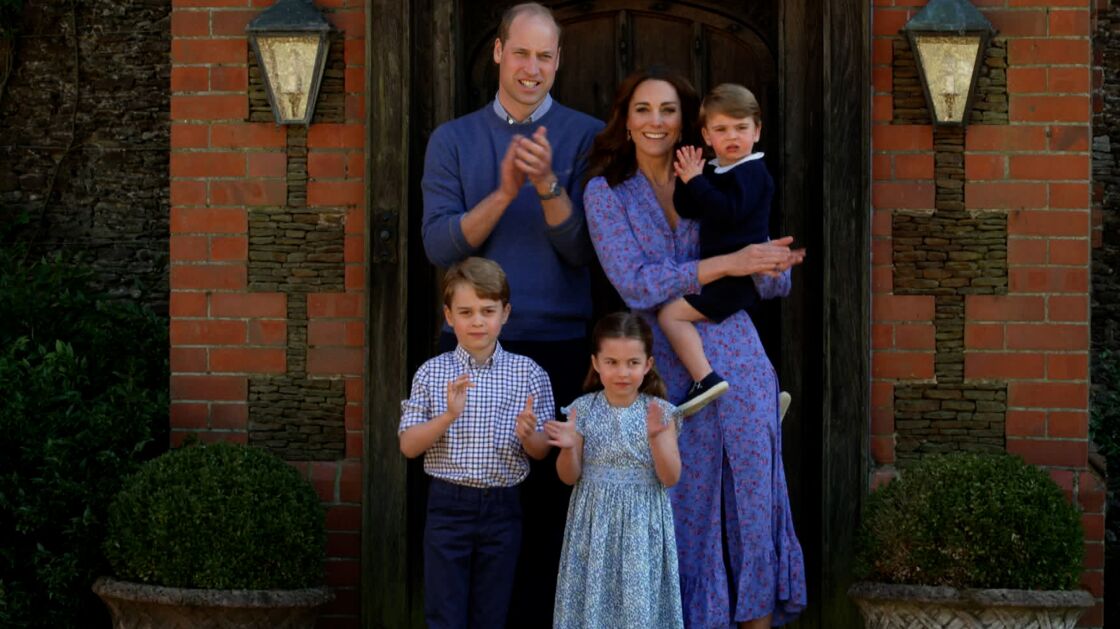 However, just like any ordinary person out there, William and Kate have their favorite activity to do in their free time. According to My London, the Cambridges are in love with TV shows and would spend time binge-watching them whenever they're not on duty or busy with the kids.
Game of Thrones is their favorite TV show
In an interview with BBC Radio 1 in 2017, William and Kate chatted with DJ Scott Mills to talk about their Heads Together campaign, which is coordinated by The Royal Foundation of The Duke and Duchess of Cambridge and aims to tackle stigma and change the conversation about mental health.
Soon after the main topic, William and Kate moved to talk about their favorite activity at the end of the day and how they would spend the night together after the children had gone to sleep. The Prince, who turned 40 on June 21, revealed that the American fantasy thriller Game of Thrones, which has been a world phenomenon since its debut, is their go-to choice when it comes to TV series. He said: 'We're both actually quite keen on box sets'. Many royal watchers can feel delighted that they share a common hobby with one of the most influential figures in the world.
Of course, given the ever-present violence and gore in the show, William and Kate only watch it 'once kiddies are in bed'. The Prince revealed that Prince George is a huge fan of TV shows, saying:
'You have to pretend you're really interested because George gets very upset if you're not showing due diligence to the characters.'
In the same talk with Mills, the Duke and Duchess of Cambridge also revealed what they like to dress in front of the TV screen. Contrary to royal watchers' belief, they both opt for comfy clothes. William said:
'I've got my comfy clothes, yes. I don't know if they're the same as what you wear, though.'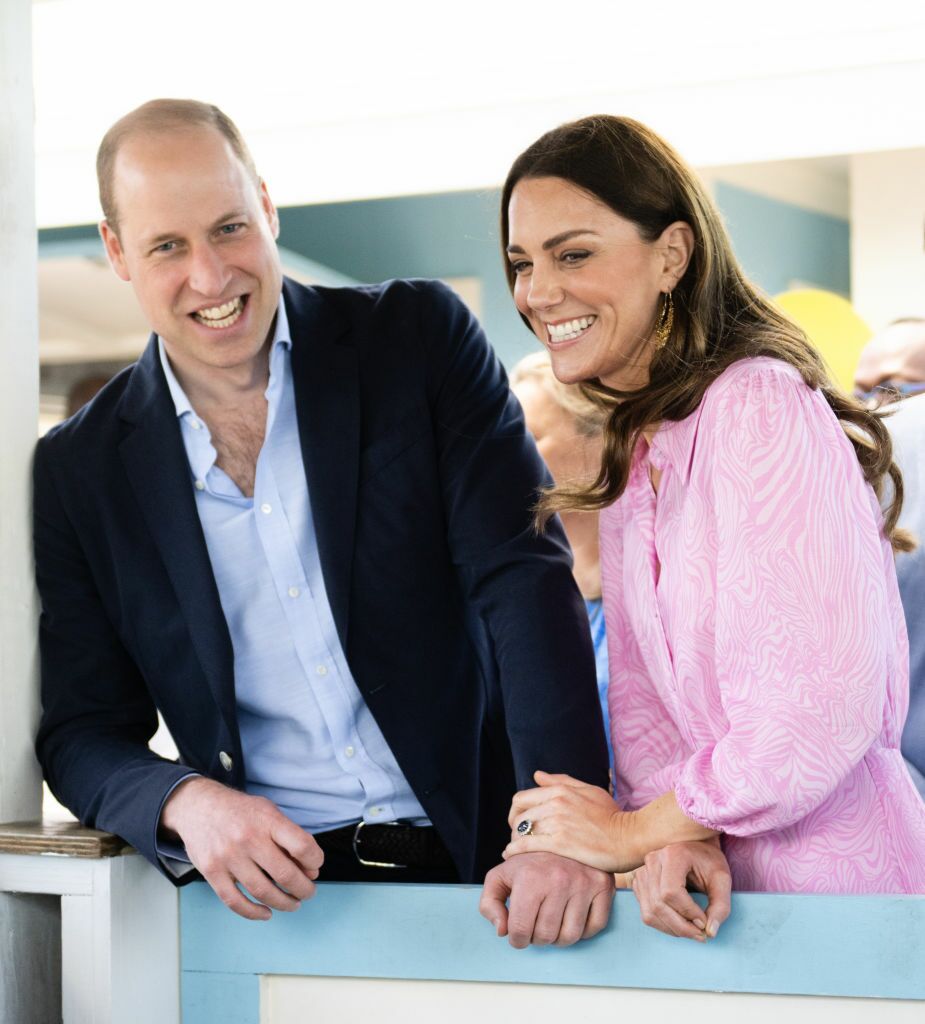 The couple added that their favorite food to lounge around watching Game of Thrones is curry, although the Prince is not that keen on spicy food. The Prince joked:
'I'm not so good with spicy food. It doesn't usually get ordered to the palace, to be honest, normally someone goes and picks it up.'
William once asked for Game of Thrones spoilers
The royals are so nuts about Game of Thrones that they once tried to get some information out of the cast member. According to My London, as William and Kate embarked on a trip to an art and culture reception at Claerchen's Ballhaus dance hall in Germany, they met many famous faces. One of them was Tom Wlaschiha, a German actor well-known for his role as the faceless man Jaquen H'ghar on the show. Upon meeting the star, William reportedly asked if he could give him some spoilers while the show was still being aired. Unfortunately, Wlaschiha turned down the request and later explained to Hello! magazine:
'They said they really liked Game of Thrones and have watched every series. They wanted spoilers but I said I couldn't tell them. I'm surprised they have time to watch such a long-running series.'
One of the greatest TV series of all time, Game of Thrones aired from April 2011 to May 2019, spanning eight seasons with 73 episodes broadcast. The fantasy thriller, which is based on George R. R. Martin's novels, attracted a record viewership for HBO and has gained a large international fanbase, receiving much critical acclaim. Game of Thrones received 59 Primetime Emmy Awards, which is still the most for a drama series.
Read more:
⋙ Prince William and Kate to be schooled by the Queen after breaking royal rule
⋙ This is why Prince William doesn't wear his wedding ring
⋙ Prince William celebrates his 40th birthday
⋙ This is what The Queen gave Prince William for his birthday