The Princess of Wales' life took a dramatic turn after she tied the knot with Prince William in 2011.
Although Kate Middleton is officially recognized as the Princess of Wales, it appears her husband Prince William now refers to her differently than when they were first engaged.
Prince William's special nickname for his wife
The Prince and Princess of Wales announced to the world that they were engaged on November 16, precisely 12 years ago. With Kate flashing her stunning sapphire wedding ring, which previously belonged to William's late mother Princess Diana, the infatuated pair announced their engagement and impending nuptials.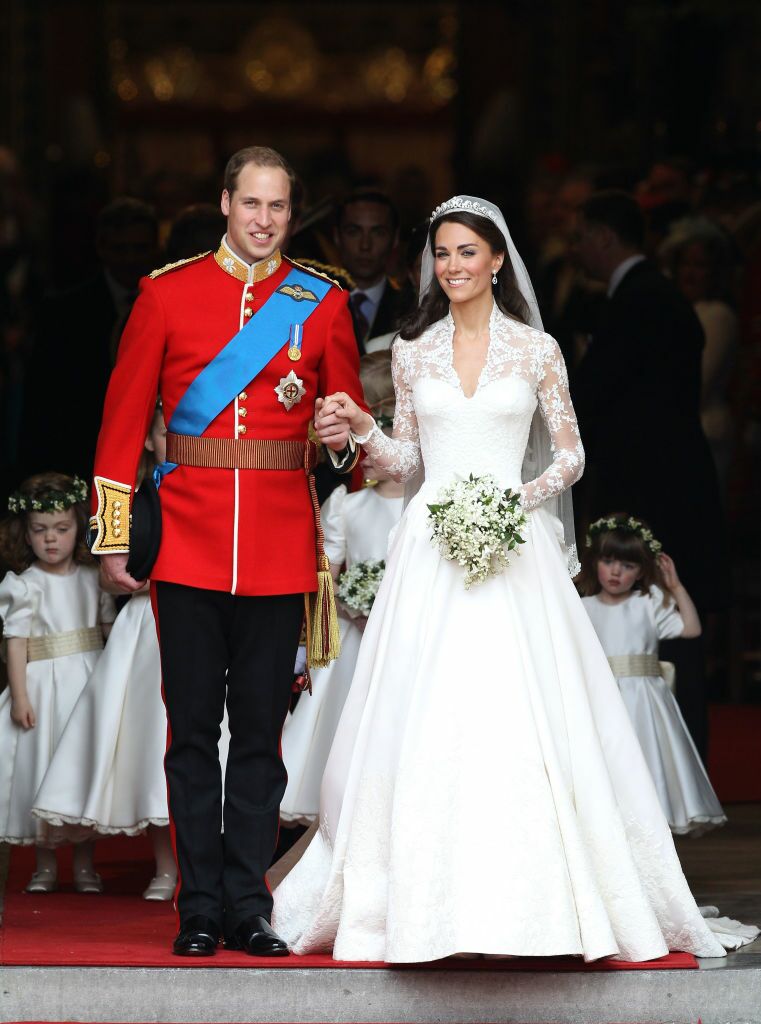 Following their engagement, the couple also had a rare interview with ITV's Tom Bradby to commemorate the event. During the conversation, they discussed how their friendship turned into love, William's passionate proposal in Kenya and how their 2007 split was ultimately short-lived.
However, when examining the interview from back in 2010, William refers to his future wife by a moniker that he currently uses infrequently in public. He used the nickname 'Kate', which the princess was known as while she was a student and is still popular now, nine times throughout the conversation, according to the Mirror.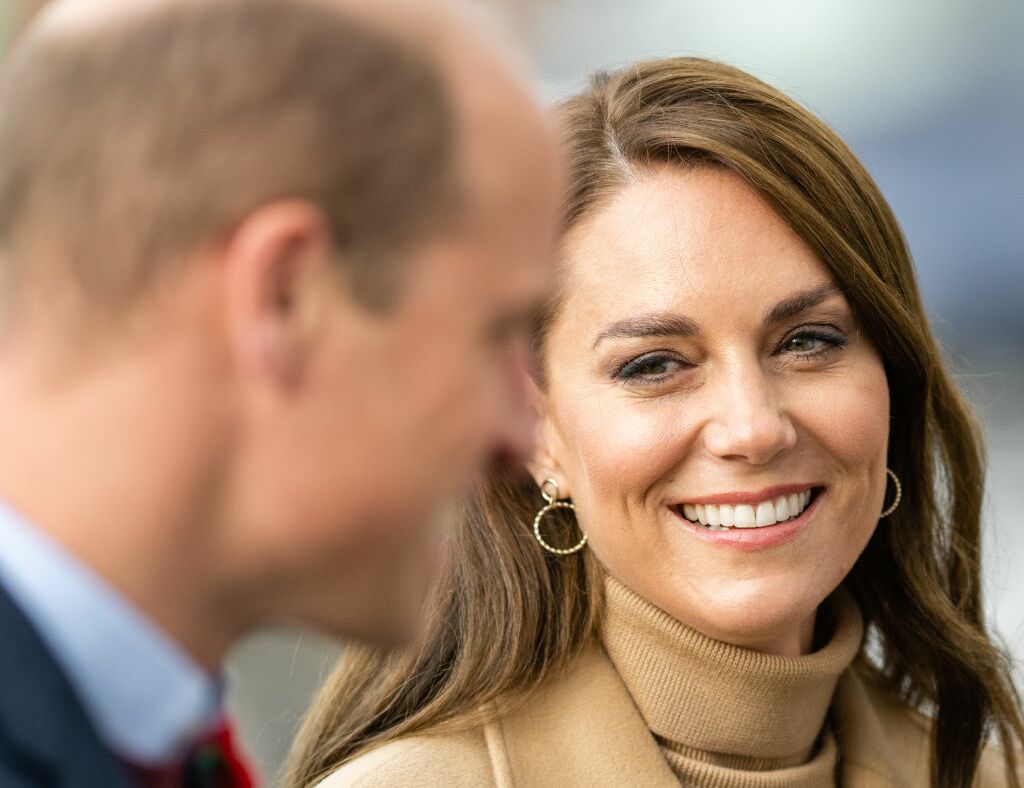 Since their nuptials in April 2011, however, William has rarely used the moniker Kate when referring to her in public or speeches, preferring to use her full name, Catherine.
Even Kate addresses herself in public as Catherine, and at a recent engagement when a young child questioned what she was called she replied: 'Catherine'.
A look back at their love story
Even though they were engaged 12 years ago, their relationship actually began when they were both undergraduates at Scotland's St. Andrews University.
However, it seems that neither of their memories of their initial meeting is the same.
According to the Mirror, William said he would have to 'wrack his brains' to recall their first meeting at their engagement interview.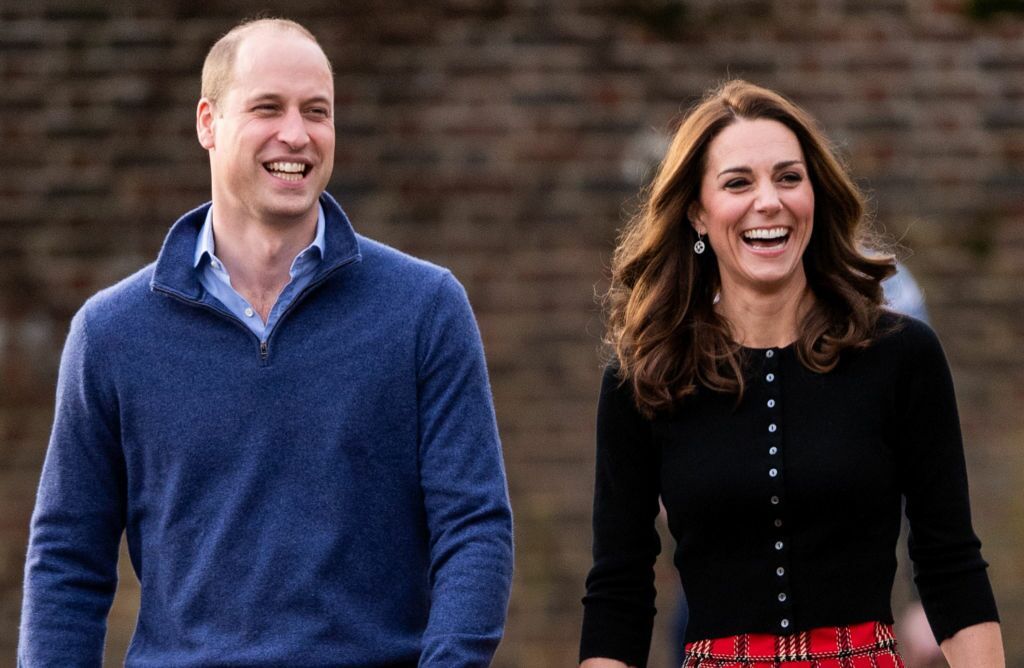 However, Kate recalls the incident vividly, and it is fair to assume that she was not at her most composed during that time.
Kate confessed that she 'went bright red' when first meeting the Prince:
'I actually went bright red when I met you and scuttled off feeling very shy about meeting you. William wasn't there for quite a bit of the time initially, he wasn't there from Fresher's Week, so it did take a bit of time for us to get to know each other.'
The Princess of Wales reveals that before love blossomed, they were 'very close friends':
'But we did become very close friends from quite early on'.
Additionally, William and Kate discussed their brief breakup and revealed why it was so crucial to their relationship.
The current Prince of Wales said:
'We did split up for a bit. We were both very young, it was at university and we were both finding ourselves and being different characters and stuff'.
Kate, who is now mum to three royal children, admitted the split was 'a bit of space for the better':
'It was very much trying to find our own way and we were growing up. It was just a bit of space. It worked out for the better.'
However, 15 years after that brief breakup, the couple's relationship is stronger than ever.
Prince George, Princess Charlotte, and Prince Louis were their three gorgeous children that were born after their wedding.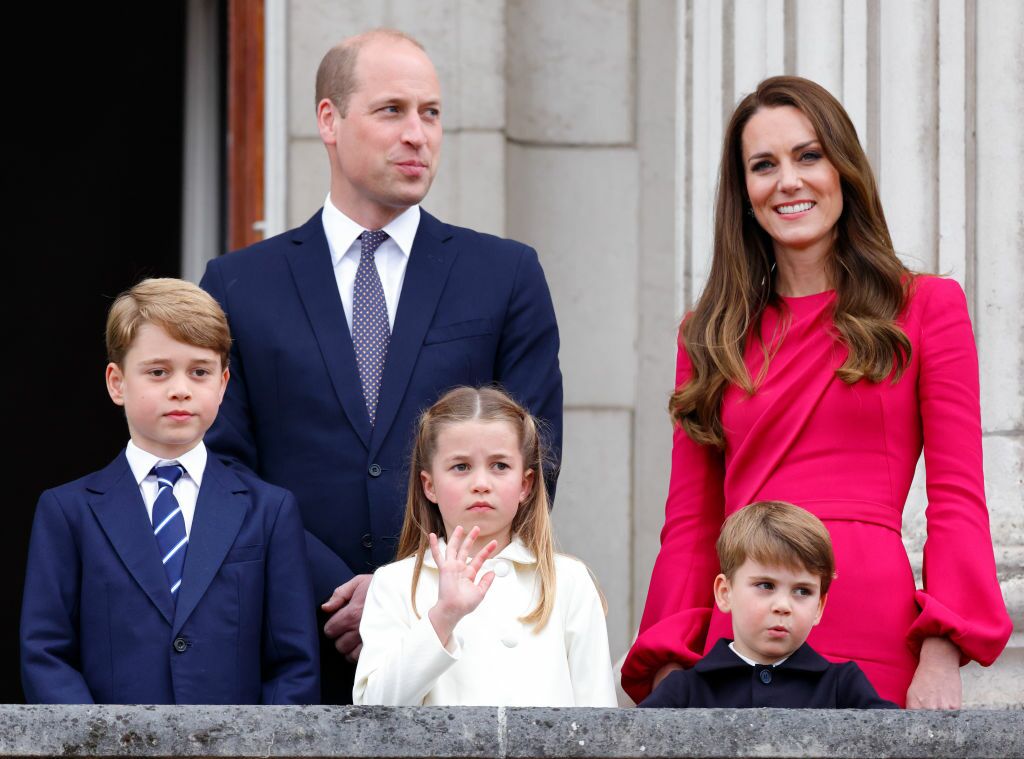 They also celebrated their tenth-anniversary last year with a set of exquisite photos taken at their Kensington Palace residence in London.
Read more:
⋙ Prince William and Kate Middleton will be upset over this
⋙ Kate Middleton: Princess of Wales once broke this Royal rule
⋙ Here are 5 things about Kate Middleton that you did not know
⋙ Kate Middleton had this cheeky nickname for Prince William that she can't use anymore