The new King has many unusual habits during traveling, be it for royal engagements or personal reasons.
According to a royal author who stated that the British King journeys with a teddy bear and his toilet seat, King Charles III has a lot of peculiar needs when traveling.
Prince Charles never travels without this
Author of the new novel The King: The Life of Charles III Christopher Andersen allegedly shared the 73-year-old monarch's eccentricities. Charles is 'one of the most eccentric sovereigns Great Britain has ever had, according to Andersen in an interview with Entertainment Tonight. The book hit the shelf on November 8, according to Cosmpolitan.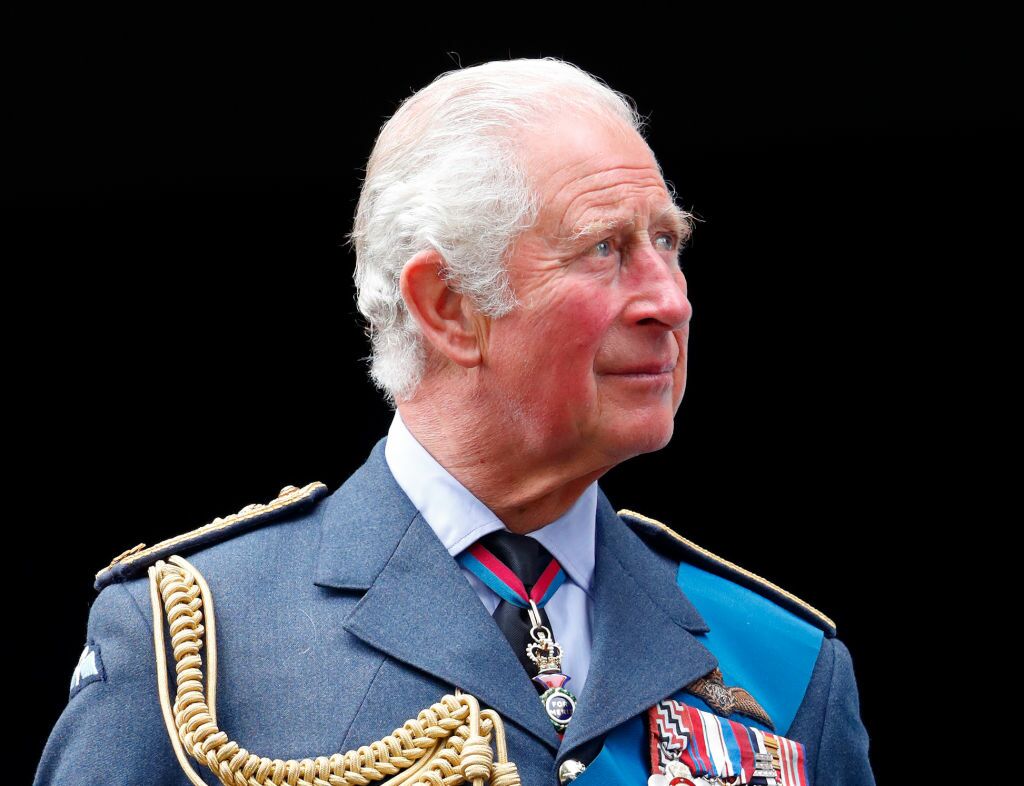 The King 'still travels with a childhood teddy bear' that he has had 'since he was a very tiny boy', according to Andersen, who also noted that the King 'remains extremely close to' his childhood nanny, Mabel Anderson, 'to whom he is permitted to fix the stuffed animal'.
In addition to the teddy bear, King Charles 'travels with a custom-made toilet seat', according to Andersen, in addition to his old teddy bear. The assertion was made in the book The Palace Papers: Inside the House of Windsor by author and longtime Vanity Fair editor Tina Brown, so it's not wholly new.
According to Brown's book, which was published earlier this year, Charles insisted on bringing his 'orthopedic bed, lavatory seat and Kleenex Velvet lavatory paper' when he travels.
King Charles is very picky about his food
According to Harper Bazaar, the King is picky about the foods he consumes when traveling. When dining at someone else's house, Andersen stated that palace insiders have heard King Charles brings his chef.
Andersen stated:
'People who work in the palace, people who have worked for him, say that... when he goes to dinner parties at other people's homes he often brings his chef, so they can prepare a meal for him that he'll eat separately at the table.'
In the 2019 Channel 5 program Secrets of the Royal Kitchen, former royal chef Darren McGrady previously revealed Charles' unusual eating habits. The chef alleged that the monarch 'always arrived with a hamper of his own produce' whenever he visited his late mother Queen Elizabeth II at Buckingham Palace.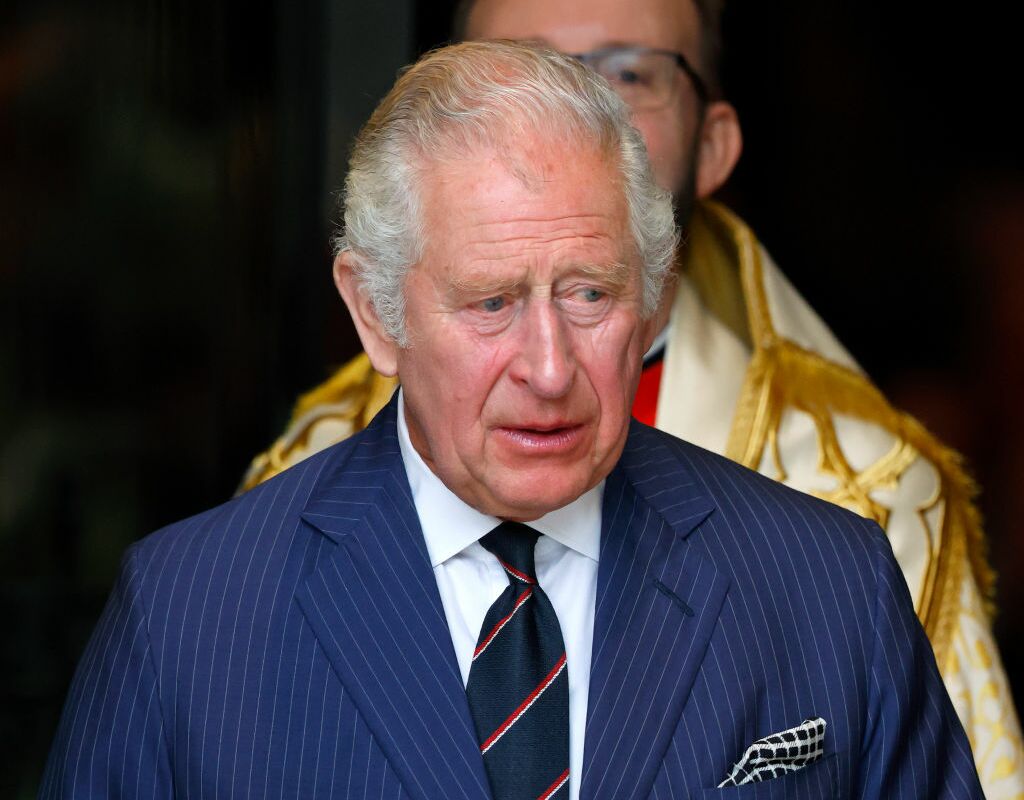 Charles enjoyed two bottled plums for breakfast, according to McGrady, but would only eat one of the fruits.
McGrady recalled that when he attempted to deliver Charles just one plum, the royal's waiter asked him to send him another plum. 'So I had to keep sending two in every morning', the chef claimed.
Andersen added that Charles' reported dislike of 'square ice cubes' is the British monarch's 'funniest quirk', noting that other royals share this attitude, according to ET. He exclaims:
'I think one of the funniest quirks - several royals have this, the Queen had it as well - they don't like square ice cubes. They carry around ice cube trays, have them brought with them wherever they go because they don't like the clinking sound that square cubes make'.
Andersen also discussed the demeanor of the King, saying that Charles may occasionally exhibit a 'volcanic temper' and is 'quite moody, very temperamental'.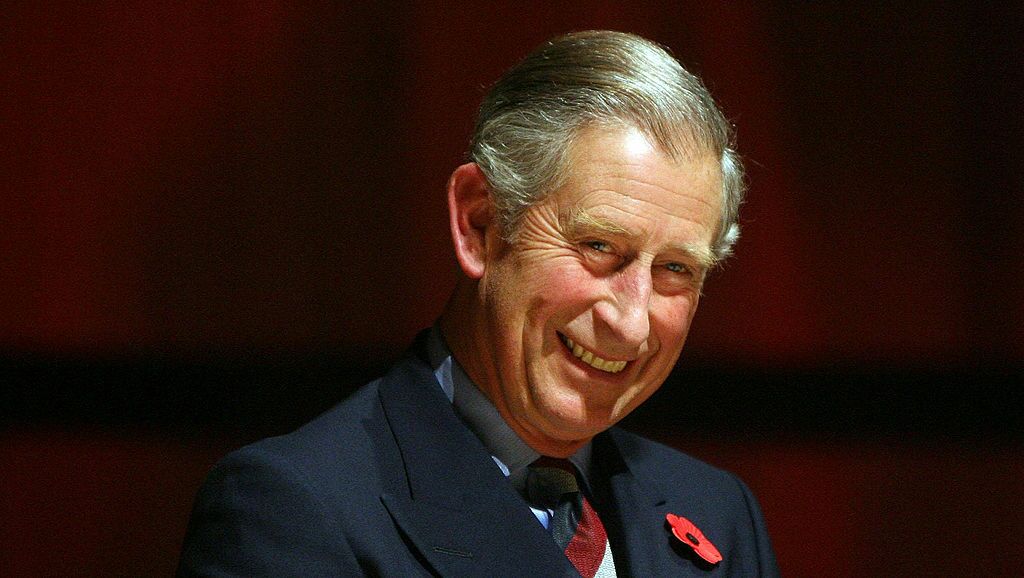 Regarding the monarchy's potential under Charles, Andersen stated that he anticipates the 73-year-old to make 'some bold moves' since the King has been 'waiting for 70 years to take this job.'
'If the monarchy survives and flourishes, it will be because of Charles. If it doesn't, it will be because of Charles. Everything hinges on what King Charles III becomes', the author claimed.
Read more:
⋙ King Charles has gotten rid of Queen's most beloved possessions
⋙ King Charles III: Five foods the monarch refuses to eat
⋙ Prince Charles has this bizarre habit of bringing royal furniture wherever he goes