Read to find out how different Christmas will be for the Royal family after King Charles III ascending to the throne.
It has been two months since King Charles III ascended to the throne and there have been many changes that were implemented. This is the same approach that Prince William and Princess Catherine Middleton have adopted, which is to take an individual approach to their individual Royal duties.
In that same line, King Charles won't be following a particular tradition that was followed by the late Queen Elizabeth II.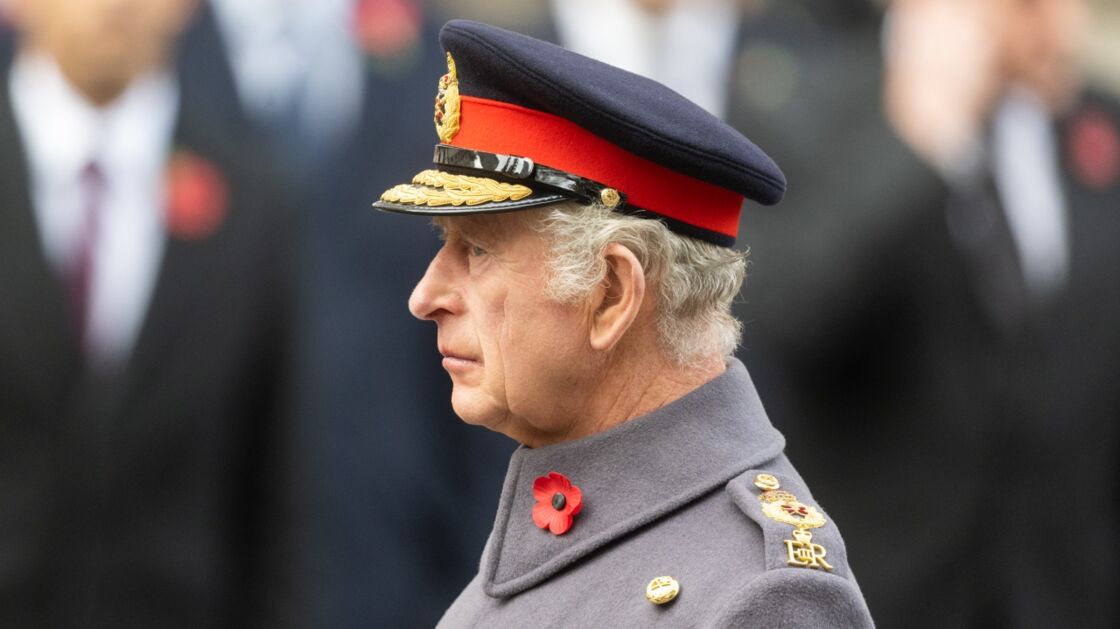 Christmas festivities
The Royal family is known to showcase decorations and thematic decorations when it comes to public holidays. The Royal Collection Trust recently revealed the specific dates of when the Christmas displays will be placed in the Royal properties, beginning from 24 November, reports Express.
Last year, the decorations were put up on 25 November, but along with other changes that King Charles has brought forth to the Monarchy, it looks like he wanted the Christmas festivities to start early.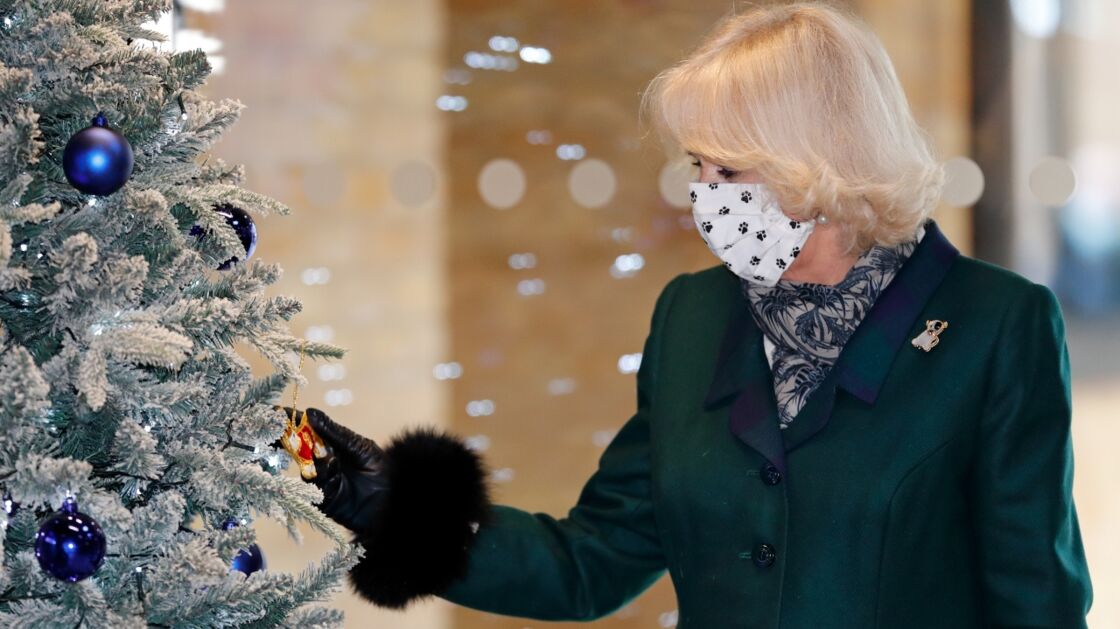 The special aspect of the Christmas tree
Placing the Christmas tree in Sandringham is a special event. Not many may know this, but Queen Victoria and Prince Albert were the first to popularize the usage of Christmas in the 1840s. Prior to that, Royals were known to use yew trees, reports Town and Country Magazine.
Although Christmas festivities are more of an official matter for the current Royal family members, Queen Victoria and Prince Albert were known to decorate their Christmas trees on their own. The trend caught on and became a cultural aspect in the UK and the US.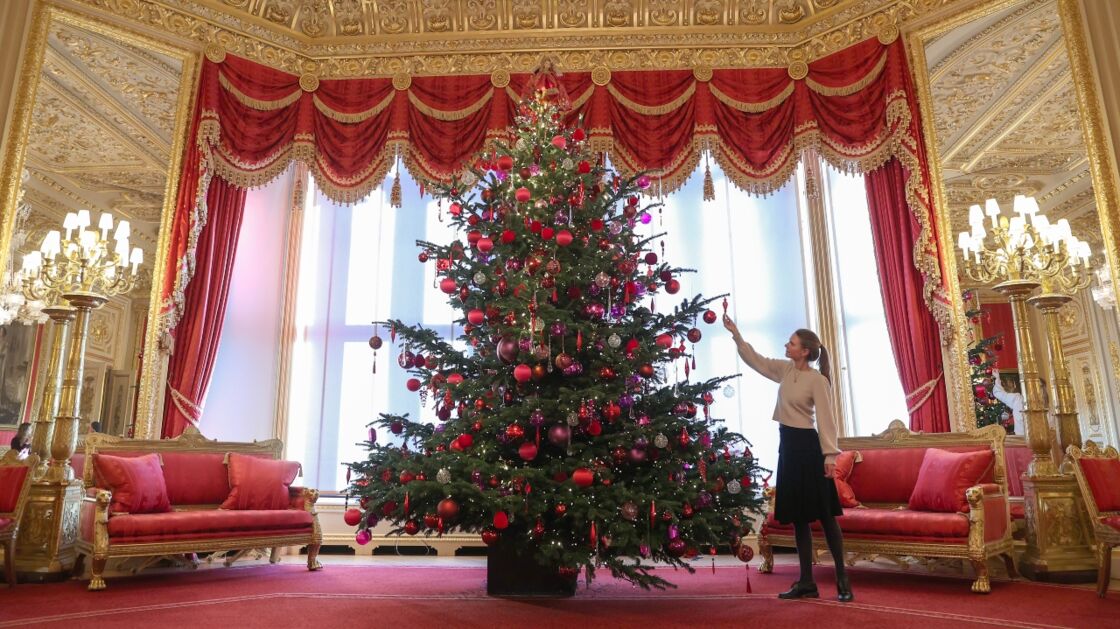 A different approach
Traditionally, Royal Christmas celebrations are always carried out in Sandringham. On Christmas day, the Royal family attend the morning servie at St. Mary Magdalene church through a walkabout where they interact with the public and includes a speech by the Monarch, reports Cosmopolitan.
However, it is reported that King Charles is making changes within this procession as well. Speaking to HELLO! Magazine, BBC corresponent Jennie Bond said that King Charles is going to be 'less buttoned up' and 'less formal' during Christmas.
Royal family members are expected to follow strict protocol, which includes bowing and curtsying at the indicated moments. However, this may not be implemented as strictly given the approach of King Charles. Furthermore, his speech will be pre-recorded, which means that it'll be an event that won't need attendance.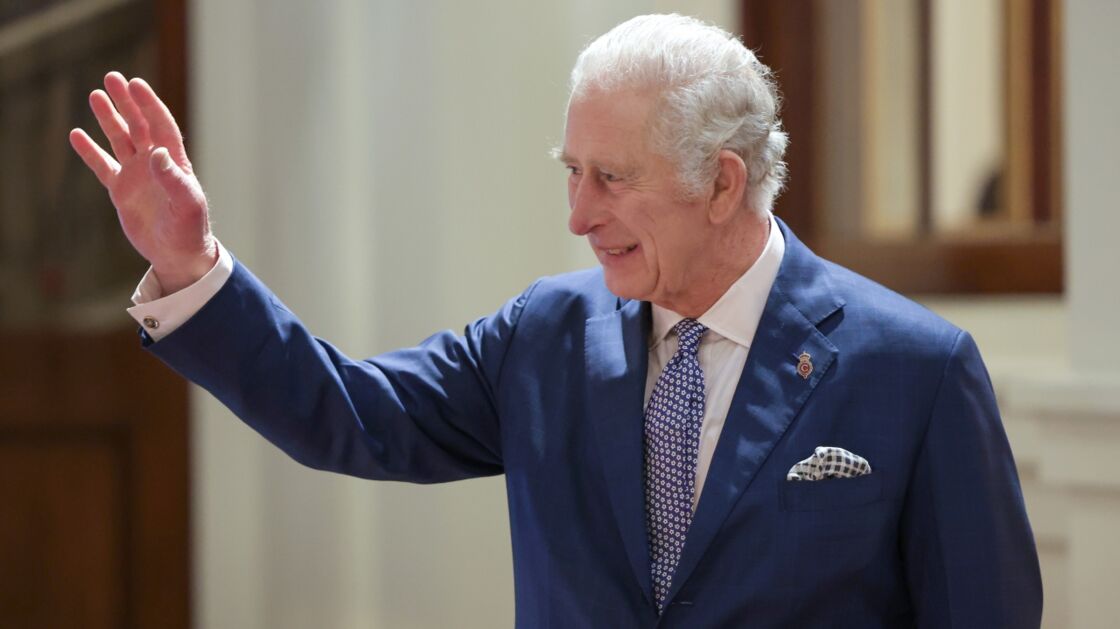 Christmas festivities duration
Durning Elizabeth II's monarchy, Christmas decorations were kept up till February 6, because it was in honor of her father, King George VI as he passed away on 6 February, 1952.
However, the Royal Collection Trust said:
Windsor Castle Christmas decorations will be on display from 24 November 2022 to 2 January 2023.
They added:
Decorations at Holyrood Palace will be up from 1 December 2022 to 2 January 2023. Special events in December include Christmas Exclusive Evening Tours for adults and a Christmas activity day for children.
This means that the decorations would be removed around the beginning of January, which is a little over a month before the late Queen Elizabeth had them taken off during her Monarchy.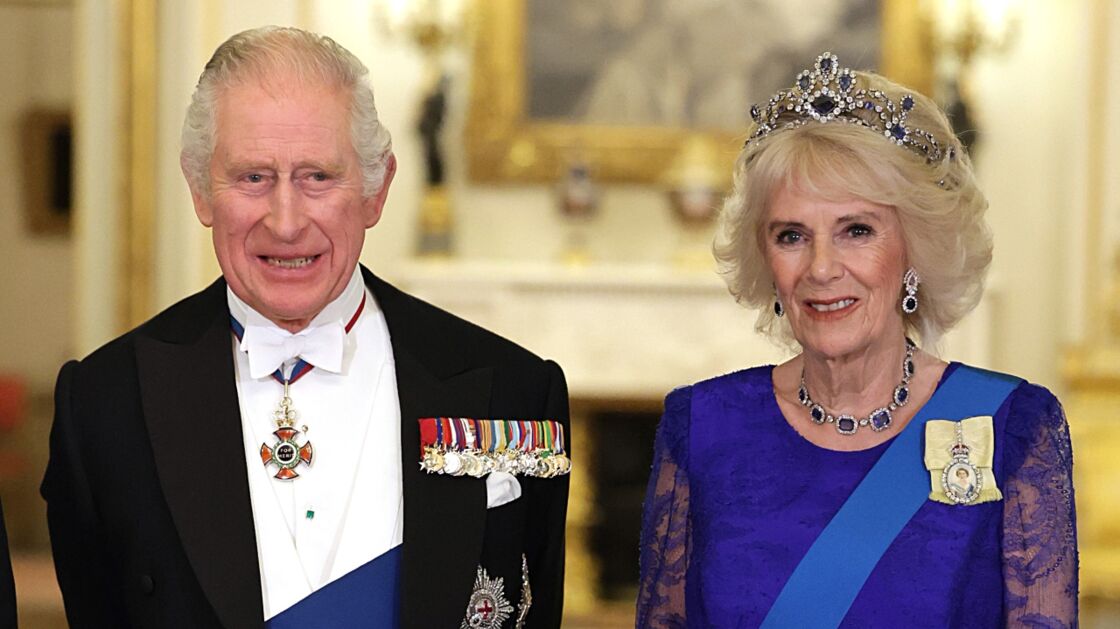 Read more:
⋙ Meghan and Harry's Christmas absence will be King Charles' biggest challenge
⋙ The new Harry & Meghan Netflix trailer sparks controversy
⋙ Prince William and Kate Middleton have 'no plans' to see Harry and Meghan in US trip