Tensions arose on This Morning when Matthew Wright stated that he did not consider King Charles to be his monarch and said the upcoming Coronation is an 'outrage'.
During a heated outburst on This Morning, Matthew Wright stated that King Charles is not his king, causing a rift among the show's viewers. The incident occurred on April 12, while Wright was a guest on the ITV daytime programme, where he was joined by hosts Josie Gibson and Craig Doyle in the studio.
Angry comments aimed at the King
On a recent episode of This Morning, journalist and presenter Matthew Wright made some explosive comments regarding King Charles III and the upcoming Coronation celebrations.
Wright's comments were sparked by a discussion about the details of the Coronation day, which will take place on May 6. While others on the show were discussing the route of the procession and other ceremonial details, Wright used his airtime to express his frustration with the whole event.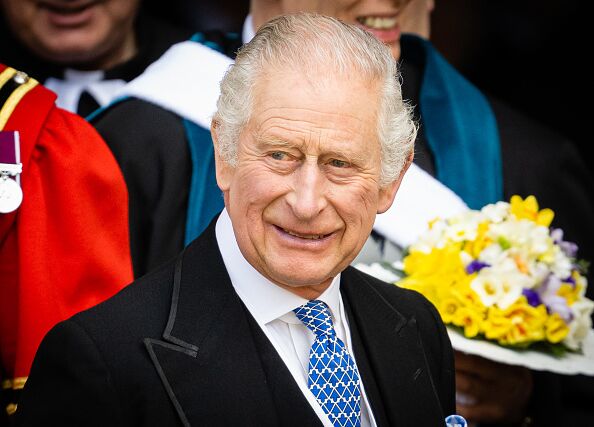 According to Metro, the TV host expressed his strong displeasure during the program by stating that the taxpayers should not finance the Coronation ceremony of King Charles and his wife, Camilla.
'It's a different world - the upper crust - and I'm going to be protesting at the waste of my taxes on this nonsense. We had a vote on Brexit but we've had 1000 years of this nonsense and spend billions of pounds and we don't even get a vote on it. I think it's an outrage.'
Wright's comments were not just about the Coronation itself, but also about his general views on the monarchy as an institution. He argued that the idea of having a king or queen was outdated and unnecessary, and that the millions of pounds spent on maintaining the monarchy and its palaces could be better spent elsewhere.
'There are how countries in the world and most of them survive without a monarchy really well, or have ones like in Europe where they cost two pennies. But one that costs millions of pounds and with seven palaces, it is ridiculous.'
The This Morning star went on to claim that King Charles III 'is not his King' and he 'doesn't support it':
'He is not my king – I haven't chosen him or voted for him but my taxes go to support him and it's outrageous. I don't support it.'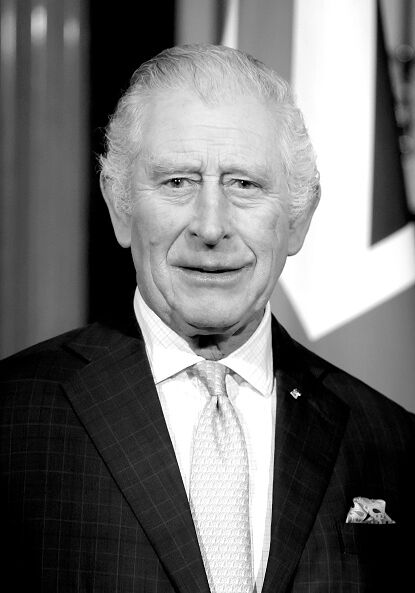 Elsewhere in the show, Wright also argued that the monarchy was undemocratic, since the public did not have a say in who became king or queen. He called for a 'proper' vote to determine whether the majority of the public wanted to continue supporting the monarchy.
Mixed reactions to Wright's remarks
Unsurprisingly, Wright's comments sparked a strong reaction from viewers and other media outlets. Some praised him for speaking out against what they saw as an outdated and undemocratic institution, while others accused him of being rude and disrespectful.
On social media, some viewers called for Wright to be taken off the show, with one Twitter user writing: 'Get Matthew Wright off my television. So shouty and so rude.'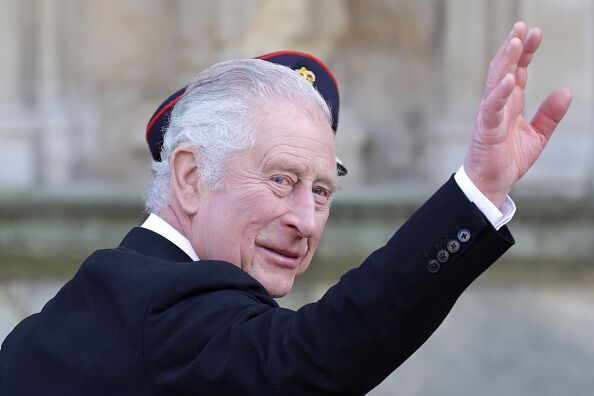 Another fumed: 'Oh shut up Mathew 'he's not my king I didn't vote for him', quite happy to take the money the monarchy bring into the country though.'
Others defended him, with one user writing: 'I'm with Matthew Wright on this. The monarchy is an outdated institution that costs the taxpayer millions every year.'
Meanwhile, the media coverage of Wright's comments focused on the controversy they had caused, with some outlets painting him as a rebel or maverick for speaking out against the establishment.
Read more:
⋙ King Charles invites 'invisible' royal to balcony despite Harry and Meghan ban
⋙ King Charles: Unexpected reason monarch refuses to live in Buckingham Palace
⋙ King Charles struggles to land big stars to perform at the Coronation