Read to find out which American singer is going to perform at the concert, and what the fans are asking this star to sing!
The coronation of King Charles III is drawing closer, and preparations are underway for the regal three-day affair, which will include a coronation concert. Although quite a few artists rejected the opportunity to perform, the concert will still feature performances by some of the world's top musicians and entertainers.
That being said, fans of a particular singer are pleading with the star to sing a specific catchy song from their repertoire.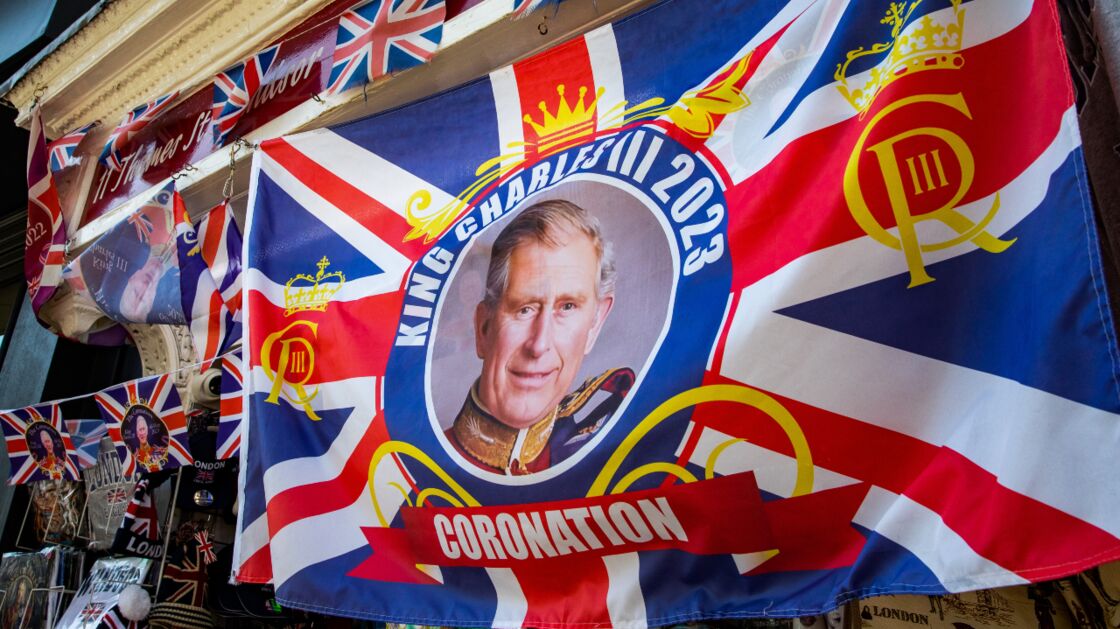 The line-up
Take That, featuring Gary Barlow, Howard Donald, and Mark Owen, have confirmed their participation in the event. Although, the news of Robbie Williams turning down the offer came as a disappointment to some fans.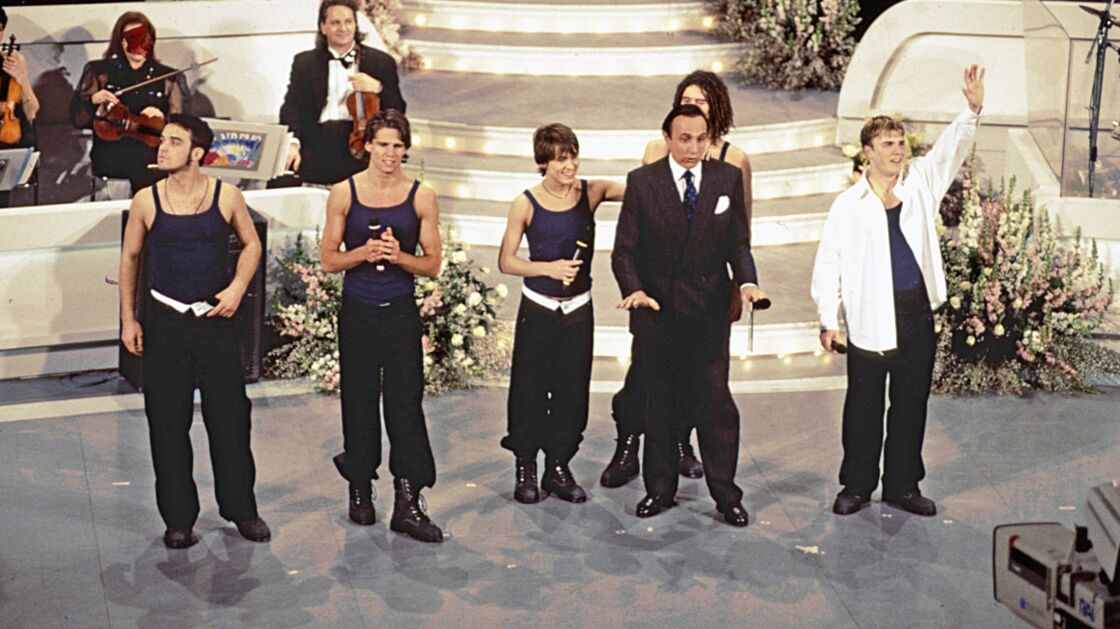 American singer and actress Bette Midler is rumored to be performing at the event, along with Italian opera star Andrea Bocelli who will be accompanied by Welsh baritone Sir Bryn Terfel.
Both Bocelli and Terfel have had immense success in their respective fields, with Bocelli selling over 90 million records worldwide and Terfel winning multiple Grammy Awards for his operatic performances.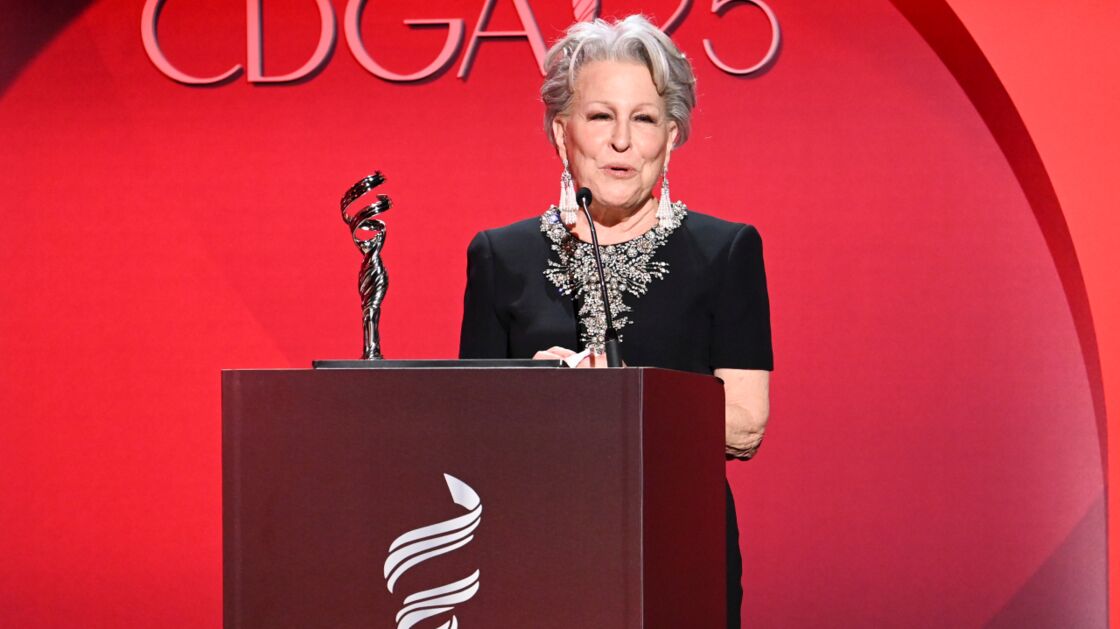 The concert will also feature the soulful voice of Lionel Richie, who was the first global ambassador of the Prince's Trust, a charity founded by King Charles III. Richie has sold over 100 million records worldwide and has won five Grammy Awards throughout his career.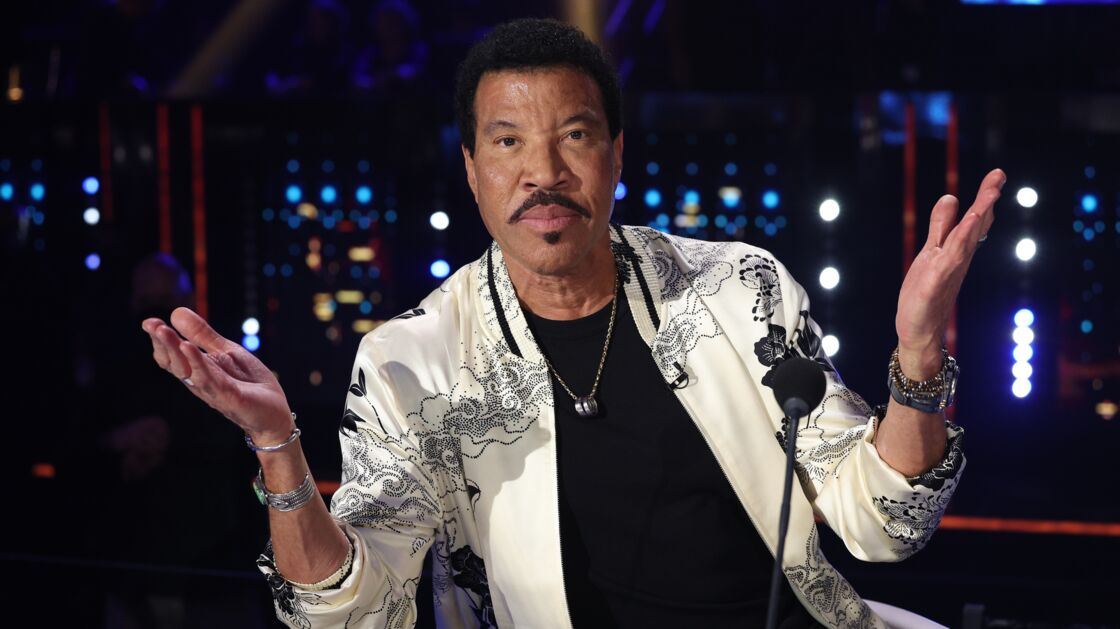 Freya Ridings, an English singer-songwriter, will also be taking to the stage, along with classical-soul composer Alexis Ffrench. Both artists have gained recognition for their unique musical styles and are sure to impress the audience with their performances.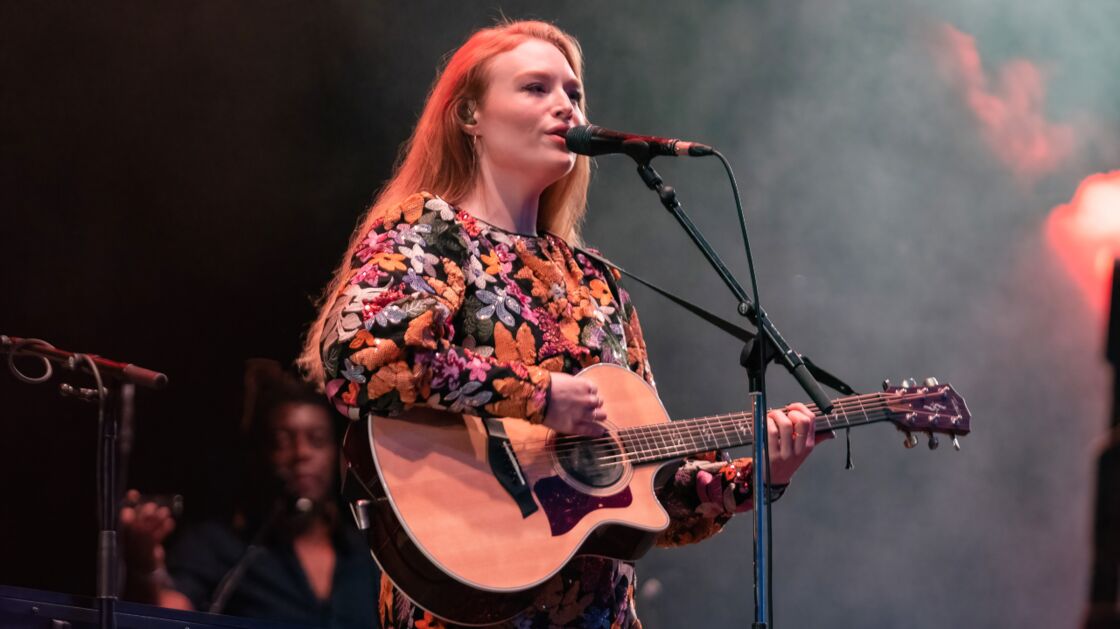 The announcement of Katy Perry's participation in the concert came as a surprise to many fans. The American singer has sold over 100 million records worldwide and has won multiple awards, including five American Music Awards and a Brit Award.
With such a talented lineup of performers, the coronation concert promises to be an unforgettable event, and a fitting celebration of the new king's reign. Fans of classical and pop music alike will be treated to a night of stunning performances, as some of the world's top musicians and entertainers come together to honor King Charles III.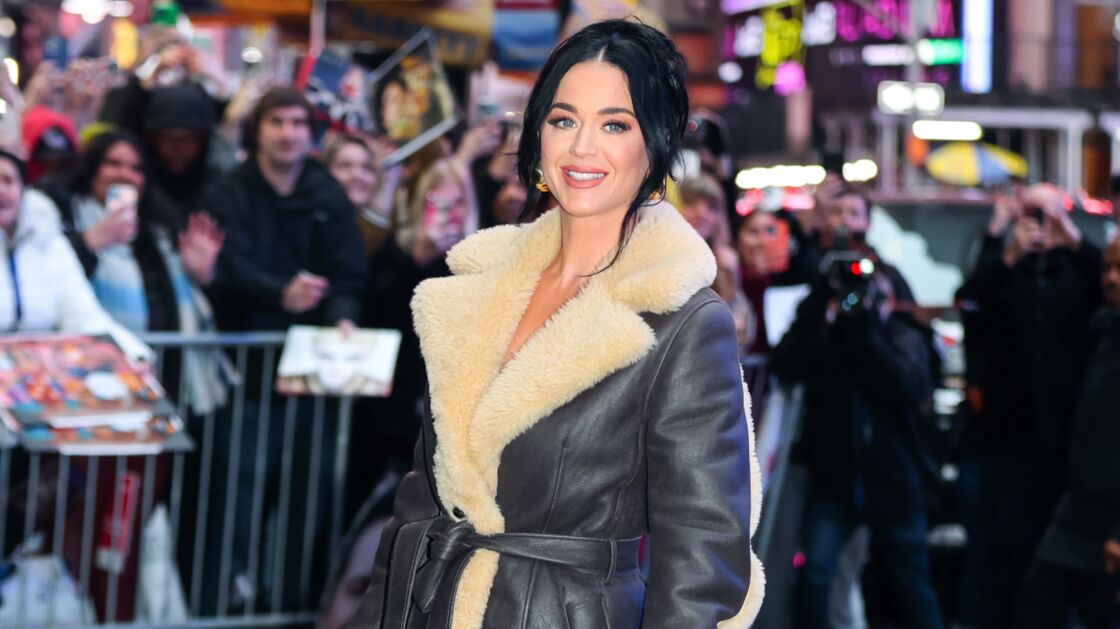 Fan requests
Katy Perry's upcoming performance at the coronation concert has been one of the most highly anticipated of the night. Fans of the American pop star have been eagerly waiting to see her take to the stage and showcase her incredible vocal range.
However, in addition to her own hits, fans have a special request for Perry. They are pleading with the star to perform a song called 'Did Somebody Say,' which plays out during an advert for Just Eat, an online food order and delivery brand.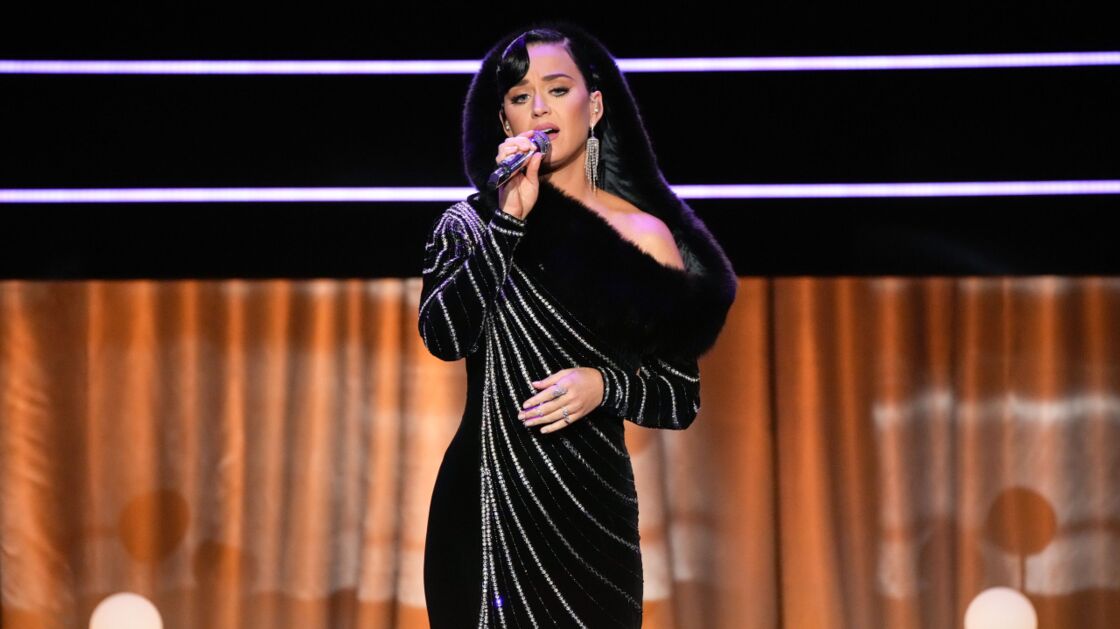 The song has gained immense popularity since it first aired, and fans are hoping that Perry will perform it during her set at the coronation concert. In 2022, the pop star replaced Snoop Dogg in the Just Eat advertisements, who had been with the brand for two years.
With her stunning voice and incredible stage presence, there is no doubt that Perry will put on an unforgettable show, and leave the audience wanting more.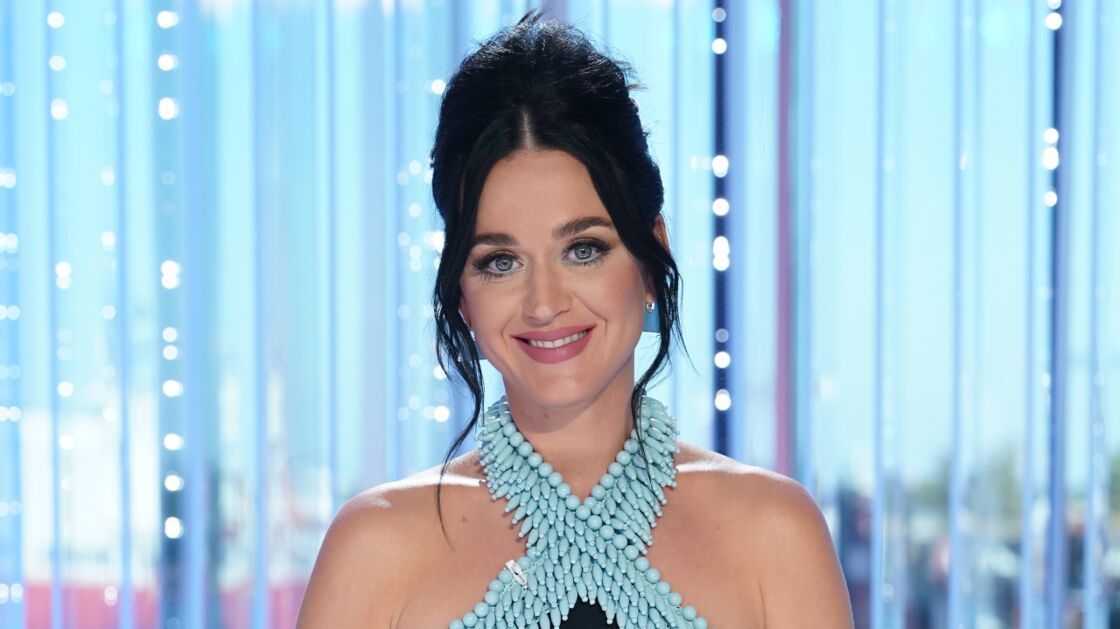 Read more:
⋙ A-list British artists decline King Charles' invitation to perform at Coronation
⋙ King Charles charmed by Meghan Markle's intelligence before relationship got frosty
⋙ King Charles III: The pope gifted him a special relic for the coronation