Harry and Meghan's tension with the Royal Family has been spiraling downward since the pair gave up their senior Royal titles and made several claims against their relatives.
Since leaving the UK and joining that infamous tell-all Oprah Winfrey interview, Harry and Meghan's relationship with their Royal Family relatives has taken a turn for the worse. Things started to ease off a little bit after the Sussexes were invited and allowed to attend several events following Queen Elizabeth II's death and even mentioned in the King's first official speech.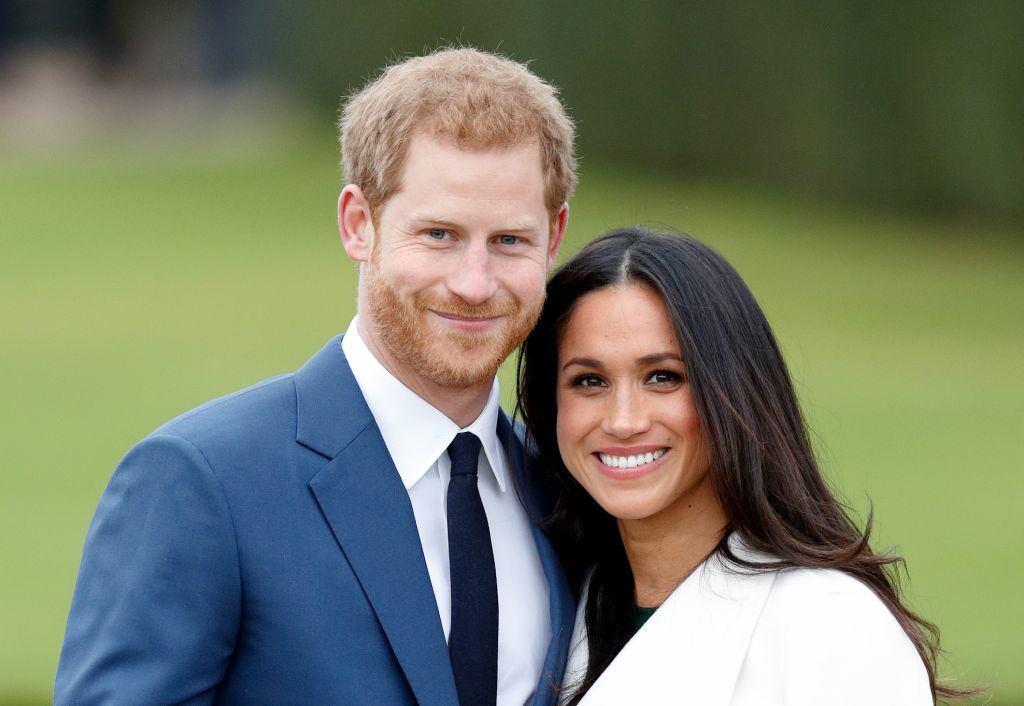 However, the situation is not that simple, especially given the imminent publication of Harry's tell-all book and the couple's documentary with Netflix.
Harry and Meghan may lose their royal titles
According to a royal expert, the Duke and Duchess of Sussex can lose their royal titles this if the documentary series between them and streaming giant Netflix makes false claims about the Royal Family, reports the Mirror.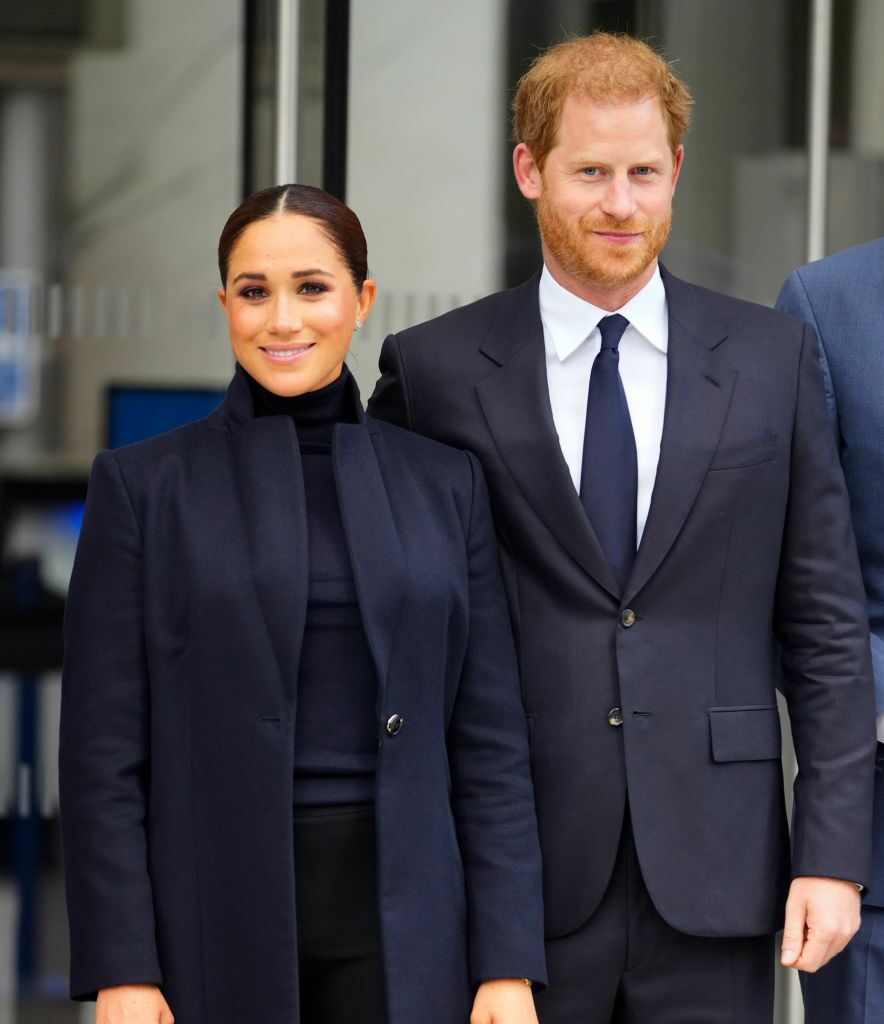 In the new season of The Crown, King Charles is said to be pressuring his mother to resign from the throne so that he may take over as King. According to reports, he arranges a covert meeting with former British Prime Minister John Major to solicit his support, actions that Mr. Major denies taking place.
The claim has led Netflix to be accused of twisting reality, with Mr. Major's representative calling the narrative 'damaging and malicious fiction'.
However, according to Katie Nicholl, royal editor of Vanity Fair, Meghan Markle and Prince Harry risk having their royal titles stripped if they proceed with disclosing negative information about the Royal Family in their planned Netflix documentary series. The Duke and Duchess of Sussex are the program stars, which has been postponed to avoid competing with The Crown season, and is anticipated to premiere by the end of this year. King Charles won't reverse his decision, Ms. Nicholl has warned, quoting royal sources.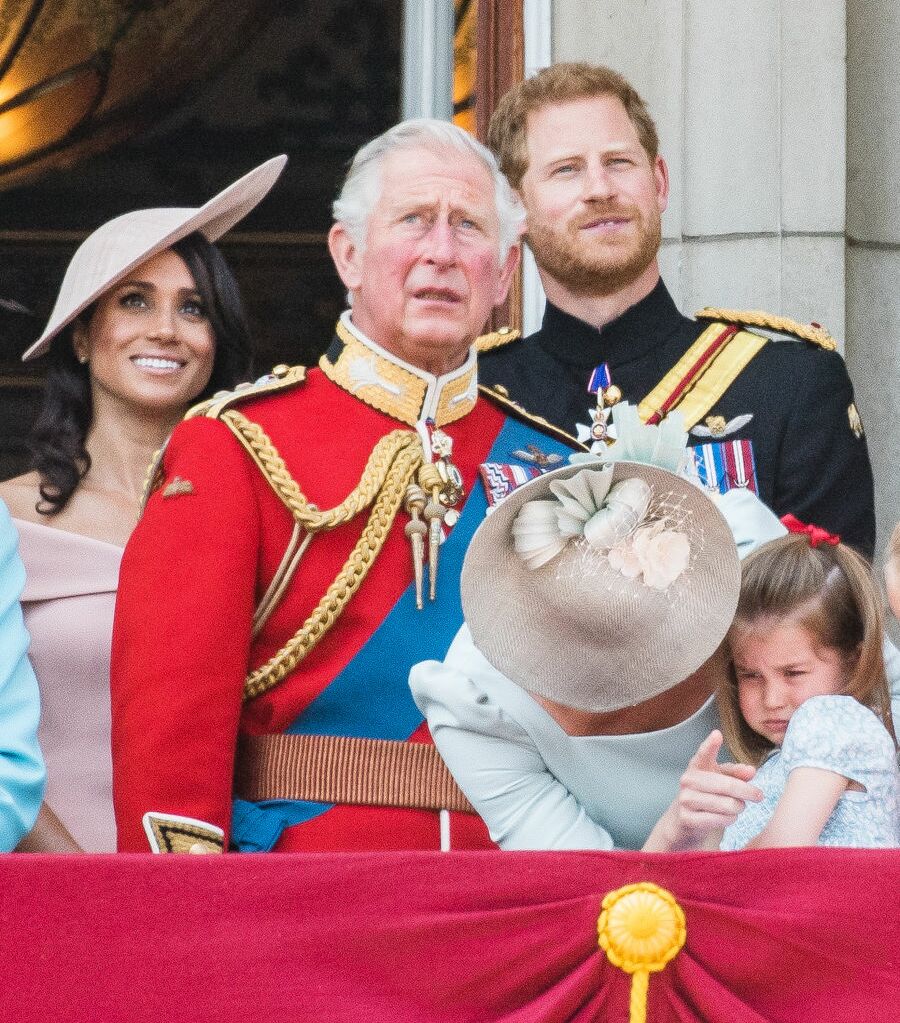 Ms. Nicholl shared to GB News:
'We know from their past ventures - looking at Oprah - that they're not afraid to be critical of the institution, that there have been some pretty low blows.'
She continued, mentioning King Charles' 'ruthless side':
'But I'm hearing from my sources - and I think this might be at the root of it - that we could be prepared to see the King's ruthless side in all of this.'
Ms. Nicholl has issued a warning, citing royal sources, that King Charles won't hold back and may even deprive the Sussexes and their kids, Archie and Lilibet, of their titles.
King Charles will be ruthless
When asked to elaborate on what she means by 'ruthless side', Ms. Nicholl said:
'It's no coincidence that we haven't seen titles bestowed on Archie and Lilibet. I think that whole issue of titles is up for discussion. That trust, that respect has to be earned'.
And if Harry and Meghan continue to tarnish the Royal Family, their kids' royal titles will never come true:
'I don't think they're going to get those titles if they're seen to be tarnishing the institution. And I think perhaps there might be a question mark over the future of Harry and Meghan's titles if they are seen to be deliberately tarnishing the monarchy's reputation'.
When will Harry's Netflix docuseries air?
Meghan and Harry's Netflix documentary might premiere in 2023, after The Crown season.
According to Deadline, Netflix management explained the delay by stating that it would be irresponsible to broadcast the Royal Family-related programs so close together since tensions remain high following the Queen's passing in early September.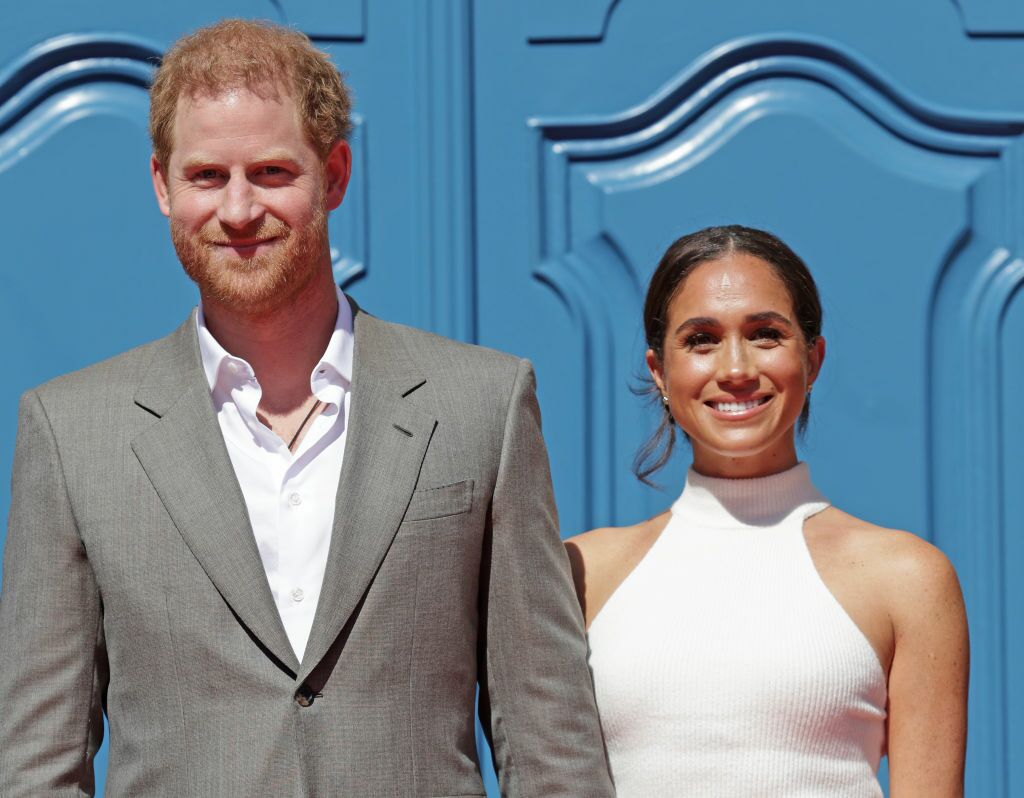 Since the Royal website neglected to change Archie and Lilibet's titles following the Queen's passing, their titles have come under intense examination.
Under rules established by King George V in 1917, the grandchildren of the monarch in the male line become 'royal highness' upon the succession of a new sovereign to the crown. The reigning emperor, King Charles, has the authority to give or strip them if he so chooses.
Read more:
⋙ Prince Harry: A Possibility of a Royal reunion
⋙ This is what Prince Harry and Meghan Markle want to do next
⋙ Prince Harry's biography may never be published, claims royal expert
⋙ Prince Harry and Meghan Markle 'demoted' on Royal Family's website