The life of the former TV actress has changed significantly since she married Prince Harry and became a mother of two royal kids.
Before she made headlines as a royal figure, Meghan Markle already rose to fame as an actress, with her most notable roles in Deal or No Deal and Suits. Working in the entertainment industry, it is no surprise that Meghan had to deal with a hectic filming schedule and barely had time for herself.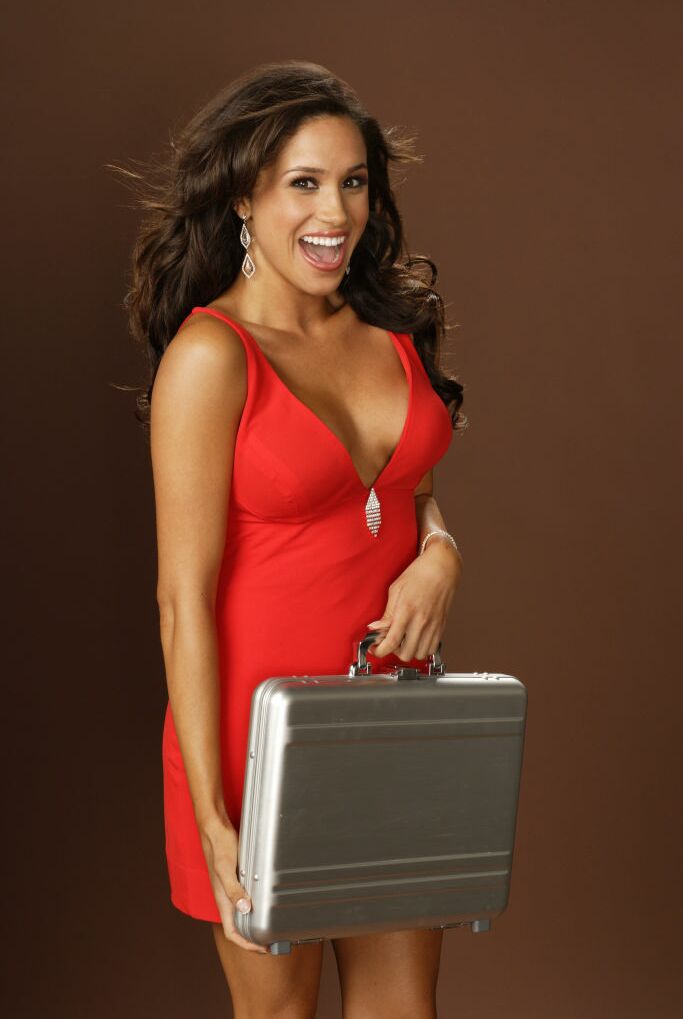 After she fell in love and married Prince Harry, Meghan dropped out of acting to focus on being a royal wife, and a royal mother. However, quitting the entertainment industry doesn't mean Meghan has more free time, as she's preoccupied with both royal tasks and daily routines for a mum of two. The Duchess of Sussex, 41, is presently residing in her $14 million property in California with her husband Prince Harry, 38, and their two children, Archie, 3, and Lilibet, 1.
Meghan Markle's relatable morning routines
The Duchess of Sussex, a controversial figure, has recently launched her own podcast series called Archetypes which attracted great curiosity from the audience. In her latest episode, Meghan shared a glimpse of her 'whirlwind' morning routine which people can easily feel relatable.
The seventh episode of the Duchess of Sussex's Archetypes series was released on November 2.
In the episode Good Wife/Bad Wife, Good Mom/Bad Mom, Meghan revealed what mornings are like for her and the Duke of Sussex in their Montecito home while chatting with American actress Pamela Adlon.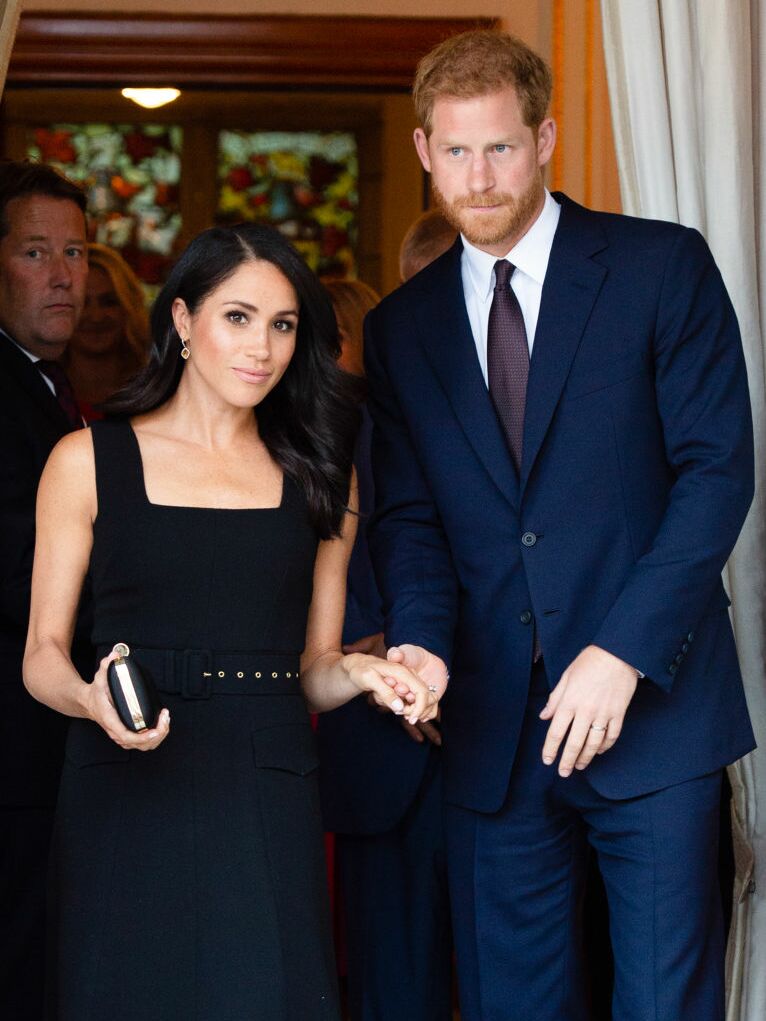 The former senior royal talks about her 'whirlwind"'morning routine, which keeps everyone in the house moving, even one-year-old Lilibet, who has just recently learned to walk. Meghan stated, 'I'm in the thick of it,' adding that Archie, who is three, is 'toddling.'
During the episode, she discussed with King of the Hill star Pamela Adlon the challenges of being a partner, parent, and a public figure in contemporary society. In spite of the chaotic rush, Meghan also described her family's favorite morning activity. She remarked:
'I'm sure it'll only get more chaotic as they get older. But for me, it's, you know, both monitors on for the kids to hear them, always up with Lili, get her downstairs, then a half hour later, Archie's up. I start doing his lunchbox right before he's up while I have her, getting her a little nibble. My husband's helping me get him downstairs.'
Meghan thought that preparing breakfast for her little family is an enjoyable thing to do every single day. 'It's very important to me [making them breakfast]. I love doing it. To me, it just feels like the greatest way to start the morning,' she commented.
She revealed about the family's newest member, a third dog. Before dropping Archie off at school, Meghan feeds the trio of dogs - Guy, Pula, and Mia.
'It feels like a whirlwind,' she humorously said.
Pamela used the occasion to ask Meghan metaphorically: 'Also I hope daddy's being a good contributor to the kid-time.'
'Oh my husband, he's great!' Meghan praised her husband.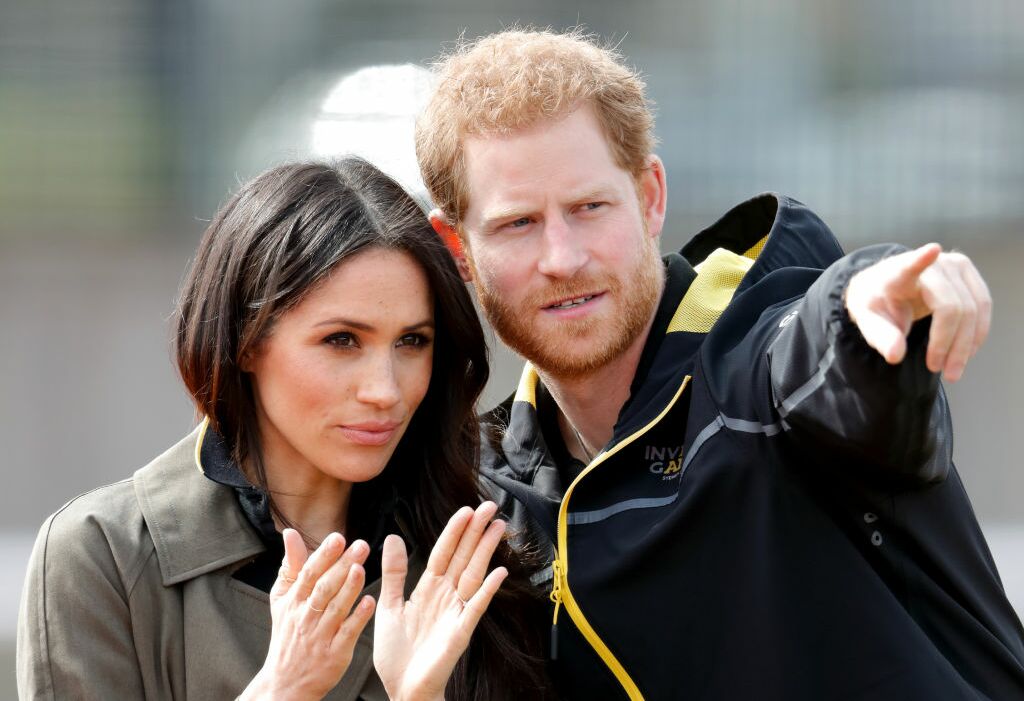 Meghan's respect for single mothers
As the two chat, Pamela also spoke to Meghan about her own difficulties raising her three daughters alone after a 14-year marriage ended in divorce. The Duchess complimented Pamela and single mothers in general for all of the hard work they do alone.
'To do this as a single mum, I bow down to you. How someone do this without a partner to help them through, it is so much work to be a mum. To do that solo is the most admiral thing on the planet.'
Another significant issue throughout her podcast episodes was how Meghan's perspective on women evolved as a result of having a daughter.
'I first just had Archie, now I'm a mom of a daughter,' she shared. 'And whether I thought it was going to happen or not, it did. I see the world differently through how she is going to see the world and how she is going to look at certain women as role models.
She continued:
'And when I look at a lot of the women that I'm speaking to on this show, you [Pamela] included, I want her to understand that it is not just a box you have to fit into, but you get to be a full fledged, interesting, curious, kind, strong, all the things, human being. But you also get to be a woman with a voice.'
Read more:
⋙ Royal biographer faces backlash after blistering attack on Meghan Markle
⋙ Meghan Markle shares 'most embarrassing habit' in new podcast
⋙ Meghan Markle shares sweet wishes for Lilibet's future in new interview
⋙ Meghan Markle's debut podcast beat Joe Rogan to top US Spotify chart