Read to find out the reason Prince William and Princess Catherine took a step back from Royal duties.
Prince William and Princess Catherine sprung into action as the newly appointed Prince and Princess of Wales after their new titles were revealed on September 8 during the first speech by King Charles III. There have been many announcements on how they plan to take a different approach to their roles, as well as carrying out Royal duties under their new titles.
That being said, the Royal couple have been absent from the Royal schedule since last week.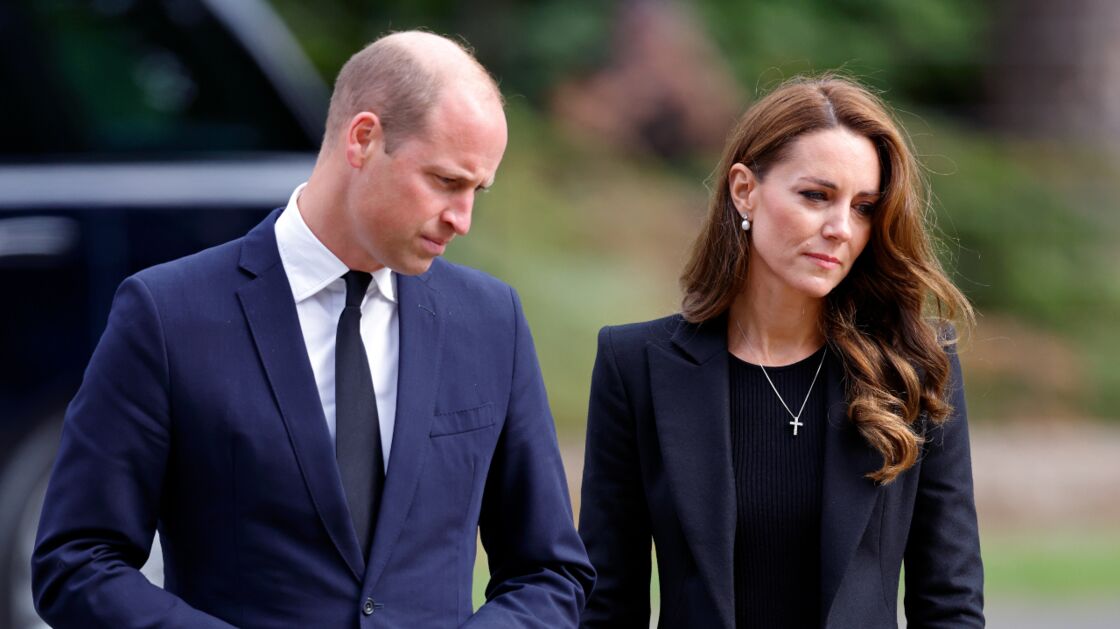 A visit to Northern Ireland
One of the first engagements by the Royal couple as the Prince and Princess of Wales was a visit to Northern Ireland. William and Kate maintained a color-coordinated appearance to seemingly highlight the united front as well as to adhere to the theme of their visit.
Page Six reports that Princess Kate maintained a pale-blue color with her blouse, and navy trousers, topped by a light-blue coat. Prince William on the other hand went for a darker shade of blue for his coat, with a marine-blue sweater, and a shirt underneath the sweater that matches the light-blue attire of the Princess.
The reason for their visit was to showcase their support for endeavors that are focused on helping and improving the mental health of youth in Northern Ireland. Page Six further reports that the Royal couple focused on providing care packages to the youth supported by the charity.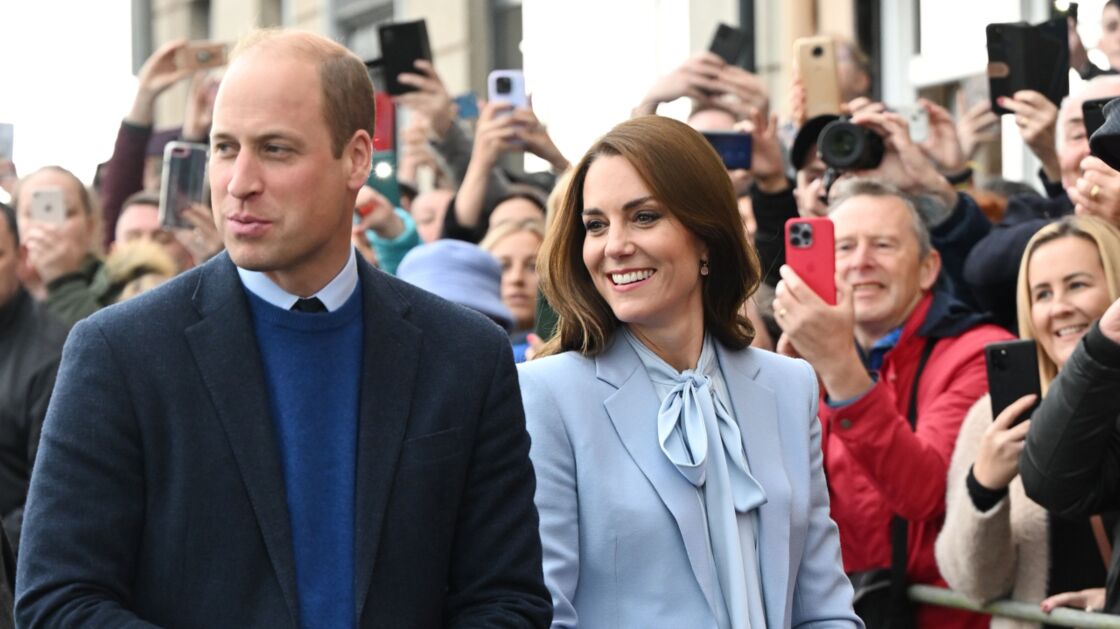 Lending support to one of the patronages
Kate Middleton is the patron of the Rugby Football League, and on October 15 she sent out a special message of encouragement to the England Rugby League teams who were entering the World Cup tournaments, reports HELLO! Magazine.
She said:
I was so honoured to become Patron of the RFL earlier this year, not least because I know what an important moment this is for Rugby League. The ability to take part in any World Cup tournament is incredible, but to be able to do so on your home turf, hosting teams from around the world and showcasing everything that this fantastic sport has to offer is truly special.
She also praised inclusivity:
I am also very proud that this will be the most inclusive Rugby League World Cup to date, with the men's, women's and wheelchair tournaments running alongside each other for the first time. We're in for an amazing few weeks of rugby and I look forward to cheering you on all the way!
Similar to how the Royal couple usually maintains color-coordinated attire to send a message, in the video she wore a Zara blazer she's worn a few times before during important events, including other sports events she has attended with Prince William. This is the last engagement carried out by Kate before taking a break.
An absence from Royal duties
According to HELLO! Magazine, the reason for the Royal couple's absence is primarily due to the timing of their children's half-term. Although this is a holiday period for the family, Prince William will reportedly return to work on November 1.
Kensington Palace made a statement:
The Prince of Wales will celebrate the work of leading Africa-based conservationists at the annual Tusk Conservation Awards to be held next month at Hampton Court Palace. His Royal Highness will also join a symposium the next morning bringing together this year's award winners, alumni from previous awards, and conservation experts.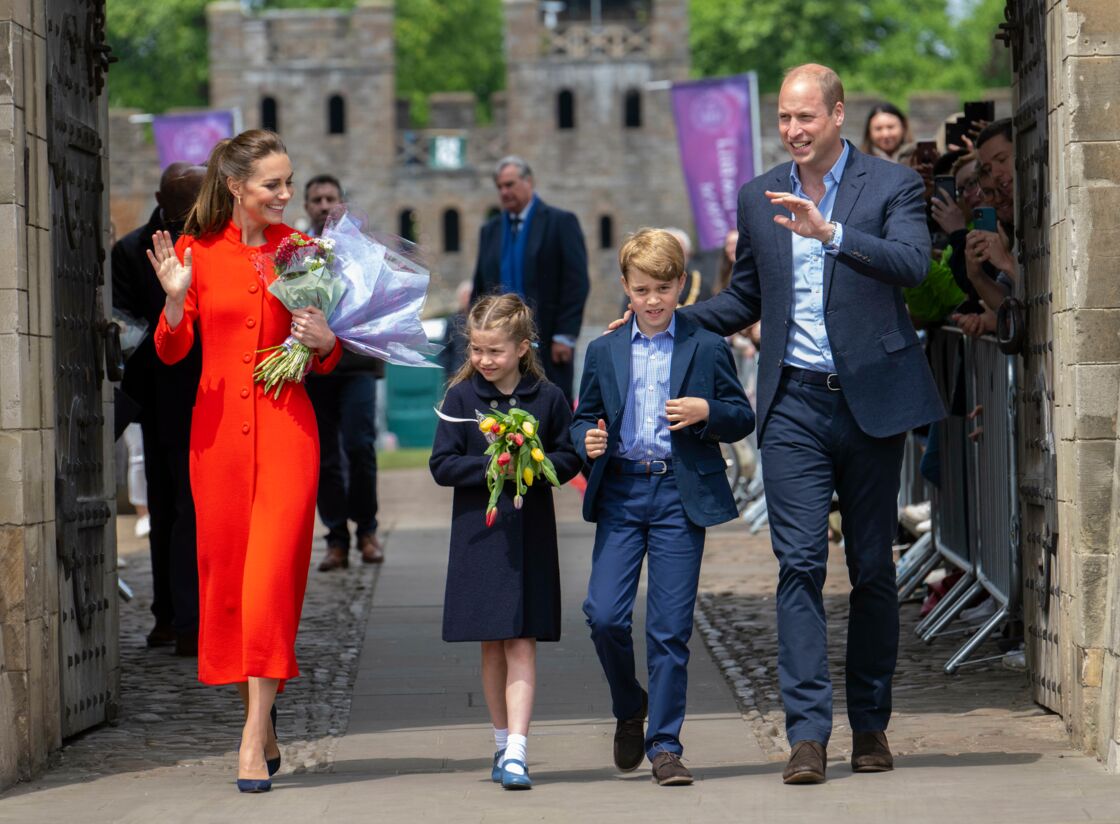 Read more:
⋙ Prince William and Harry's 'very private' cousin who will inherit Diana's mansion
⋙ Kate Middleton had this cheeky nickname for Prince William that she can't use anymore
⋙ Prince William and Kate Middleton are engrossed in this American fantasy TV show