The Cambridges were seen boarding the royal helicopter as they jetted off on a summer vacation on Monday, regardless of the Queen's order that they cease doing the act.
According to Cosmopolitan, Prince William and Kate Middleton are reportedly in trouble after the royal couple and their three children boarded a royal helicopter to travel on their summer holiday, which 'defies' the Queen's order.
The Queen prohibited Prince William from using royal choppers
Royal expert Neil Sean claims that the Cambridges will face the music as Her Majesty has been 'unfomfortable' with their frequent use of the royal chopper. Sean told his viewers:
'It looks like Prince William and Catherine have defied orders from the Queen. This week they were seen boarding a helicopter in the back area of Kensington Palace as they enjoy a short holiday.'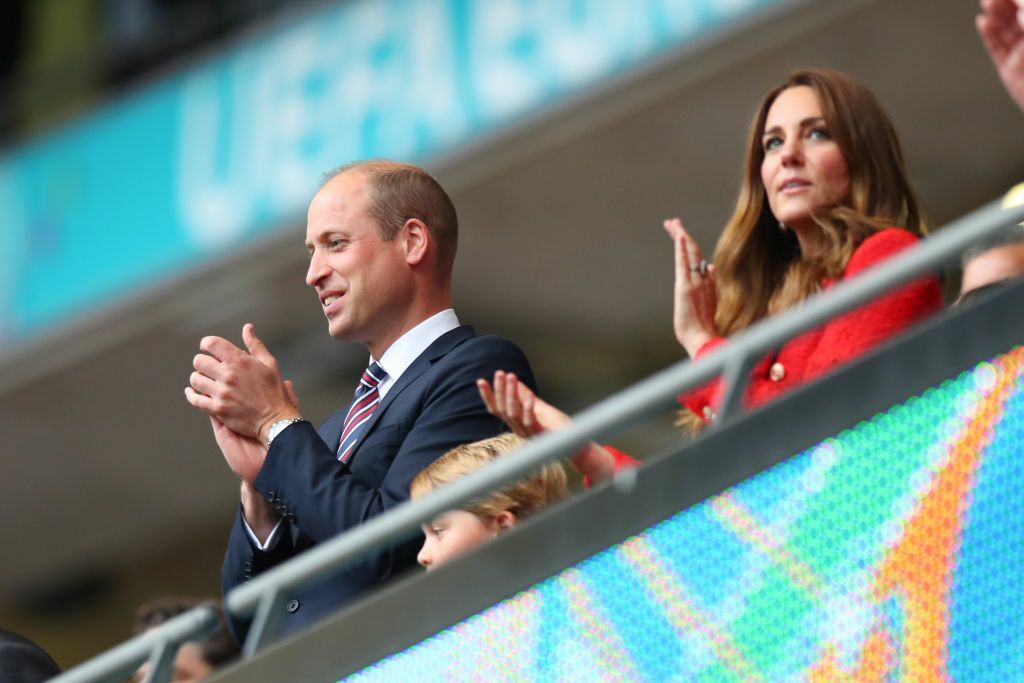 The royal expert explained that the Queen didn't let her grandson's family travel by helicopter out of safety reasons:
'This left the Queen concerned. It is a royal protocol for people to travel in separate aircraft for very obvious safety reasons. Apparently the Queen spoke rather firmly to William about this. But on this occasion, perhaps it slipped his mind.'
The couple, according to Sean, are to be schooled by the Queen and 'be summoned to Windsor to explain the cause of their actions' after they return from the summer trip. While the exact destination is not revealed, it is said that the family of five flew to Anmer Hall - the Cambridges' favorite retreat in Norfolk.
The Queen's ban is due to safety reasons
According to News.com, it is an unwritten rule for royals to travel on separate plans to protect the line of succession. A Buckingham Palace official said:
'While there is no official rule on this, and royal heirs have traveled together in the past, it is something the Queen has the final say on.'
Technically, it means the Duke and Duchess of Cambridge are not allowed to travel on the same planes or helicopters with their children, neither on royal trips nor on private vacations.
The protocol was relaxed in 2014 following the birth of little Prince George, and relaxed further after the births of Charlotte and Louis, with Prince William and Kate Middleton frequently using the royal chopper for their royal tours.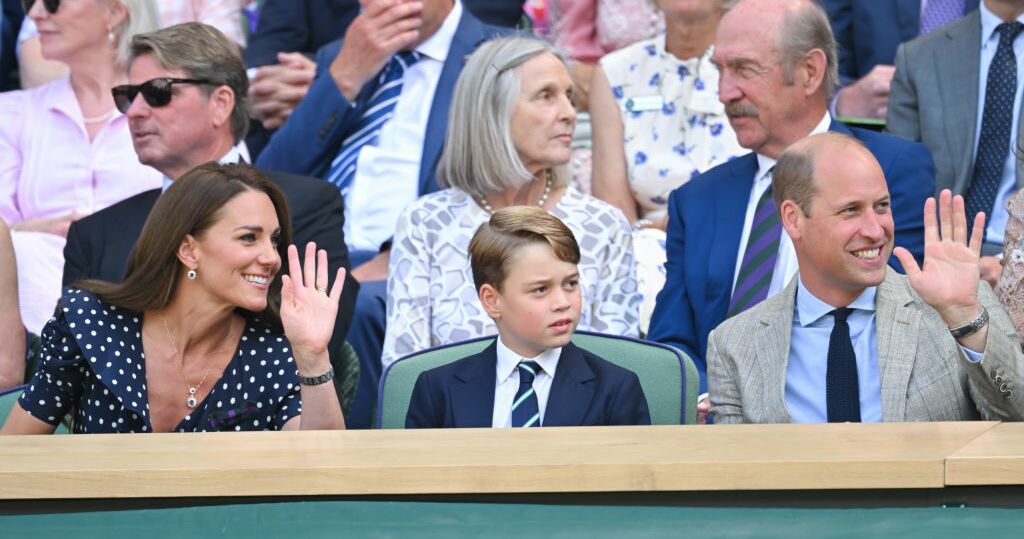 However, the Dailymail writes that back in 2021, the Queen had 'several conversations' with Prince William surrounding his helicopter use and demanded the Prince to 'stop flying himself' for fear that an accident could threaten the line of succession. Even though Prince William is a trained helicopter pilot and capable flyer who served five years as an RAF search and rescue pilot, Her Majesty was 'terrified' at the possibility of an unexpected accident. Her worry is explicable given that not only Prince William, but also his three children, George, Charlotte, and Louis, are among the five royals in line to the throne. A source told News.com:
'She (The Queen) knows William is a capable pilot but does not think it is worth the risk for all five of them to carry on flying together and can't imagine what would happen. It would spark a constitutional crisis. The Queen has told William she is worried that, however good he is as a pilot, bad weather and accidents can strike at any time.'
The Queen's concern is not without foundation, however, as the Royal Family has witnessed a string of helicopter-related issues in recent years. In September last year, the Queen's Sikorsky S-76 chopper encountered a serious technical fault which led to a canceled planned fight that month.
In 2019, Camilla Parker-Bowles also had a serious incidents while traveling on the Queen's chopper, which was first forced to veer off course ahead of a possible collision with an approaching aircraft.
Read more:
⋙ This is why Prince William doesn't wear his wedding ring
⋙ This is what The Queen gave Prince William for his birthday
⋙ This is the real reason why Prince William is moving to Windsor