The two legendary F1 drivers share a very surprising bond that began decades ago.
Michael Schumacher and Max Verstappen are two of the greatest drivers in the history of Formula One. Schumacher, a seven-time world champion, is considered by many the greatest driver of all time, while Verstappen, the current world champion, has already established himself as one of the sport's biggest talents.
A look at their glittering careers
According to Sky Sports, Michael Schumacher had a long and successful career in Formula One. He first entered the sport in 1991 with the Jordan team before moving to Benetton, where he won his first two world championships in 1994 and 1995.
Schumacher then moved to Ferrari, where he would enjoy his greatest success, winning five consecutive world championships from 2000 to 2004. He retired from the sport in 2006 but made a comeback with Mercedes in 2010, where he played a pivotal role in helping to establish the team as a dominant force in the sport. Schumacher retired again in 2012.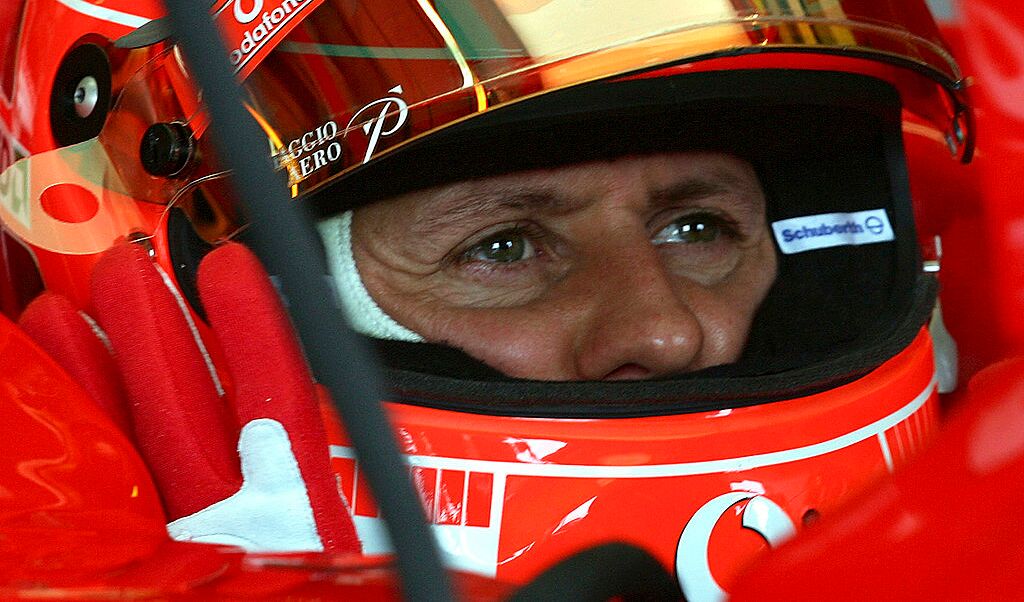 Schumacher's achievements in the sport are numerous. He holds numerous records, including the most race wins (91), the most pole positions (68), and the fastest laps (77). He is also the only driver to have won the world championship seven times, reports Motorsport.
On the other hand, Max Verstappen is a rising star in the sport. The Dutch driver made his F1 debut with Toro Rosso (now AlphaTauri) in 2015, becoming the youngest driver in F1 history at just 17 years old. After a season and a half with Toro Rosso, Verstappen was promoted to Red Bull Racing, where he has since become one of the sport's top drivers.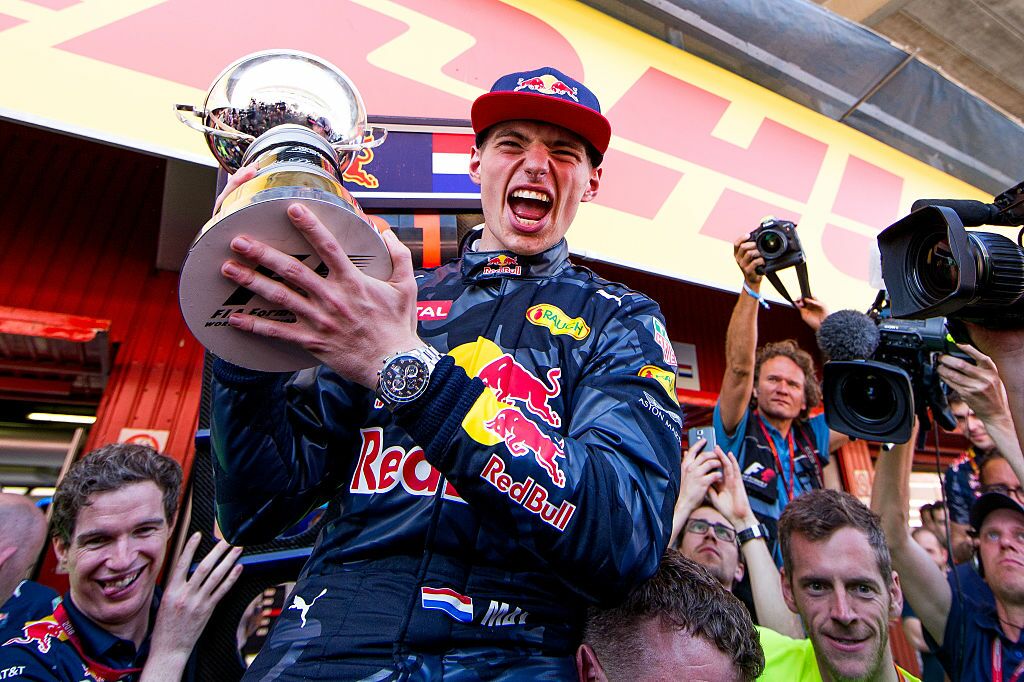 In 2021, Verstappen won his first world championship, becoming the first driver since 2013 to beat Lewis Hamilton to the title, reports Formula 1. Verstappen's aggressive driving style and willingness to take risks have made him one of the most exciting drivers to watch in the sport.
Unpublished photos of the pair
According to the Sun, Michael Schumacher and Max Verstappen have a close relationship that dates back to Verstappen's childhood.
Verstappen's father, Jos Verstappen, was a close friend of Schumacher, and the two families would often go on holiday together. Max grew up with Schumacher's children, Mick and Gina-Maria, and would often go karting with them. Schumacher was like an uncle to Max, and there are many photos and videos of the two of them together.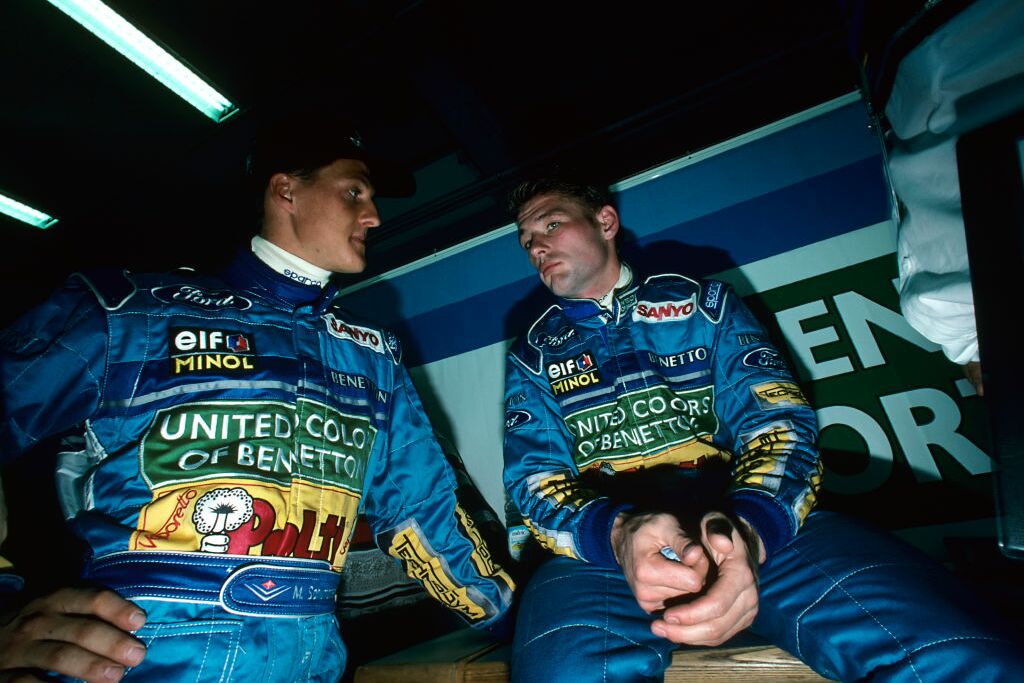 Speaking of his relationship with the legendary driver, Verstappen told F1 Insider:
'I was three or four years old at the time. I just knew that was Uncle Michael, who was very nice. Who was an extremely big family man.'
The star continued:
'You can see that in the old photos and videos that we have at home. Mick or Gina was always there. It was great. I still have positive memories of those weekends today.'
This relationship is explored in the Netflix documentary Drive to Survive, which focuses on the world of Formula One. In the documentary, there are interviews with both Schumacher and Verstappen, as well as footage of them together. One of the most precious moments in the documentary was a touching photo showing Michael cradling baby Max on his lap alongside his own daughter, Gina-Maria.
The documentary also explores the relationship between Schumacher and his son Mick, who is also a racing driver. Mick had a difficult sophomore season in 2022, and the documentary shows the pressure he faces racing under the name 'Schumacher'.
What is Max Verstappen doing now?
As of 2023, Max Verstappen is still competing in Formula 1 and is currently the reigning world champion. Verstappen is considered one of the top drivers in the sport, and many expect him to continue to challenge for championships for years to come.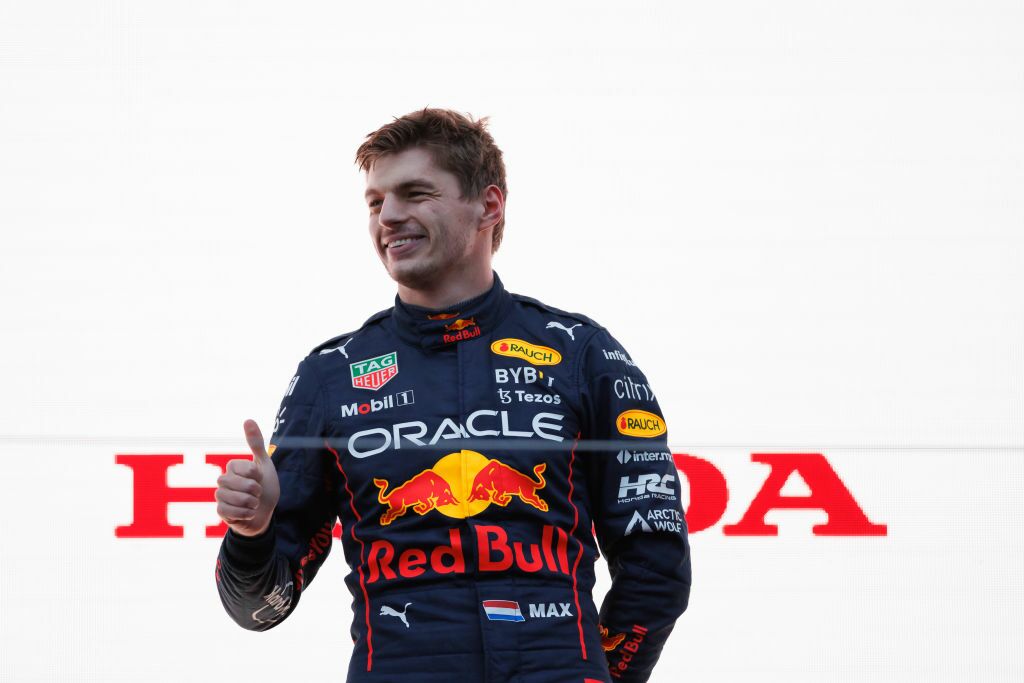 In addition to his success on the track, Verstappen is also known for his charitable work. In 2021, he launched the Race Against Climate Change initiative, which aims to reduce the environmental impact of motorsport.
Read more:
⋙ Michael Schumacher's son set to leave Ferrari at end of the F1 season
⋙ Michael Schumacher's wife plans new life in Mallorca with F1 legend