Read to find out how the rivalry between Max Verstappen and Sergio Perez is unfolding.
Max Verstappen and Sergio Perez are accomplished Formula 1 drivers known for their exceptional skills on the race track. Verstappen, a young Dutch talent, has made waves in the sport with his aggressive driving style and remarkable racecraft. Perez, a Mexican driver, has shown remarkable consistency and strategic prowess throughout his career.
The two of them have been noted to be in an intense rivalry that's expected to unravel in the 2023 World Championship.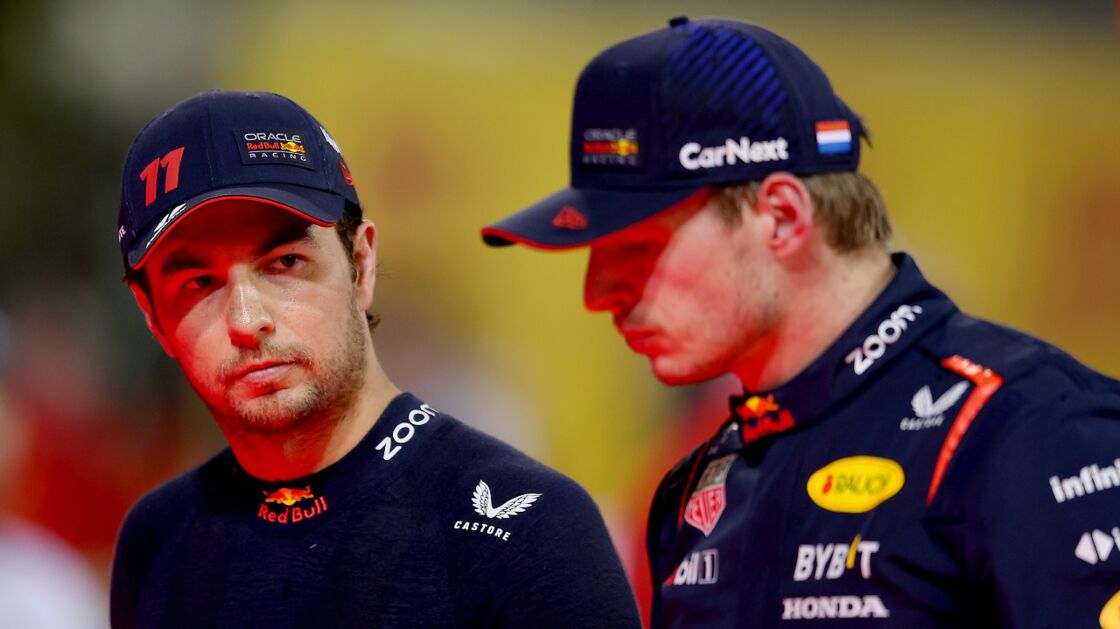 Max Verstappen
Verstappen is an exceptional Dutch racing driver who has left an indelible mark on the world of Formula 1. With an incredible blend of raw talent and unwavering determination, Verstappen has earned a reputation as one of the sport's most exciting drivers. Throughout his career, he has amassed an impressive list of achievements, including multiple race wins and podium finishes.
In the 2023 season, Verstappen showcased his remarkable skills by triumphing at the Miami Grand Prix, a highly anticipated event. The victory not only demonstrated his ability to perform under pressure but also showcased his competitiveness and strategic prowess. Notably, he emerged victorious in a fierce battle against his talented teammate, Sergio Perez, further cementing his status as a formidable force on the track.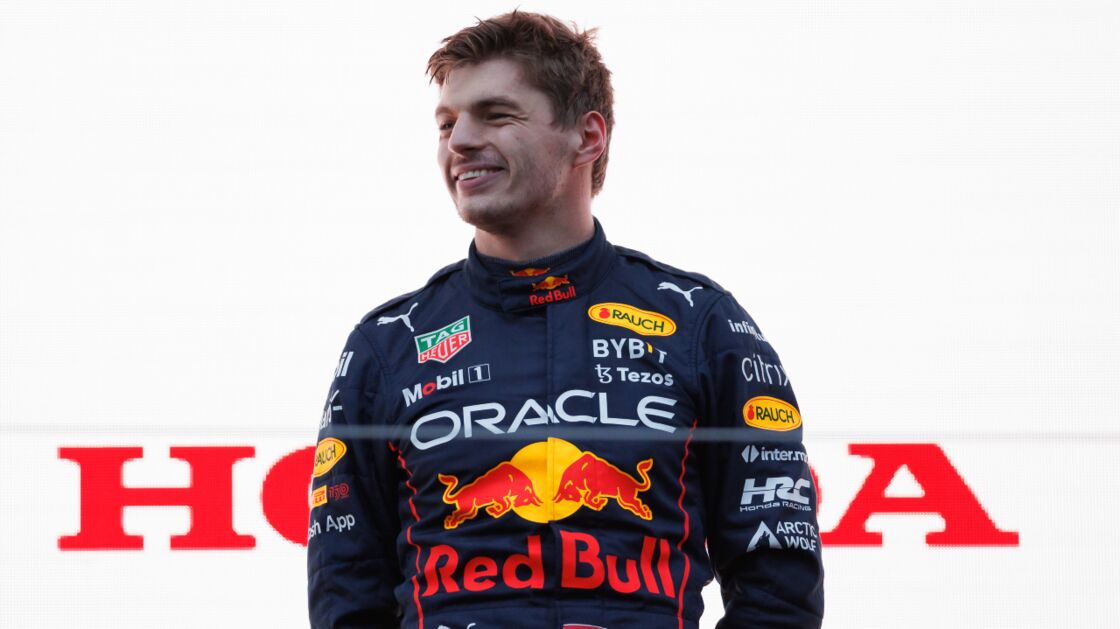 Verstappen's success extends beyond individual races, as he consistently delivers strong performances that contribute to his team's overall success. His partnership with Red Bull Racing has yielded impressive results, with Verstappen playing a crucial role in their pursuit of championships.
With his fearless overtaking maneuvers, exceptional racecraft, and relentless pursuit of excellence, Max Verstappen continues to captivate fans around the globe and remains a driving force in the world of Formula 1.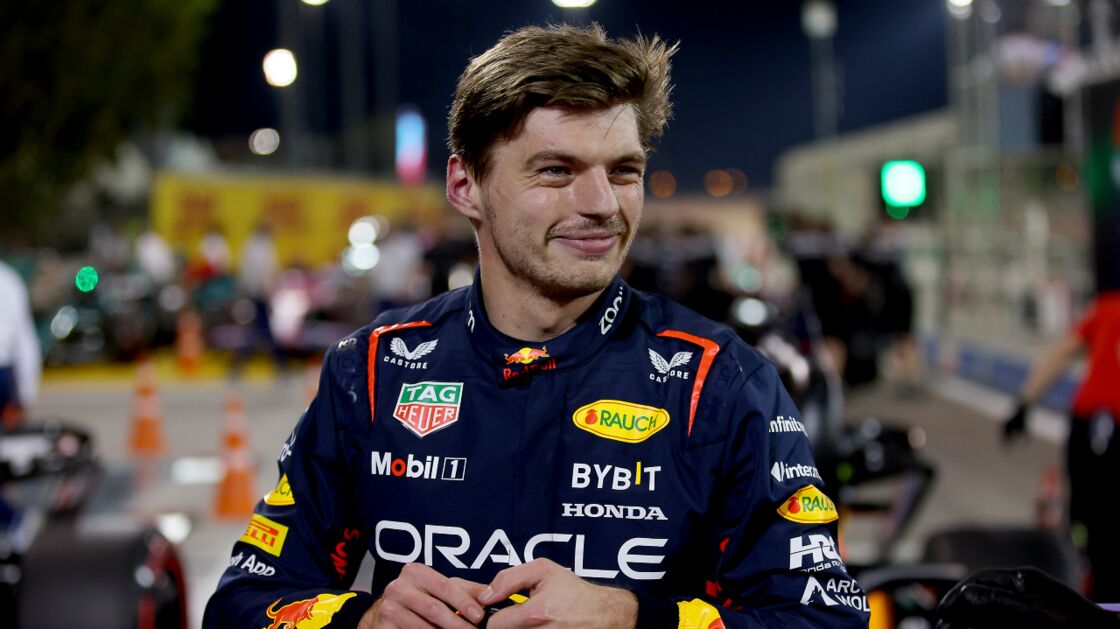 Sergio Perez
Perez is a highly skilled Mexican driver who has made a significant impact in the world of Formula 1. With a career spanning several teams, Perez has showcased his immense talent and racecraft. His achievements include numerous podium finishes and notable performances throughout his tenure in the sport.
Perez's career reached new heights in the 2023 season, where he continued to impress with his consistent performances. His standout moment came at the Miami Grand Prix, where he engaged in a thrilling battle with his teammate, Max Verstappen. Although Perez narrowly missed out on victory, his impressive performance highlighted his exceptional skills and ability to compete at the highest level.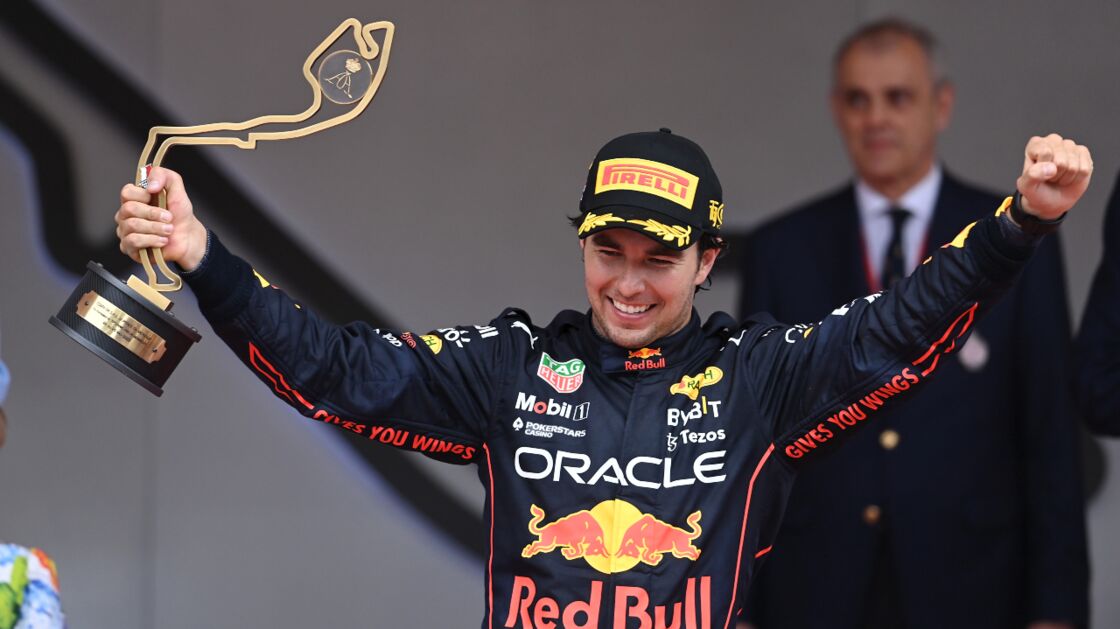 Throughout his Formula 1 journey, Perez has proven to be a reliable and strategic driver. He has consistently demonstrated his knack for maximizing race strategies and preserving tire life, often delivering strong results even in challenging circumstances. Additionally, his adaptability and resilience have earned him a reputation for being a driver who can excel in various race conditions.
Perez's impact extends beyond the racetrack as well. He has become a role model for aspiring Mexican drivers, inspiring a new generation to pursue their dreams in motorsport. With his remarkable achievements and determination, Sergio Perez continues to leave an enduring legacy in Formula 1, solidifying his place among the sport's elite drivers.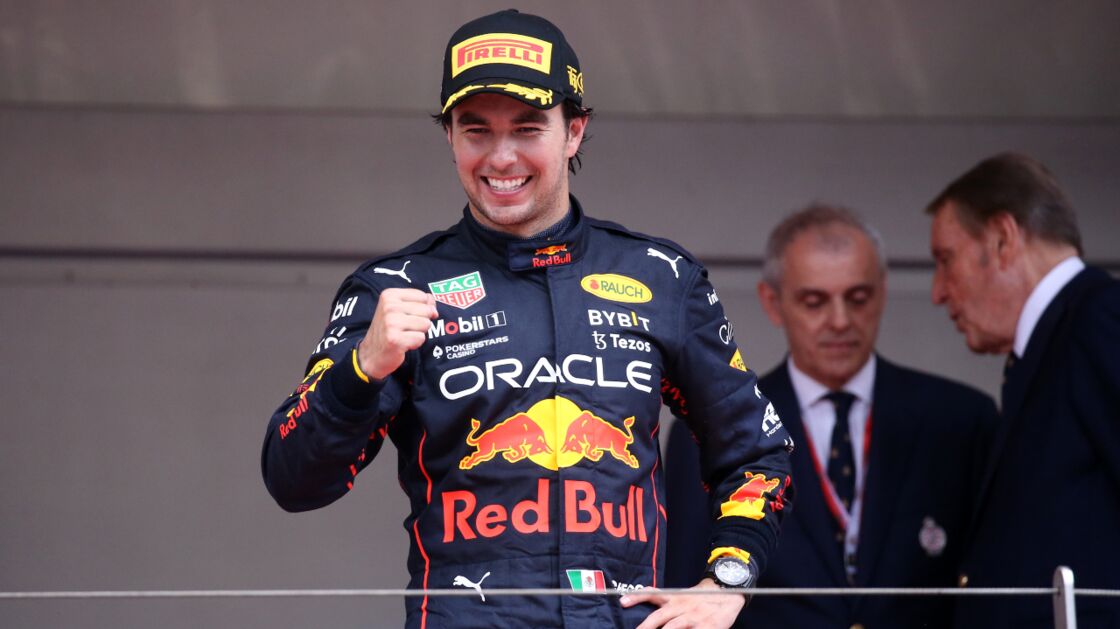 The rivalry
The intense rivalry between Max Verstappen and Sergio Perez in the 2023 World Championship has drawn comparisons to the battle between Lewis Hamilton and Nico Rosberg.
Currently leading the standings for Red Bull, Verstappen and Perez evoke memories of the 'Silver Arrows War' that unfolded between childhood friends Hamilton and Rosberg from 2012 to 2016. While Mercedes dominated during that period, winning three Drivers' Championships, team boss Toto Wolff admitted considering dropping both drivers due to escalating tensions.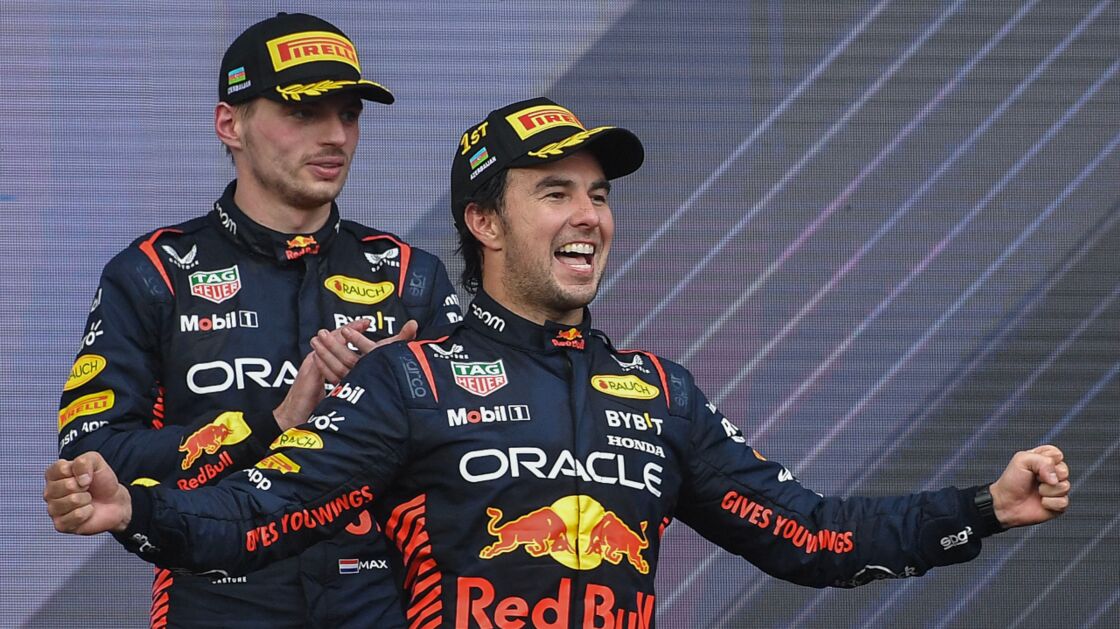 Rosberg eventually retired, ending the bitter inter-team rivalry. Now, Verstappen, a two-time world champion at 25, faces off against Perez, the underdog seeking his maiden title, reminiscent of Rosberg's position relative to Hamilton.
Presenter Natalia Pinkham drew parallels, noting that Perez will need to exploit any weaknesses in Verstappen's performance to overcome his dominance, just as Rosberg did. However, the challenge is significant as Verstappen appears to be in the driver's seat, while Perez will have to consistently perform at his very best to contend for the championship.
The rivalry between Verstappen and Perez continues to captivate fans as they head into the Emilia-Romagna Grand Prix in Imola, Italy, amidst high expectations and Mercedes' anticipated car upgrades.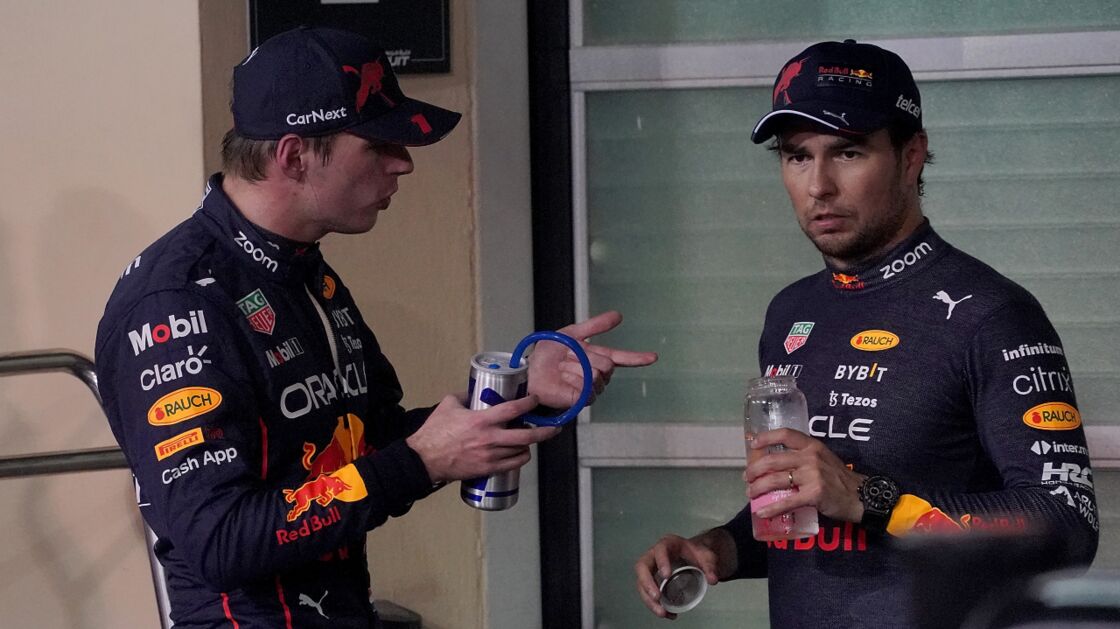 Read more:
⋙ Inside Michael Schumacher's bond with Max Verstappen as F1 star would call him uncle
⋙ Lewis Hamilton got schooled by the Queen for his unacceptable manners
⋙ Four-time world champion Sebastian Vettel announces retirement from F1 career