In early 2022, Sally Nugent joined BBC Breakfast as a full-time presenter after ten years as the broadcaster's sports reporter. While she has since become a familiar face on television, not much is known about the presenter's life behind the cameras.
In February 2022, regular viewers of BBC Breakfast were delighted at the news that stylish presenter Sally Nugent was joining the show on a full-time contract after having made several guest appearances. As the 50-year-old newsreader became the face of morning news, her popularity has been going from strength to strength, gaining her an army of fans. However, contrary to her enthusiasm at breakfast time, the TV presenter has been staying out of the spotlight when it comes to her personal life. Here's everything we have known about Sally Nugent so far, including her background, career, and marital status.
Sally Nugent's background is a mystery
Despite being one of the most popular faces of BBC, Sally Nugent's background and education have remained unrevealed. According to Esajaelina, Nugent was born on fifth August 1997 in Birkenhead, Wirral Peninsula, England. The TV presenter graduated with a Bachelor of Arts in Communication Arts and French from the University of Huddersfield. Her parents' identity and early career remain unknown.
Regarding her home life, The Sun reports that Sally is married and has one son, who was born in 2008. However, she has never posted or mentioned her husband and child on any social media platform. In an interview with The Sunday Times, she gave fans a rare look into her private life. According to Express, the 50-year-old presenter shared her morning routine:
'My alarm goes off at 3.45 am. I don't have a loud, scary one that gives you a coronary. I don't wake my husband or son. I'm a tiptoer. I have years of experience.'
Sally Nugent's career in BBC
Sally Nugent embarked on her first BBC job at BBC Radio Merseyside before landing on BBC North West Tonight as a sports newsreader. Given her passion for sports, Sally had a few-month stint in Germany for the 2006 FIFA World Cup, where she reported news for the show Sportsday. In November 2011, Sally began to co-present BBC Breakfast on a freelancing basis, filling in when the show's main presenters were unavailable.
Sally's career took off in late 2021 when she was appointed as full-time presenter of the breakfast show, replacing former long-serving host Louise Minchin and immediately proving to be a natural fit for the coveted position.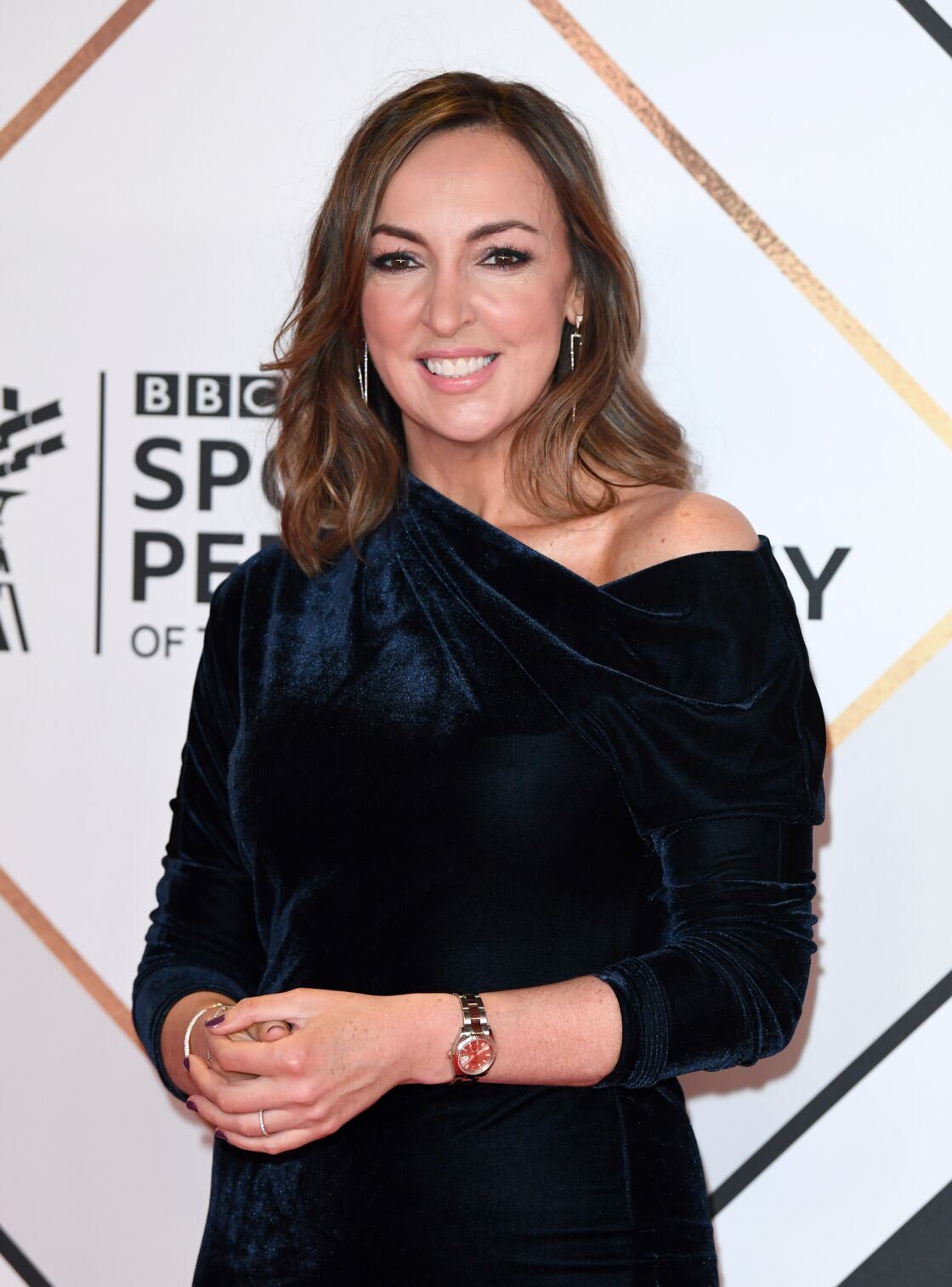 According to The Sun, Sally was chosen on the grounds of her high-profile exclusive interviews and documentaries in recent years, including a talk with Manchester United star Marcus Rashford on his mission to put an end to child food poverty. The story went viral, earning Sally a Scoop of the Year award at the 2021 Royal Television Society Journalism Awards.
Regarding her appointment, Sally said in an interview in October last year:
'I'm absolutely thrilled. It's an honor to take the reins from Louise and be part of the UK's most-watched breakfast show.'
In 2022, Sally said goodbye to co-host Dan Walker, who quit the show after six years to move to Channel 5 news.
According to Mirror, Sally's estimated net worth is around £1.5 million, most of which comes from her £230,000 annual salary at the BBC.