Read to find out who replaced Sally Nugent on BBC Breakfast.
Sally Nugent has been missing from BBC Breakfast for the second morning in a row and it has left fans wondering what is going on with Nugent, and what her plans are in terms of presenting on the morning show.
However, in her absence, another presenter has taken up the mantle, and there are mixed sentiments amongst the fans about the replacement.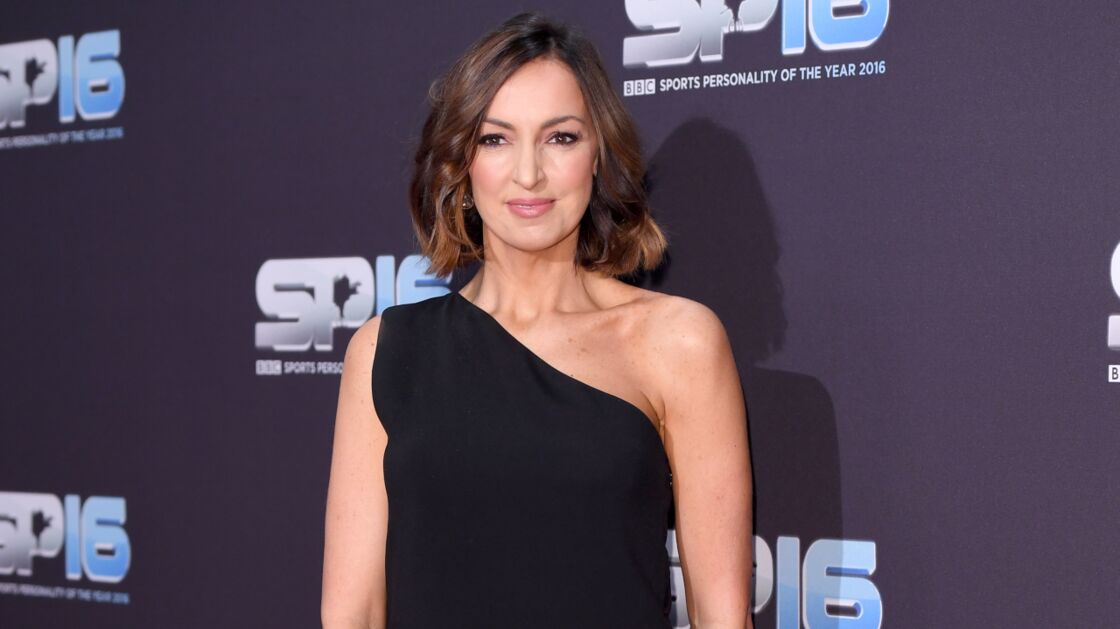 Who is Sally Nugent?
Nugent has been a consistent co-presenter on BBC breakfast for nearly a decade until she officially joined the show as a presenter in 2021 following the exit of Louise Minchin, reports Express. Prior to this, she worked as a sports presenter for BBC.
Express further reports that she won the Royal Television Society's Journalism Award in 2021. A veteran presenter who has an impressive 25-year track record has certainly earned herself a fan following amongst the British public.
After joining BBC Breakfast, Nugent said:
I'm absolutely thrilled to become the new presenter of BBC Breakfast and bring the nation the latest news, top entertainment guests and stories that matter every week.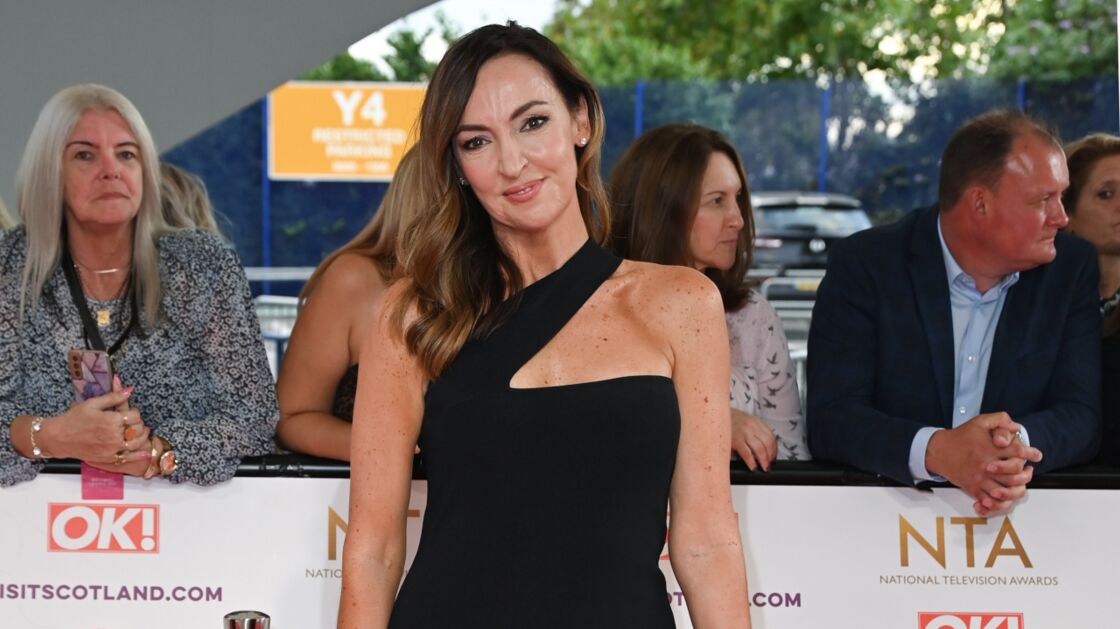 Why was Nugent absent from BBC Breakfast?
The exact reason for Nugent's absence isn't entirely known, but Express reports that she is on a 'well-deserved break' from her hosting duties. This isn't the first time the host has taken a step back as Nugent was absent earlier this year in January for four days, and the host Nina Warhurst stood in for her at the time.
It is not a surprising idea that Nugent may want to take some time off to be with her family without declaring it. The veteran host reportedly chooses to keep her life behind the cameras private, which includes keeping her husband and child away from cameras and headlines.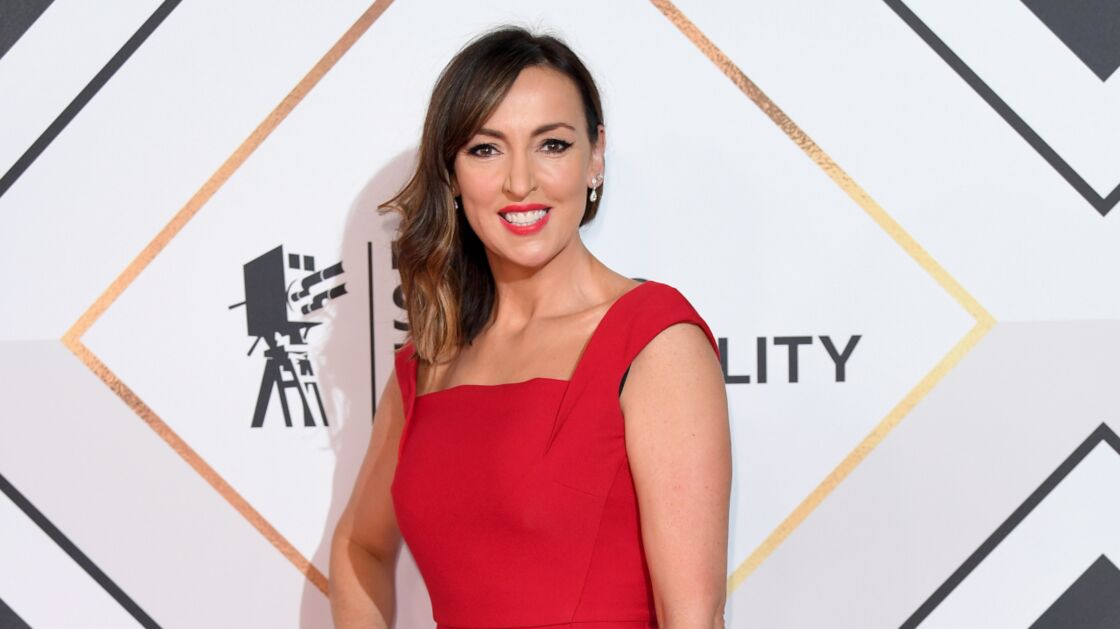 Who stood in for Nugent?
In place of Nugent, BBC host Victoria Fritz took up the job of being the sole host in the studio while Jon Kay was in front of Downing Street No. 10 in order to report on Rishi Sunak's recent appointment as Prime Minister.
The Sun reports that Victoria primarily focuses on business correspondence and presenting for the BBC network, particularly the global news programmes on BBC World News, BBC News, and BBC One. She joined BBC in 2008 and prior to that, she worked for Breaking Views which focuses on financial commentary and is currently maintained by Reuters.
During the show, the fans noticed a sudden change in how she was introduced as Victoria Valentine instead of the surname Fritz. The TV presenter took to Twitter to address the curiosity of the fans with a blog post, which stated that she went back to her mother's maiden name after the breakdown of her marriage to Dan Fritz.
What was the reaction?
The reaction to Victoria on the morning show has been mixed, although there were quite a lot of people who supported the presenter. Express reports that a section of the viewers was hoping for Victoria to permanently replace Nugent.
However, on the other side, a number of viewers expressed their dissatisfaction with Victoria on her presenting style, highlighting that she was 'awful,' reports Entertainment Daily.
One Twitter user said:
Yeah. She can't read autocue. She can't interview. She spent the whole time staring at her notes and not interacting with the person she was talking too. Truly terrible.
Whether Nugent is going to be replaced or not is something that remains to be seen. That being said, there is a section that supports Victoria as a presenter, and this provides credence to the idea that the presenter could eventually win over the viewers if a permanent replacement were to happen.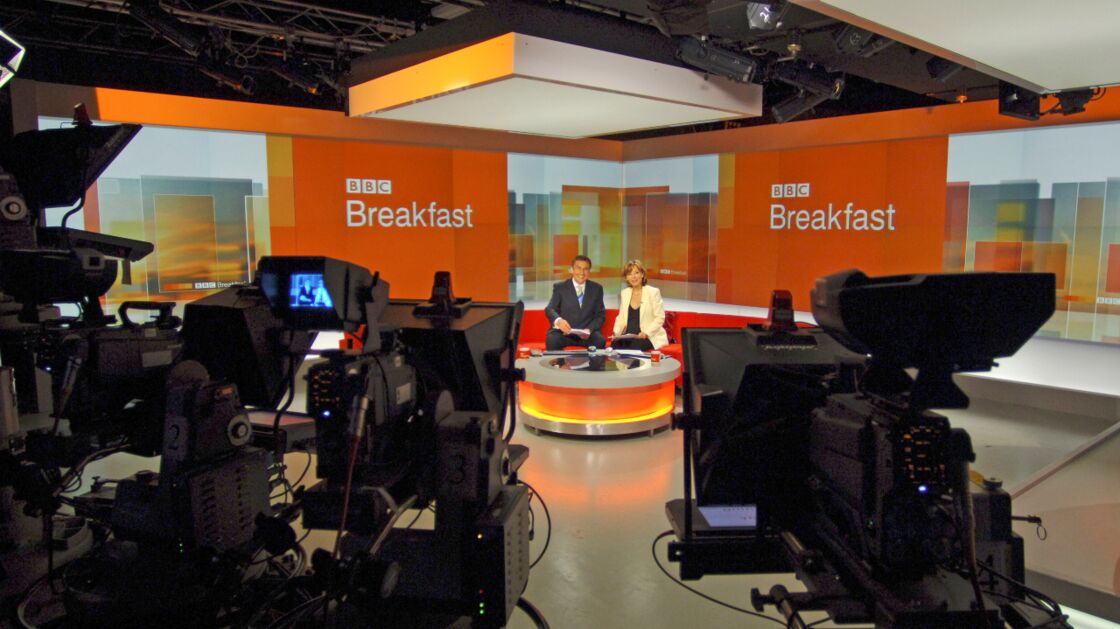 Read more:
⋙ Sally Nugent takes BBC Breakfast viewers by surprise
⋙ Everything you need to know about BBC Breakfast's new host Ben Thompson
⋙ The truth about BBC Breakfast's host Sally Nugent's marriage and life behind the cameras