Read to find out why the TV presenter took some time off from BBC Breakfast.
Sally Nugent is a well-known figure in the media industry, appreciated for her professional demeanor and charismatic presence. Recently, she was absent from BBC Breakfast for a period of time.
She had taken the time off from TV due to a particularly difficult experience that she has been going through, and today she made her return to BBC Breakfast.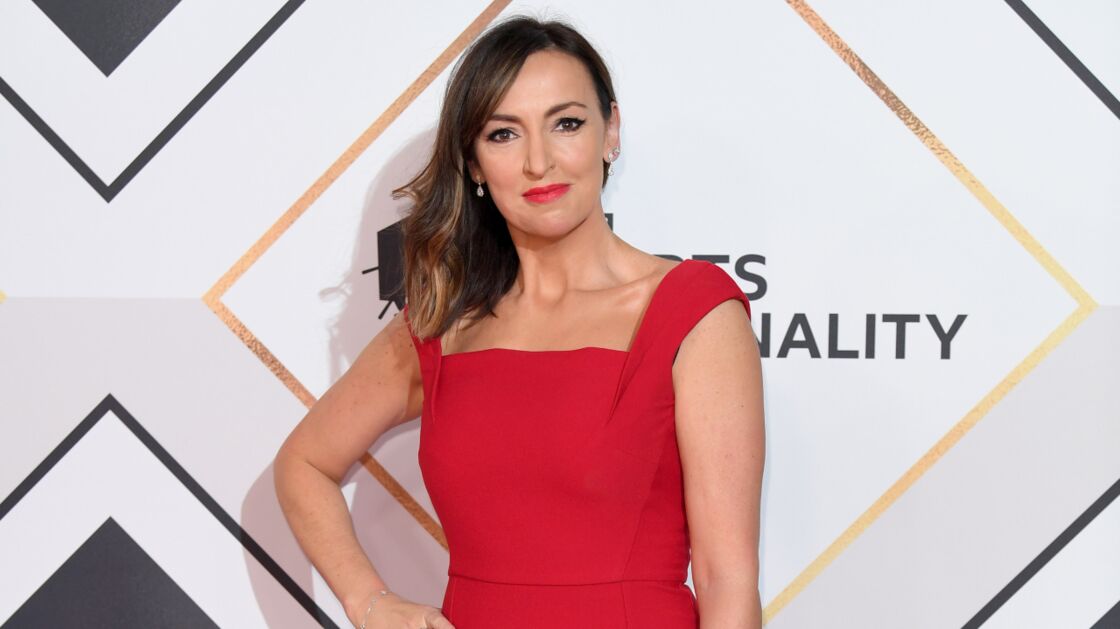 Who is Sally Nugent?
Nugent is a popular British journalist and presenter, best known for her work on BBC Breakfast. Born on August 5, 1971, in Birkenhead, England, Nugent began her journalism career at Radio Merseyside before moving on to work as a sports reporter for BBC North West Tonight.
With each passing year, the presenter's career has experienced an impressive ascent. Originally starting out as a sports journalist, she successfully landed a permanent role as a BBC Breakfast presenter, taking over from Louise Minchin in late 2021. Nugent has covered major sporting events such as the Olympics, Commonwealth Games, and Wimbledon.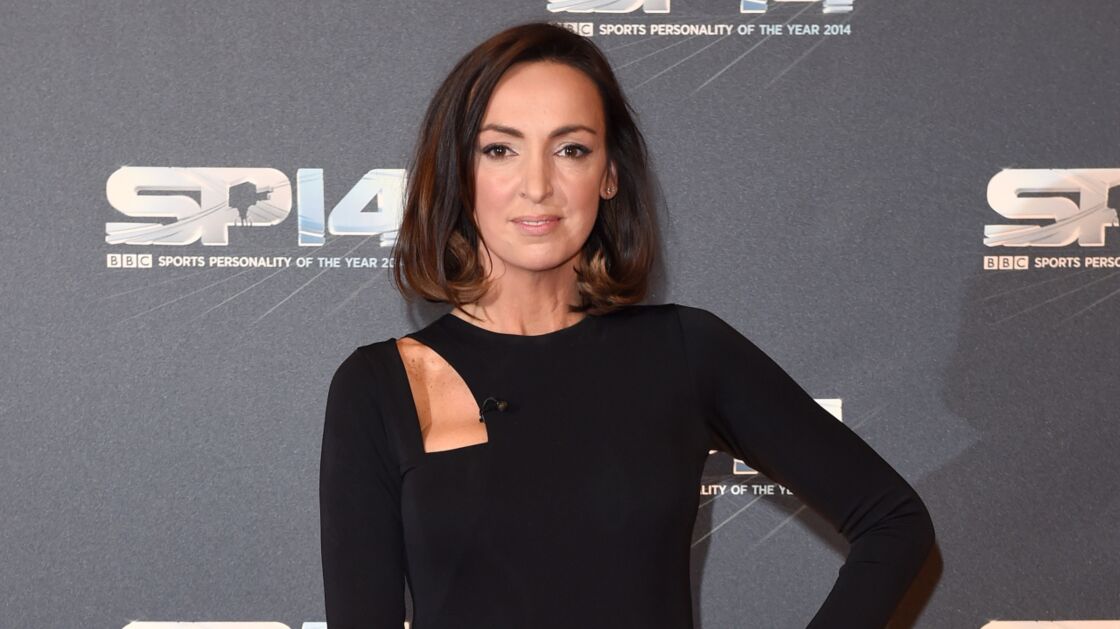 Her family life
Despite her prominent position in the media industry, she has always been a very private person when it comes to her personal life. Recently, it was revealed that Nugent is divorced, shedding a rare light on her relationship status.
However, due to her inclination towards privacy, there is not much information available about her ex-husband, Gavin Hawthorn. According to a mutual friend, the reason for their split was simply that they had grown apart over time, and her ex-husband has moved out of their £1.3 million home.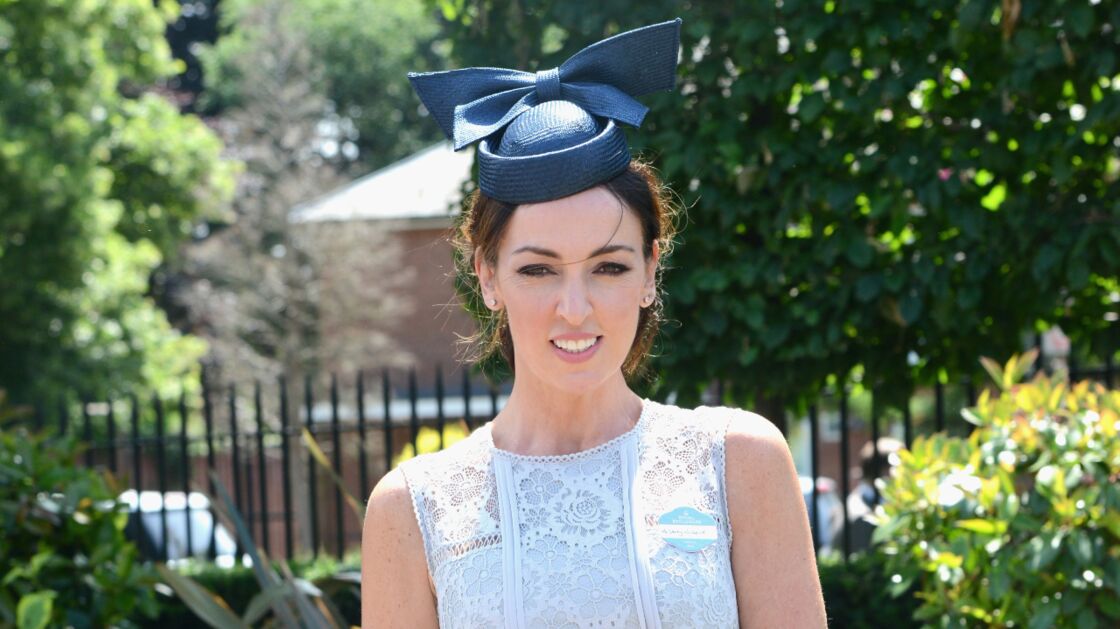 The friend said:
It's very sad but they are no longer together. I think they tried to tough it out for quite a while as they didn't want to split up if they could possibly help it for the sake of their son but they clearly couldn't make a go of it.
They added:
They've both been very guarded about the reasons behind their growing apart but it's been plain for a while that they had been and now it's obvious that they haven't been able to resolve that despite clearly trying for some time.
Nugent occasionally shares glimpses of her family life on her social media profiles, but she carefully selects what she shares in order to maintain the privacy of her loved ones.
Although it is known that she has one child with her ex-husband, the name and age of their child remain unknown. Nugent's dedication to safeguarding her family's privacy is evident in her efforts to keep them away from the spotlight, allowing her professional life to remain separate from her personal affairs.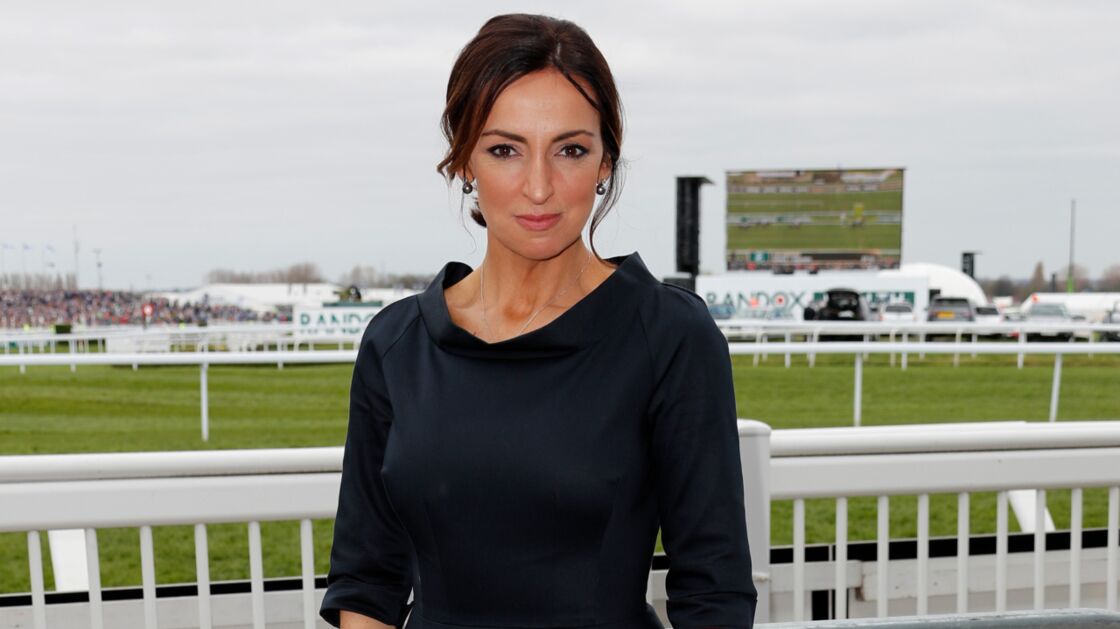 Back to work
Nugent made a notable return to BBC Breakfast today, catching the attention of viewers as she appeared without her wedding ring. Despite this visible change, Nugent seamlessly resumed her position beside Jon Kay on the sofa, displaying her unwavering professionalism and dedication to her work.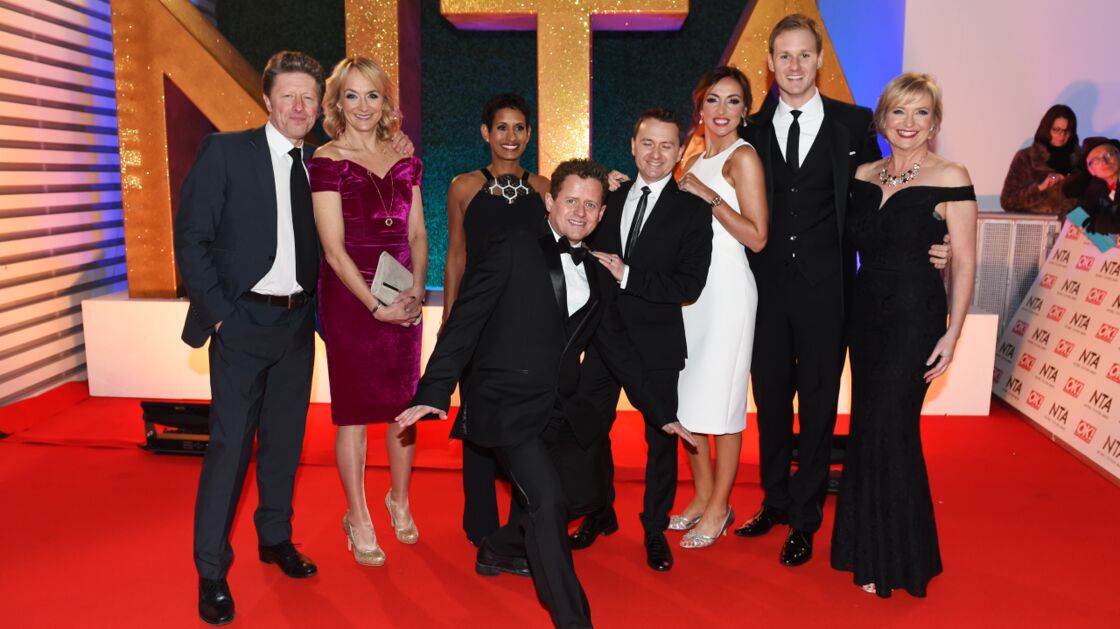 Read more:
⋙ The truth about BBC Breakfast's host Sally Nugent's marriage and life behind the cameras
⋙ Sally Nugent takes BBC Breakfast viewers by surprise
⋙ BBC Breakfast viewers slam show with 'overblown' Eurovision coverage