Read to find out how Brendan Fraser brought to life the character of Charlie in The Whale!
Brendan Fraser has been a popular topic of discussion lately due to his outstanding performance in the movie The Whale, which earned him the prestigious Academy Award for Best Actor. The film tells the story of a 600-pound man named Charlie, and Fraser's portrayal of this character was both moving and nuanced.
That being said, how much effort was put in to establishing the physical aspect of the character for the film, and did Fraser put on weight for the role?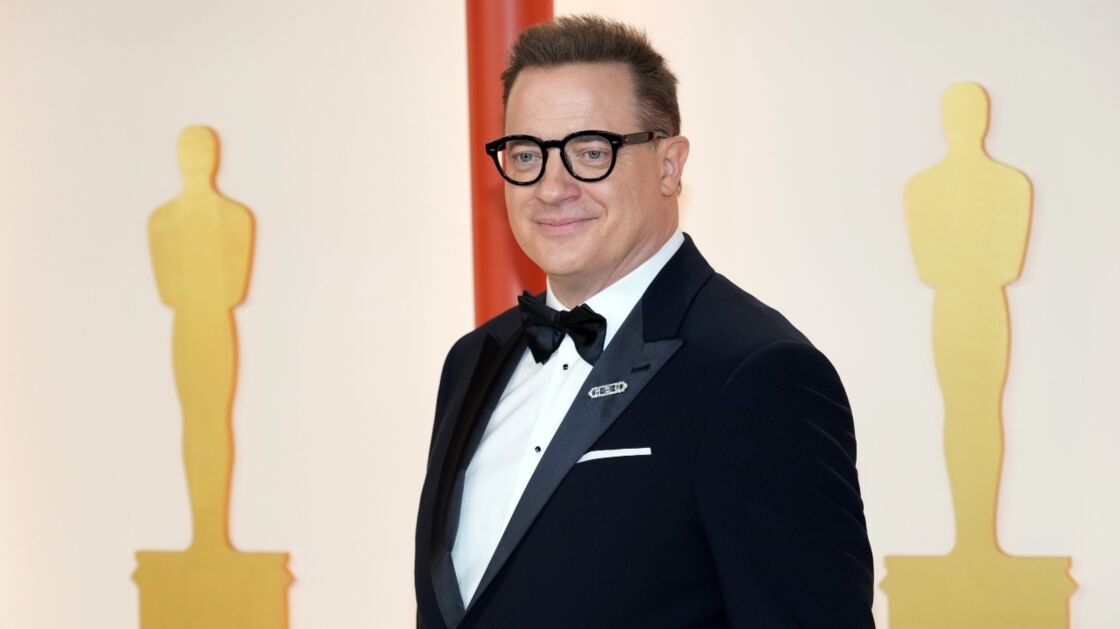 A triumphant comeback
Fraser has made a triumphant return to the spotlight with his exceptional performance in The Whale, captivating audiences once again. The actor gained fame in the early 1990s through comedic roles, such as George of the Jungle, and later achieved commercial success in the Mummy franchise.
During the late 1990s and 2000s, Fraser enjoyed a series of box office hits, solidifying his status as a household name in Hollywood. Nevertheless, he eventually withdrew from the public eye due to personal issues, including multiple surgeries and the loss of his mother, Carol.
Fraser's work as an actor often involved demanding stunt performances that took a physical toll on his body, leading to a series of injuries that necessitated multiple surgeries. Among these procedures were a laminectomy, a lumbar surgery that had to be repeated, partial knee replacement, and even surgery to repair his vocal cords. The recovery process was challenging for Fraser, as he spent almost seven years in and out of hospitals dealing with these health issues.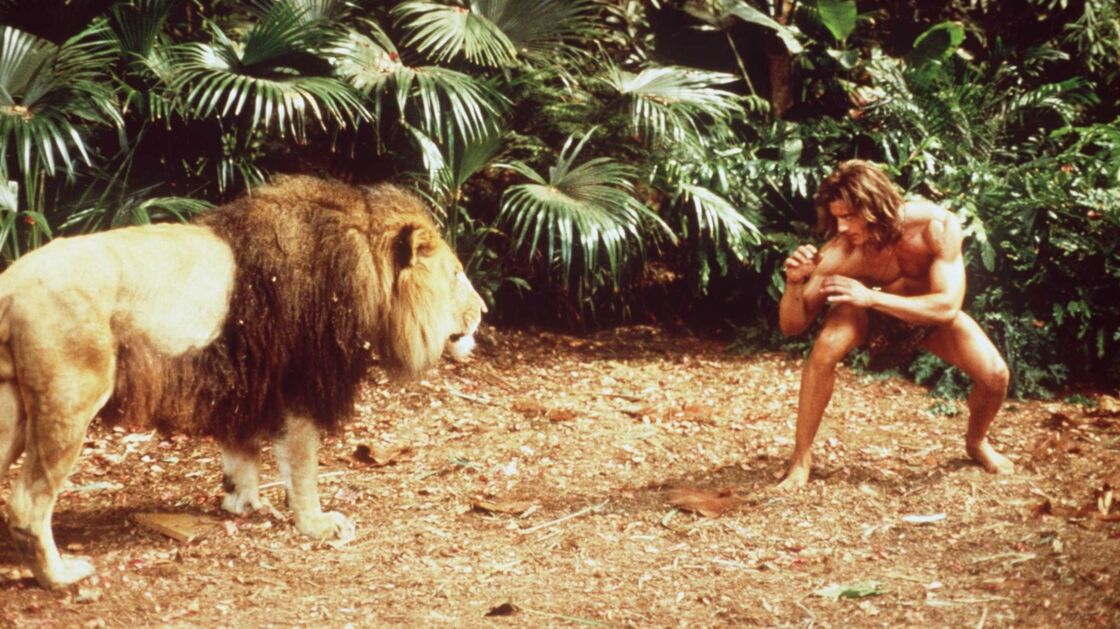 Impact of a lost role
The actor's disappointment at losing the coveted role of Superman to Brandon Routh had a profound emotional impact on him. The actor felt like he had fallen short and failed to live up to expectations, leading to a significant burden on his mental well-being.
The pressures that accompanied his pursuit of an acting career, including intense scrutiny and external management, likely contributed to these feelings. In hindsight, it is clear that Fraser had placed an outsized emphasis on securing the role of Superman as a form of validation. The disappointment of missing out on the role was therefore amplified by the weight he had given it.
He said:
That requires what they call thick skin, or just ignoring it, putting your head in the sand, or gnashing your teeth and putting on your public face, or just not even…needing the public. Ignoring. Staying home, damn it. You know, not 'cause I'm aloof or anything, but because I just felt I couldn't be a part of it. I didn't feel that I belonged.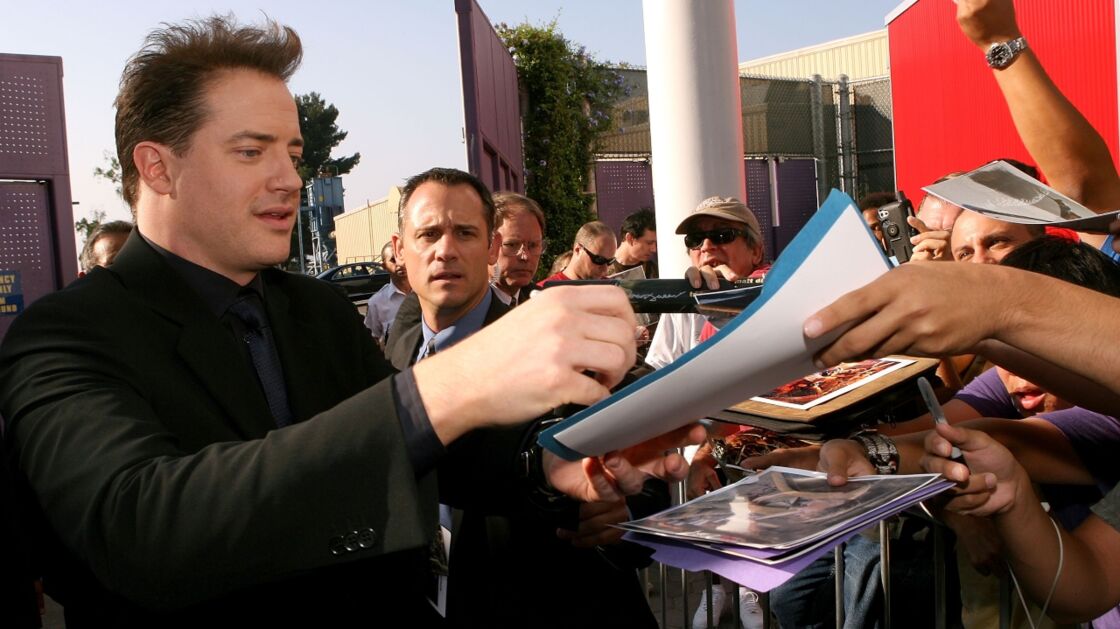 A dramatic transformation
Playing the character of Charlie in The Whale, Fraser had to undergo a challenging transformation with the use of extensive prosthetics, but he did not gain any weight for the role. The actor wore 300 pounds of prosthetics, which posed a physical challenge for him on set, as he had to carry an additional 50 to 300 pounds depending on the scene. Furthermore, Charlie's character had limited mobility, requiring assistance when standing up, sitting down, or moving from the studio to the makeup room.
The actor's makeup transformation was a time-consuming process, taking up to six hours initially, but eventually reduced to two to three hours. Despite the challenges, Fraser delivered a stellar performance, bringing the character to life and immersing himself in the role.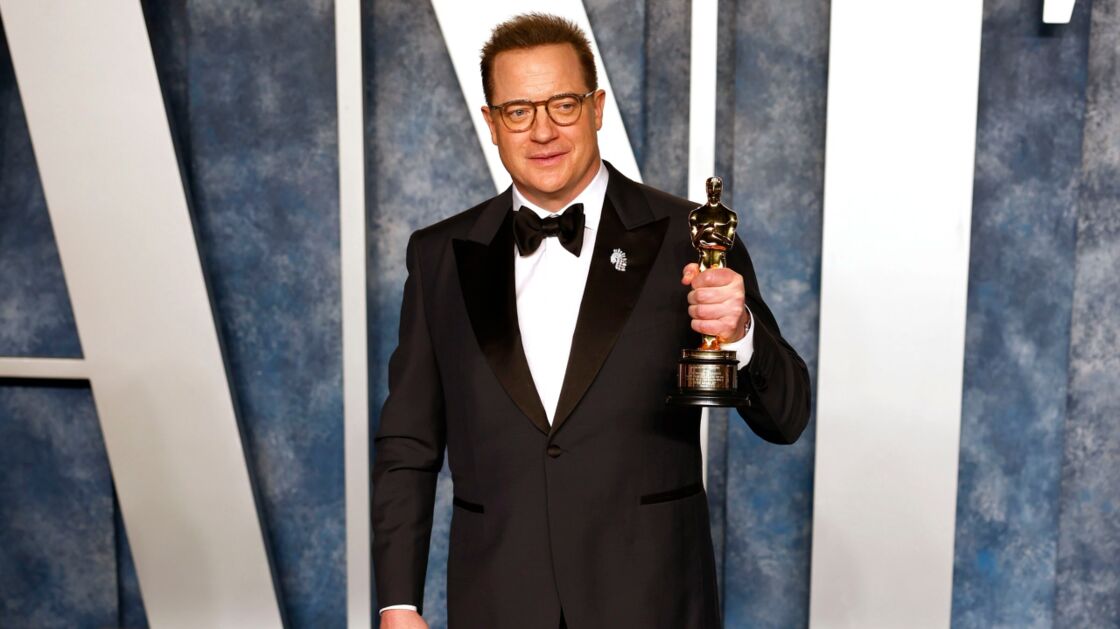 Read more:
⋙ Brendan Fraser's sons will not be following their father's footsteps, here's what they are doing now
⋙ Tom Cruise snubbed the 2023 Oscars despite 'Top Gun: Maverick' nominations