Sally Nugent accidentally showed a picture that the viewers of BBC Breakfast were not ready to see.
Sally Nugent has been co-presenting BBC Breakfast since 2011, and she permanently became a part of the morning show in 2021. Nugent has become a familiar face for the viewers that tune in to the show every day, but viewers were taken aback when the host accidentally flashed an image of a lingerie model on live television.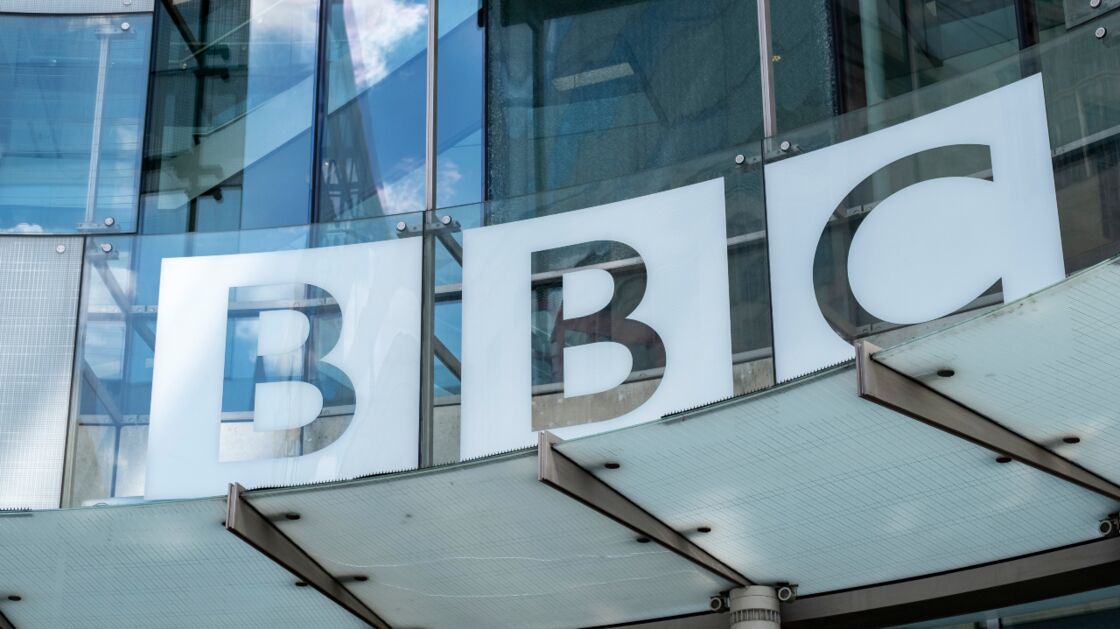 A humorous exchange
According to Express, Nugent and her co-host, Jon Kay were discussing the prospects of buying a home and how the purchase could strangely come with a camel in the backyard.
Unbeknownst to both the hosts, a folded newspaper with the image of the model, unfortunately, found its place behind the news clipping that Nugent intended to show, and this image was shown to the millions of viewers who tuned into the morning show.
Kay was the first to notice the incident and he couldn't hold in his laughter as he remarked 'I don't think anyone's talking about the back garden!' while looking around the room to contain his laughter.
Nugent, slightly confused by Kay's remark responds by asking 'What happened?', to which Kay responds by saying 'There's something on the back of the page. Don't worry, just carry on!' and both the hosts laugh the situation off and carry on the show.
Who is Sally Nugent?
Express reports that Nugent was born in Wirral, and the veteran presenter had her beginnings at BBC Radio Merseyside. Shortly after she worked at BBC North West Tonight as a sports reporter and then moved further up to BBC News 24, continuing as a sports reporter.
The veteran presenter whose career spans over 25 years as a presenter initially began co-presenting BBC Breakfast on a freelance basis in 2011 and she has contributed to the program for over a decade. According to The Sun, It wasn't until 2021 that she got the opportunity to replace Louise Minchin as a permanent co-host of the show.
Overjoyed by her new position, Nugent said:
I couldn't be happier. Thank you so much. It's a real honour and all the women who've sat here before me have been brilliant. But I have to say, thank you to that brilliant team the other side of the wall there, who are really quite good and have helped me get here. So thank you everybody.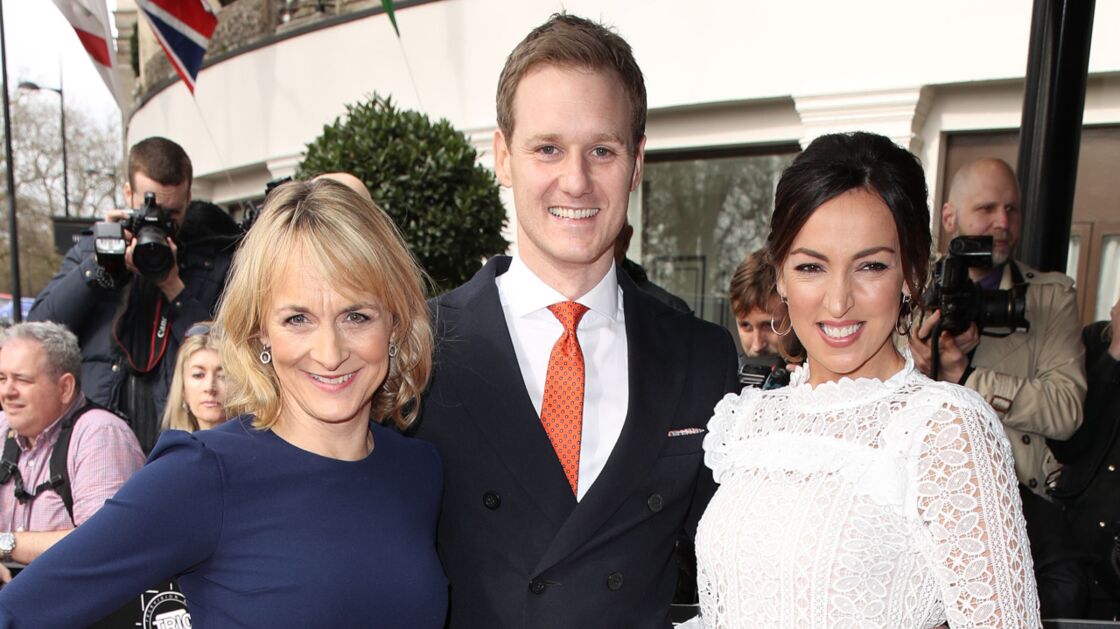 Does Sally Nugent have a partner?
There is not much known about Nugent's private life as she chooses to keep those aspects close to herself. She has mentioned that she is married and has a son, but the presenter has tactfully kept their identities away from the public eye to maintain her preferred sense of privacy for her family. Her BBC Breakfast profile page states that 'Sally is married with one child - a football and rugby mad boy.'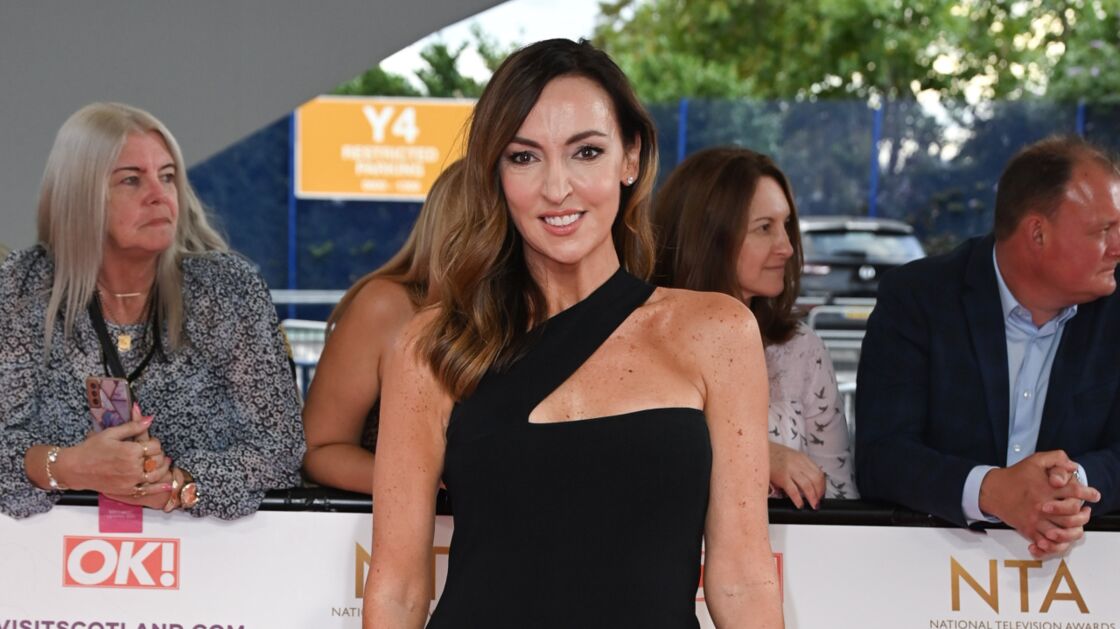 Live television is a very controlled environment that has a clear protocol on what transpires behind the camera, but incidents like this can occur due to innocent human error. The key is to maneuver around such an incident with grace and finesse, which Kay and Nugent lead by example in this scenario.
Read more:
⋙ The truth about BBC Breakfast's host Sally Nugent's marriage and life behind the cameras
⋙ Everything you need to know about BBC Breakfast's new host Ben Thompson
⋙ BBC EastEnders star came into £400,000 fortune after co-star's tragedy