Oscar-nominated veteran actor James Caan has passed away at age 82. The actor had starred in various movies and TV shows and was best known for his role as the daredevil mafioso Sonny Corleone in The Godfather.
American actor James Caan, who was most famous for his role as gangster Sonny Corleone in the epic mafia-crime film The Godfather (1972), has died at age 82, according to his family's statement on Caan's verified Twitter account. His cause of death was not revealed, however.
Caan's account tweeted on Thursday:
'It is with great sadness that we inform you of the passing of Jimmy on the evening of July 6. The family appreciates the outpouring of love and heartfelt condolences and asks that you continue to respect their privacy during this difficult time.'
The sad news was later confirmed by Caan's publicist Matt DelPiano, who said that while the family appreciates the 'outpouring of condolences' from his friends and fans, 'no further details will be released at this time'.
The actor is survived by his children, sons Scott, Alexander, James and Jacob Caan and daughter Tara A. Caan.
Tributes have been paid following James Cann's death
After the news of Caan's death went viral on the Internet, a flurry of tributes from Hollywood entertainers and beyond have been paid to the much-respected actor.
Grown Ups star Adam Sandler, who worked with Caan on the comedy That's My Boy in 2012, wrote:
'James Caan. Loved him very much. Always wanted to be like him. So happy I got to know him. Never ever stopped laughing when I was around that man. His movies were best of the best. We all will miss him terribly. Thinking of his family and sending my love.'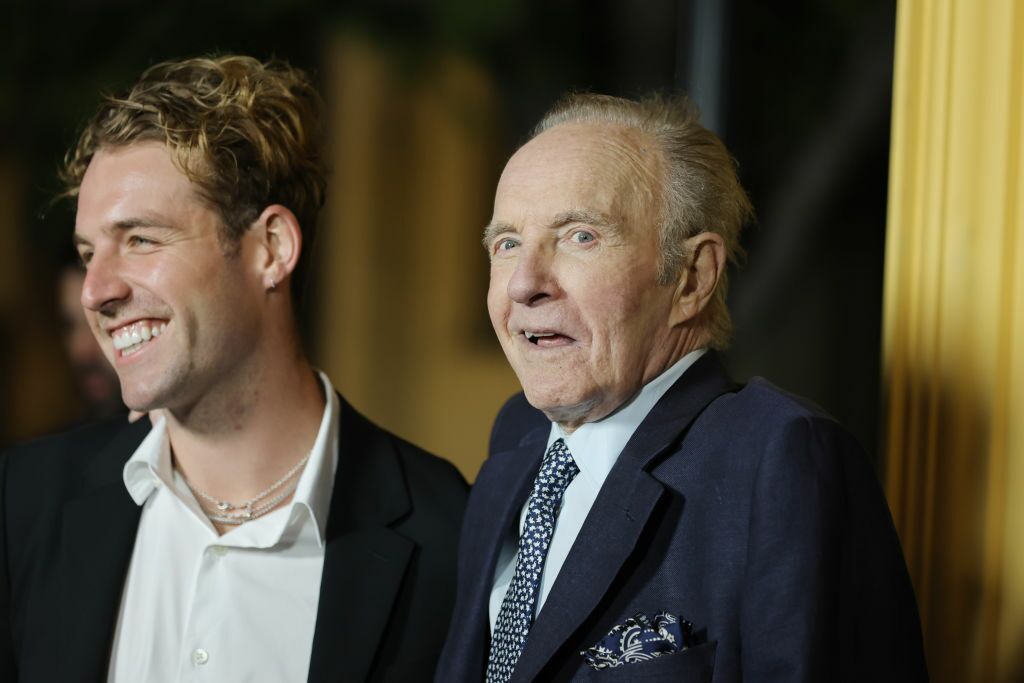 Gary Sinise wrote he was 'heartbroken' and it was 'wonderful to know him (James Caan)'. The Green Mile star tweeted:
'Very sad to hear the news that James Caan has died. Heartbroken for his family & his friends. Wonderful to know him & call him a pal.'
The celebrated Al Pacino, who starred alongside Caan in the legendary The Godfather, said Caan was his 'fictional brother and lifelong friend'. The 82-year-old actor said:
'It's hard to believe that he won't be in the world anymore because he was so alive and daring. A great actor, a brilliant director and my dear friend. I'm gonna miss him.'
James Caan's greatest role was in The Godfather
Born in March 26, 1940 to German-Jewish immigrants, James Caan turned to acting after poor academic performances in universities. According to NY Times, his first credited movie role came in 1964, when Caan co-starred with Olivia de Havilland in the thriller Lady in a Cage. However, it was not until the TV movie Brian's Song (1971), that Caan, at the time still a promising young talent worth keeping an eye on, was brought to the attention of a wider audience.
According to CNN, Caan rose to full-fledged stardom in 1972, when he performed the portrayal of the character of Sonny Corleone, the oldest of mobster Vito Corleone's three sons in The Godfather alongside A-list stars such as Al Pacino and Robert De Niro. Caan's exuberance made him perfect for the role of Sonny, who was excessively quick-tempered, tough and brutal, but charismatic. The role earned him nominations for best supporting actor categories at the 1972 Academy Awards and the Golden Globes that same year, competing with his co-star, Al Pacino.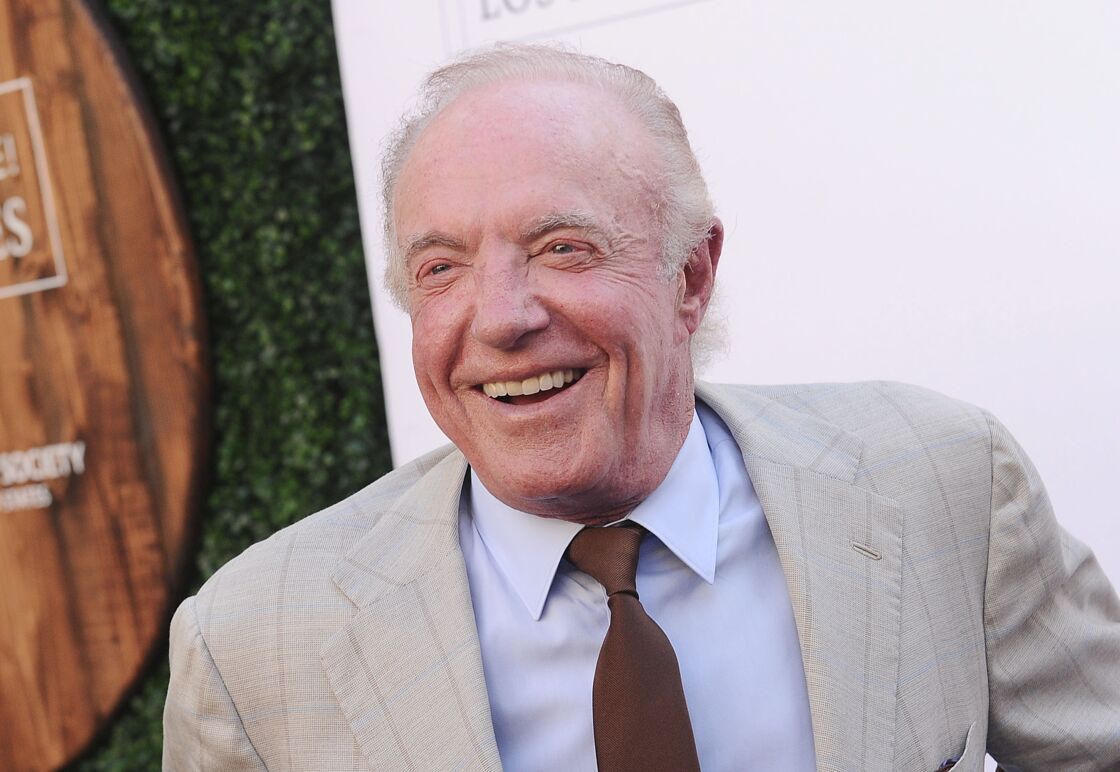 Despite setbacks such as cocaine abuse and drug addiction following the death of his beloved sister, and multiple brushes with the law, James Caan still boasted a long career spanning nearly six decades. Lesser known but still well-acclaimed Caan's movies include Cinderella Liberty (1973), The Gambler (1974), Rollerball (1975), A Bridge Too Far (1977) and Thief (1981), as reported by USA Today.
Later in his career, Caan also made a few TV apperances in the drama Las Vegas and in the Cop/Crime Hawaii Five-0 series, where he had two episodes alongside his son Scott Caan. At the time of his death, Caan still had a much-anticipated film waiting for post-production and two other roles that had been announced, according to the website IMDb.