Read to find out what Sadiq Khan's wife does.
Sadiq Khan, the mayor of London has had a mixed track record during his tenure since May 2016. He has focused on reducing air pollution, increasing affordable housing, and investing in public transportation. While his policies have had some successes, such as the launch of the Ultra Low Emission Zone and the Night Tube, he has also faced criticism for his handling of knife crime and the city's financial struggles.
Putting aside the politics and his tenure as the mayor of London, who is Khan's parents and who is he married to, and how were his political viewpoints shaped?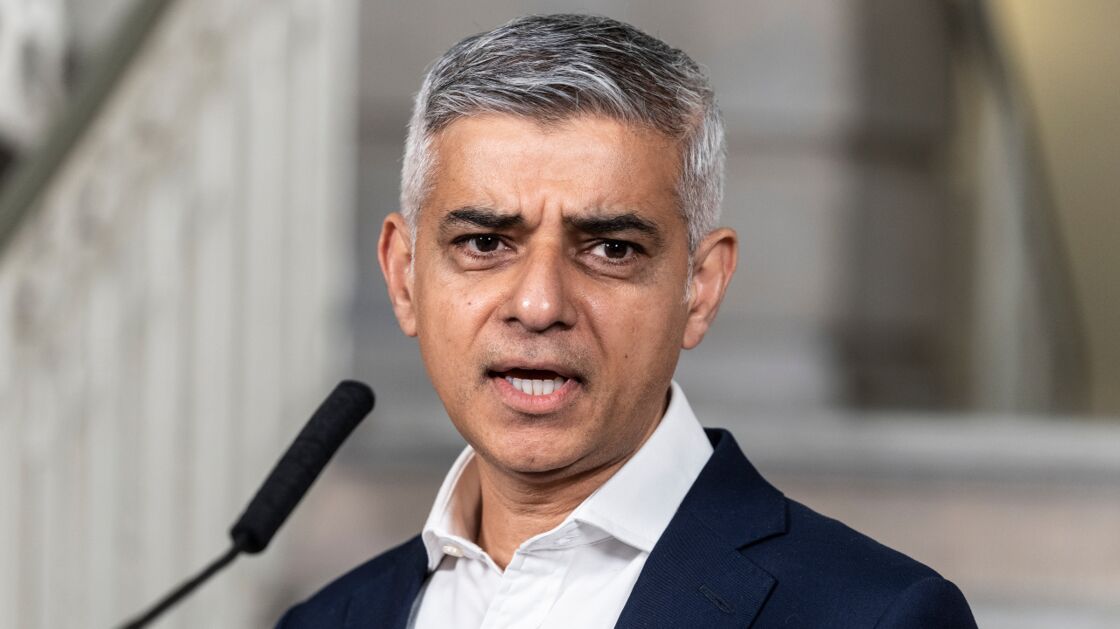 A humble upbringing
Sadiq Khan's upbringing was far from privileged, having grown up in a housing estate in south London as one of eight children born to working-class parents. His father was a bus driver and his mother worked as a seamstress, reports Express.
Khan's childhood was spent sharing a cramped three-bedroom house with his large family until his 20s. However, despite the limited living space, he was encouraged by his parents to pursue education and work hard to achieve his dreams. At the age of 15, Khan's interest in politics began to emerge, and he joined the Labour Party, marking the beginning of his journey toward a career in law and politics.
In terms of his venture into politics, Khan has credited his former headteacher, Naz Bokhari, with helping him to overcome obstacles and pursue his dreams. Bokhari, who was the first Muslim headteacher at a British secondary school, instilled in Khan the belief that skin color or background should not be a barrier to success.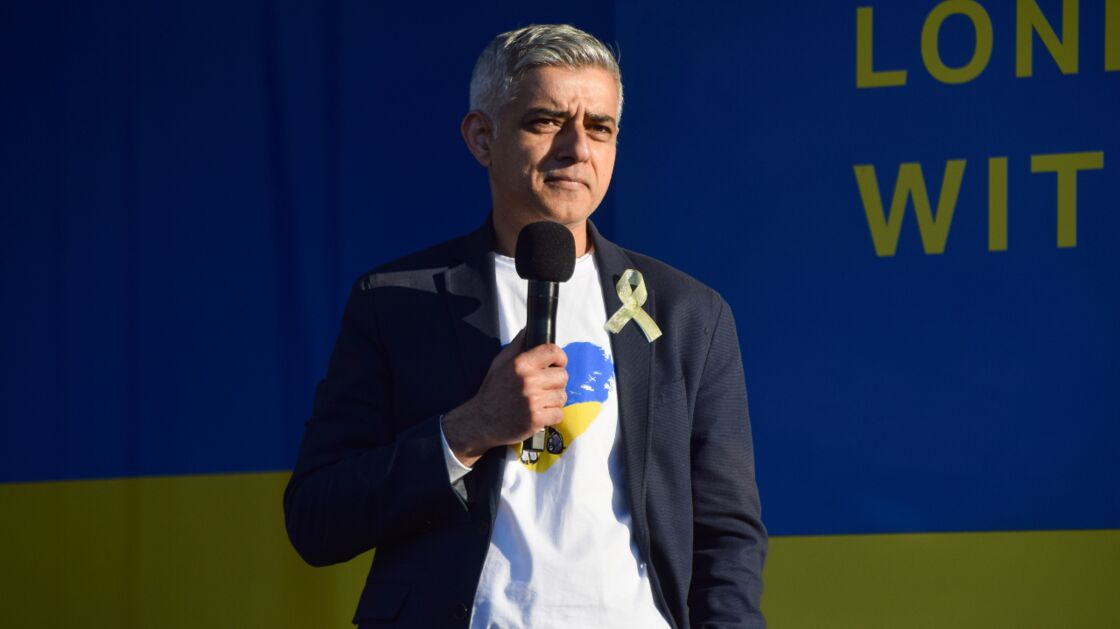 A fight for equality
Sadiq Khan's upbringing in a working-class family and his parents' experiences of discrimination and inequality have shaped his political outlook. In particular, he has spoken about how his mother did not receive equal pay compared to his father, even though she took the effort of being a stay-at-home mother and a seamstress.
This early exposure to social injustice has informed Khan's commitment to fighting for workers' rights and equality in the workplace. Recently, he championed a policy of menopause leave, which allows employees to take time off for menopause-related issues, highlighting his commitment to addressing issues that affect women disproportionately in the workplace.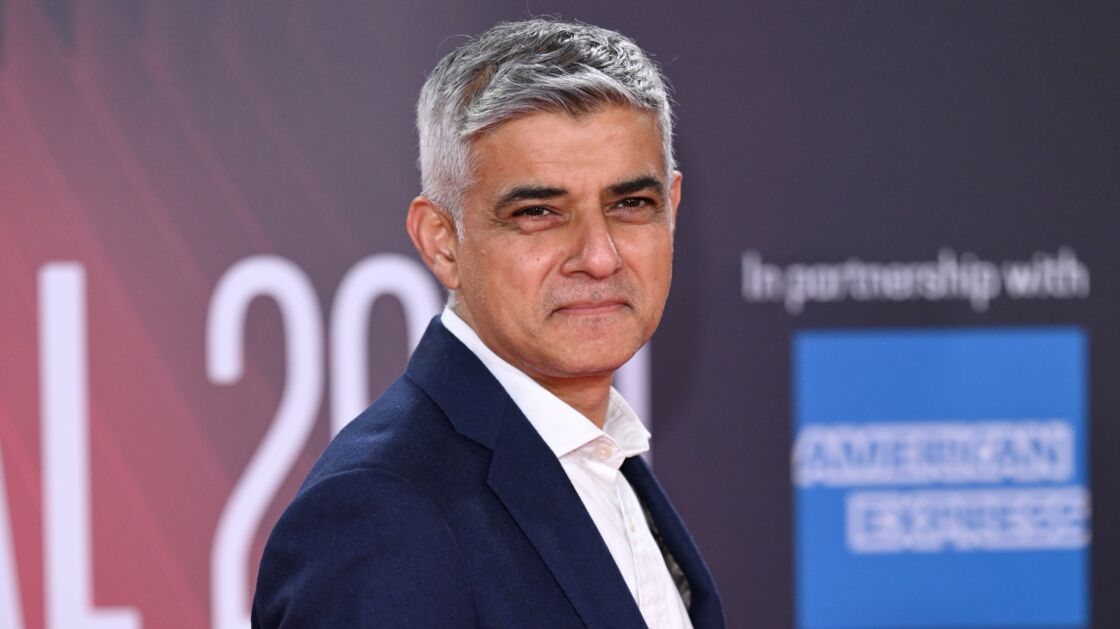 Who is his wife?
Sadiq Khan is happily married to Saadiya Khan, and the couple has two daughters, Anisah and Ammarah. The two met while Khan was working as a trainee solicitor for Christian Fisher under human rights lawyer, Louise Christian in 1994, and eventually tied the knot during that year, reports Express.
Saadiya is a successful lawyer who practices law under her maiden name, Saadiya Ahmed, and she earns well through her personal service company. According to The Sun, Saadiya Ahmed directs some of her earnings through a consultancy firm.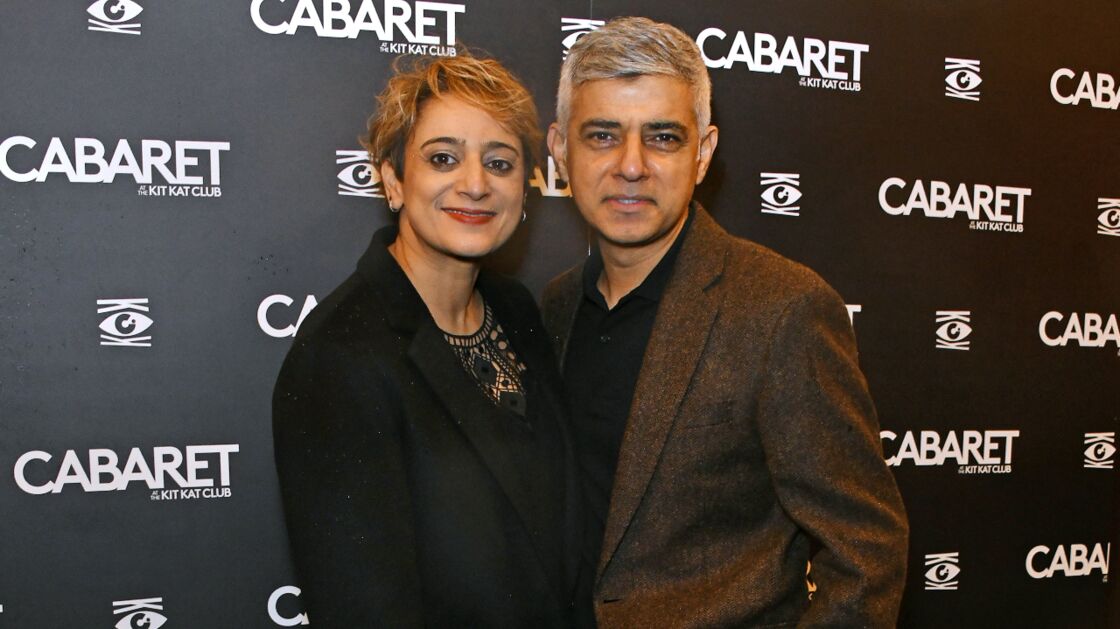 Read more:
⋙ Sadiq Khan: What is the net worth of the Mayor of London?
⋙ Rishi Sunak: This is the Prime Minister's favorite food
⋙ Rishi Sunak: Everything you need to know about his millionaire wife