Read to find out who the politician's wife is and what she does.
Dominic Raab is a British politician and former lawyer who held several high-profile positions in the UK government, including Deputy Prime Minister, Lord Chancellor, and Secretary of State for Justice from October 2022 to April 2023.
That being said, who is his wife,where is she from and what does she do?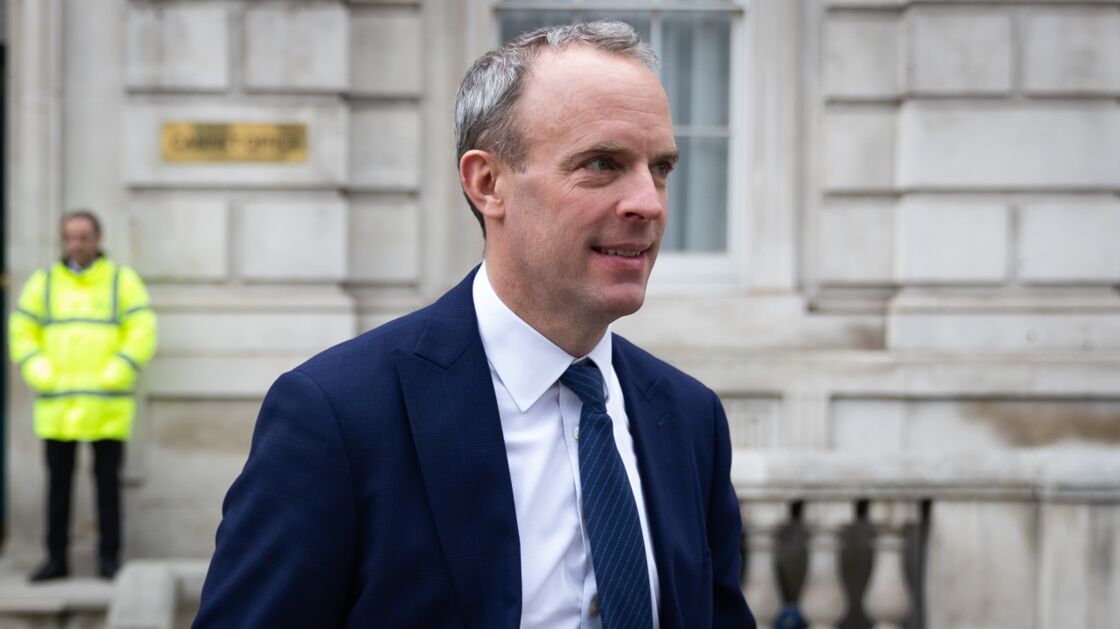 Who is Dominic Raab?
Raab is a British politician and former lawyer who has held various high-level government positions. He was born in Buckinghamshire in 1974 and went on to study law at both Oxford and Cambridge universities. Before entering politics, Raab worked as an international lawyer for several years, advising clients on European and World Trade Organization law.
In 2010, Raab was elected to the UK Parliament as the Member of Parliament (MP) for Esher and Walton, a constituency in Surrey. During his time in Parliament, he has held various ministerial roles, including serving as Minister of State for Courts and Justice, Minister of State for Housing, Communities and Local Government, and Secretary of State for Exiting the European Union.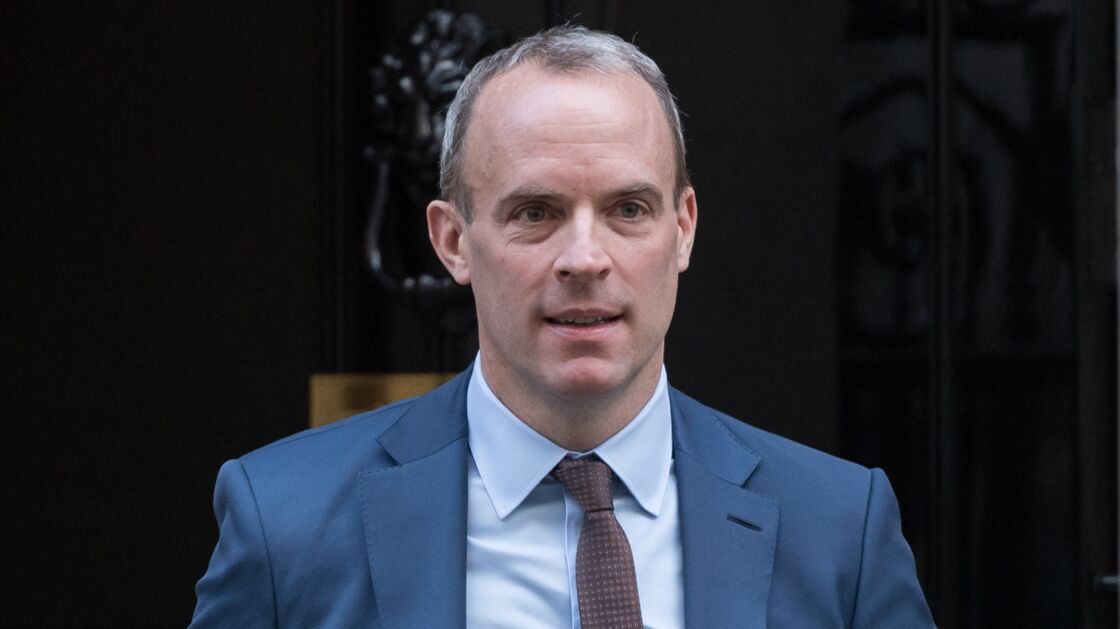 Raab has been a prominent figure in the Brexit negotiations, having served as the chief negotiator for the UK during the early stages of the negotiations. He has also been outspoken on issues such as human rights and international law, and has been critical of the Chinese government's treatment of the Uyghur minority in Xinjiang.
On 21st April, he resigned from his position following an investigation into allegations of bullying. Despite denying the claims, Raab stated that he would resign if they were found to be true. His resignation comes amid increasing scrutiny of the government's handling of allegations of bullying and misconduct.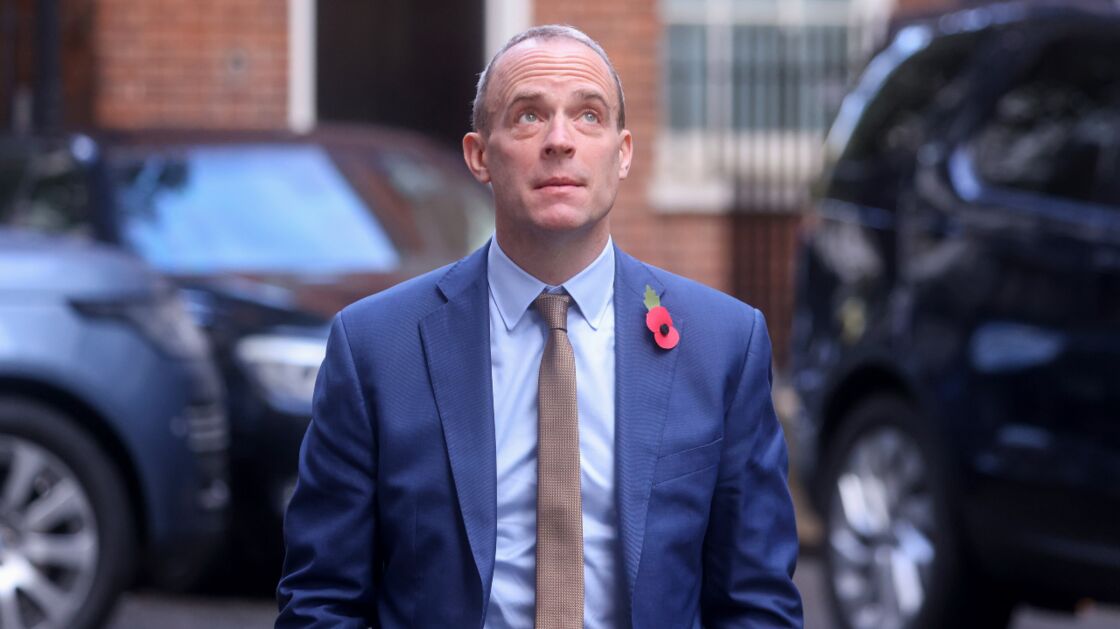 Who is Erika Rey and what does she do?
Erika Rey's professional career began after she completed her studies, where she took on a marketing role. During her career, she gained experience as a marketing executive for Google. Despite her successful career, she decided to leave her role in 2020, for reasons that are unknown to the public.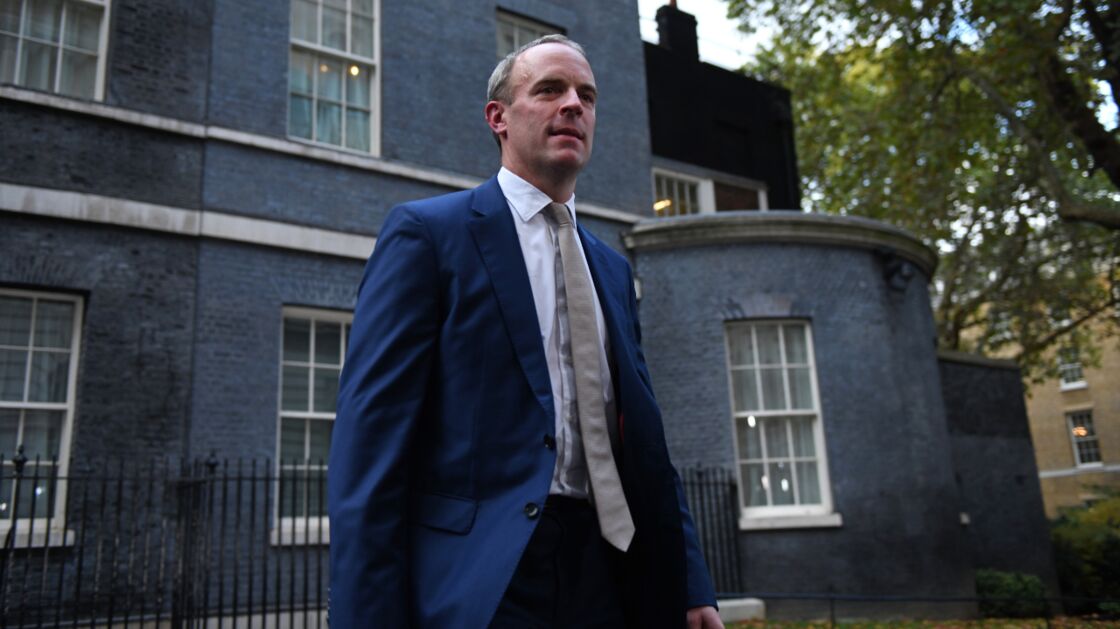 Where is she from and how did the couple meet?
Erika is originally from Brazil. However, when the couple first met, Raab mistakenly assumed that she was from Argentina, which almost cost him a chance at a relationship with her.
Erika journey to meeting her future husband began when she traveled to London to study marketing. It was there that she met Dominic Raab, who was working in the Foreign Office at the time.
According to The Sunday Times, the couple experienced an 'instant attraction' after meeting at a party with mutual friends. From that moment on, their love story began to unfold, ultimately leading to a long-term relationship, marriage, and a family.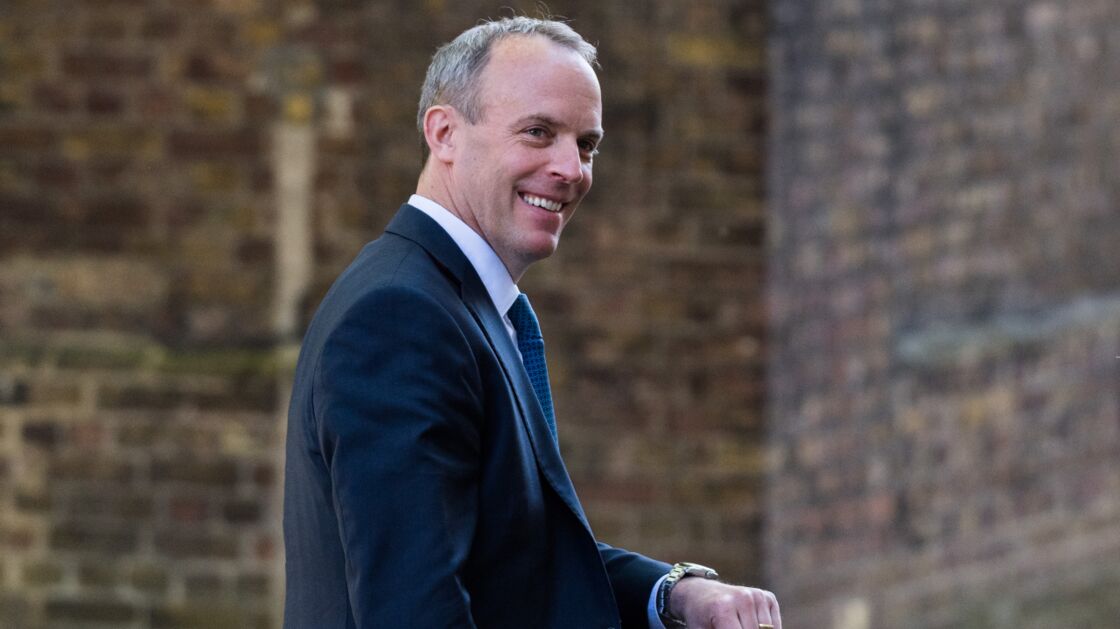 Hurdles of establishing a family
After meeting in London, Erika and Dominic Raab faced a hurdle in their relationship when Erika moved to Madrid. Despite the distance, the couple managed to make their long-distance relationship work between the Spanish capital and London for a year.
The effort paid off when, just two years after meeting, Dominic proposed to Erika on Christmas Eve in 2004. Although the exact date of their wedding is unknown.
Raab and Erika are proud parents to two sons, Peter and Joshua. Peter, the elder of the two, was named after Dominic's father. Both boys have the unique ability to speak both English and Portuguese, reflecting their multicultural upbringing. The family resides together in Surrey, a county in the southeast region of England, where they have built a loving home and strong family bond.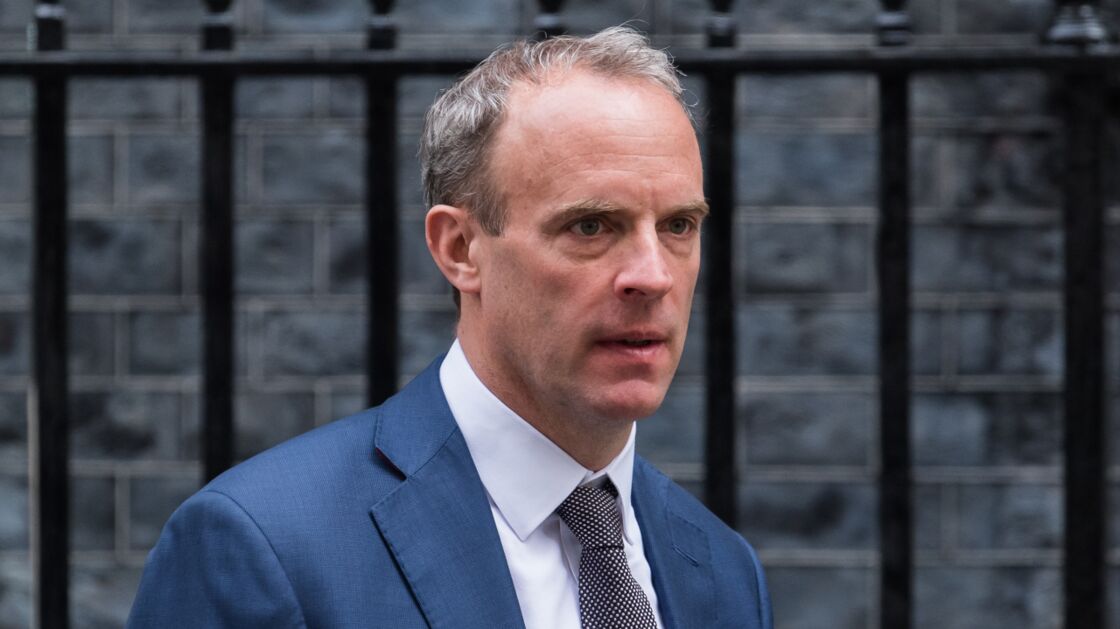 Read more:
⋙ Dominic Raab: What is the Deputy Prime Minister's net worth?
⋙ Philip Schofield reveals he once received this from the government
⋙ Queen Camilla's son finally opens up about claims in Prince Harry's memoire