Read to find out how much the Mayor of London is worth.
Sadiq Khan has been the Mayor of London since 2016, and there are many stories of successes as well as lapses. Considered one of the most influential people in the world by Time Magazine, Khan has certainly established himself as a successful politician within certain avenues.
That being said, how much does the Mayor of London earn, and what is his net worth?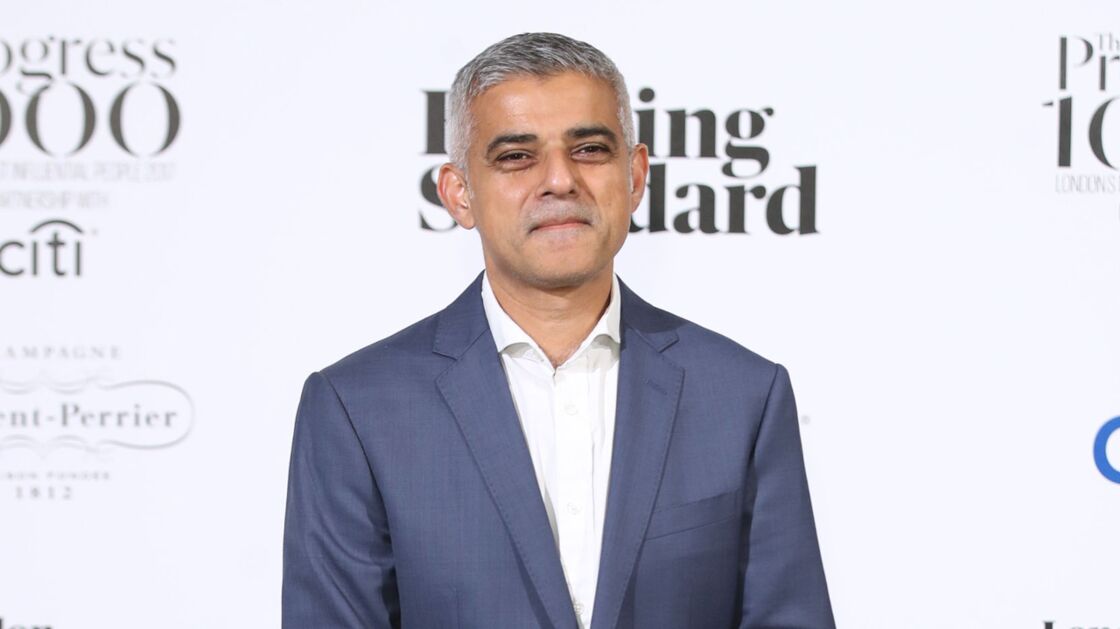 Reaching the position of mayor
Born and raised in Tooting, South London to a British-Pakistani family, Khan's venture into politics began when he joined the Labour Party and was the London Borough of Wandsworth's councilor from 1994 to 2006, at which point he was elected as Tooting's MP.
His entry as the Mayor of London in 2016 was a historic moment because he was the first ethnic minority mayor as well as the first Muslim mayor in London, reports The Guardian. Khan achieved the position after 8 years of Conservative dominance in London.
It was a proud moment for Khan as he was born to working-class parents, and his achievement highlighted the inclusivity and progressiveness the British public hoped to see in the city as well as in the nation.
In his victory speech, Khan said:
[I'm] deeply humbled by the hope and trust" voters placed in him, adding: "I want to thank every single Londoner for making the impossible possible. I'm so proud that Londoners have today chosen hope over fear and unity over division.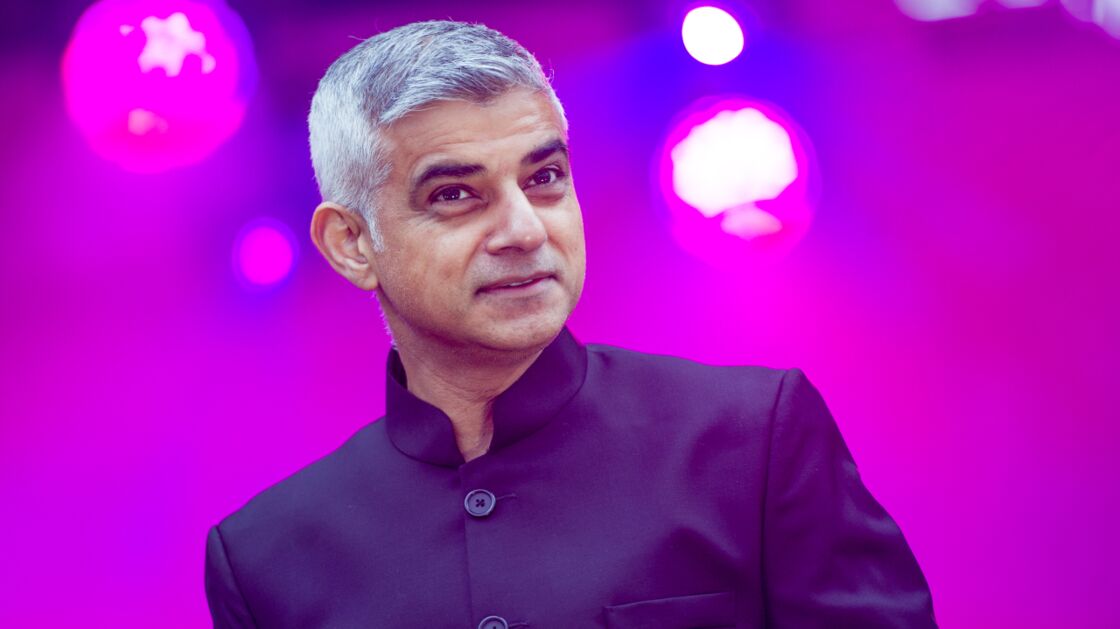 Cleaner air and a brighter future
In terms of Khan's achievements, Evening Standard reports that Khan has made quite a lot of headway in terms of environmental protection. After three years as the mayor, in 2019, Khan introduced the London Ultra Low Emission Zone (Ulez), which is a system established to reduce harmful carbon emissions.
The Transport For London website notes that 'More than 80% of vehicles are now compliant, which is up from 39% in February 2017' which clearly highlights the success of this movement. In 2017, Khan made a step toward establishing the Toxicity Charge, which basically adds a £10 charge in addition to the £11.50 congestion charge for vehicles that don't meet the Euro 4 emission standards.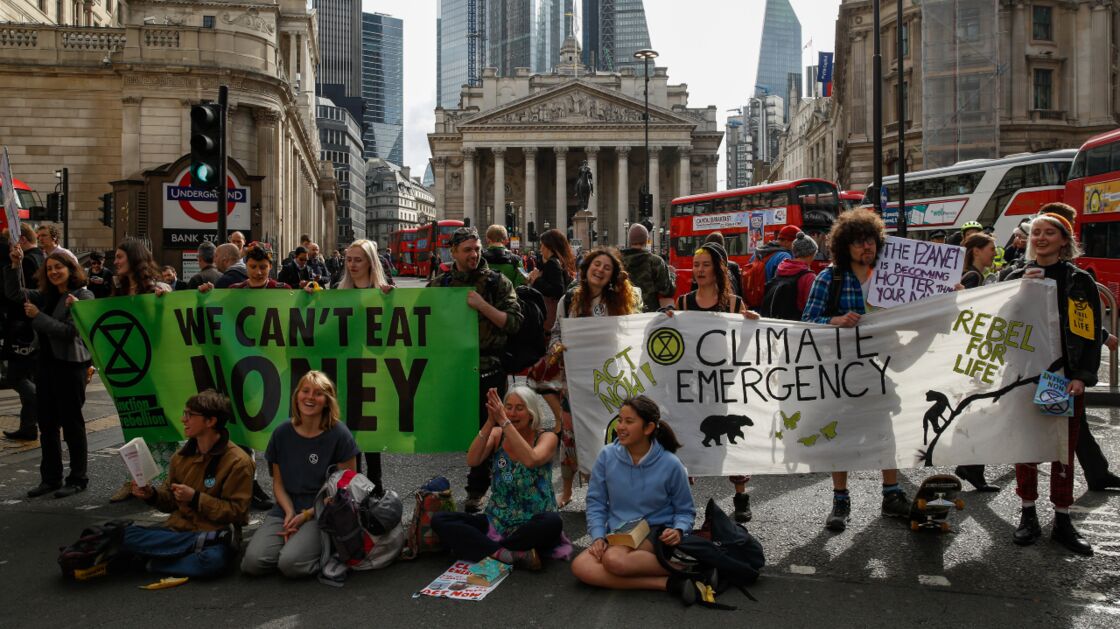 An issue of affordable housing
Supporters of Sadiq often bring forth the vast number of affordable houses that have been built in London, and speak about the ones that are currently being built as well. Under Khan's leadership, Evening Standard reports that property market values are peaking, averaging at £501,320.
On the other side, Tory critics have often cited the fact that the achieved record on affordable housing is nowhere near the claim that was made during Khan's campaign. Evening Standard further reports that £5 billion has been put into affordable housing, and within the next five years, another £4 billion investment is underway.
That being said, the promise of starting work on 116,000 homes in the year 2022 was pushed forward to 2023, particularly due to the COVID-19 pandemic, but Khan's opponents highlight the fact that work has been initiated on only 56,239 houses and that is considerably lower than what was claimed.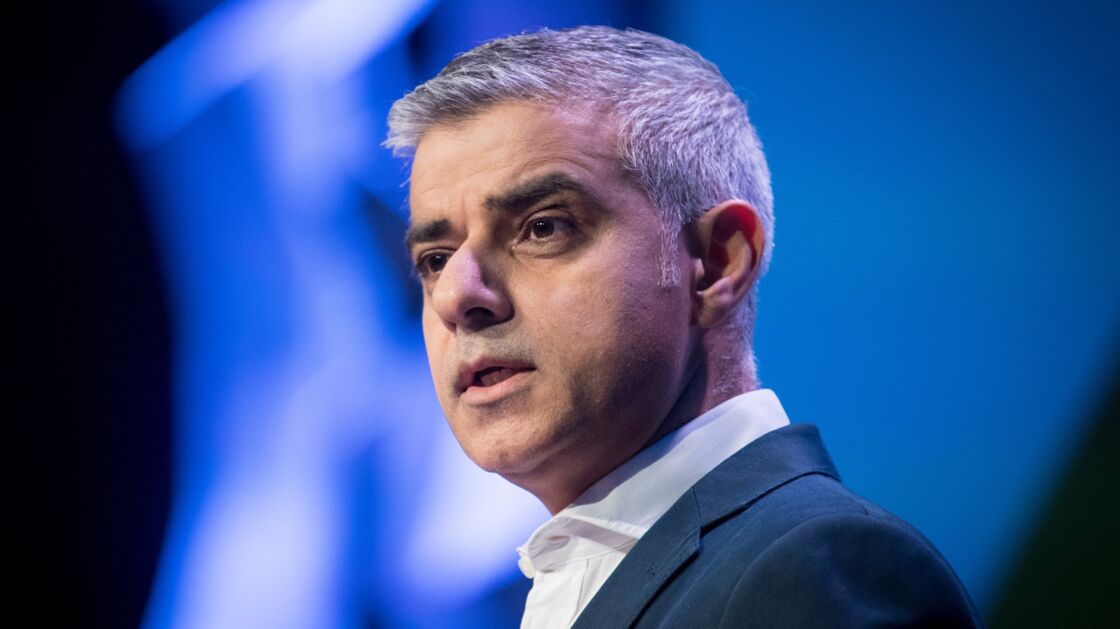 Rising crime rates and other issues
One particular issue that is associated with Khan is his supposedly lax attitude towards crime, which has been on a dramatic rise in London. The Office for National Statistics reports that there were 15,928 recorded knife crimes in London from 2019 to 2020.
Throughout Khan's time in office, this particular issue has mostly maintained record levels, even higher than Boris Johnson's term as the Mayor. According to Evening Standard, Khan's admission that London is not safe for women in the wake of Sarah Everard's murder has put more pressure on his approach to tackling crime.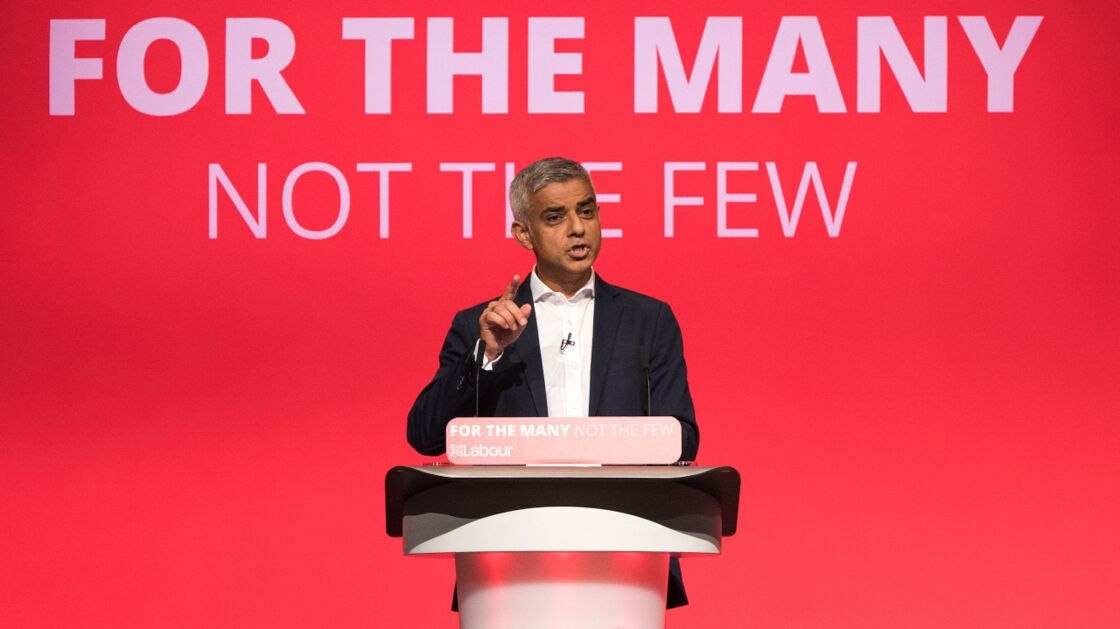 What is his net worth and how much does he earn?
Khan's exact net worth is not known, but according to Celebrity How, it is reported that his bank account holds about £2.8 million. Additionally, as a Mayor, he earns a salary of £152,734 a year, reports Express. It is further reported that his fortune was primarily established as a solicitor as well as a politician.
Prior to entering politics, Khan focused on soliciting following his graduation from the University of North London with a degree in law, particularly focusing on human rights issues. This most likely helped him climb up the financial ladder.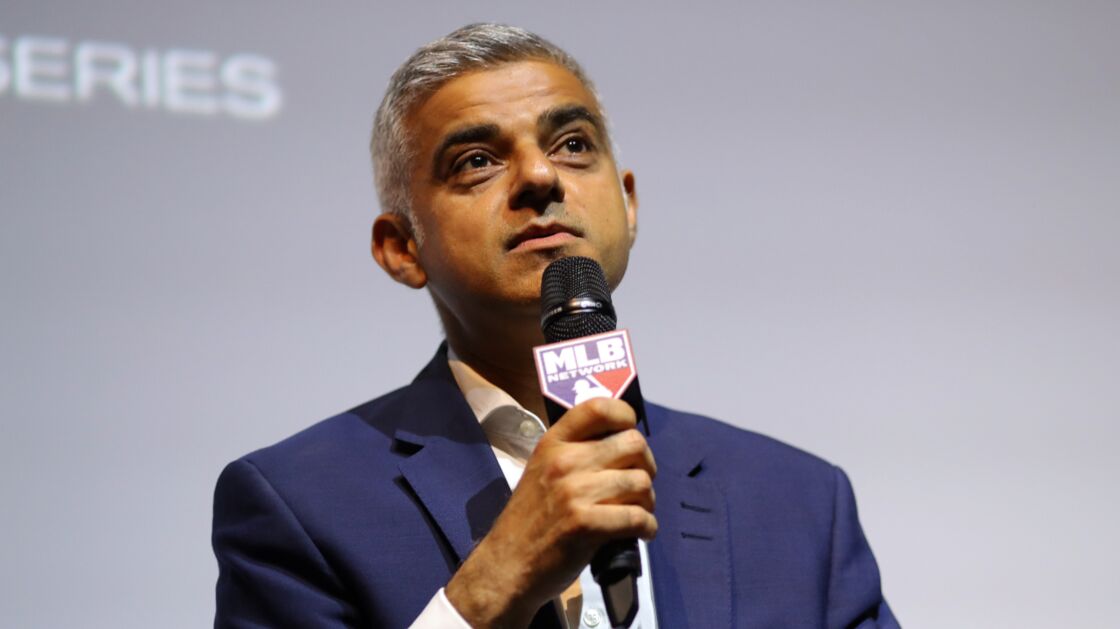 Read more:
⋙ Jeremy Hunt: What is the Chancellor's property portfolio?
⋙ Rishi Sunak: What is the new PM's property portfolio?
⋙ Liz Truss: Opposition to her getting benefits as a former PM