Jamie Oliver is always at the forefront in the culinary entertainment industry, but what do we know about his wife?
Jamie and Juliette Oliver are often seen as the ideal couple, with both of them pursuing their careers in their own ways and leading happy lives with their children. Jamie recently made the news following the potentiality of a Netflix deal following his exit from Channel 4, and he has built up a rapport as a health-conscious chef and television personality.
That being said, what do we know about Juliette, better known by her nickname, Jools? How did the couple meet, how many children do they have and what does she do?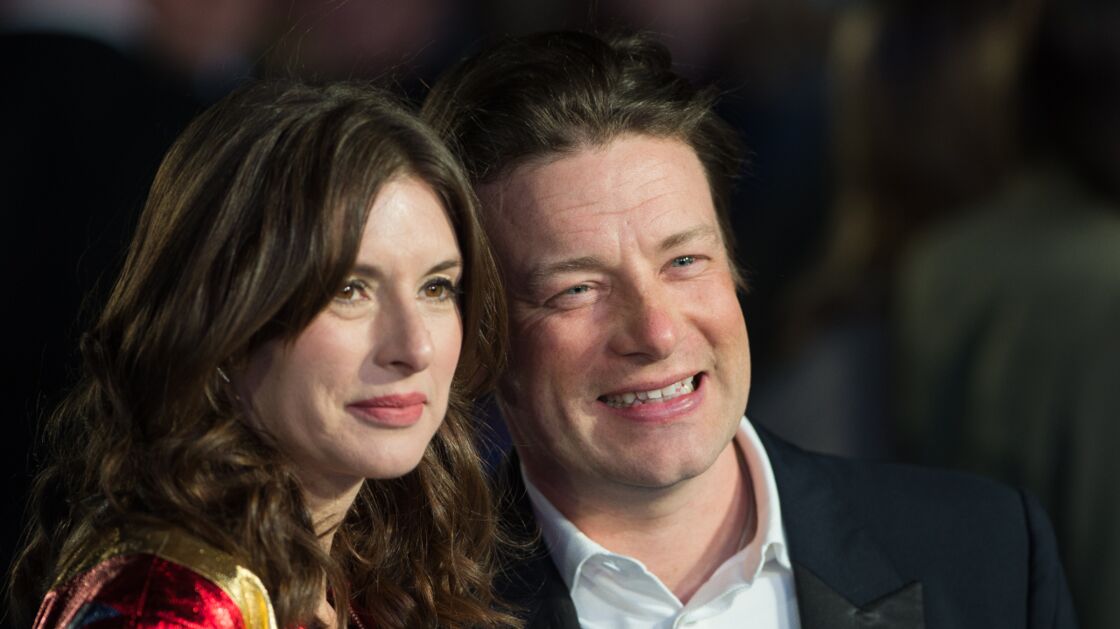 A look into the relationship of Jools and Jamie Oliver
Born Juliette Norton on November 27, 1974, The Sun reports that the couple met when they were 17. Both of them grew up in Essex and met each other there, and Jools revealed that Jamie went through every effort to woo her.
In 2017, she posted a photo on Instagram which included a stack of letters and these were letters Jamie wrote to her when Jools worked in Tokyo for three months, and she noted that he wrote to her every day without fail.
The couple got married in 2000 and currently have five children, Poppy, Daisy, Petal, Buddy Bear, and River, with a sixth baby on the way, reports Hello magazine.
An influencer and designer
Aside from being a mother of five, Jools is a social media personality who consistently posts updates on her Instagram page @Joolsoliver, reports The Sun. Her updates on her page give us a view into the Oliver household and a glimpse into how happy the family of five are.
Additionally, Jools also maintains a clothing line called Little Bird which focuses on clothes for children, and her works are available through the clothing store Next.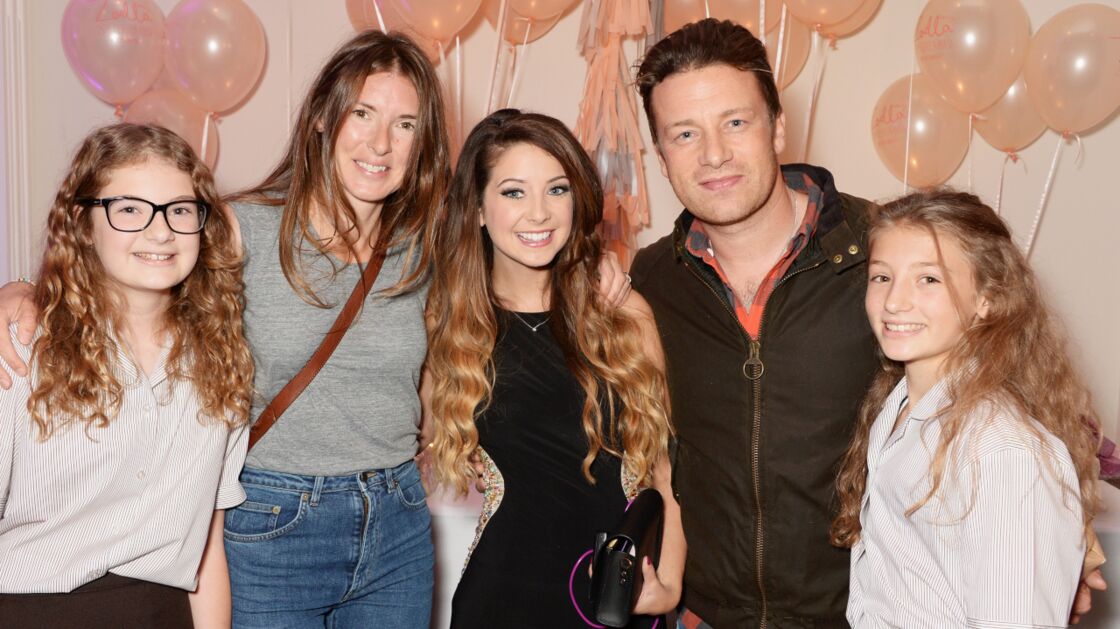 An unnerving health scare
Hello Magazine recently reported on Jools experiencing health issues for two years following her diagnosis with COVID-19 in 2020, and the couple notes that she is still suffering the aftereffects of the virus.
Jamie notes:
She's had bad Covid and long Covid, so she's been really affected by it, sadly. She's okay, but still not what she wants to be. It's been two years. She finds it deeply scary.
He further mentions that even specialist doctors were finding it difficult to help Jools with what she was experiencing, and these long-term effects had really affected her physical health over the past two years. That being said, she has taken this experience in stride, with Jamie mentioning that 'she's been an absolute superstar.'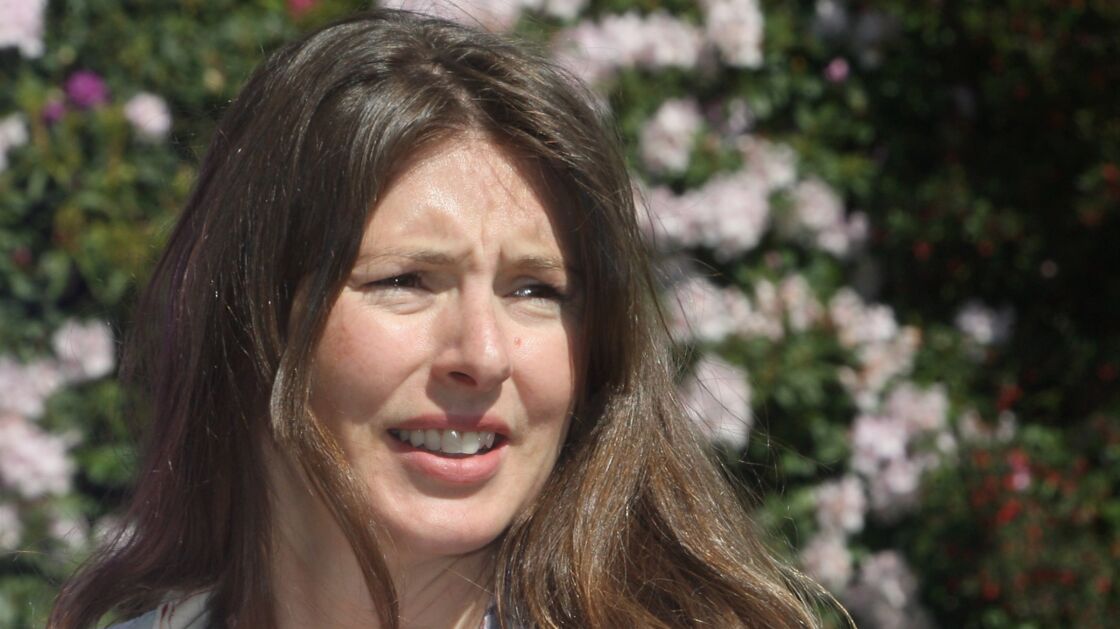 Where does the couple live?
The family of five were staying in their £8.9 million mansion prior to the collapse of Jamie's restaurant chain which resulted in nearly 1000 layoffs. Two months after the collapse, they moved into a 16th-century mansion in Essex, Finchingfield, that's worth £6 million, reports The Sun.
It is a posh six-bedroom mansion on a 70-acre estate with an additional lodge with three bedrooms and stables which Jamie uses to shoot his shows.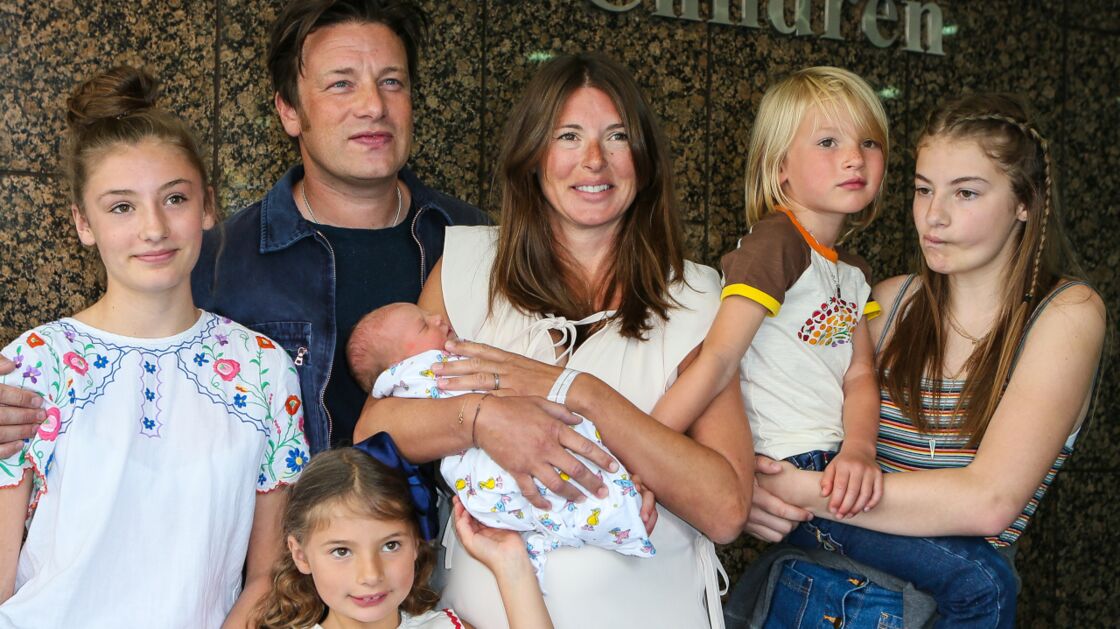 Read more:
⋙ Jamie Oliver: The world-renowned chef possibly moving to Netflix
⋙ Gordan Ramsey: These are the strict rules the celebrity chef has for his children
⋙ Gordon Ramsay: How many children does the famous chef have?