The upcoming collaboration between Elton John and Britney Spears, marks the latter's musical comeback after six years.
According to the Mirror, rumors about Britney Spear's return to the music scene surfaced last month when she was spotted meeting up with Sir Elton John in a Beverly Hills recording studio. The outlet also reports that the pair's working session was monitored by Andrew Watt, an up-and-coming producer who has collaborated with several big names in the industry such as Miley Cyrus, Dua Lipa, Justin Bieber, and Post Malone.
Princess of Pop x Rocket Man
Earlier this week, Britney herself took to Instagram to give fans a glimpse of what she's been up to in music, writing:
'I appreciate this and all of your support it means so much to me!!! I can't wait for you all to hear what we've been working on.'
The high-profile collaboration was officially confirmed on Monday when Sir Elton John posted on his social media a simple image consisting of a rose and rocket emoji with the words 'hold me closer' in black, implying the upcoming track's title.
It was understood that the rose referred to Britney, whose nickname is Princess of Pop, while the rocket was a nod to Elton John with his classic hit Rocket Man.
Hold Me Closer's leaks drove a wedge among fans
According to The Guardian, the track - titled Hold Me Closer, is a refashioning of Sir Elton John's 1971 hit Tiny Dancer, the leading track of his album Madman Across the Water in the same year. In 2021, Tiny Dancer ranked No. 47 on the 2021 list of Rolling Stone's 500 Greatest Songs of All Time.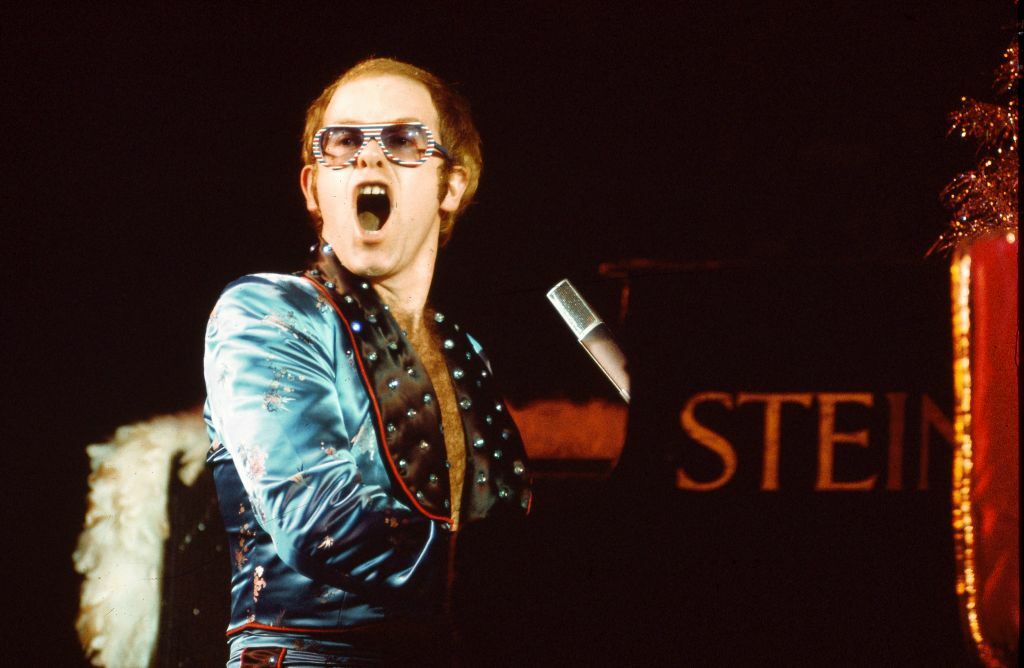 Unfortunately, ahead of the song's official release on mainstream platforms, brief but remarkable snippets of the song's audio have been spreading across social networks like wildfire. In several clips shared on social media on Thursday night, the Toxic singer's signature high-pitched vocals could be easily recognized as she sang 'hold me closer Tiny Dancer', among other lyrics.
However, leaks of Britney's duet with the 75-year-old legend have caused great division among fans. While some jumped at the chance to sneak everything they could from the leaks, others blasted those who were sharing it on the Internet and refused to listen to the unauthorized melody out of respect for both the singers.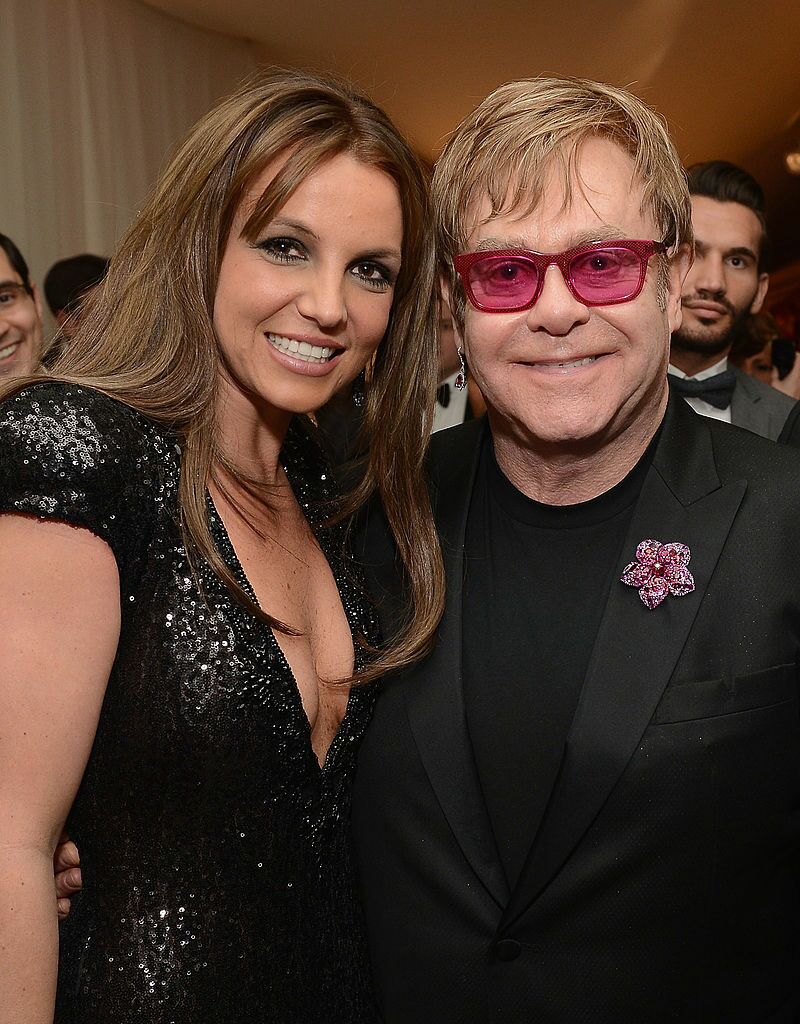 One fan twitted, slamming the leakers:
'When Renaissance was leaking the Beyhive didn't listen to it, they patiently waited out of respect for Beyoncé but a lot of Britney fans can't even give Britney that respect for Hold Me Closer? Insane.'
Another claimed it is 'disrespectful' to 'ruin the release' of Britney and Elton's track and called people to stop spreading leaks of the clip:
'Ruining the release of Britney's first single as a free woman in 15 years is honestly disrespectful. I can't believe even Britney's fans are spreading leaks. It's not like we have to wait whole other years for a new song. STOP SPREADING LEAKS OF HOLD ME CLOSER.'
By contrast, many others snatched at the rare chance to enjoy the Baby One More Time star's voice. One excited fan wrote: 'Hold Me Closer it's perfect, isn't it?'
Britney's long-awaited return to music
According to Variety, Hold Me Closer would mark Britney's return to the music scene since the infamous conservatorship case with her own father Jamie Spears came to an end in 2021. Her last new, original music production dated far back to 2016 as she released her ninth studio album titled Glory.
Speaking of Britney's grand return earlier this month, the singer's close pal Paris Hilton said:
"I know, it's going to be iconic. I just heard it a couple of days ago in Ibiza and it is… it's insane.'
For Elton John's part, the imminent track would continue his attempt at appealing to the young audience. Last summer, the 75-year-old legend teamed up with New Rules singer Dua Lipa to release the hit Cold Heart, which topped several Billboard charts across the world. Despite his age, Elton John has been actively helping multiple up-and-coming artists to gain a solid footing in the industry, including Britney. A source told News.com of the pair's partnership:
'They have known each other for years, with Elton personally inviting Brit to a number of his famous Oscar parties. He genuinely wants the best for her and to hear them on a track together is amazing.'
Meanwhile, Britney previously described herself as Elton's 'biggest fan':
'I am the ­biggest fan in the world of him. Me and my mum, we love him to death.'