The Princess of Pop is enjoying her newlywed life after her marriage to longtime boyfriend Sam Asghari. In her recent Instagram posts, the singer introduced her new multi-million mansion and a fresh haircut.
After meeting personal trainer Sam Asghari while filming for her Slumber Party MV in 2016, the iconic pop megastar fell crazy in love with him. Spears and Asghari, who have a total of 12 years difference between their birthdays, tied the knot on June 9, 2021, after nearly 5 years of romance. The couple's wedding ceremony was star-studded, with high-profile guests such as Madonna, Paris Hilton, Kathy Hilton, Selena Gomez, and Drew Barrymore.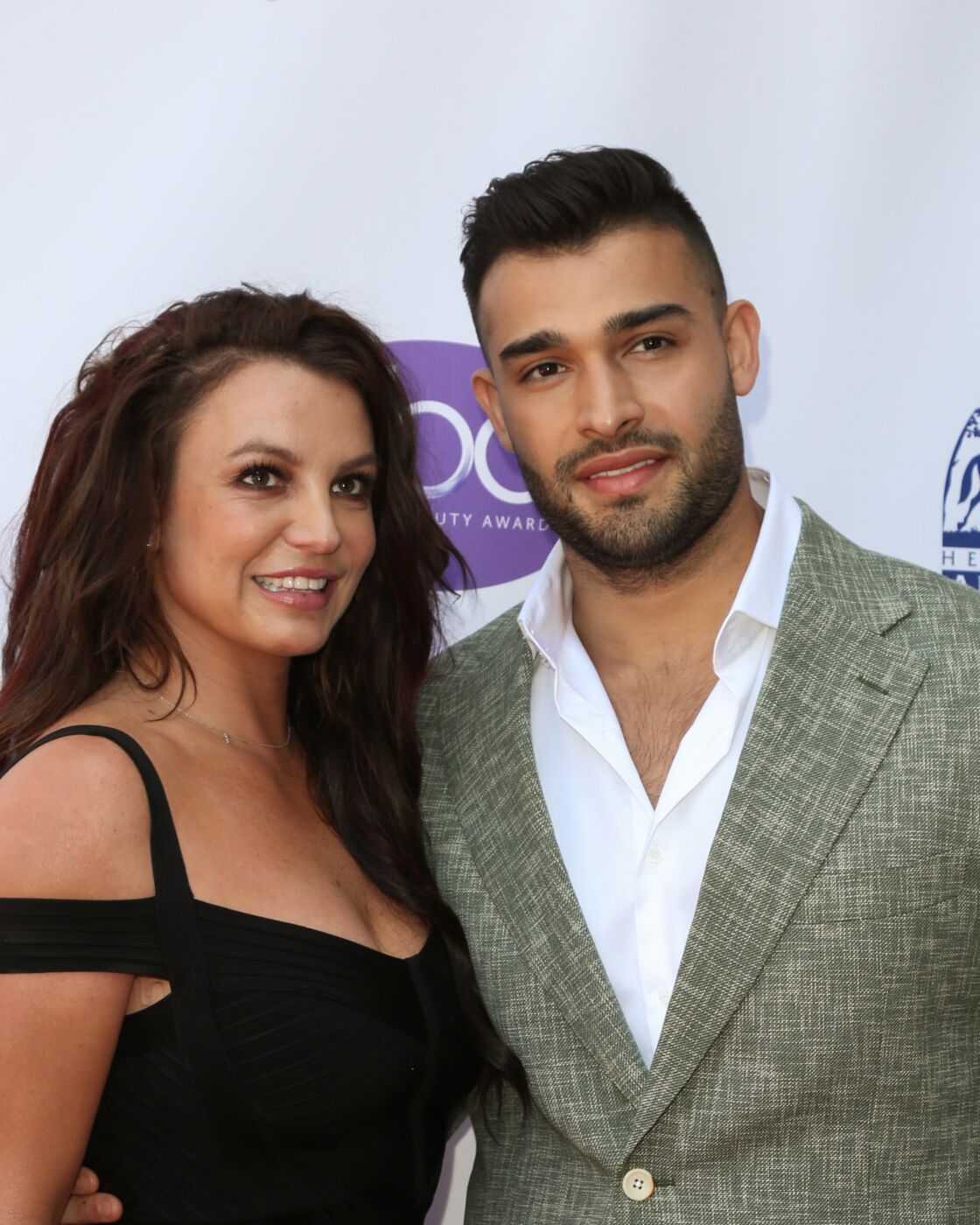 Given the vicissitudes that Spears had continuously undergone throughout her career, this is the life she deserves. Her post-marriage life couldn't begin in a more fashionable way when the newlyweds moved into their new mansion, which cost a whopping amount of over 11 million USD. Although they haven't traveled on a honeymoon due to the pandemic, Spears is finding pleasure in her new love, life, and home. Let's look at how the pop megastar's life has changed since her nuptials.
Britney Spears was over the moon with her new home
After temporarily deleting her account, the Baby One More Time singer made an Instagram comeback last week, posting a series of photos of her new mansion. The couple hasn't traveled anywhere for their honeymoon and instead, was pleasing themselves with their new home and the pool until they could splash out on a big trip. Spears wrote:
'Haven't been on my honeymoon yet … got married and moved into a new house around the same time … not the smartest thing to do … oh well it's coming together,'
According to Dailymail, the couple's new home was an extravagant purchase worth 11.8 million USD. Given Britney Spear's net worth of over 60 million USD, the splurge was not a big deal for a delighted woman who just tied the knot. The single-story mansion has an impressive 11,650 square feet, providing plenty of space for Spears' sons, whose home is coincidentally nearby, to spend time playing there. In her post, Britney Spears captioned:
'It's so weird I wake up and everything is new. New pool... new kitchen ... new bed ... I think I'm in shock !!! Figuring out a couple of things ... I definitely like being outside but I also like being inside too ... my yard is sick so my dogs are in pig heaven 🐷🐷🐷 !!!'
Britney Spears also explained in her post that she and her husband were taking a rest after a few hectic weeks of preparing for the purchase of their new home and, most importantly, the star-studded wedding. She added:
'I took a nice dip in my pool … it's so bright and it has a nice chill spot … and a slide … I went down it 4 times already … it's hella fast. I cut all my hair short and my husband just made me a steak.'
She sports a brand new haircut
Avid fans of the Princess of Pop would have no difficulty realizing that Britney Spears had cut her hair, as a way to mark the new chapter of her life. Looking at the Instagram photos, we could see a smiling Britney standing by the pool, with her normally mid-back-length hair now shoulder-length with some lively, choppy layers. Given Britney Spears' habit of changing her hair at special milestones, the hair refresh this time was easy to understand. Last year, Britney also went and dyed her hair butter blonde following the end of her conservatorship.
Read more: