Britney Spears will stop subsidizing his 15-year-old son Jayden in the next two years after his statement about his 'emotional trauma' and their deserted connection.
After revealing everything about his awkward relationship with his mother in an interview last week, Jaden, the 15-year-old son of Britney Spears with ex-husband Kevin Federline, is being embarrassed by his mother.
Britney's toxic relationship with Kevin Federline
For your information, together with 16-year-old Preston, Jaden was on ITV News on Friday to talk about the relationship between them and their pop star mother and how much 'time and effort' were made to fix this, reports the Dailymail.
Let's take a closer look into the past of Britney Spears and Kevin Federline. The couple split in 2007, just one year before the court went to a conclusion about her contentious conservatorship, which was about the custody of Jayden and Preston. To fulfill her responsibility in child support, Britney has kept supplying her ex-husband with 20,000$ per month for each boy, not to mention the fee for their education, insurance, and clothing expenditures.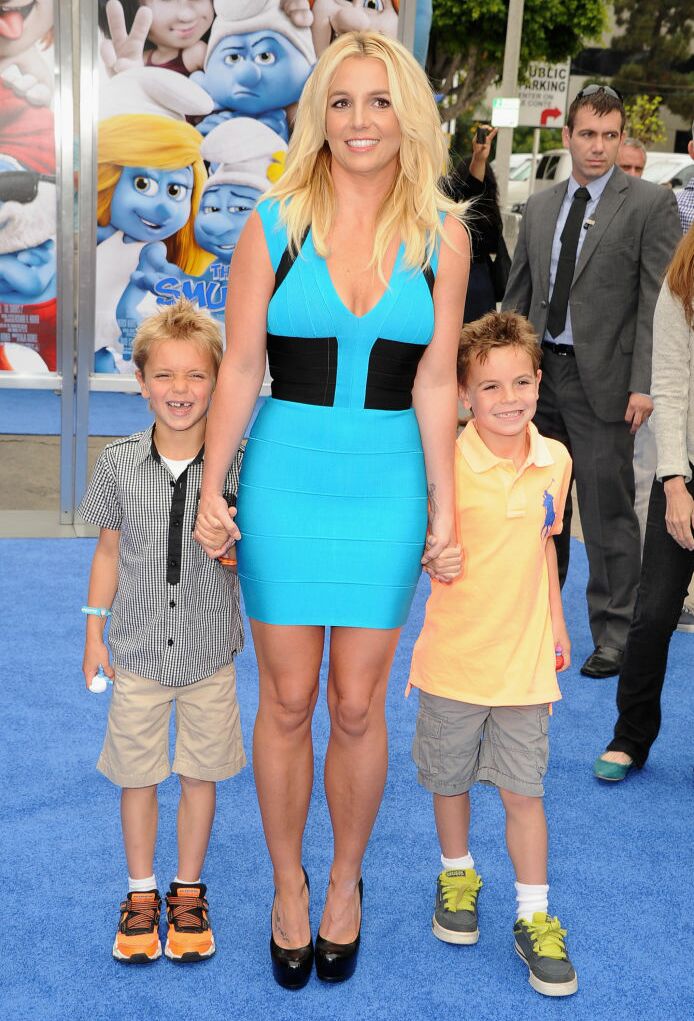 He also claimed that it was Jayden and Preston's decision to not meet their mother and not attend Britney and Sam Asghari's wedding in June. The DJ shared:
'The boys have decided they are not seeing her right now. It's been a few months since they've seen her. They made the decision not to go to her wedding.'
What Jayden said about his relationship with Britney
Jayden also defended himself in his ITV interview last week, confessing that he is 'really happy' about the new marriage of Britney and Sam. However, the two sons were so uncomfortable going to the wedding as they did not understand how it would have 'ended on good terms'. He added:
'She didn't invite the whole family and then if it was just going to be me and Preston, I just don't see how that situation would have ended on good terms.'
Jayden also shared his thoughts about his grandfather, Jamie, who 'doesn't deserve all the hatred he is getting in the media.' The teenage also added that he just wants the best for Britney:
'I just want her to get better mentally. When she gets better, I want to see her again'.
As regards his mother's posts on Instagram, he considered them a way to seek attention and criticized the Baby One More Time star:
'Social media helps her… So if that's what she wants to do, that's what she wants to do. I'm not going to hate her for that. At the same time, she should come to the realization of whatever it is that stops her from loving her family.'
Jayden said he hopes 'Britney will stop' using social media to seek attention:
'It's almost like she has to post something on Instagram to get some attention. This has gone on for years and years and years and there's a high chance that this will never stop, but I'm hoping that she will stop.'
Britney's heartbreaking response
Not long after his statements went viral, Britney wrote a long post on her Instagram, where she demanded her two children talk to her in person.
She explained that she was 'deeply saddened':
'It deeply saddens me to know his outcry of saying I wasn't up to his expectations of a mother. If you could pause for a second, remember where you came from!!! I hope you can look in the mirror and remember... You are my child and always will be!!!'
By posting a two-minute audio clip on her Instagram page on Monday, the singer has now once more voiced her complaints about Jayden.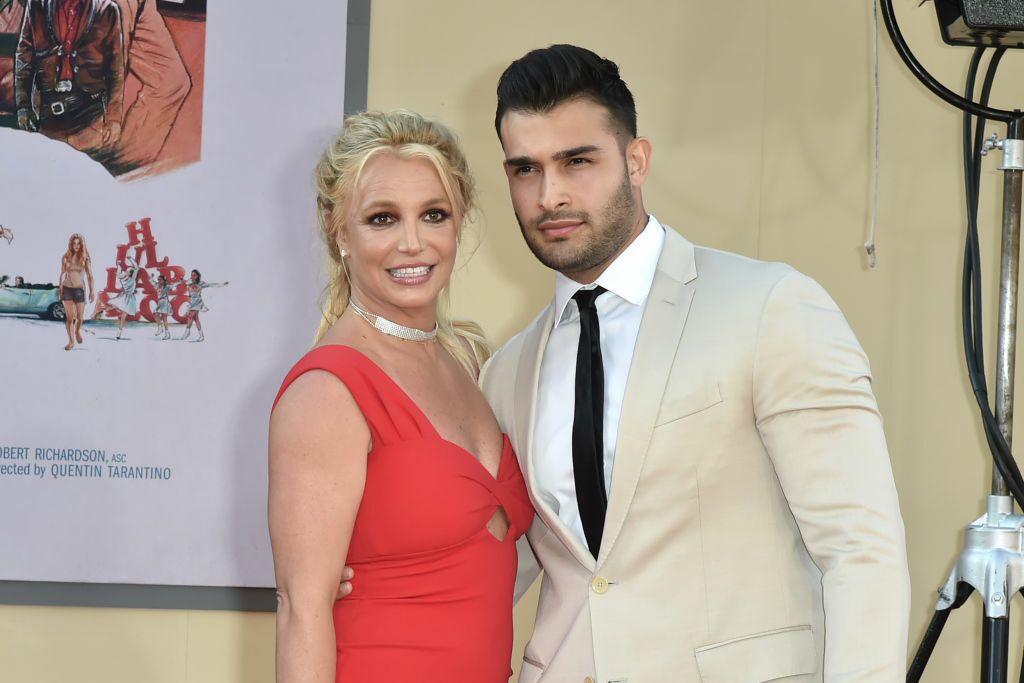 In the clip, which has no longer been available, she said:
'I can understand why my family would have a problem with me doing my own thing. Maybe because I never have. I'm sure it is a little bit different and a touch lighter, me not being responsible for three 18-wheeler trucks with tour equipment and thousands of people to be responsible for on tour'.
She added bitterly, comparing her own son to her manipulative father:
'So, Jayden, as you undermine my behavior just like my whole family always has with, 'I hope she gets better, I will pray for her'. Pray for what? I keep working so I can pay off mom's legal fees and her house. Do you guys want me to continue to get better so I can continue giving your dad 40 grand a month?'
As a result, Britney emphasized that the moment Jaden turns 18, which is 2 years from now, he will not be getting 'anything' from his mother.
She asked sarcastically:
'Or is the reason you guys have decided to be hateful that it's actually over in two years and you don't get anything?'
She fumed angrily:
'You and your brother left me in that house two hours early. Preston would sleep, and you would play the piano the whole time. And if I didn't shower you guys with gifts and have amazing food ready and play a motherfucking saint, it was still never good enough.'
The pop star added: 'You were just like my other family. You secretly loved looking at me as [if] something was wrong with me.'
In the end, she ended the conversation, saying all she needs is 'unconditional love and support':
'I didn't need a family hiding shit in houses and whispering shit behind my back. Feeling subconsciously guilty because I paid for every fucking thing in both homes. I needed unconditional love and support.'
Read more:
⋙ Britney Spears' comeback track with Sir Elton John leaks as fans blown away
⋙ Britney Spears revealed her brand new hair cut after fairytale wedding