Princess Diana was a close friend of Elton John, and on her death anniversary, he paid homage to her memory.
August 31st marks the 25th death anniversary of Princess Diana. The Princess of Wales was one of the most enchanting royalties in the world who still inspires millions after her tragic passing in 1997 due to a traffic collision in France. She is often remembered for her philanthropic efforts, impeccable and bold fashion sense, and charming personality, and her loss is felt even to this day.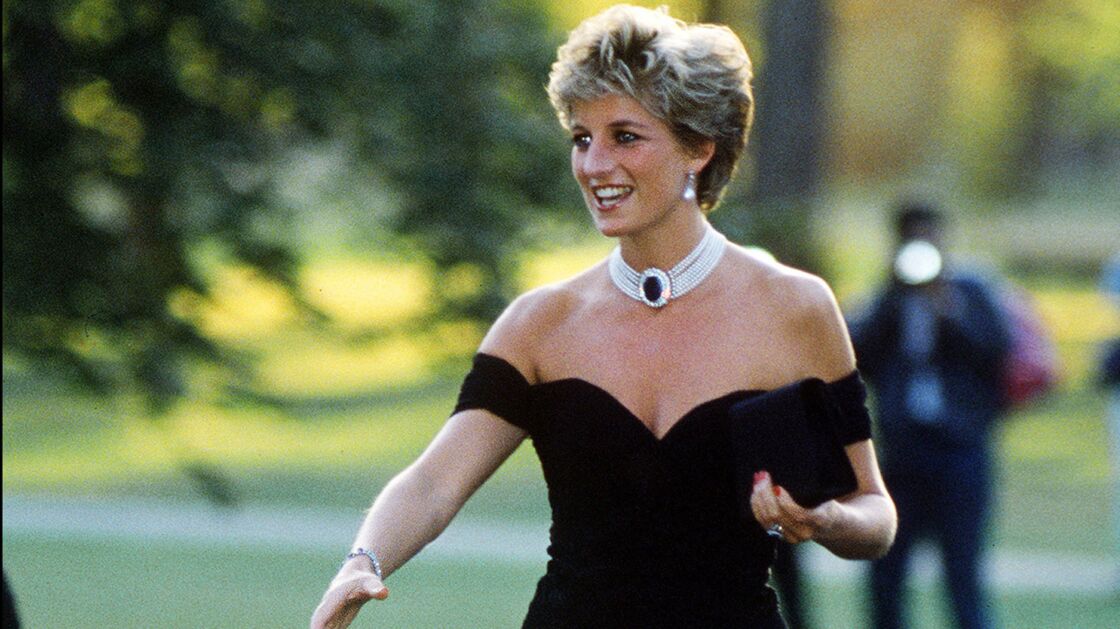 The critically acclaimed artist Elton John was a noted close friend of Diana, and following her passing he performed an adaptation of his song titled Candle in the Wind that was dedicated to her, and the song resonated with the public's emotions following her sudden death, referring to the late Princess as 'England's Rose.'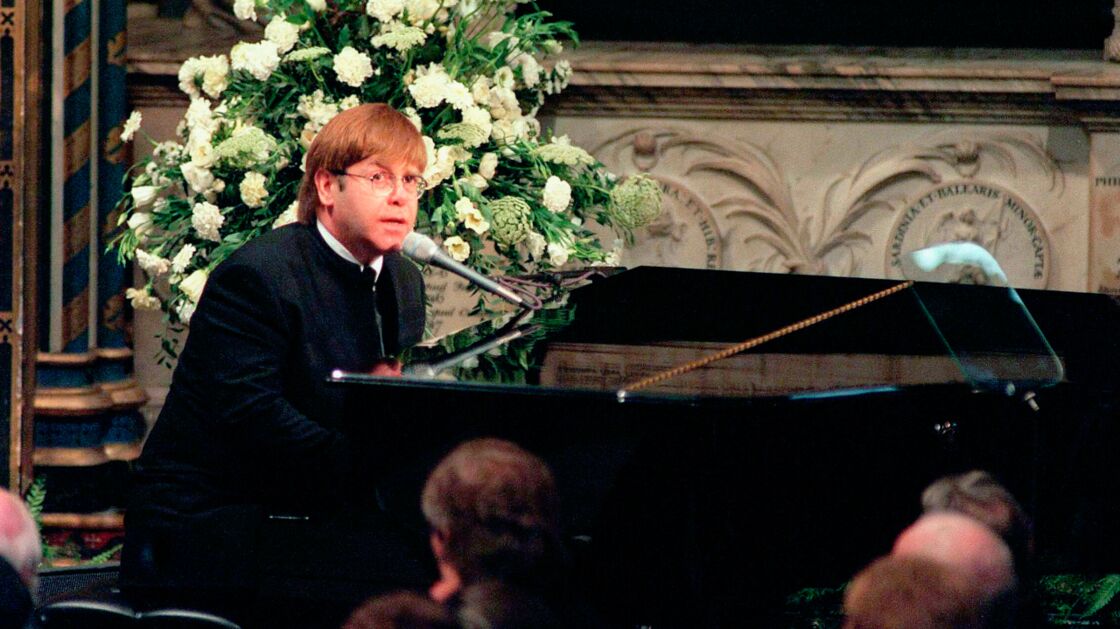 The Evening Standard reports that Sir Elton shared a heartfelt post on Instagram with a photograph of both of them laughing together with the caption 'you will always be missed.'
Princess Diana's and Sir Elton's friendship
Smooth Radio notes that the Princess of Wales met Sir Elton met at Windsor Castle while he was invited to perform for Prince Andrew's 21st birthday. The Queen Mother and Princess Anne were reportedly fans of Sir Elton, and he ended up dancing with them in the ballroom.
Sir Elton was taken aback by the situation, and he was able to cool his nerves once Princess Diana entered the party. In his autobiography Me, he notes that he 'was blessed with an incredible social ease, an ability to make people feel totally comfortable in her company.' The duo immediately connected with each other on their mutual interest in the Charleston dance and started to dance with each other in the style.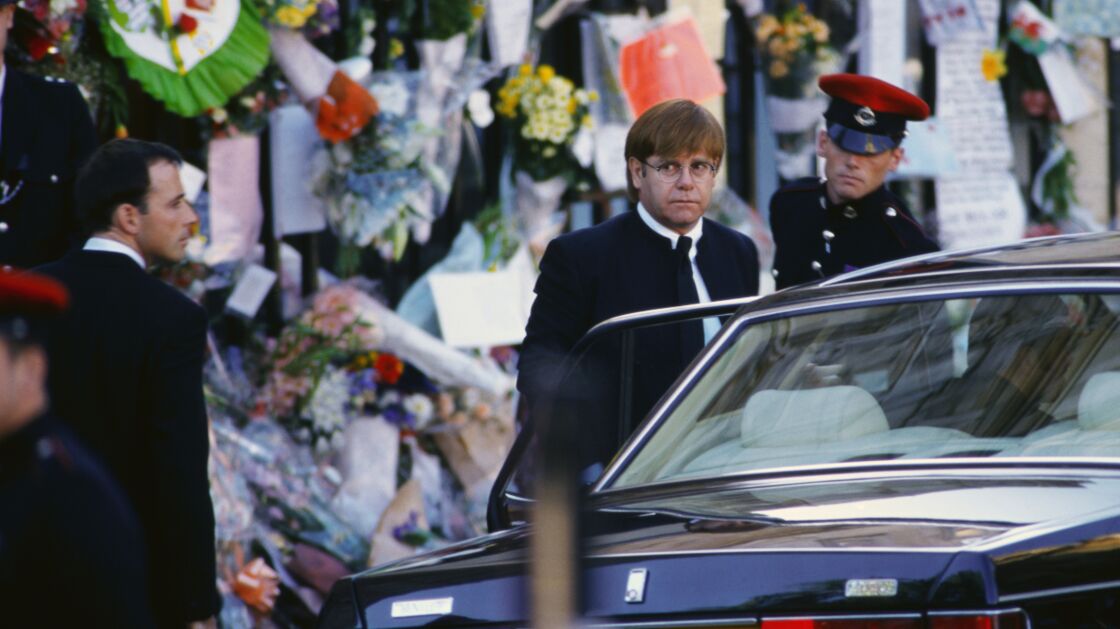 A mutual passion for charity
The Princess and Sir Elton connected on their mutual philanthropic endeavors, particularly towards raising awareness for Aids. Both had attended the Live Aid concert and Sir Elton performed at the Prince's Trust concert in 1997.
According to Bustle, The duo had a minor falling out in 1997, but they re-connected after they lost their mutual friend Gianni Versace. Their rekindling showcased the strength of their friendship on how they could lean on each other during such difficult moments. Regrettably, Sir Elton experienced the loss of Princess Diana a few weeks after that.
Elton John continues to support Princess Diana's children Prince William and Prince Harry and attended both of their weddings. The connection that he had developed with the Princess lives on through the relationship that he maintains with her children.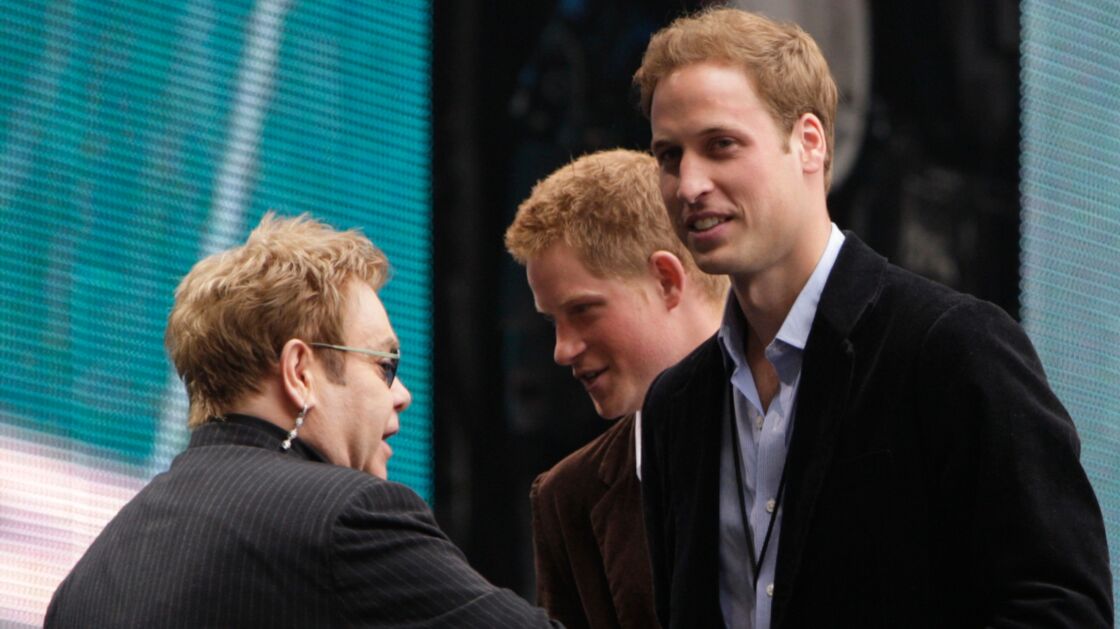 The 25th death anniversary of one of the most famous Royalties
To say that Princess Diana set a precedent as a Royal member is no overstatement. Her personality, fashion statements, and philanthropic efforts have inspired millions. Her interactions with the public essentially made the monarchy more accessible to the masses.
Many of the Royal family members follow the precedent set by her, which includes Prince William, Prince Harry, and particularly the Duchess of Cambridge, Kate Middleton who often follows in the footsteps of her late mother-in-law when it comes to stylistic choices and charitable works.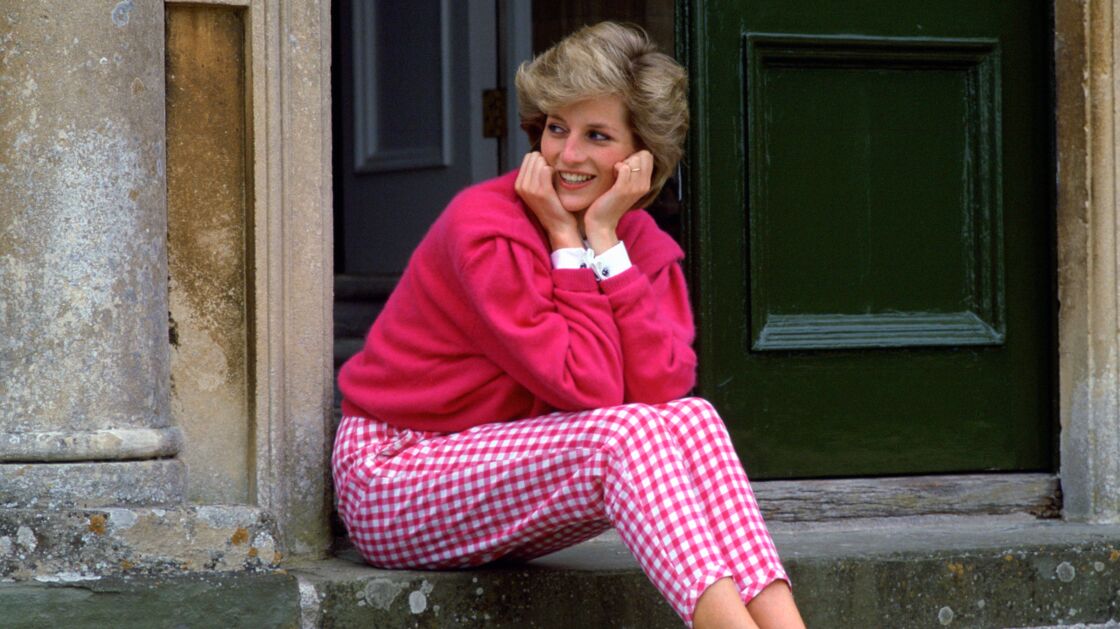 Read More:
⋙ What to expect from the new Princess Diana documentary
⋙ Fans convinced Lilibet Diana looks like The Queen