As many viewers are excited for the 13th series of The Great British Bake Off, some may be wondering why the previous judge left the show.
Now that The Great British Bake Off is back for Series 13, viewers are eager to see contestants taking on the challenges presented by judges Paul Hollywood and Prue Leith.
The competitive baking show has been consistently leaving an impression on the British audience ever since it started airing in 2010, serving as an inspiration for more people to take up baking.
As Hollywood and Leith have begun their work on judging the contestants, long-time viewers would remember that the show was initially judged by Hollywood alongside Mary Berry, a British food writer, and chef who was also appointed a Dame by Buckingham Palace. That brings us to what some may be wondering, why did she leave the show?
Sticking to her roots
In 2017, Radio Times did a home interview with Berry and she revealed that she never expected the show to leave the BBC in 2017. Dame Berry believed that the heart of the show was at BBC, thus she chose to remain there while wishing all the best to Hollywood on Channel 4.
She noted:
No one was more surprised than me, It was the BBC's programme, it grew there, so I decided to stay with the BBC, with Mel and Sue.
Additionally, she notes that she was never approached to continue with Bake Off after the show made the switch to Channel 4. It was at that point that she had made up her mind that she would stay with BBC.
Speaking about her standing with Hollywood, she added that 'I would always stand by him, Paul and I had our differences about what was important to us but he is a brilliant bread-maker and I admired him a lot.'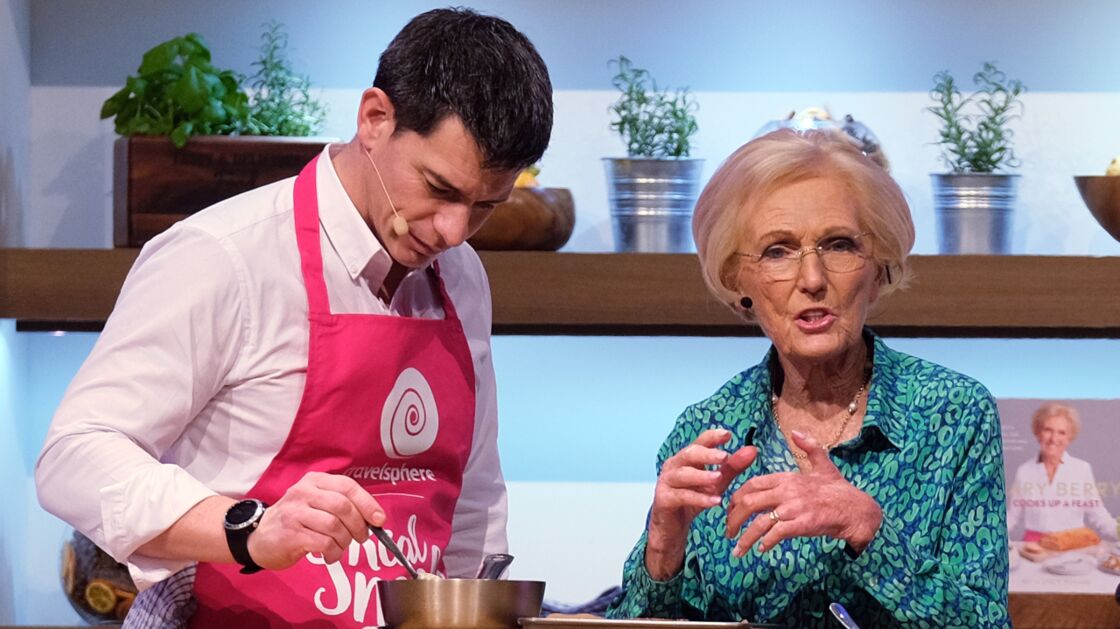 Turning up the heat
Although Dame Berry has maintained a neutral stance on the situation following her exit, it may not entirely be reflected by Hollywood. Express reports that in 2019, Hollywood made a comment about her home stating that it takes 'half an hour' to get up to her driveway, indicating the grandiose nature of her abode.
Additionally, he made comments on her 'lavish lifestyle' which may highlight his perspective on their split and past disagreements about the show switching channels. Both parties seem to have different perspectives on the situation, and whether there is any true animosity between the presenters is unclear aside from the occasional sparks.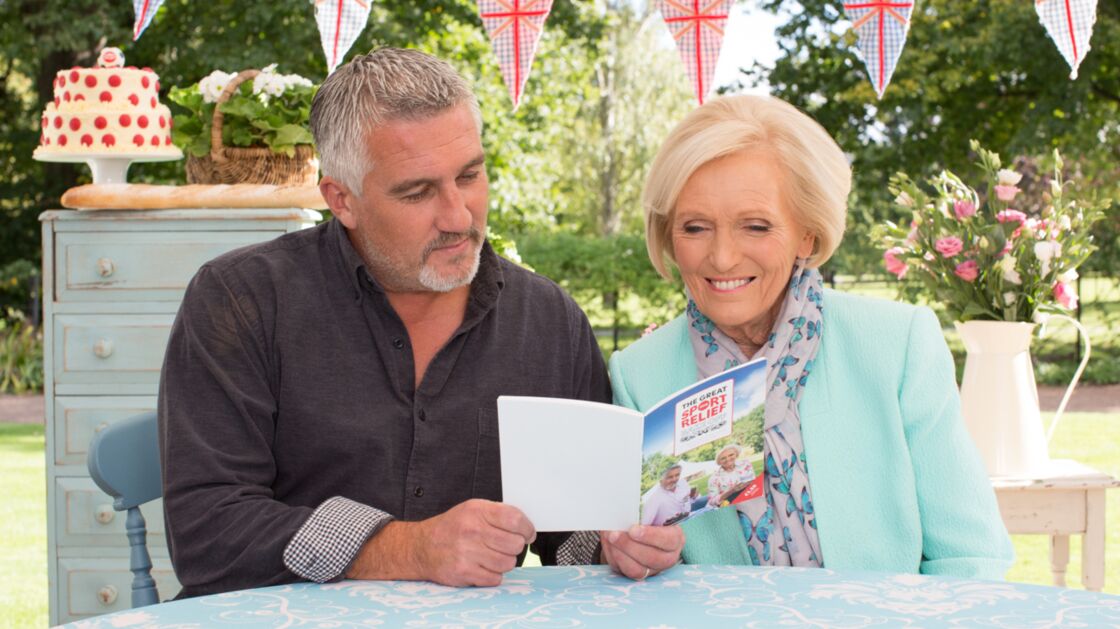 What is she doing right now?
The writer and chef recently released a cookbook titled Cook and Share: 12 Delicious New Fuss-free Recipes and launched her show Cook and Share on BBC2. The first and second episodes aired on September 7 and 14, respectively, with the third episode set to air on September 22.
The Daily Mail reports that the veteran chef is quite happy with the trajectory of her career and she adds that focusing on her family is equally important for her. She is married to a retired antiquarian bookseller, Paul Hunnings.
She mentions that her husband is quite supportive of her endeavors. When asked if she should be slowing down, he said 'Carry on! I'll be here when you come home.'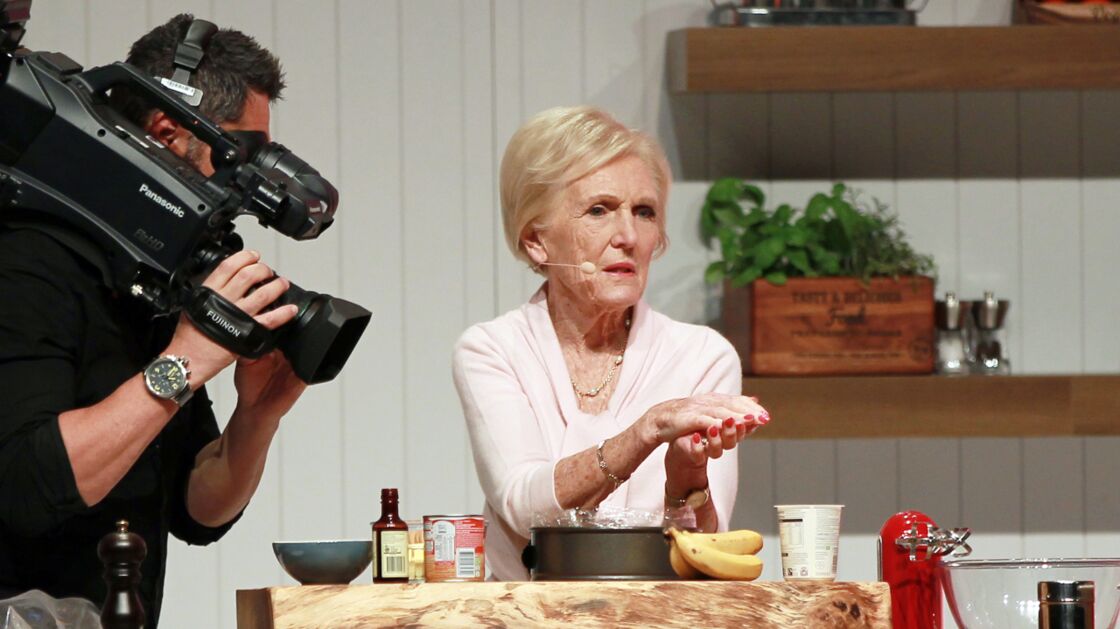 Read more:
⋙ The Great British Bake Off: How to watch the acclaimed cooking show?
⋙ Bake Off's Amanda Georgiou reveals how much bakers spend on the show
⋙ Fans surprised at Bake Off star Ruby Tandoh's appearance after public row with judge